Wolverine (Hugh Jackman [1]), Mystique (Jennifer Lawrence [2]), and more mutants take center stage in nine new posters for X-Men: Days of Future Past [3]. The installment is due out in theaters on May 23 and finds Wolverine time-traveling back to 1973 to help young Professor X (James McAvoy [4]) defeat an army of robots programmed to destroy mutants. In case you weren't already excited about the franchise sequel from the trailer [5], these posters are pretty awesome and might hint at who's teaming up in the movie. Take a look!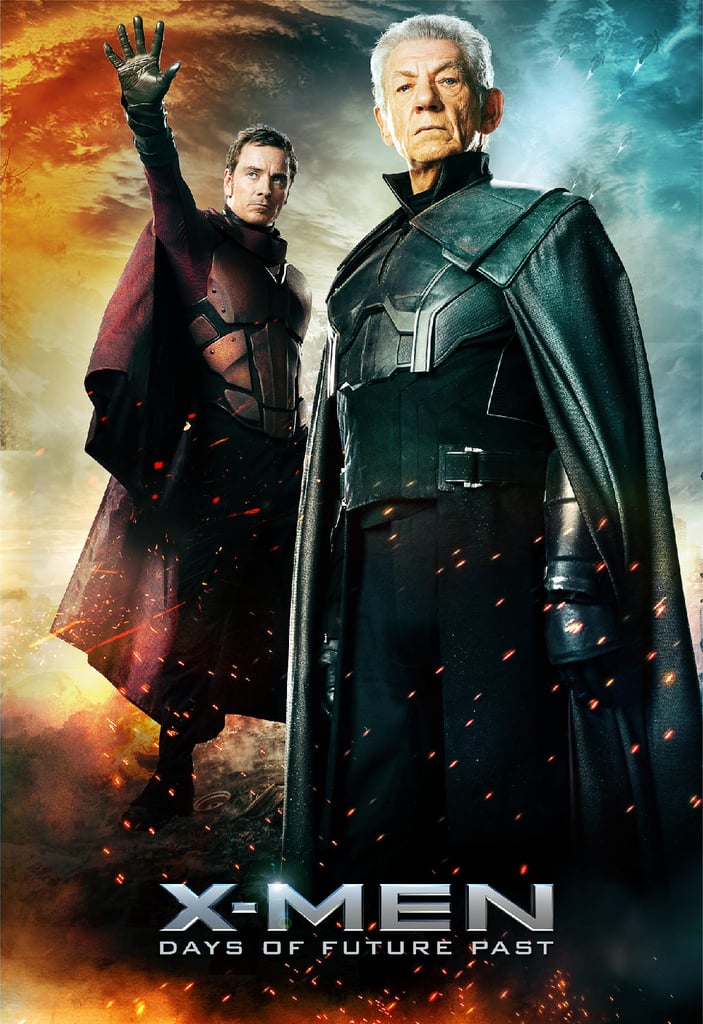 Michael Fassbender and Ian McKellen as young and old Magneto.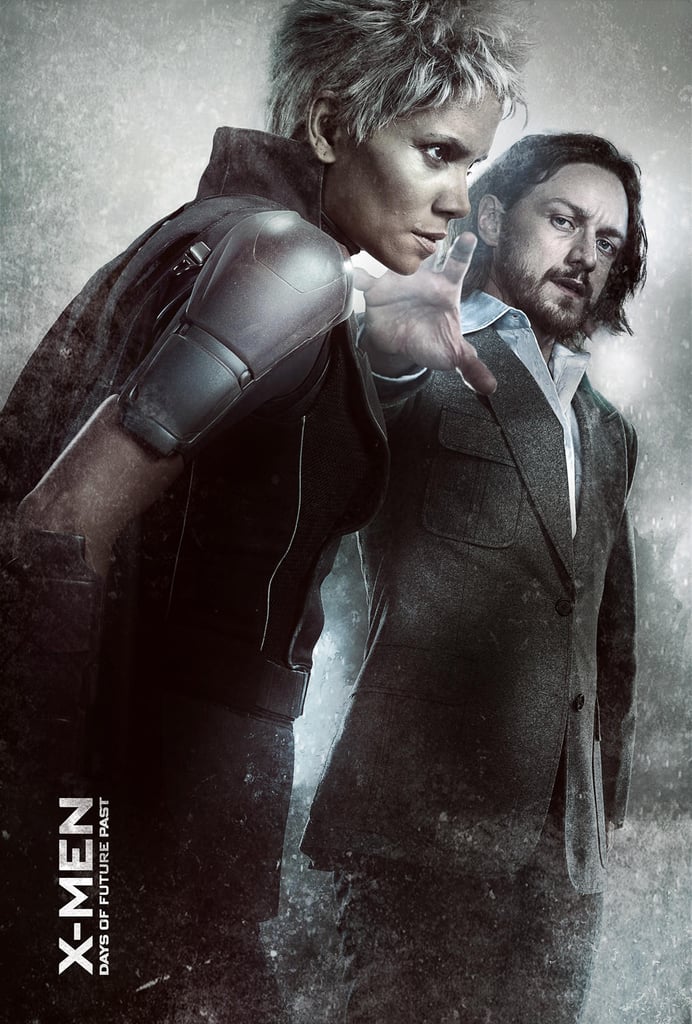 Halle Berry [6] as Storm and James McAvoy [7] as Charles Xavier.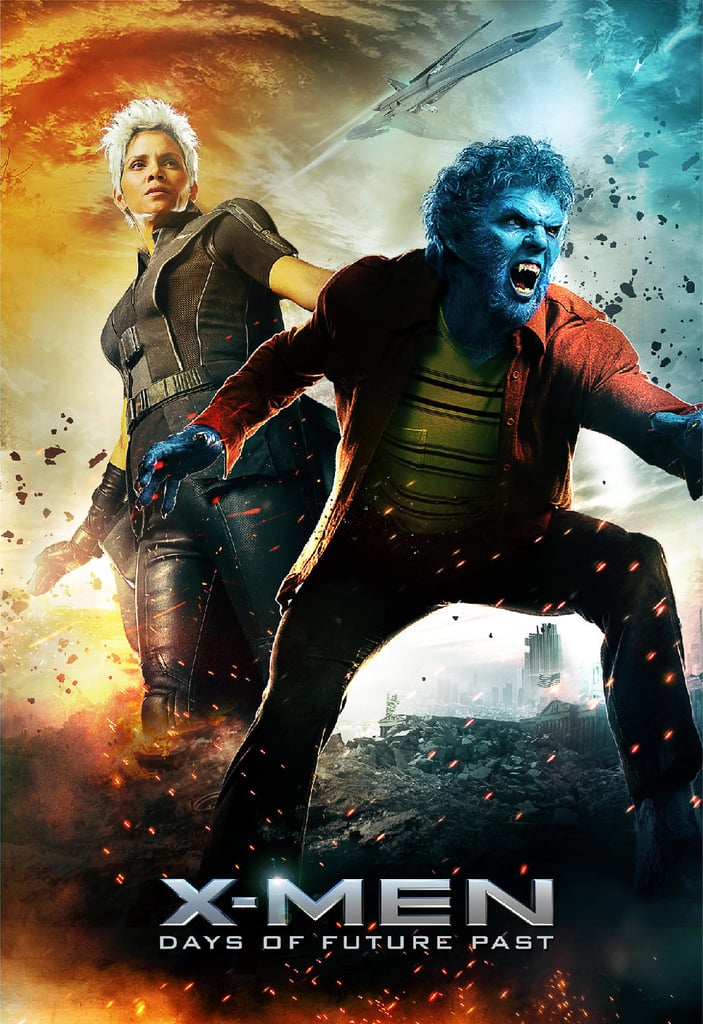 Nicholas Hoult is back as Beast.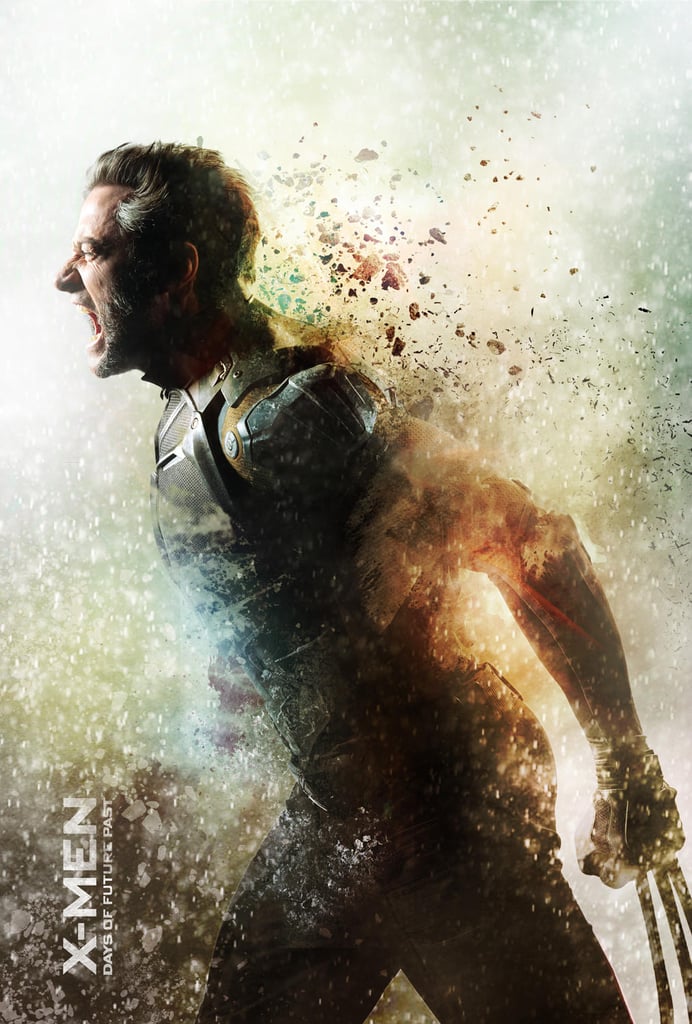 Hugh Jackman [8] takes out some rage as Wolverine.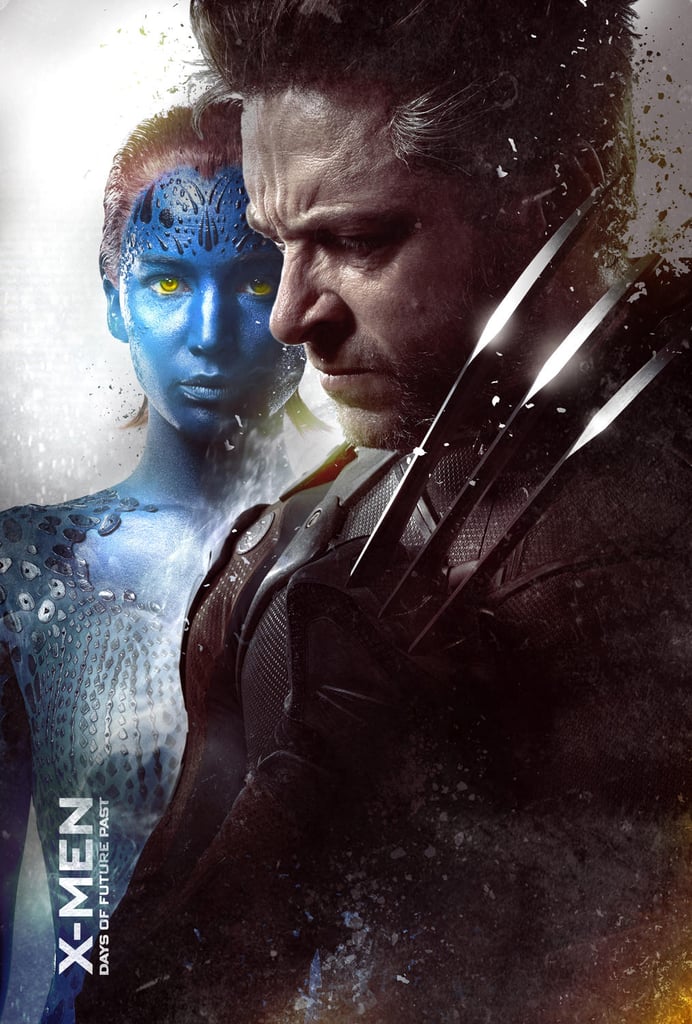 Jennifer Lawrence [9] and Jackman as Mystique and Wolverine.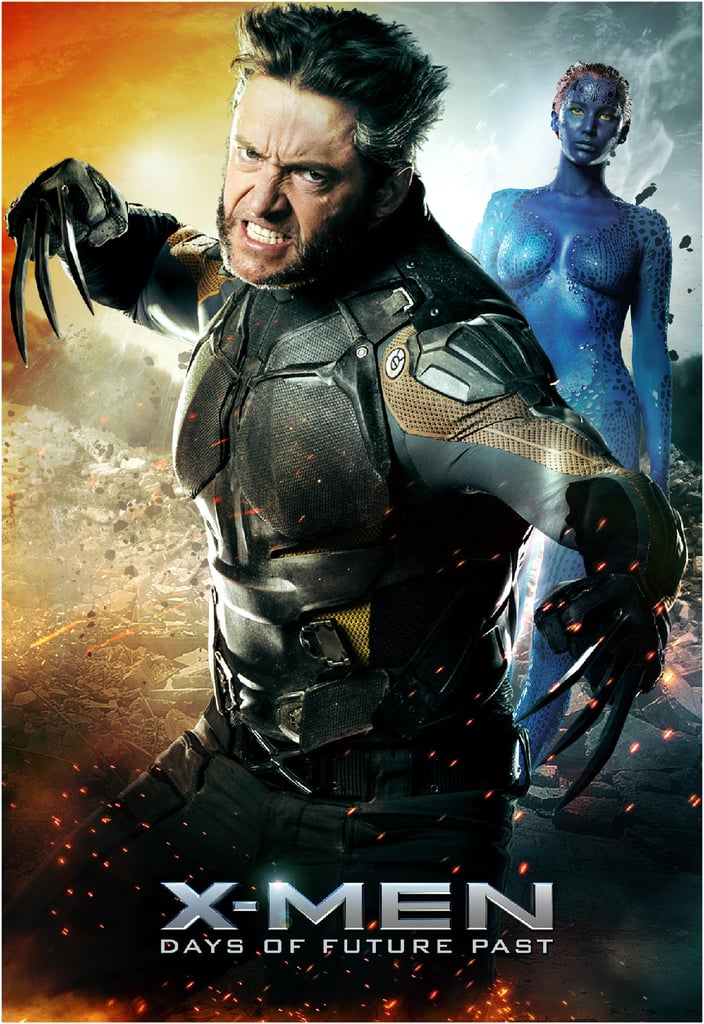 Don't mess with Wolverine, or Mystique, for that matter.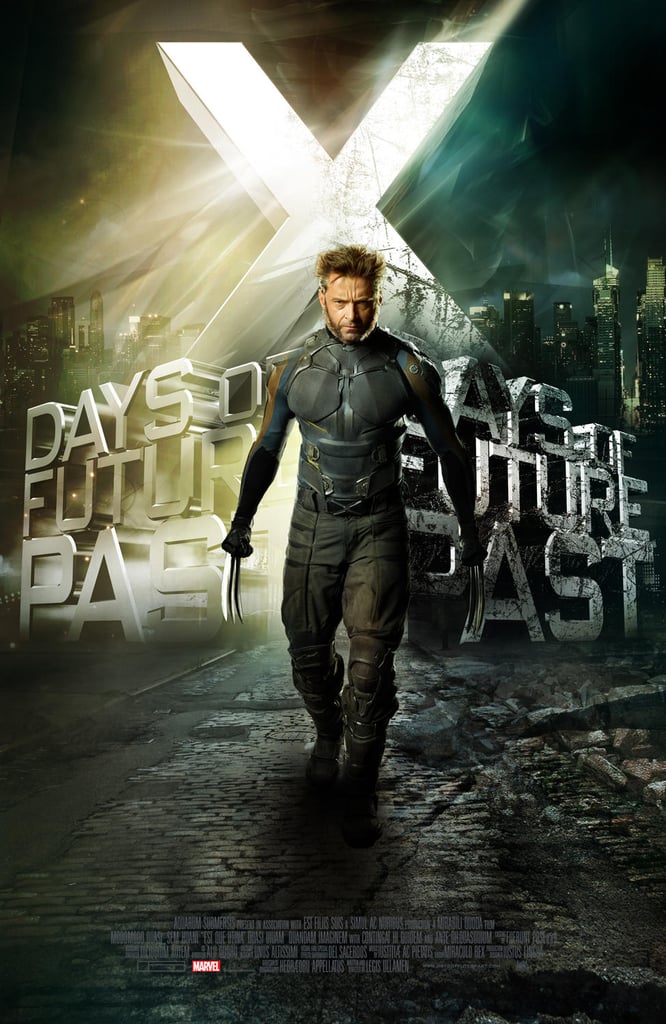 Wolverine is ready to rumble.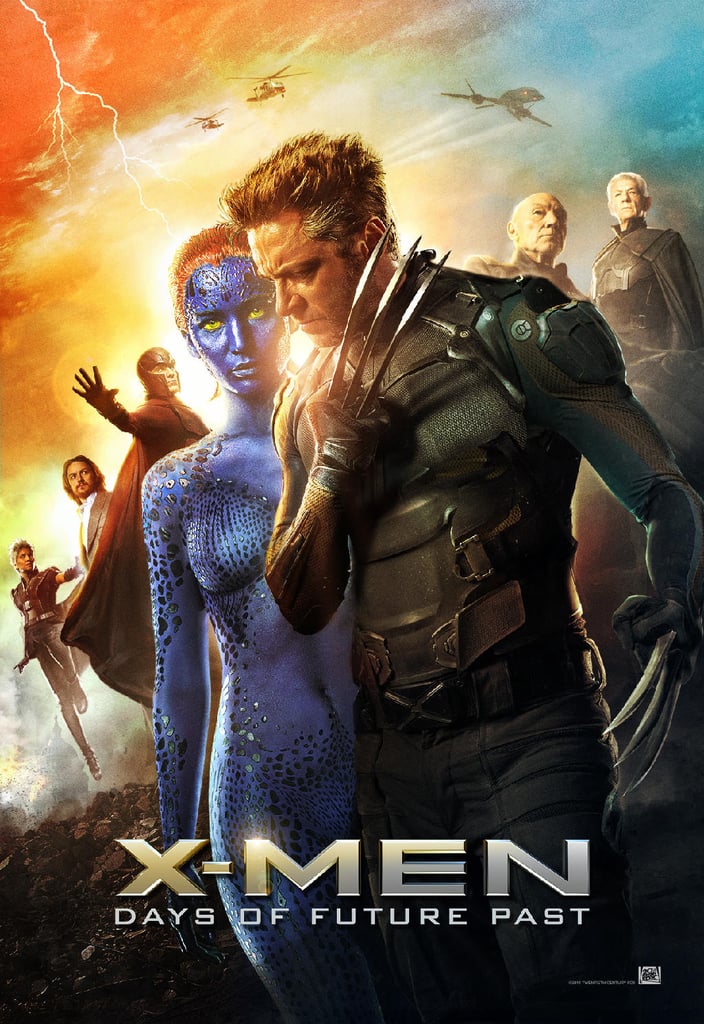 It kind of looks like he's about to backhand someone.
Shawn Ashmore and Ellen Page [10] as Iceman and Kitty Pryde.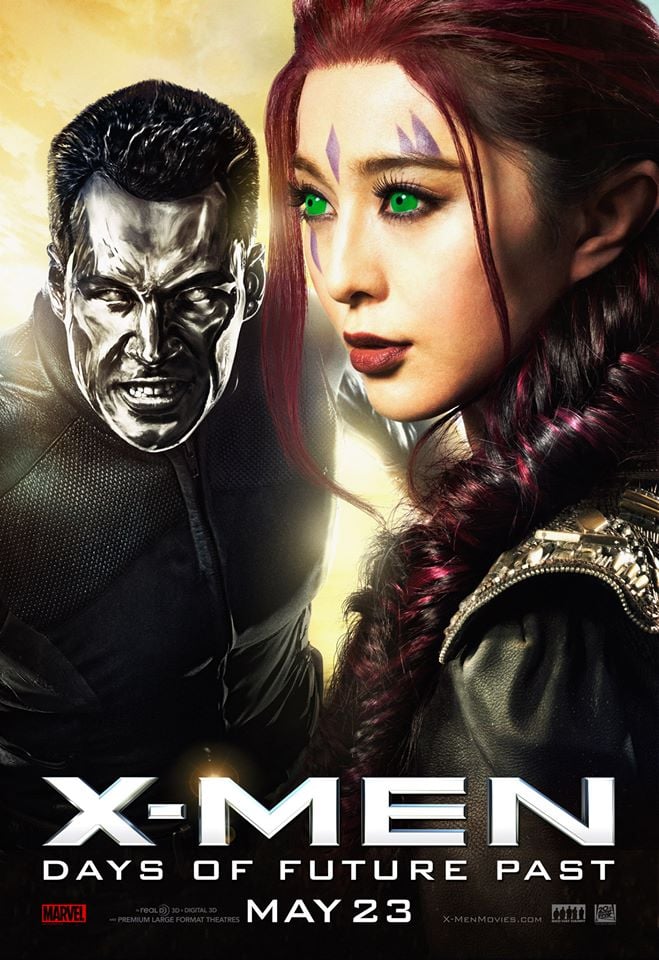 Blink (Fan Bingbing) gets her own poster.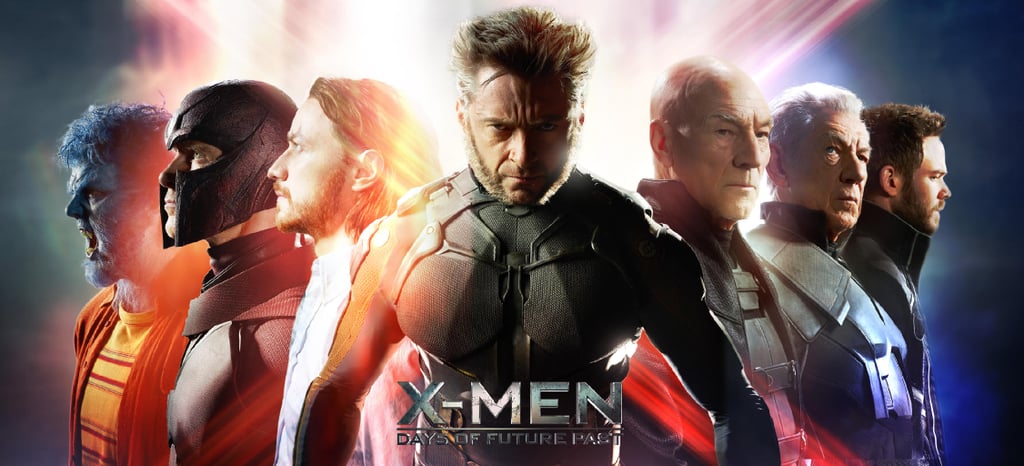 Can't wait until May 23!