Game of Thrones [1] is about to collide with The Hunger Games, an actress is heading to Jurassic World, and Brad Pitt [2] is in early talks for a romantic thriller. Meanwhile, Zac Efron [3] is set to star in and produce the next big-screen adaptation of a John Grisham novel, Emily Blunt [4] and Amy Adams [5] are both leading their own thrillers, and a famous rapper is joining Melissa McCarthy's next comedy. Get a load of all the exciting casting news that's happened this week!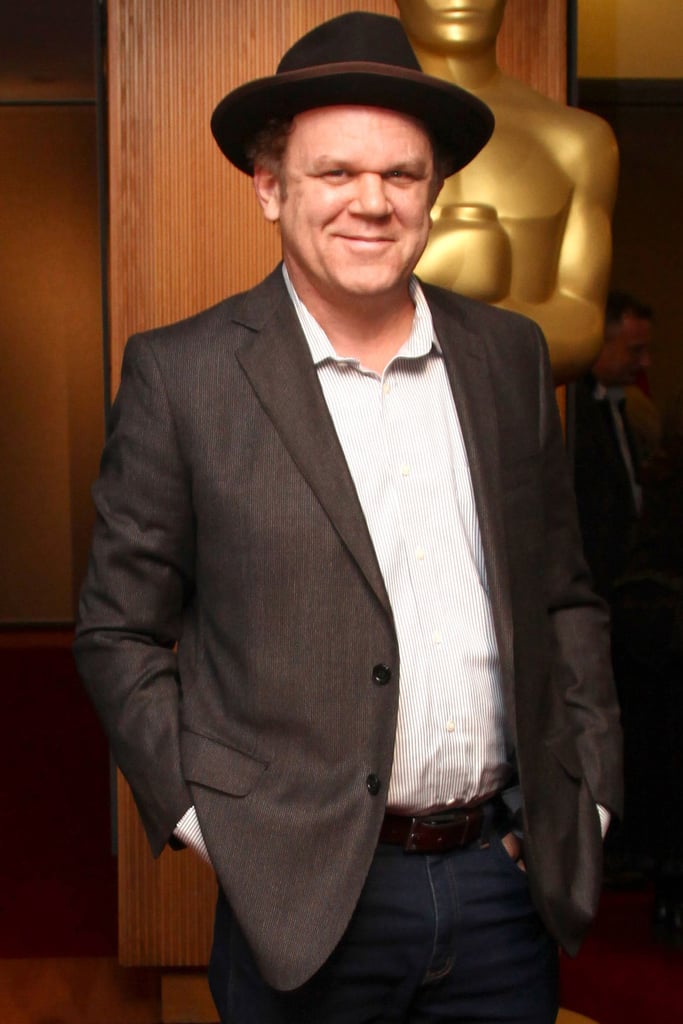 John C. Reilly joined The Lobster [6], a love story starring Colin Farrell [7] and Rachel Weisz [8]. Set in the future, singles are put into a hotel and must find a partner in 45 days or be turned into an animal and released into the woods.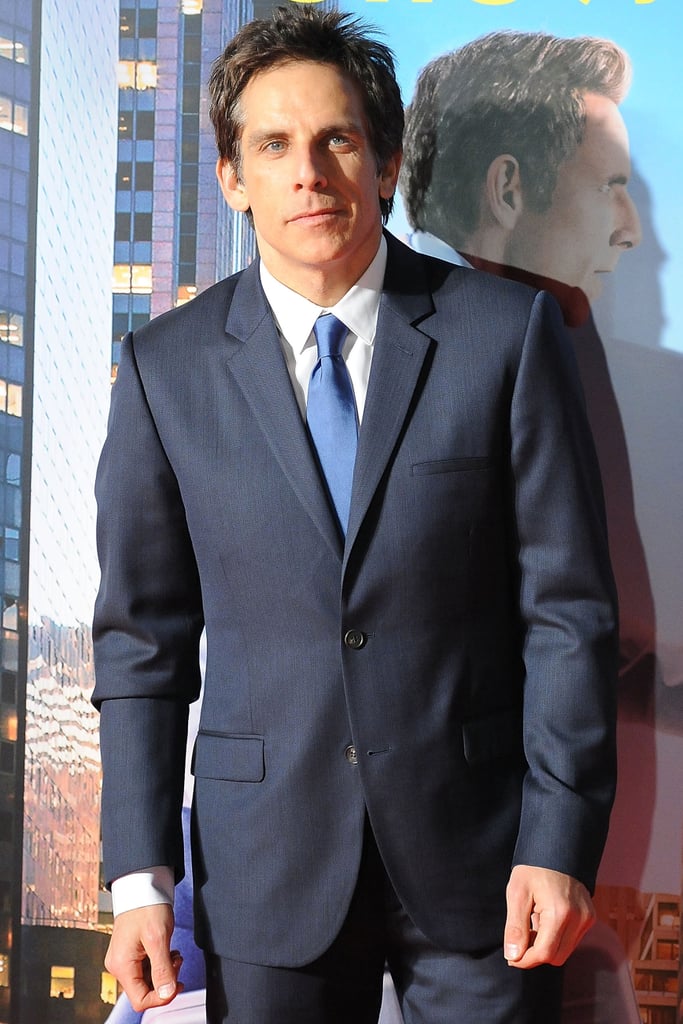 Ben Stiller will star in I Am Chippendales [9], the true story of how the male dance club became a world-famous venue.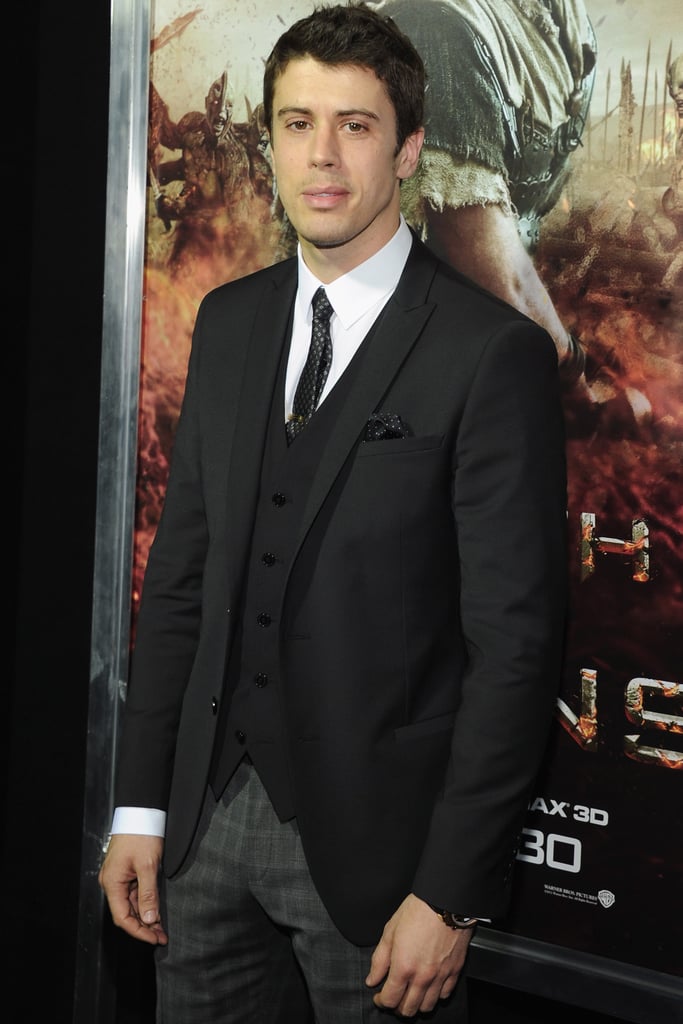 Wrath of the Titans' Toby Kebbell joined The Fantastic Four [10] as the villain Doctor Doom.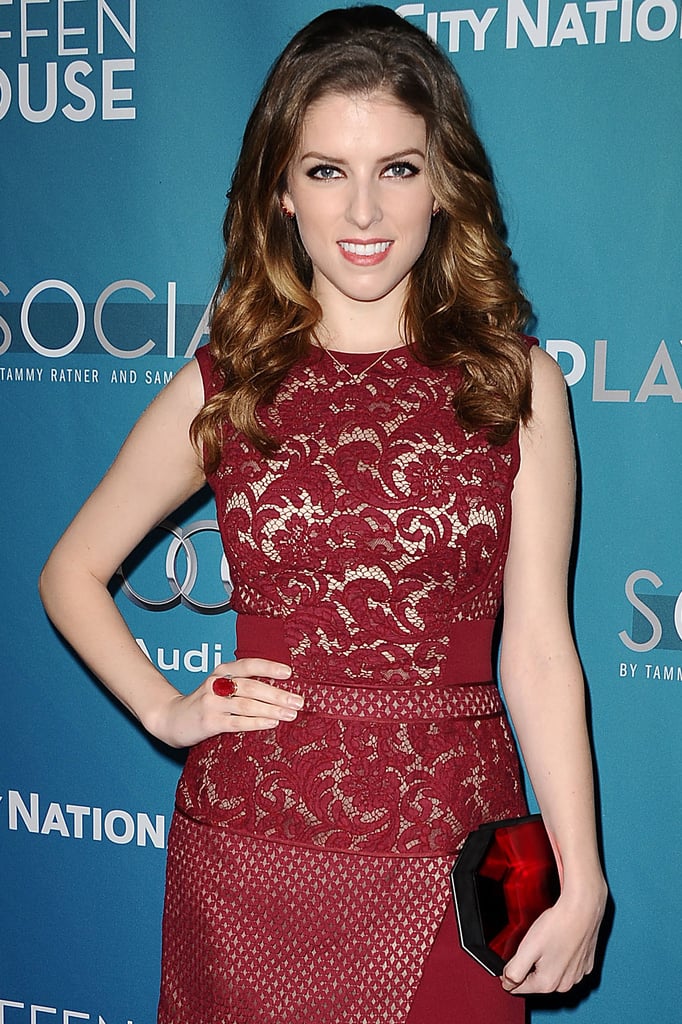 Sam Worthington [11] and Chris Messina joined Anna Kendrick, who will play a woman who commits suicide [12], in Cake. Jennifer Aniston [13] is set to play a woman in her support group who becomes fascinated by her death. Felicity Huffman [14], William H. Macy, and Britt Robertson are also joining the cast.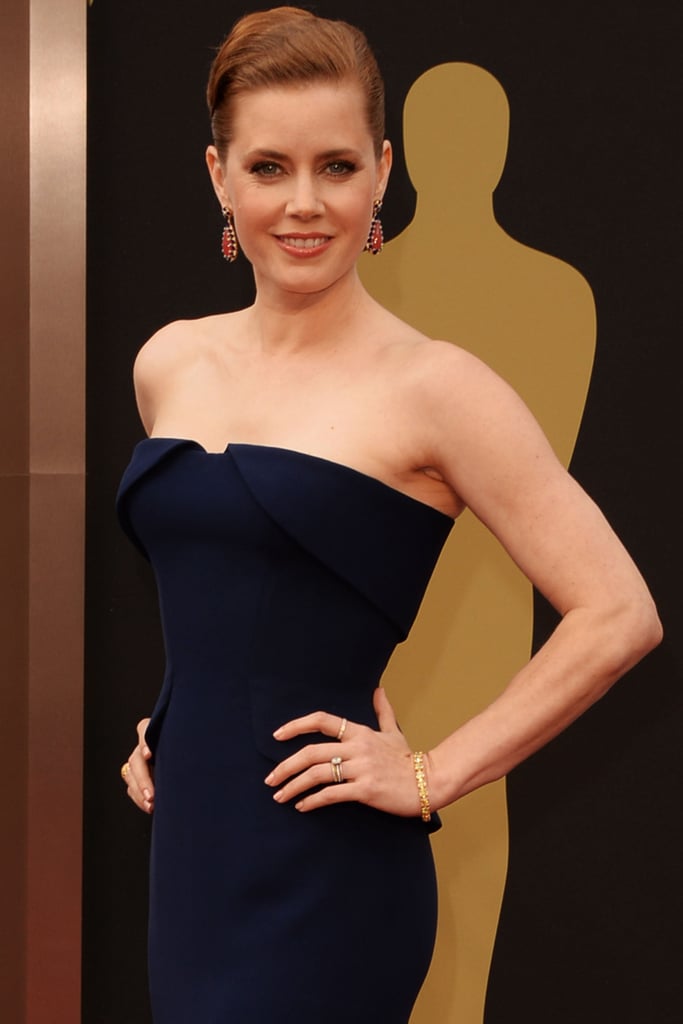 Amy Adams joined Story of Your Life [15], a sci-fi thriller in which she would play an expert linguist tasked with communicating with aliens.
Curtis "50 Cent" Jackson joined Spy [16], Paul Feig's upcoming comedy starring Melissa McCarthy, Jason Statham, Jude Law [17], and Rose Byrne.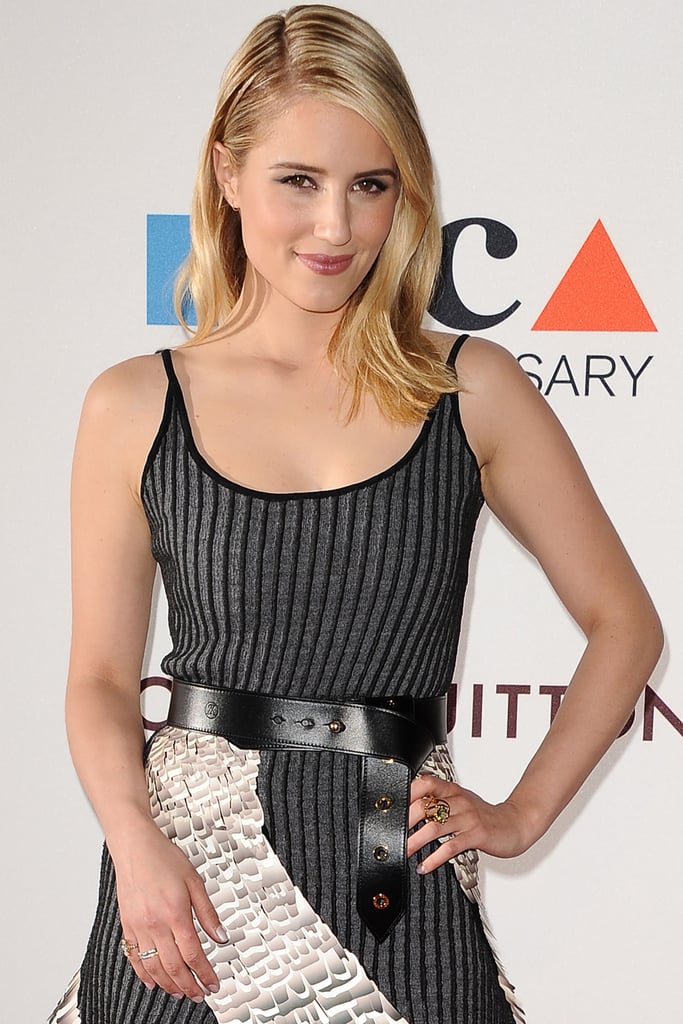 Dianna Agron joined Tumbledown [18], a romantic comedy starring Jason Sudeikis and Rebecca Hall [19].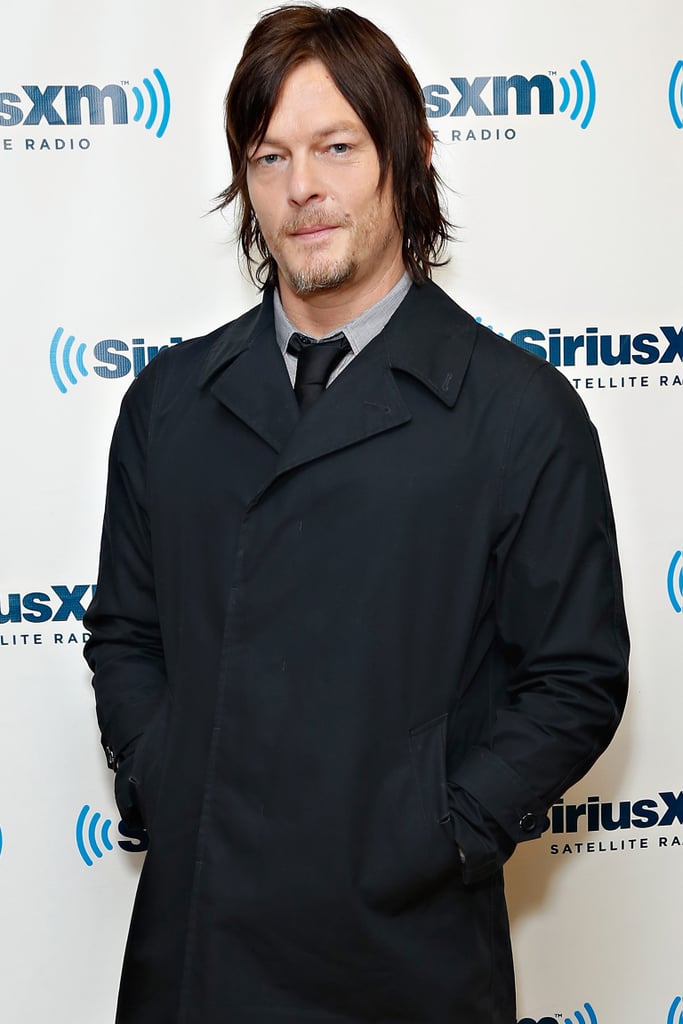 Norman Reedus joined Triple Nine [20], a heist movie with an impressive cast of Casey Affleck [21], Woody Harrelson, Chiwetel Ejiofor, Kate Winslet [22], Anthony Mackie, Aaron Paul, Teresa Palmer, and Gal Gadot.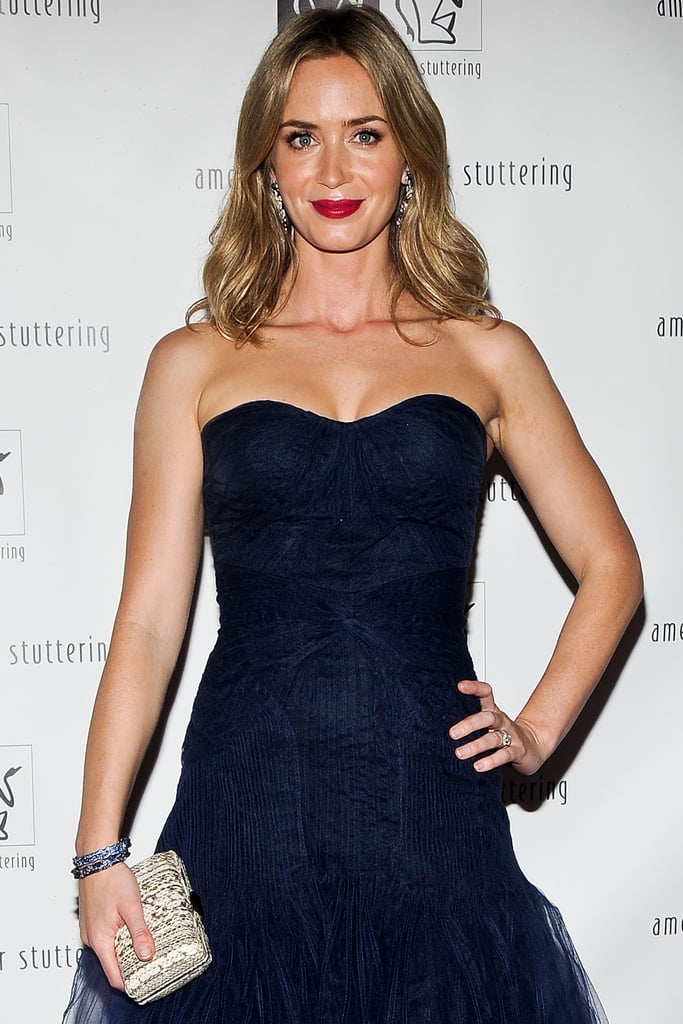 Emily Blunt will star in Sicario [23], a thriller about an officer from Tuscon, AZ, who goes on a mission to Mexico to track down a drug lord.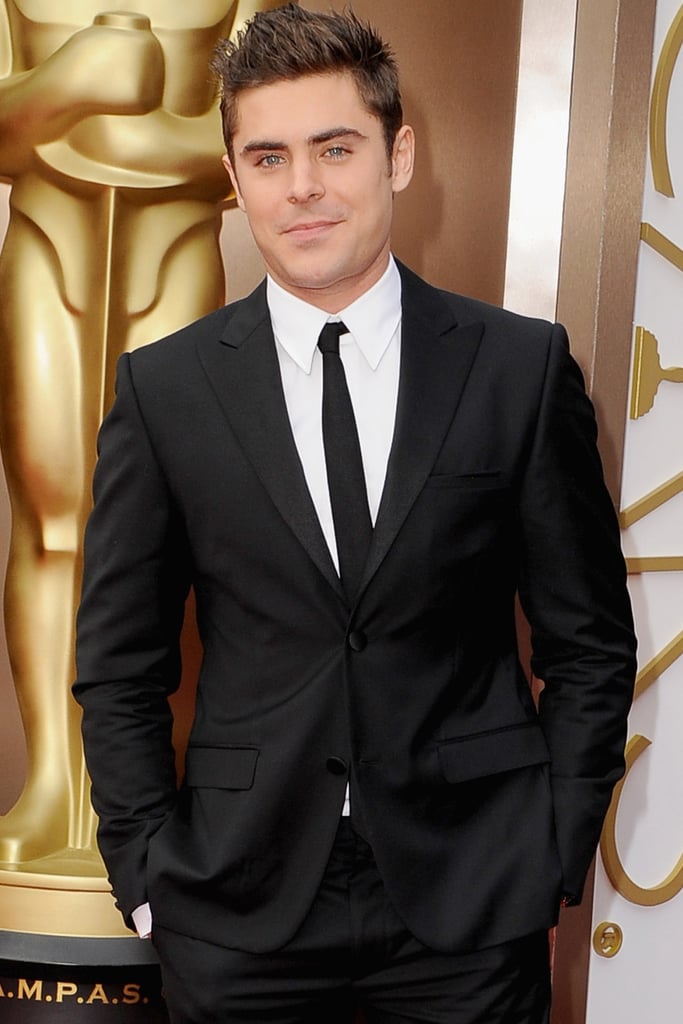 Zac Efron will star in The Associate [24], an adaptation of the John Grisham novel about a Yale Law grad who is blackmailed by criminals into working for an influential law firm.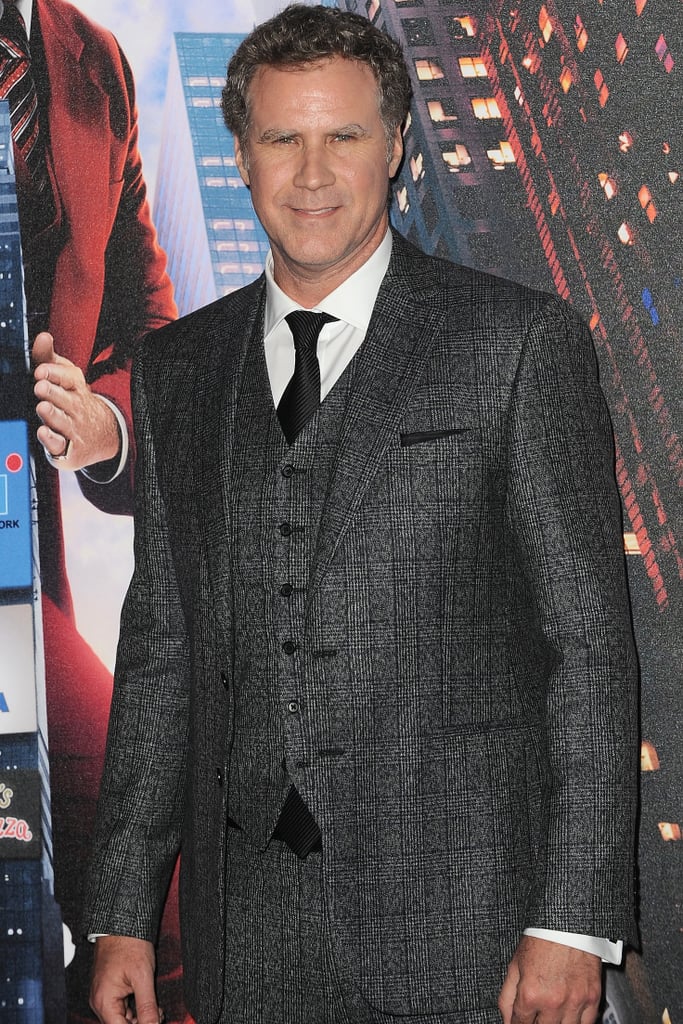 Will Ferrell will star in Match Maker [25], a comedic drama about the 1973 tennis match between Bobby Riggs and Billie Jean King.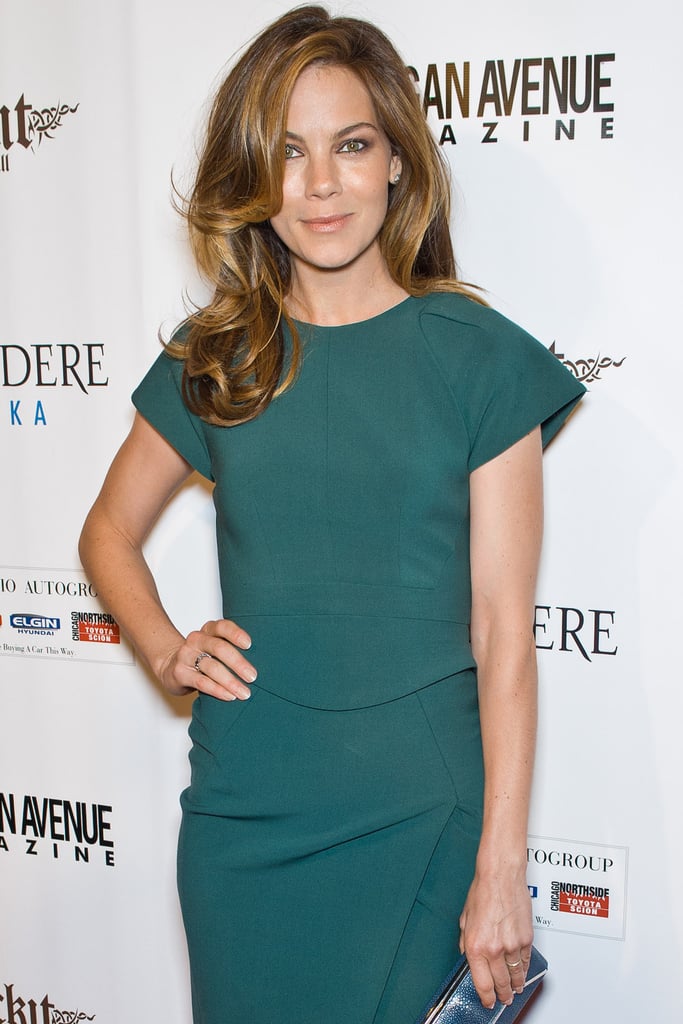 Michelle Monaghan joined Pixels [26], an action comedy starring Adam Sandler [27], Josh Gad, and Kevin James. Peter Dinklage has also been confirmed for the movie about classic arcade characters invading New York.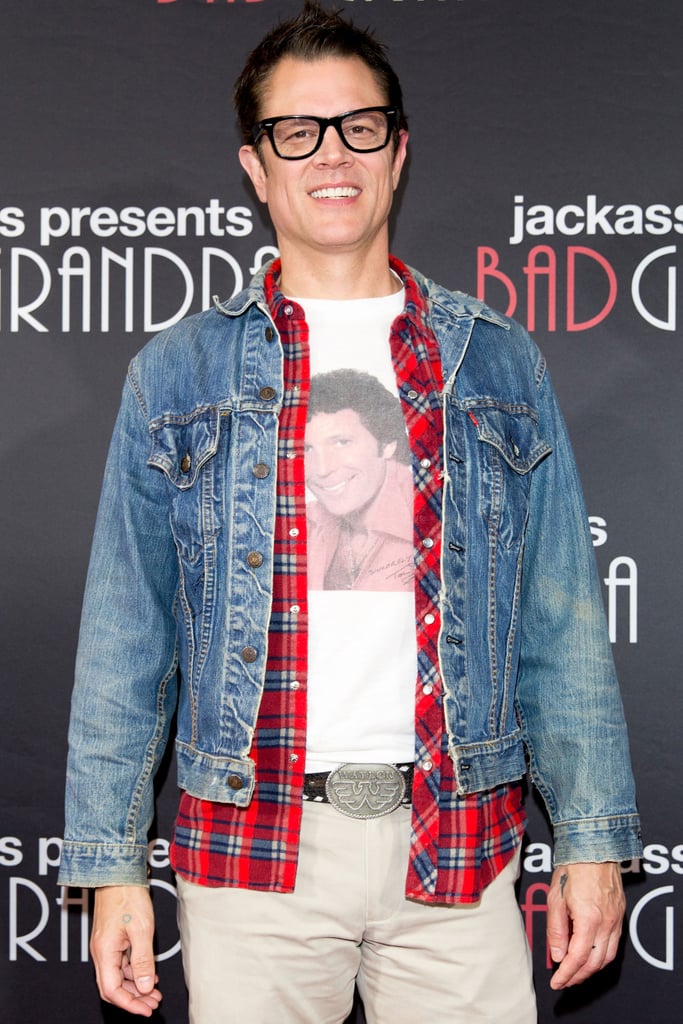 Tony Shalhoub and Johnny Knoxville joined Teenage Mutant Ninja Turtles [28] as the voices of Splinter and Leonardo, respectively. It's a last-minute decision for the filmmakers, given that the trailer [29] is already out.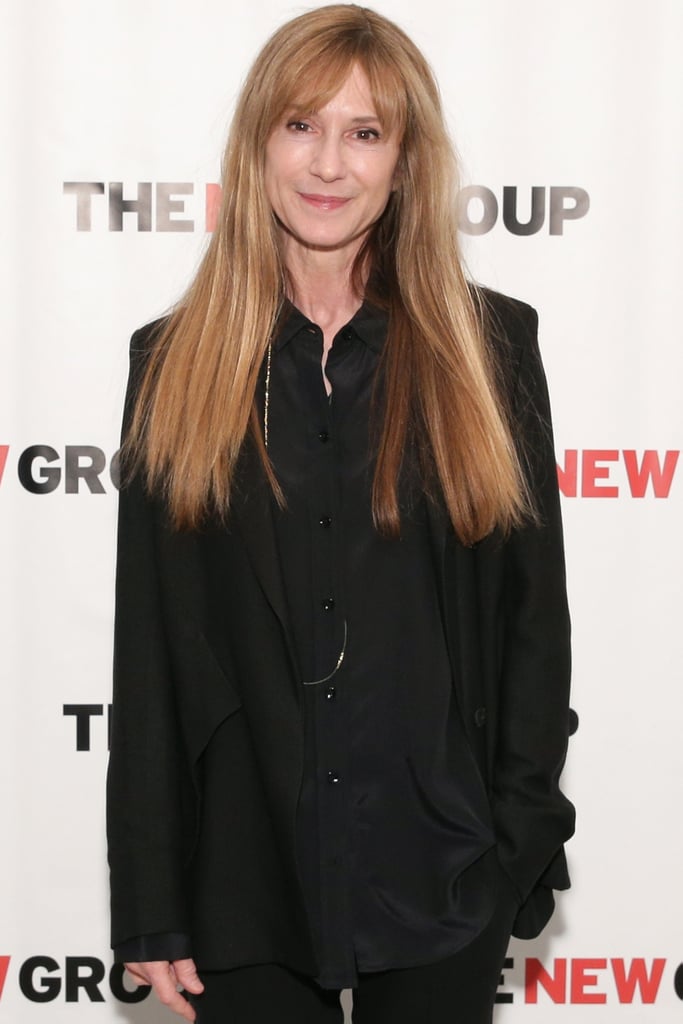 Holly Hunter joined Batman vs. Superman [30] as a new character. Henry Cavill, Ben Affleck [31], Gal Gadot, and Jesse Eisenberg are already on board.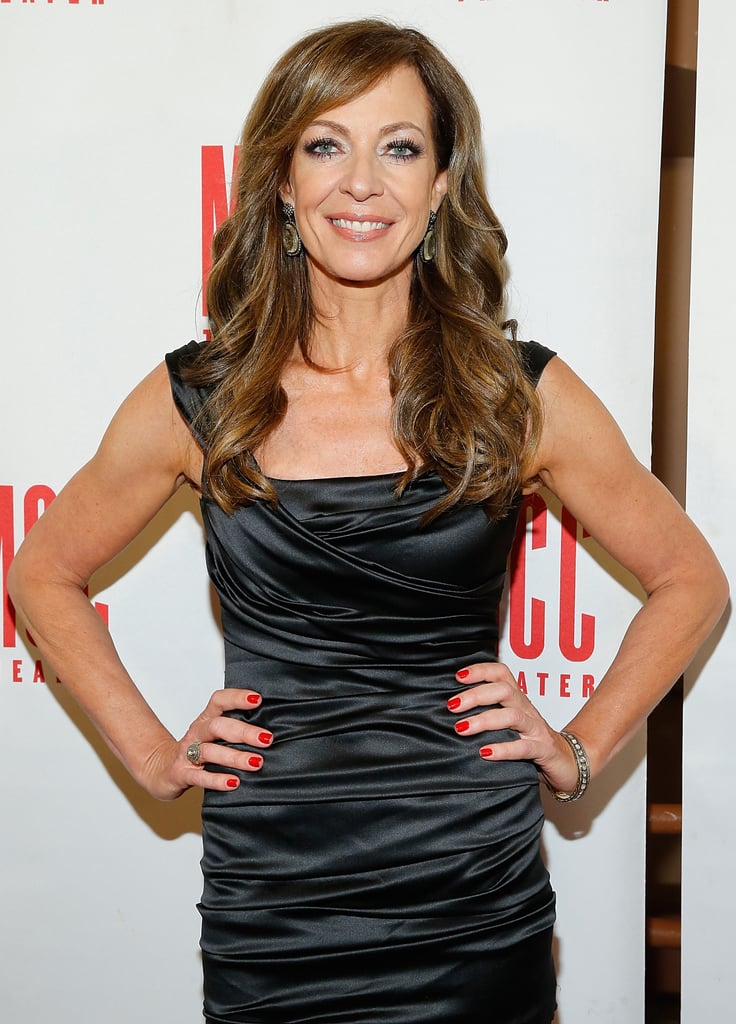 Sam Rockwell and Allison Janney joined The Heart [32], marking a reunion for the actors and their directors from last year's The Way Way Back. Kristen Wiig is already on board for the action-comedy about a desperate woman who agrees to transport black-market organs.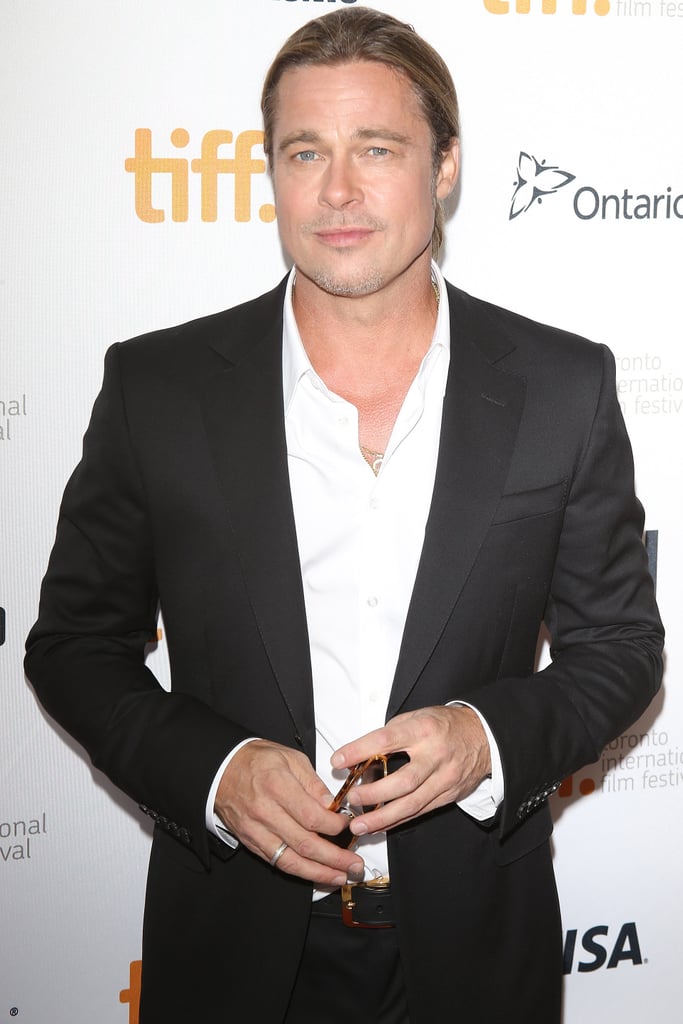 Brad Pitt is in early talks for a WWII film [33] described as a romantic thriller.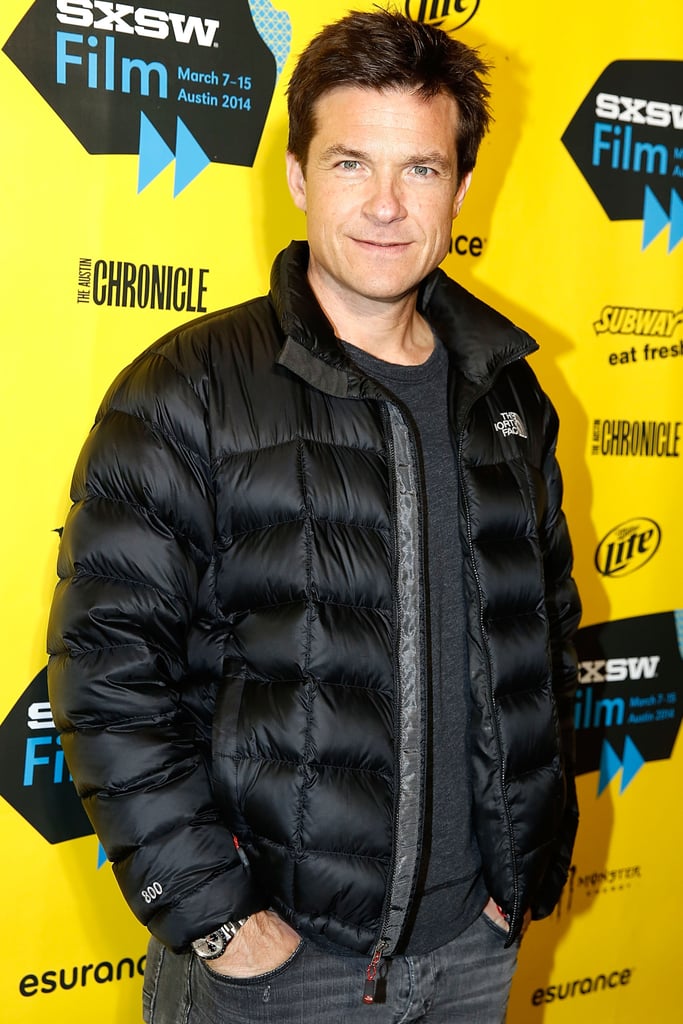 Jason Bateman will narrate Beyond the Brick: A Lego Brickumentary [34], which will debut this month at the Tribeca Film Festival.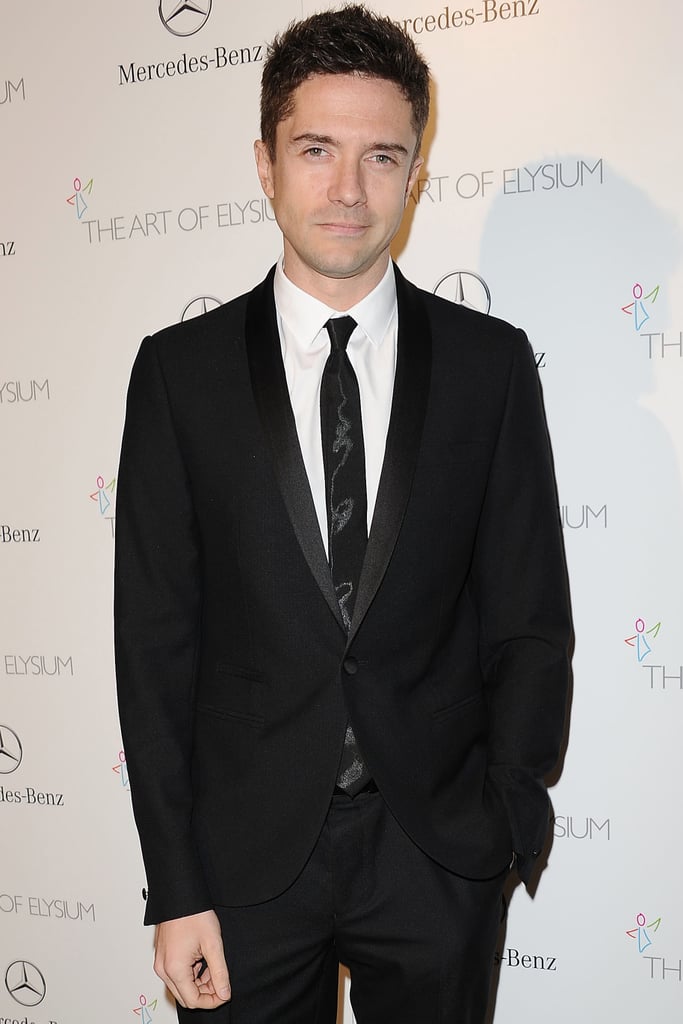 Topher Grace joined American Ultra [35], starring Jessie Eisenberg, Kristen Stewart [36], and Uma Thurman [37]. He'll play a hotshot CIA agent going after Eisenberg's character.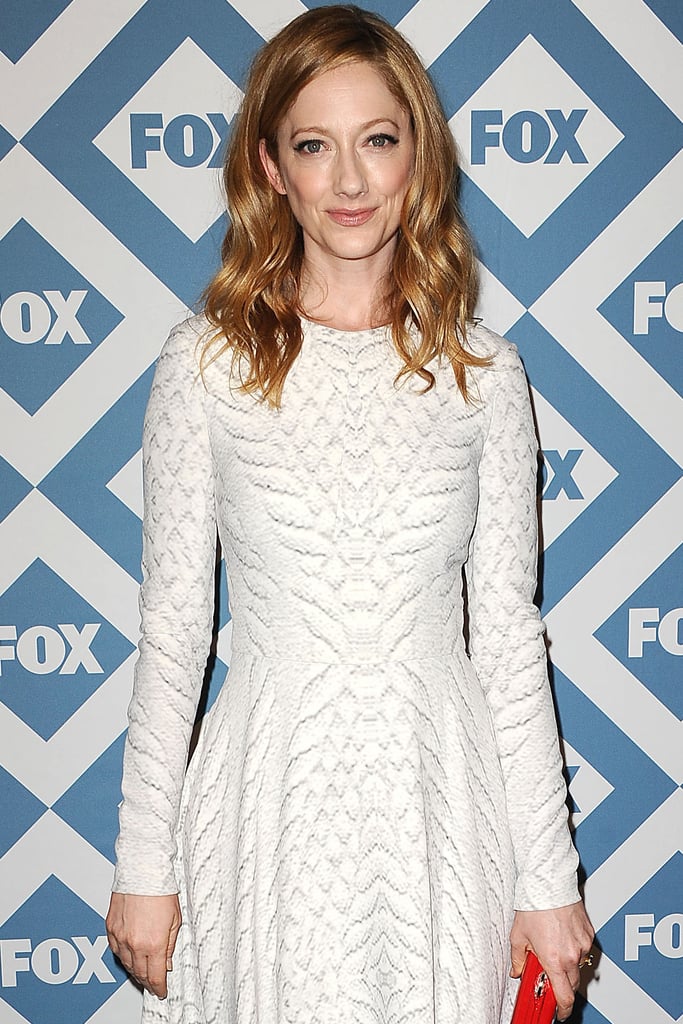 Judy Greer joined Jurassic World [38] alongside Chris Pratt, Bryce Dallas Howard, and Jake Johnson.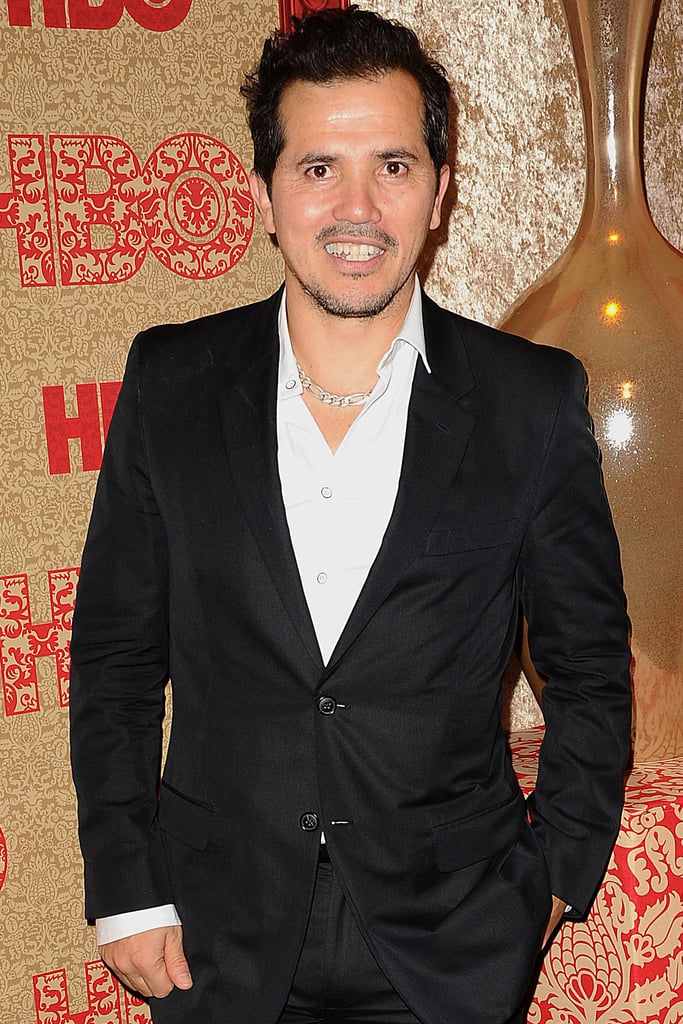 Lynn Collins, Jim Belushi, and John Leguizamo joined The Man on Carrion Road [39], a border drama also starring Patrick Wilson and Ian McShane.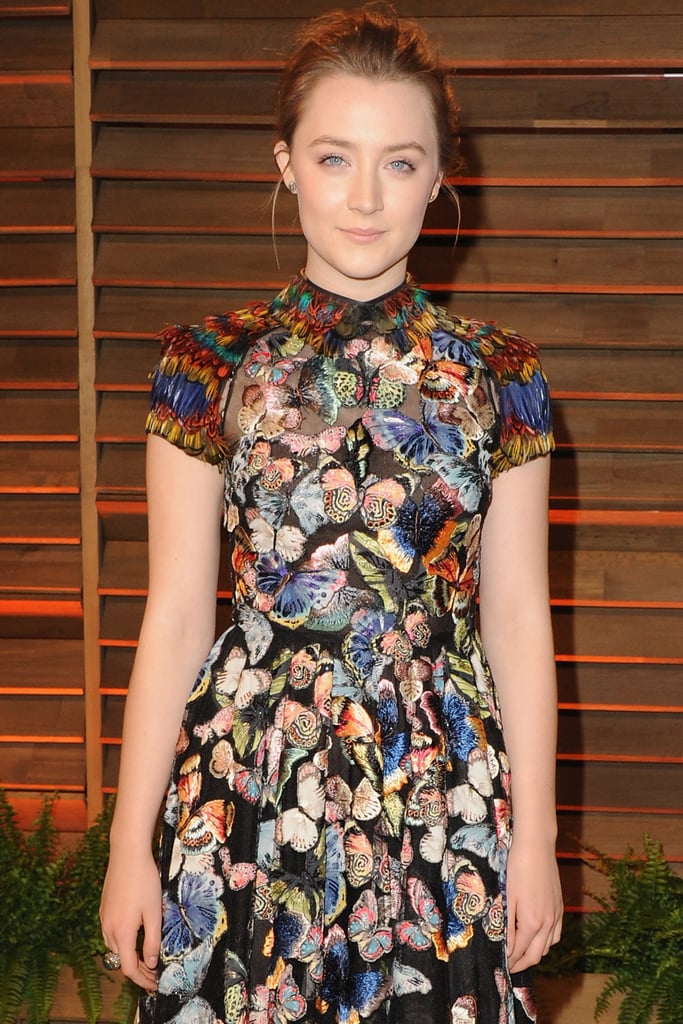 Saoirse Ronan joined Brooklyn [40] opposite Domhnall Gleeson, Jim Broadbent, and Julie Walters. She'll play an Irish immigrant to Brooklyn who has to move back to her hometown after a family tragedy.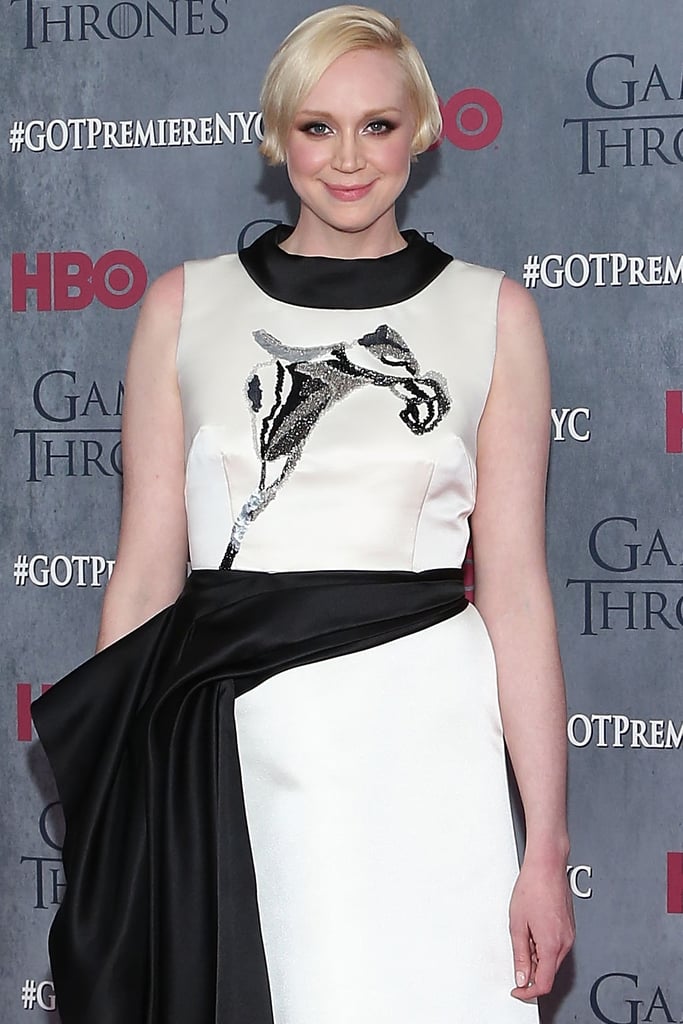 Game of Thrones' Gwendoline Christie is joining The Hunger Games: Mockingjay — Part 2 [41] as Commander Lyme. She'll be replacing Lily Rabe, who had to drop the project due to scheduling conflicts.