Wherever there's an awards show, there's a preparty — and the BAFTAs are keeping that tradition alive in London this weekend with some of the most glamorous fetes we've seen this year.
Just last night, everyone from Lupita Nyong'o to Poppy Delevingne showed up for a party hosted by Chanel. The night before, a bevy of British stars, including Poppy's sister Cara, and actresses Naomie Harris and Keira Knightley [1] turned out for a party hosted by Burberry. The brand dressed a number of stars who were in attendance — what else is a British celeb going to wear to a party in London celebrating their country's finest actors?
A look at all the stars and what they wore, below.
Lupita Nyong'o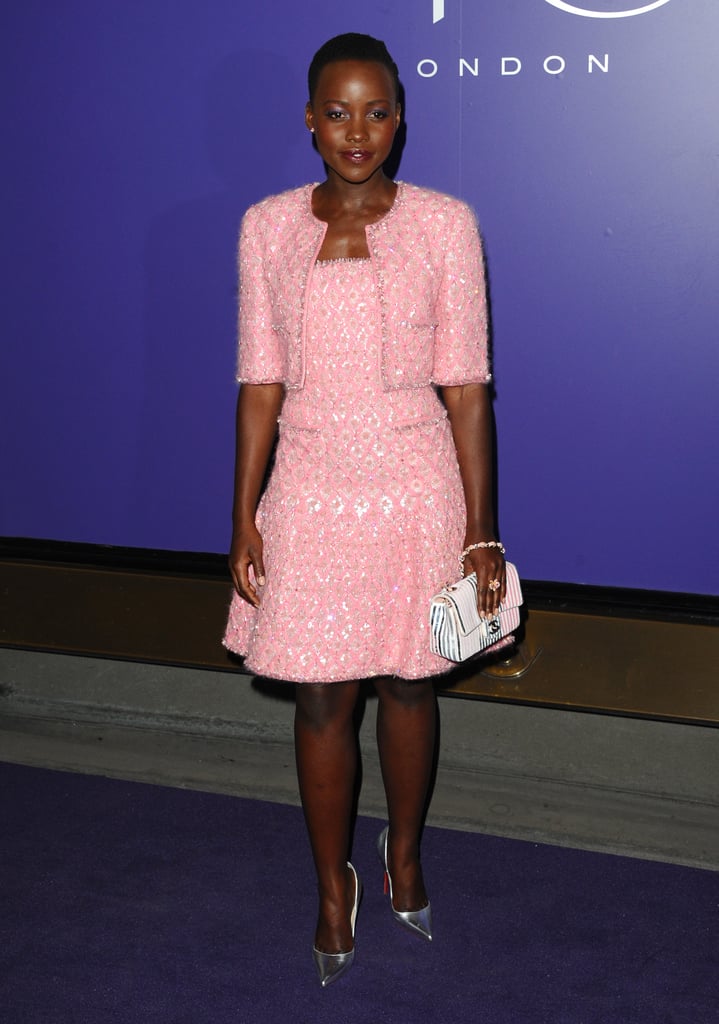 The 12 Years a Slave star was pretty in pink at a BAFTAs preparty on Saturday.
Helen Mirren
The grand dame of English acting wore a trench coat decorated with little bits of sparkle.
Amy Adams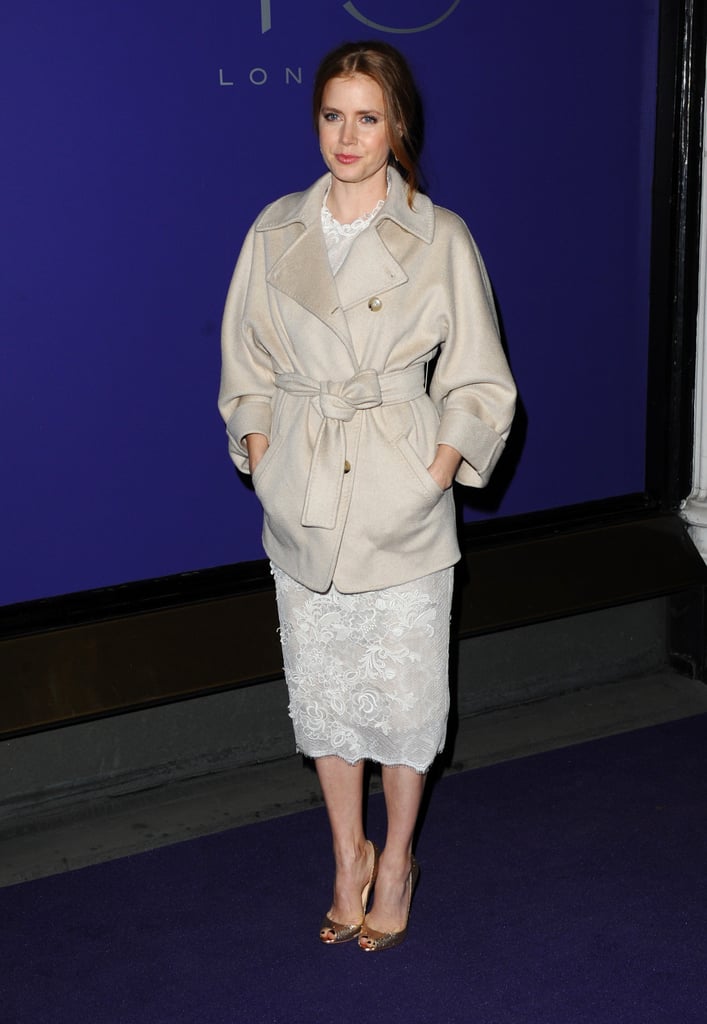 The flame-haired actress wore a trench coat at a preparty for the BAFTAs.
Poppy Delevingne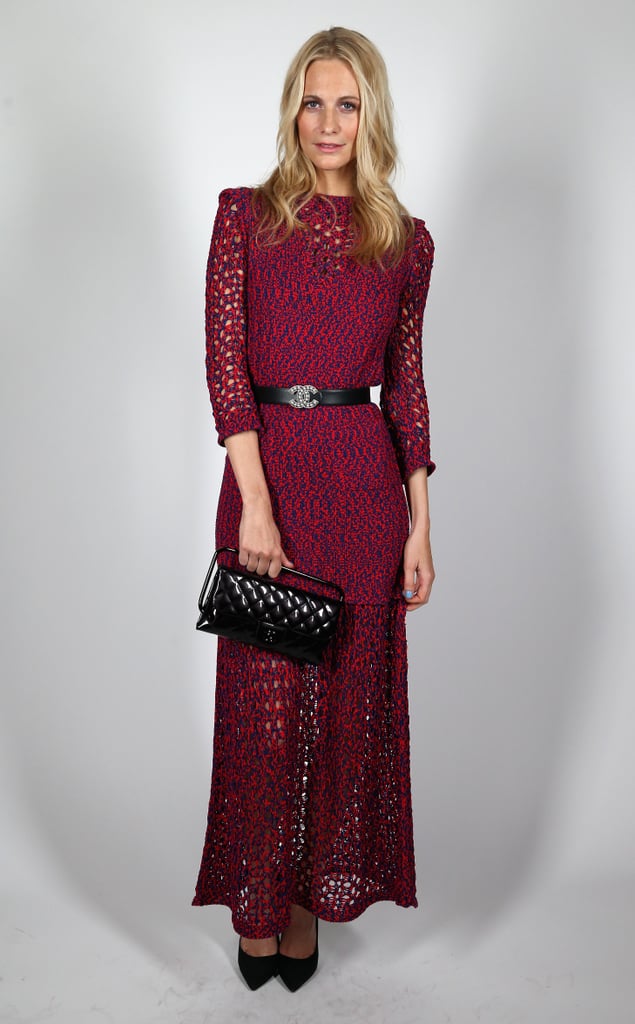 The glamorous model looked chic in a deep red lace dress at Chanel's BAFTA preparty.
Naomie Harris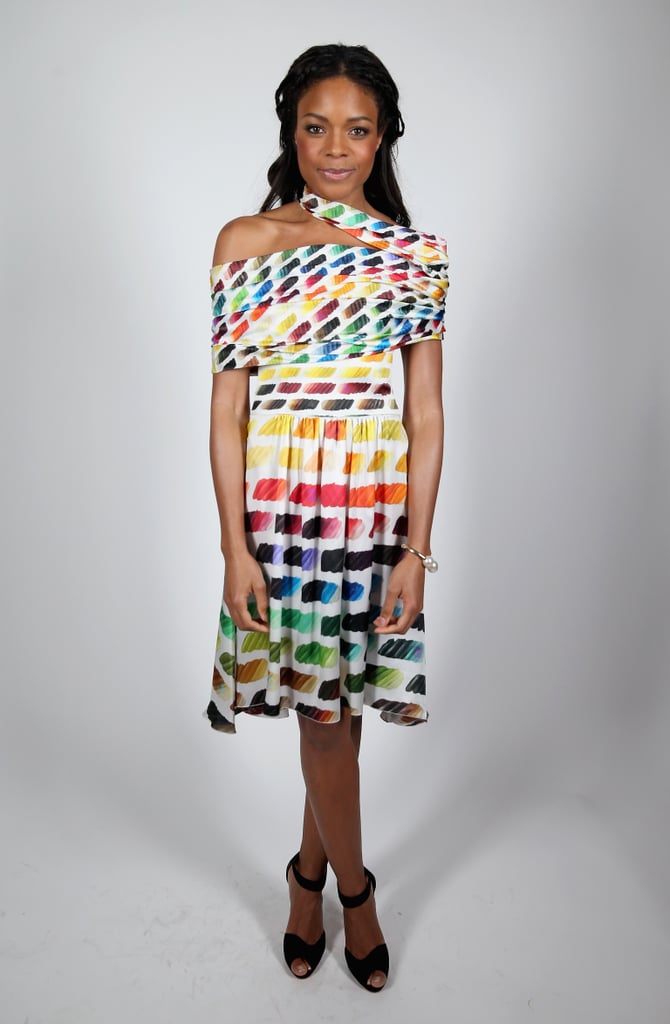 The actress wore a spirited multicolored cocktail dress to Chanel's BAFTA preparty.
Cara Delevingne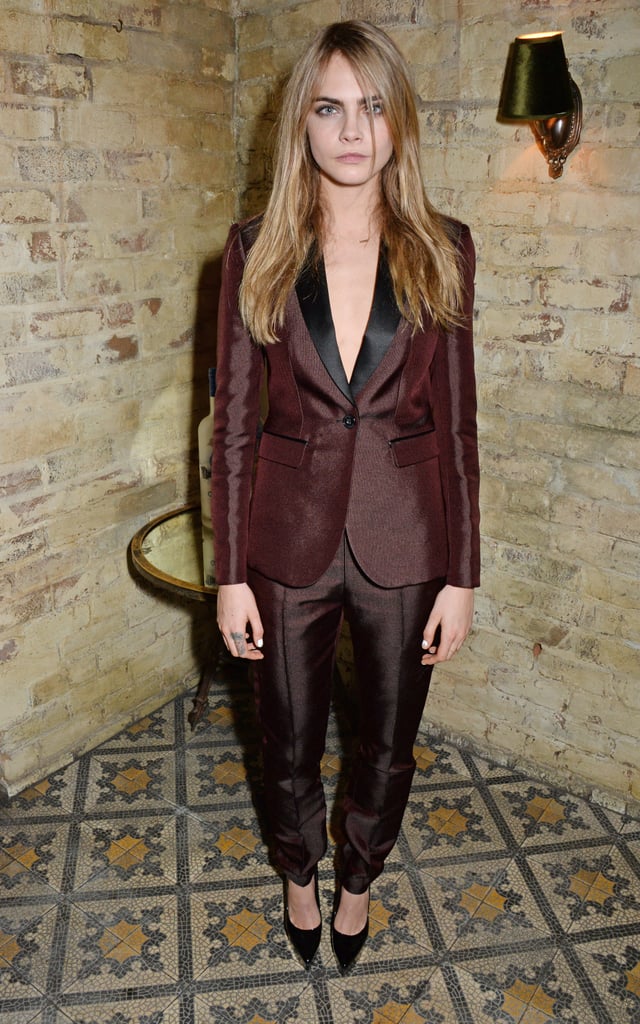 The British model wore the British brand Burberry to the party.
Poppy Delevingne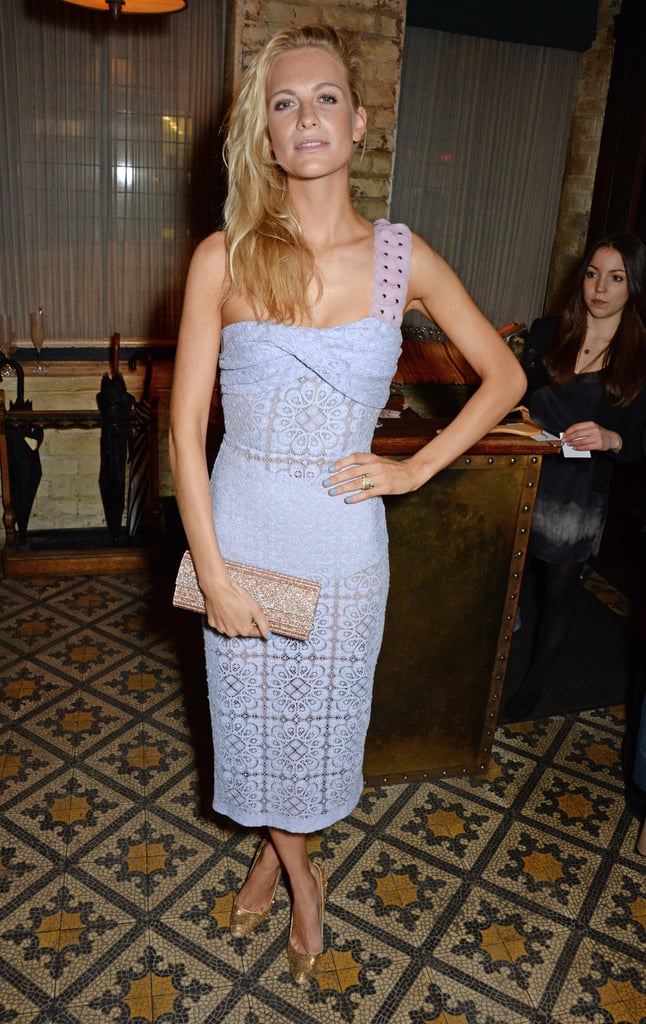 Another Delevingne sister, another Burberry creation.
Keira Knightley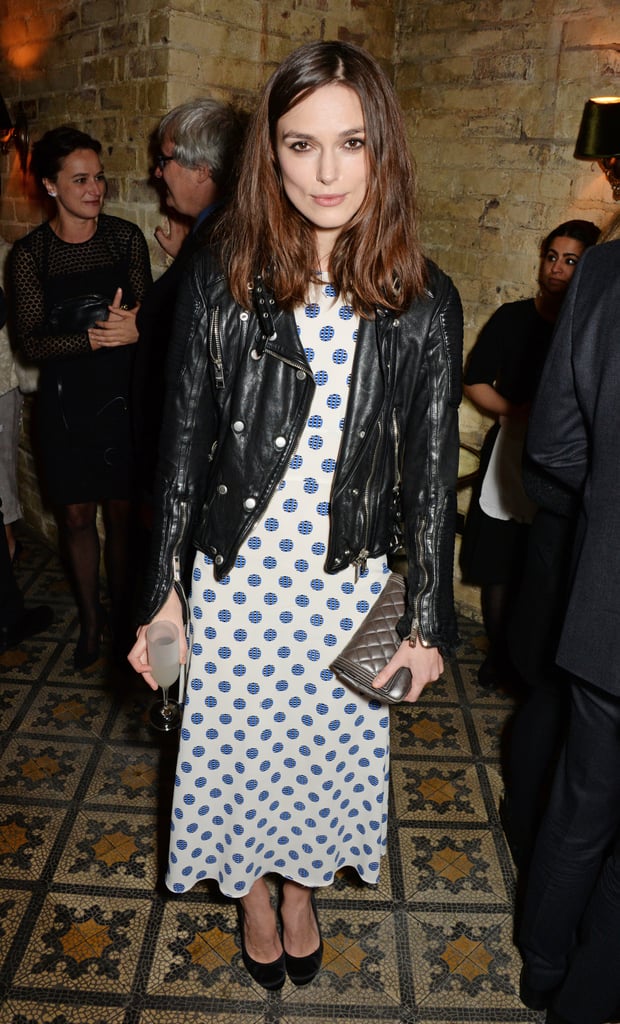 Keira also wore Burberry to the event.
Naomie Harris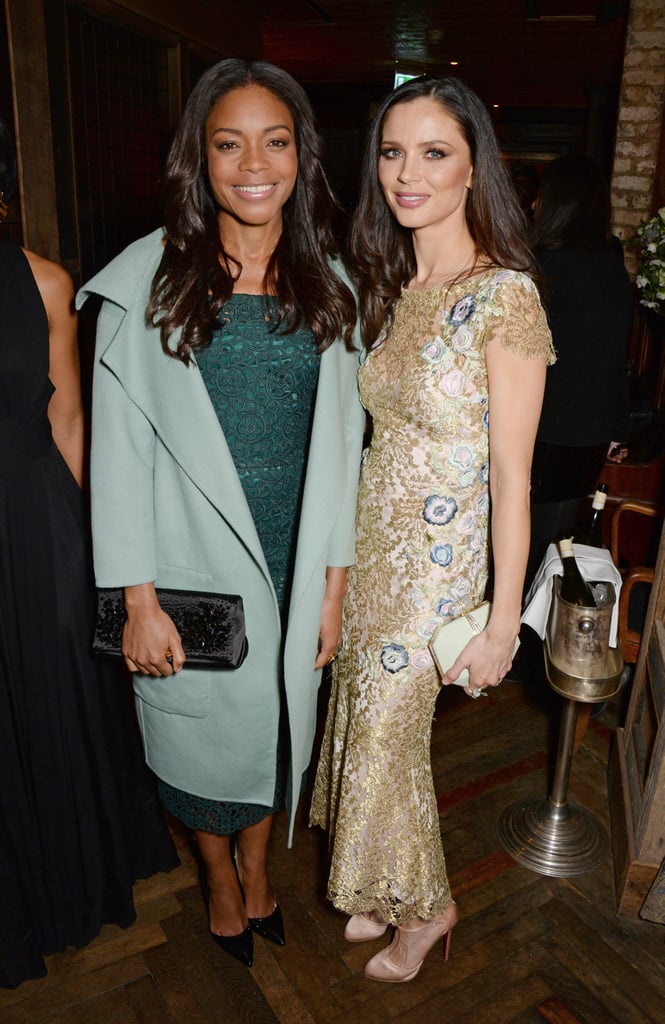 The British actress also wore Burberry and posed for a snap with Marchesa designer Georgina Chapman.
Uma Thurman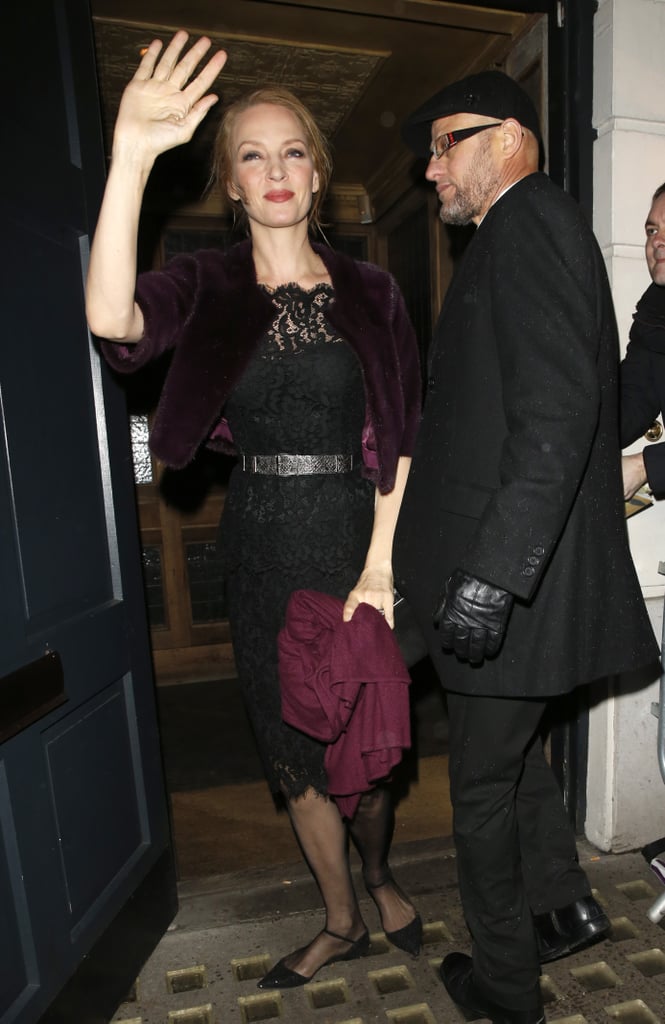 The actress gave onlookers an updated take on the LBD.
Suki Waterhouse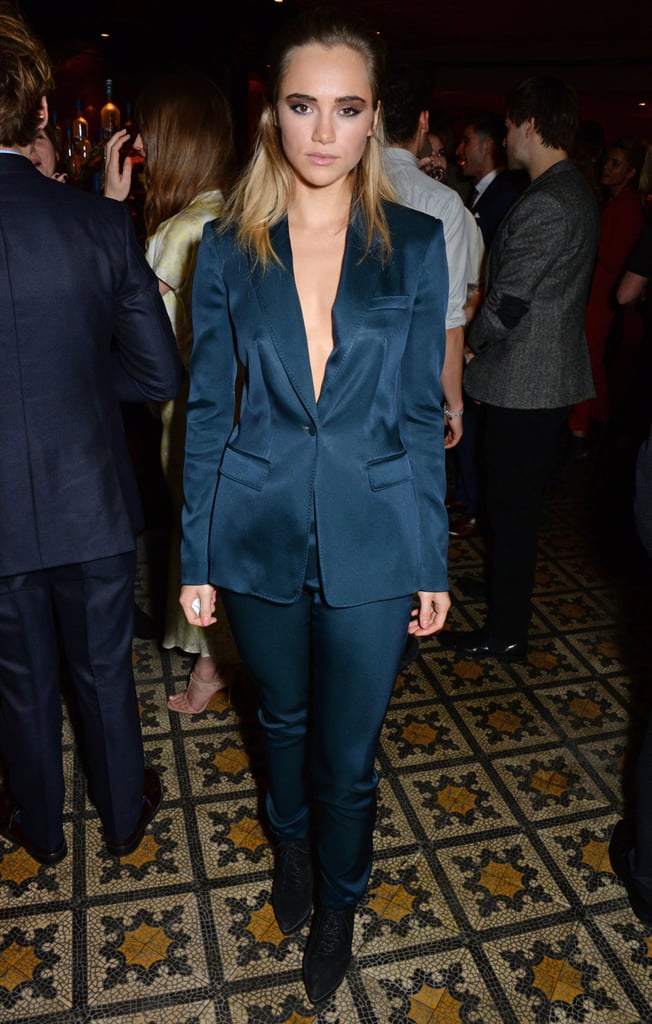 The actress was among many guests at the party wearing Burberry.
Douglas Booth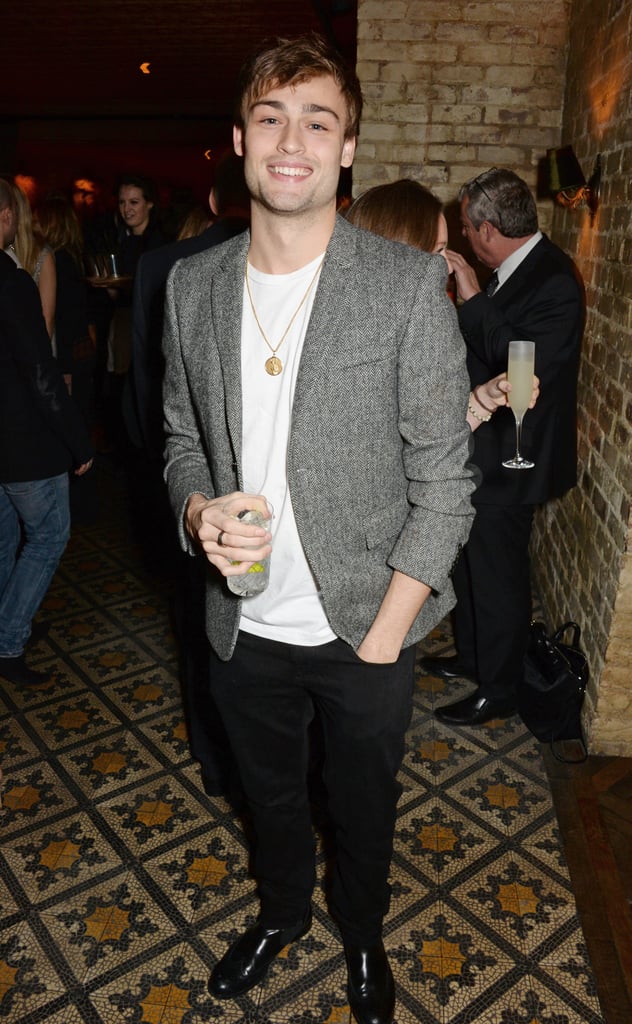 The Burberry model and actor was sure to support the brand at this party.