5 Memorable Model Moments at NYFW | Video
Karlie Kloss and Other Top Model Moments at NYFW!
Like us on Facebook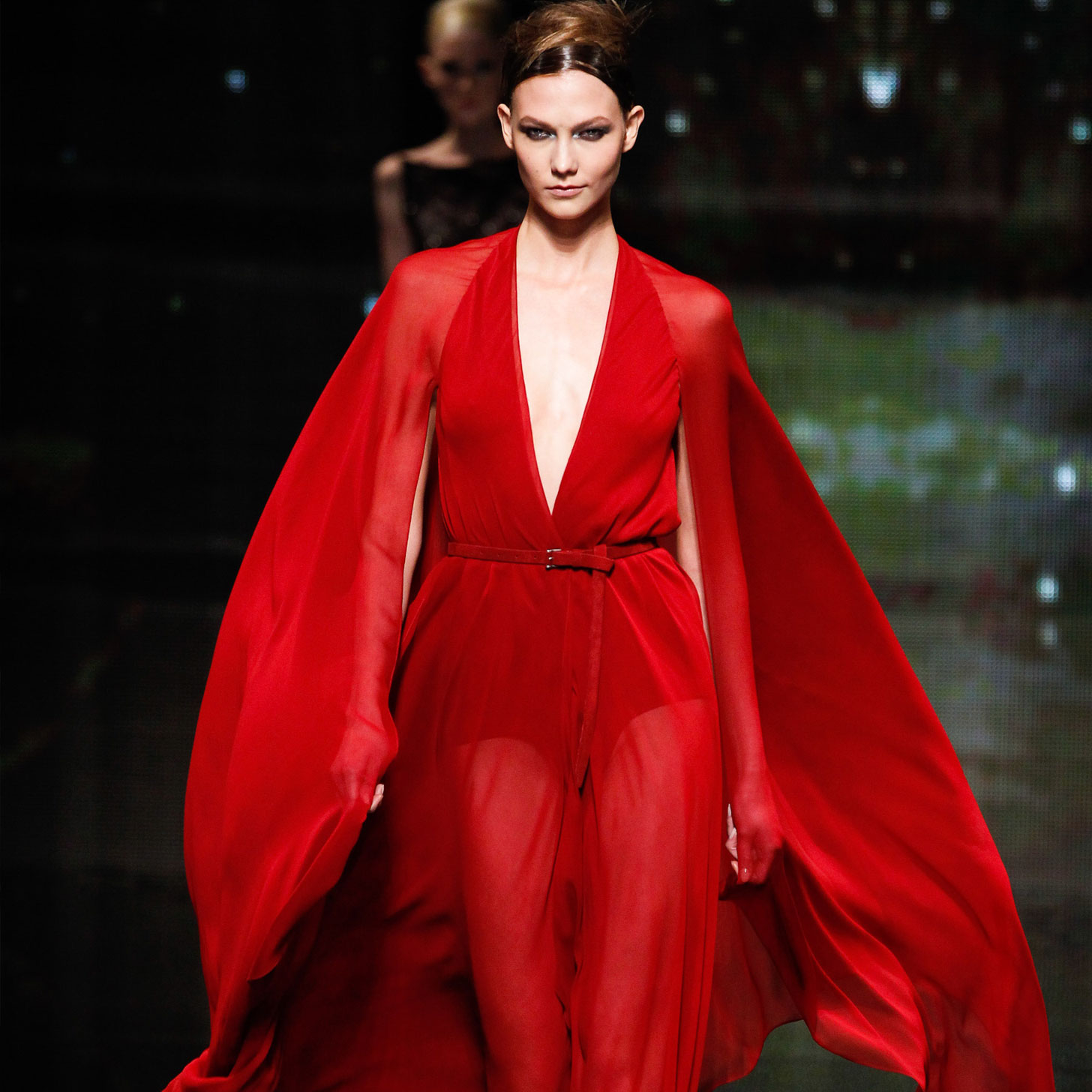 The madness begins again — New York Fashion Week! As we brace our feet for the impending blisters and restock our coconut water supply, we've rounded up a slew of our favorite NYFW model moments on the runway for you to enjoy!
On Allison: Rails top