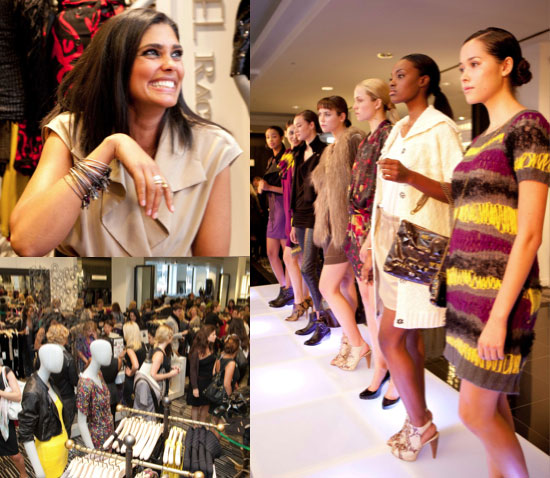 We are crushing on Rachel Roy and her affordable chic Macy's line — check out our exclusive interview with the designer.
A Fabby Halloween is back! Dare to be a Wild Thing this year and join our Halloween group.
Paris Fashion Week has begun and we have great expectations.
Get involved in the FabSugar Community — see you there!
Barneys's Fall look book is brimming with fun.
Do you have Balmania?! Read our update on the hot fashion house.
Would you be interested in Christian Siriano's Bravo show?
What do you think of my October most wanted?
Take this week's Gossip Girl fashion quiz and get Serena's hot blue suede shoe outfit.
Experience a sneak peek of the impending fashion drama on MTV's new show, StyL'D.
See all the young things at Teen Vogue's annual bash.
Milan Fashion Week rocked this week. Dolce &Gabbana was my favorite collection and here's a bellisima roundup