Armani/5th Avenue Store Opening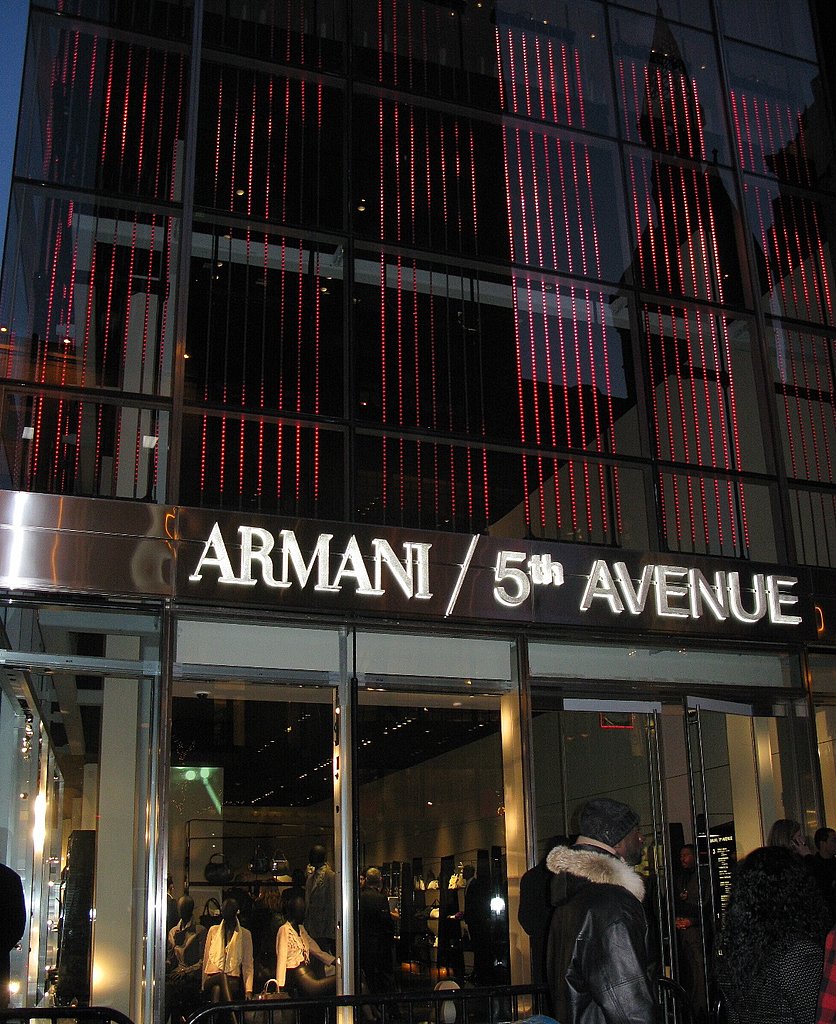 What's Your Reaction?
0
0
0
0
0
0
1
Armani/5th Avenue Store Opening
Last night we attended the opening of the Armani/5th Avenue flagship store--in short, the multi-story flagship has a glass facade with a winding design-staircase floating in the middle of the space. When we entered, we were so visually stimulated--was that a window, a mirror, or thin-air?--we nearly knocked into Anne Slowey while catching the elevator. When we arrived at the top floor we stepped out to find Andre Leon Talley sitting behind a receptionist desk, talking on his cell phone. Then came more stairs, bellinis, Suzy Menkes, and rumors of Mayor Bloomberg and Giorgio Armani talking about a one million dollar donation (but just where, we couldn't tell). If a successful mega-flagship is one where real life ceases to exist completely, then Armani's nailed it. 
Latest