The list is out: Vanity Fair has just announced the 2014 International Best-Dressed [1] men and women. As always, both the winner and losers are all worthy of note, but one name caught our eyes above even Lupita Nyong'o, Emma Watson [2], Emmy Rossum, Cate Blanchett [3], and Pharrell. Benedict Cumberbatch be thy name.
Capping off a very big year of TV and film, Benedict owns just about every realm of entertainment, fashion included. And with red carpet moments that include a well-received [4] walk down the Met Gala carpet and a trip to the Oscars, Benedict has certainly earned his place on the list. After all, he's played by the rules and broken them too, but one thing remains the same, he's looked damn good every single time. Let's look back at the moments that warranted his best dressed title, shall we?
Source: Getty [5]
When He Didn't Have to Wear a Penguin Suit to Look Suave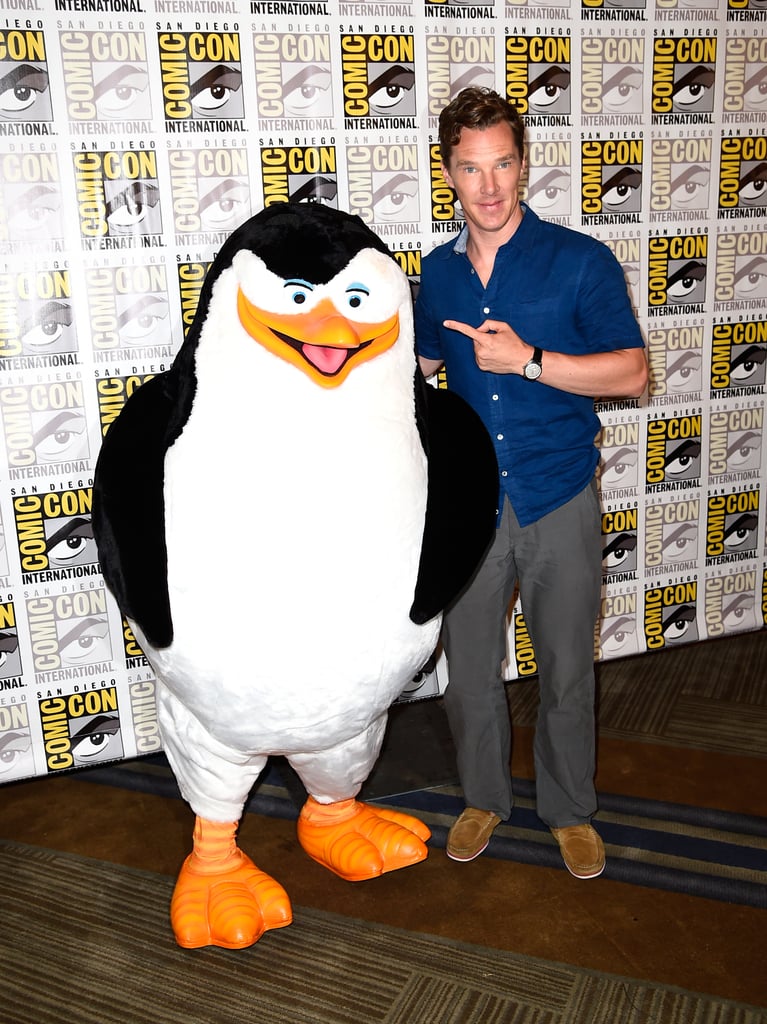 But He Looked Mighty Fine When He Put One On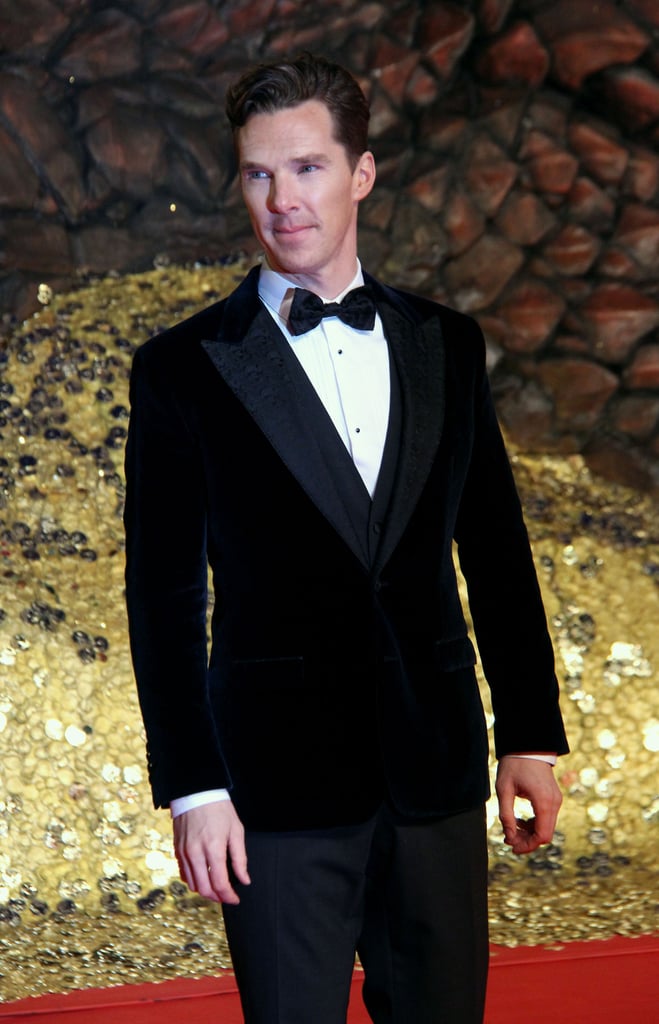 Like, MIGHTY Fine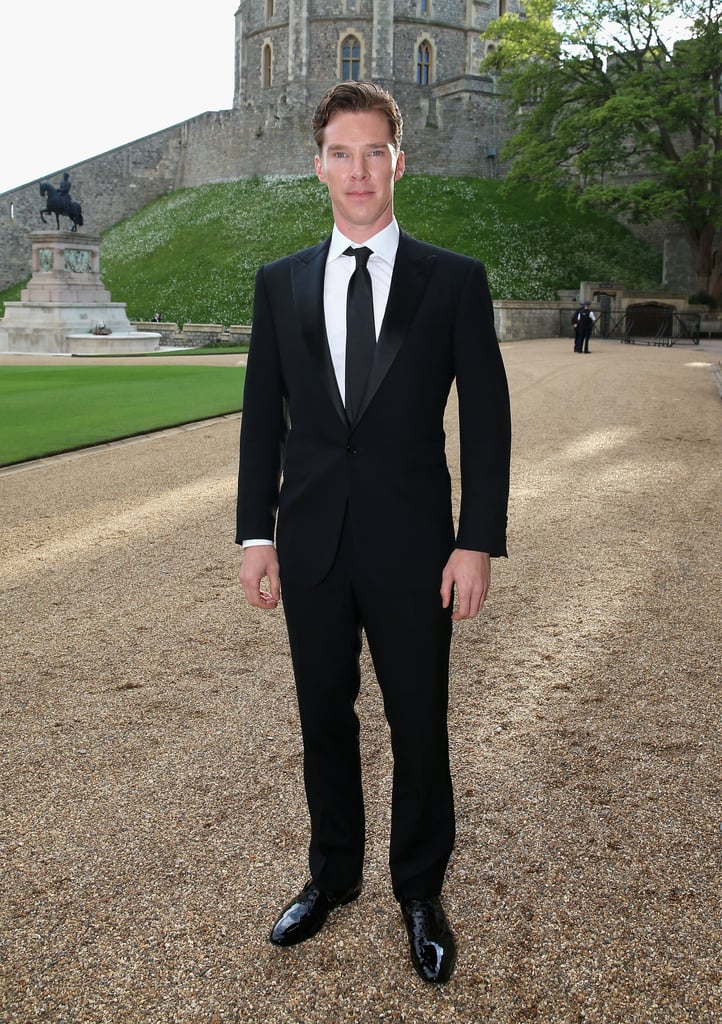 So Good, He Actually Out Styled Ralph Lauren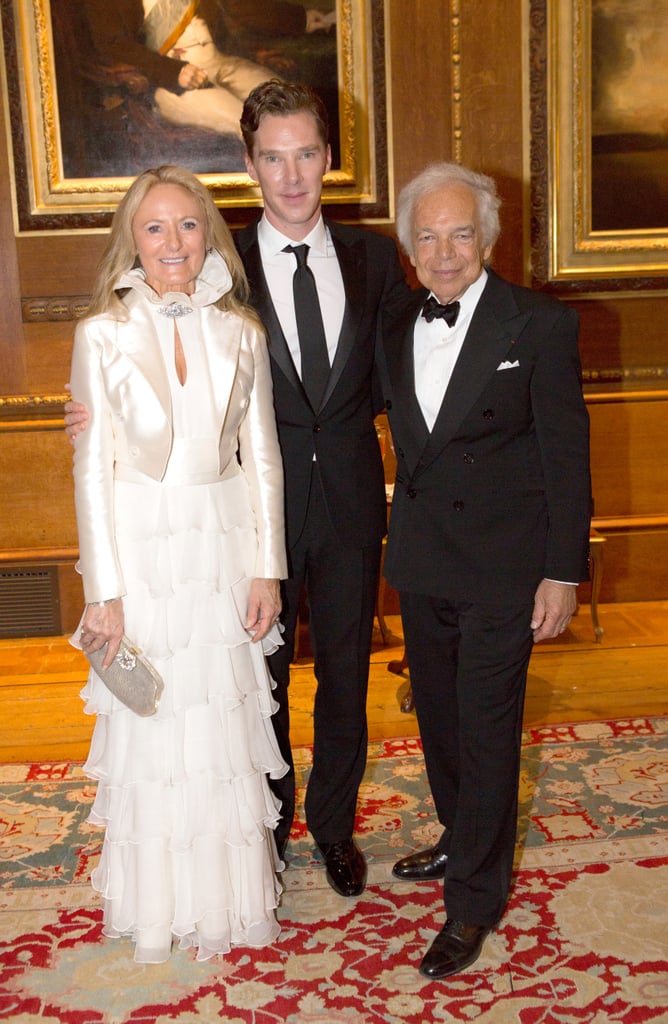 Even Prince William Had to Give It Up to Benedict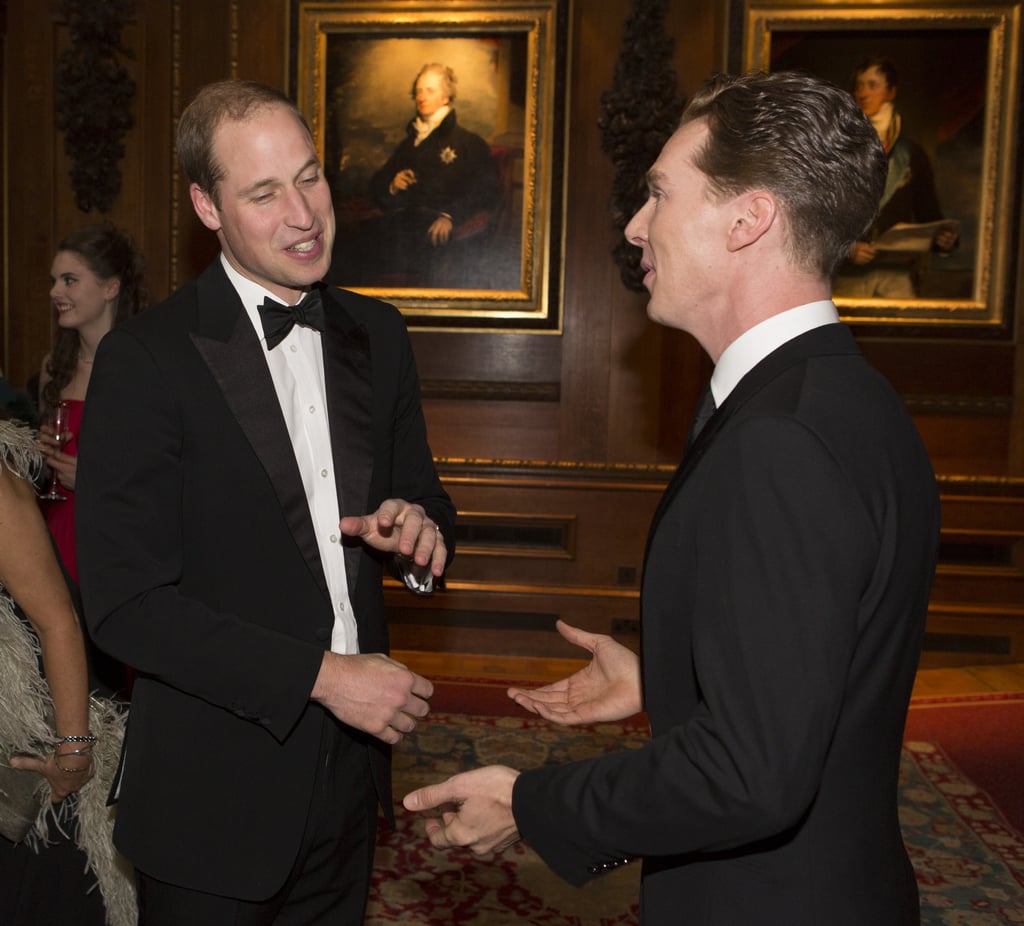 He Held His Own With Anna Wintour
And Even Tom Ford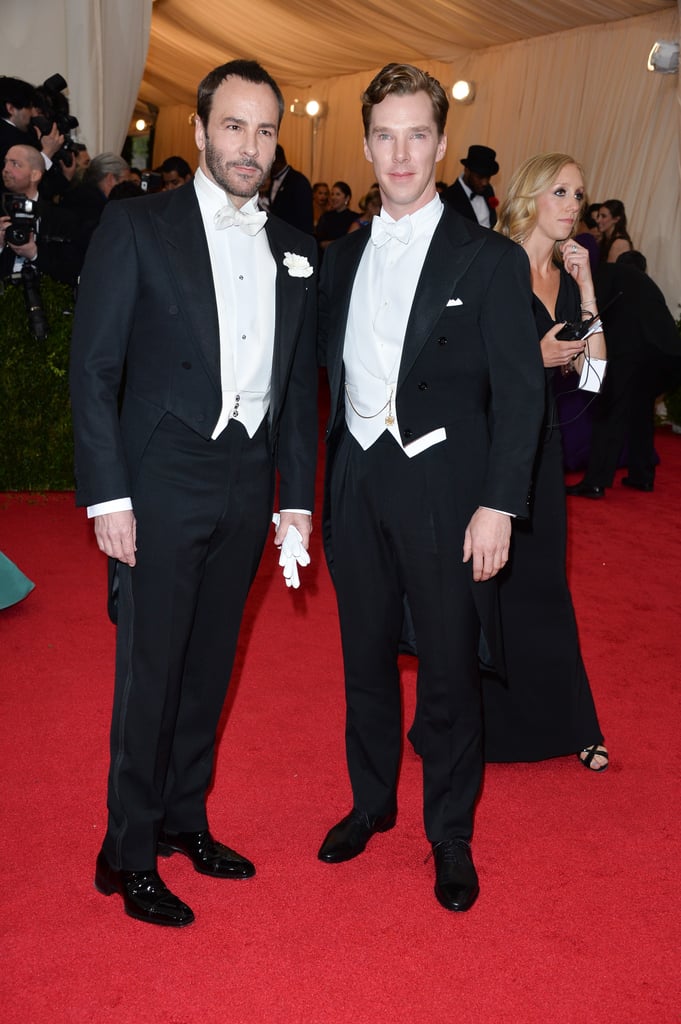 He Was the Only Met Gala Guest to Get the Official Seal of Approval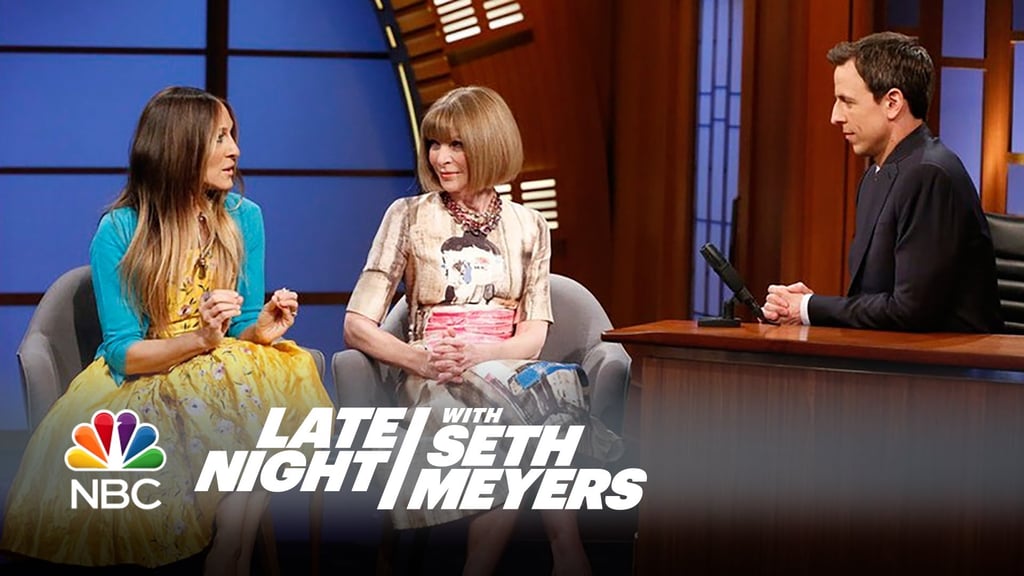 Source: NBC [6]
Take That, Tom Brady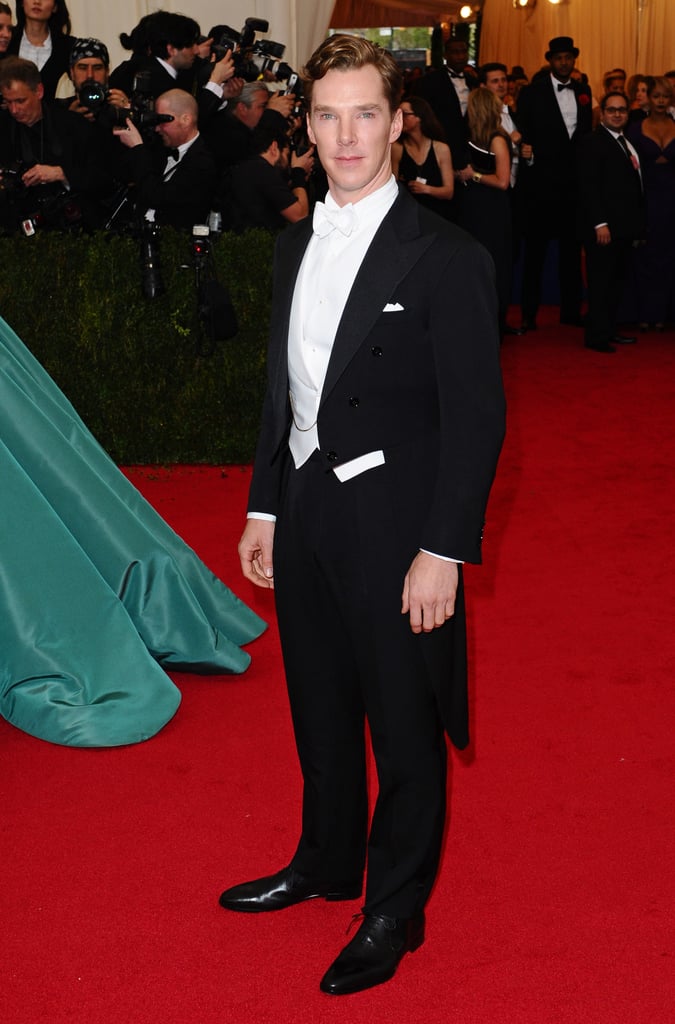 Any Man Who Can Make Suspenders Look This Good Is OK in Our Book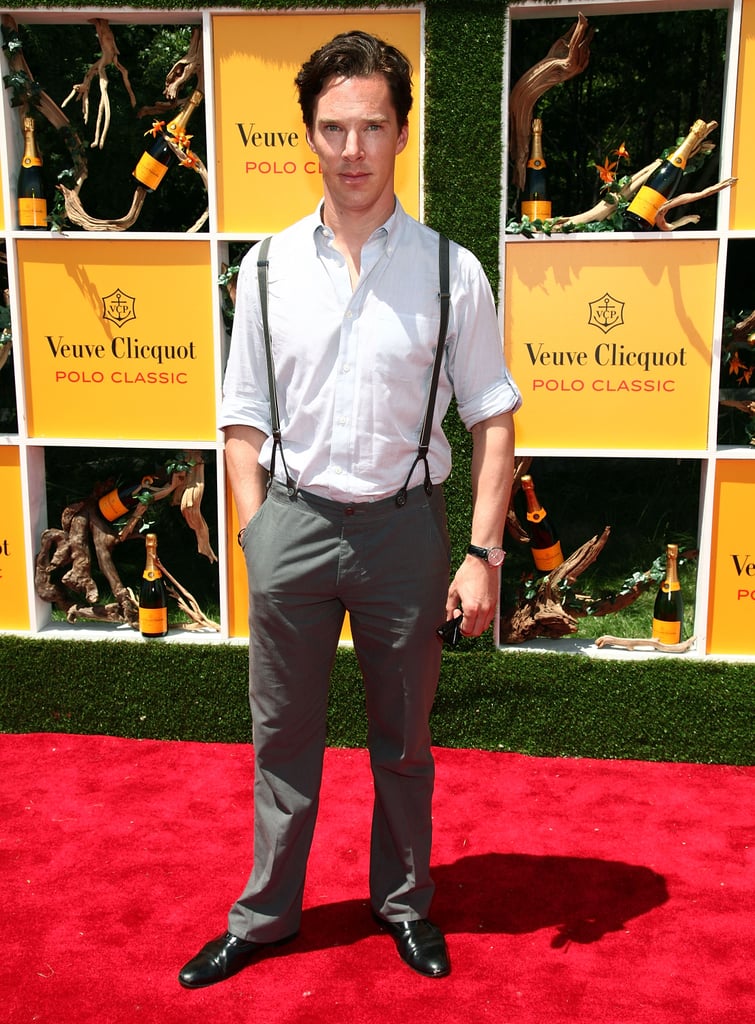 Lupita, Who?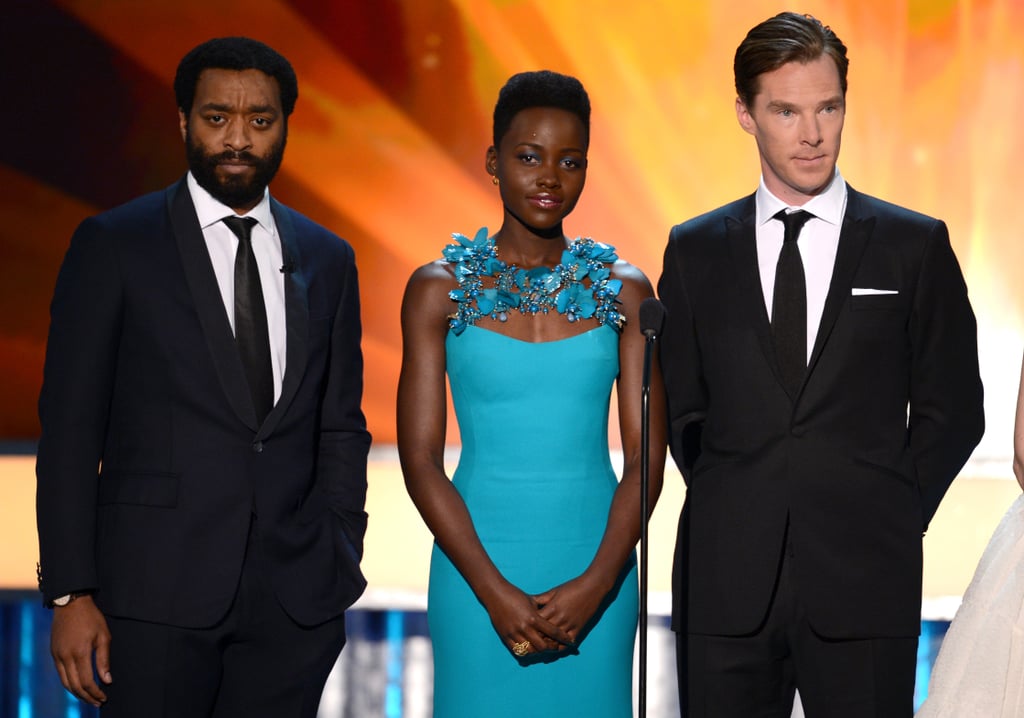 Zoe, Who?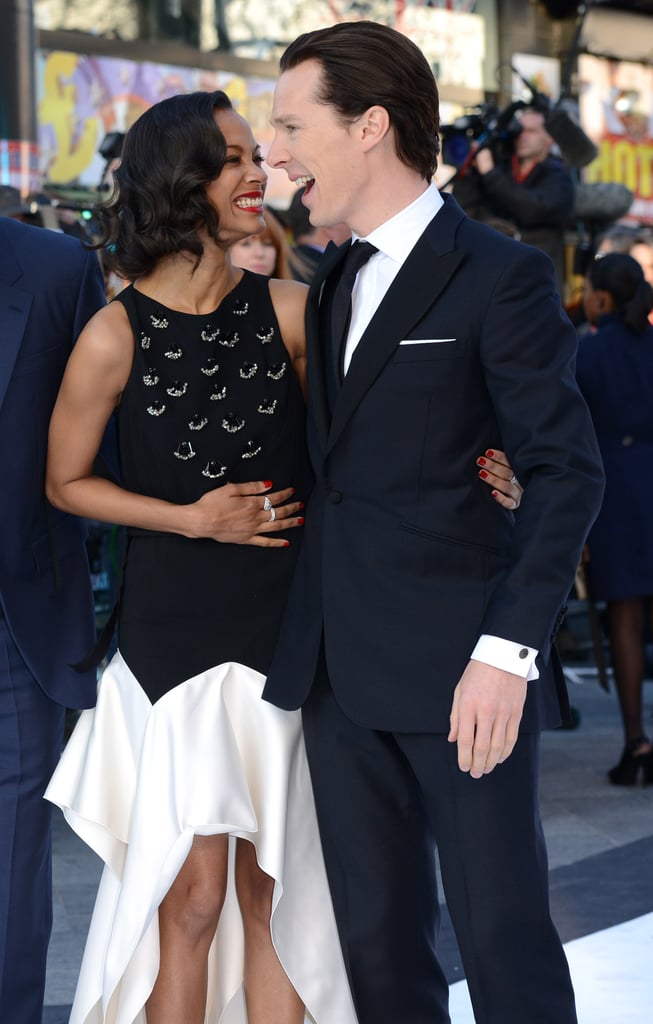 Poses? He's Got Your Poses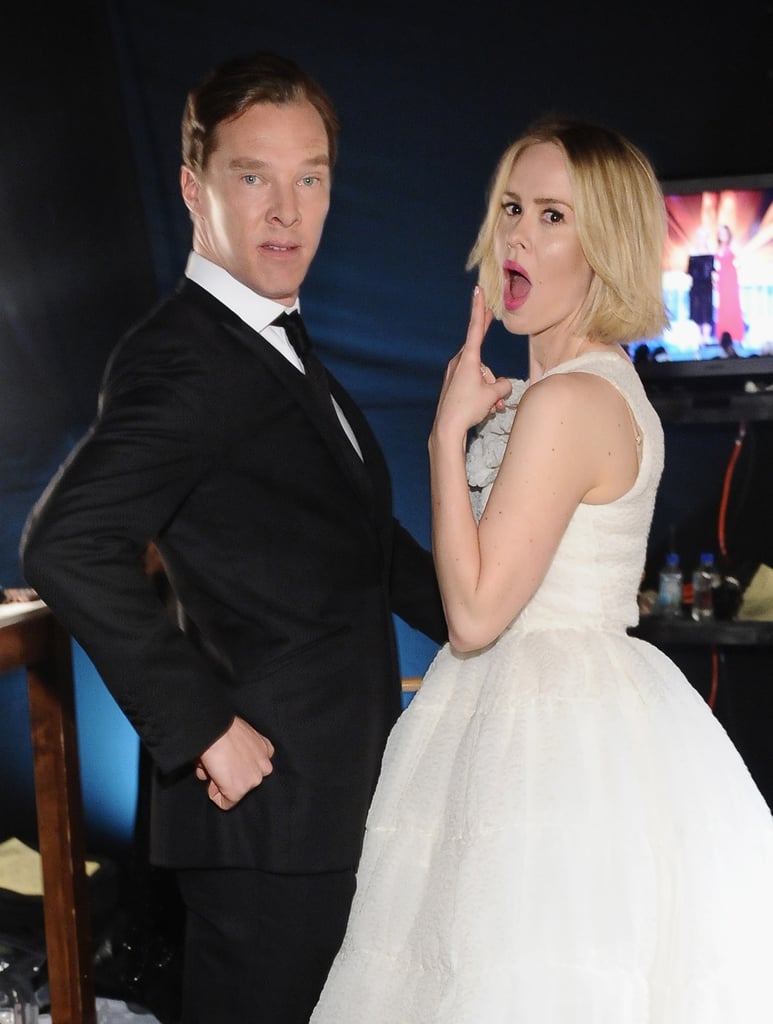 Hello, Blue Steel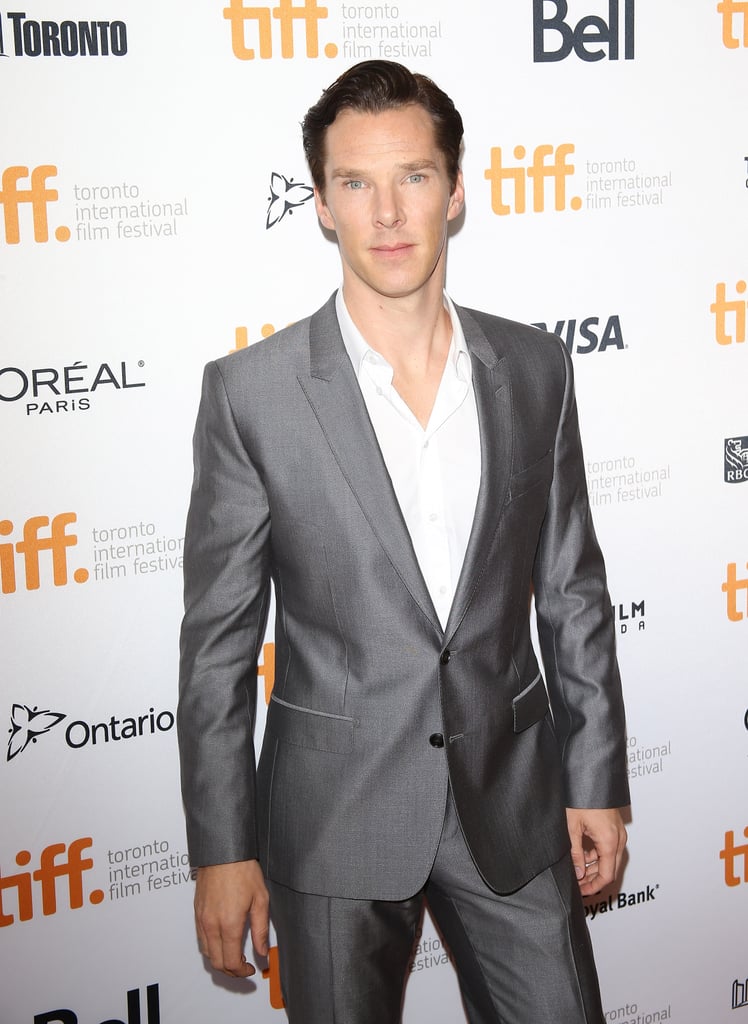 He Made Fedoras Look Damn Good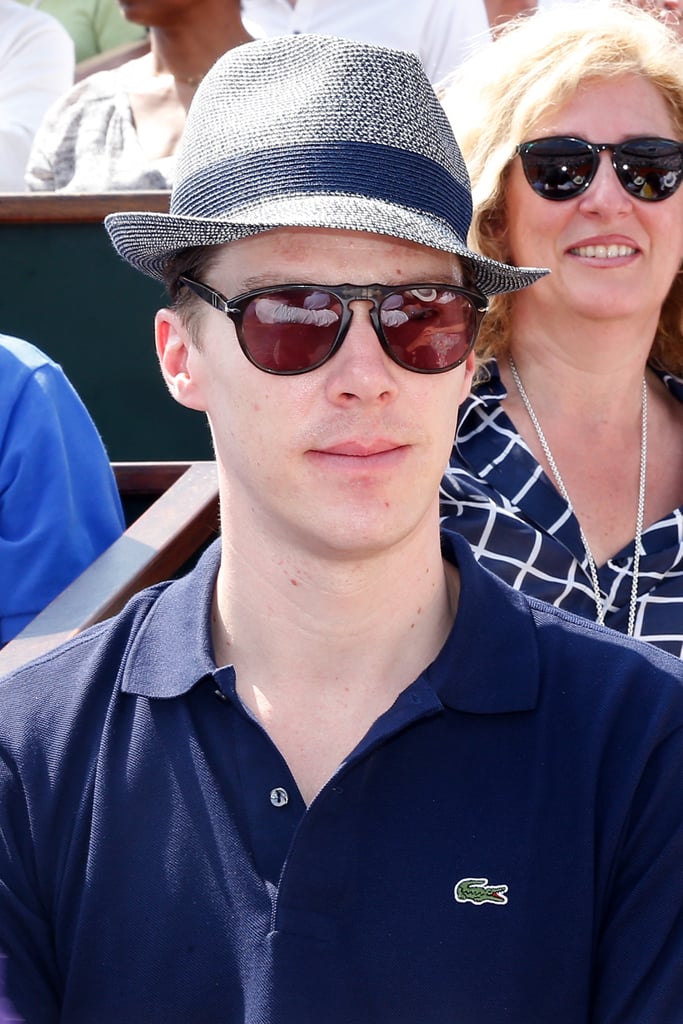 He Even Made the Kangol Hat Look GOOD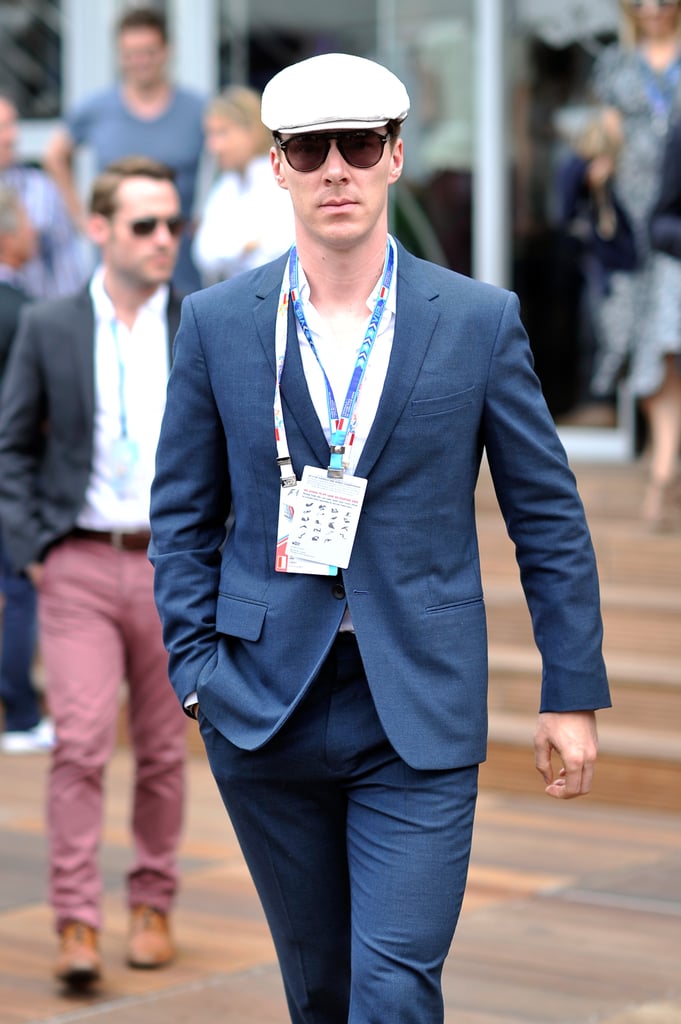 Oops, He Did It Again
Classic English Gentleman, Check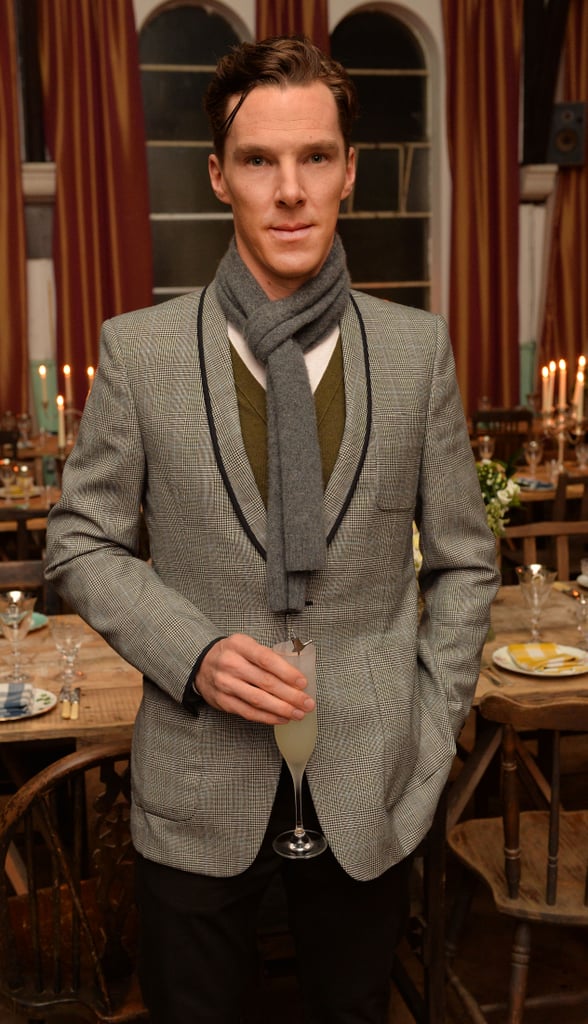 Classic American Sportswear, Check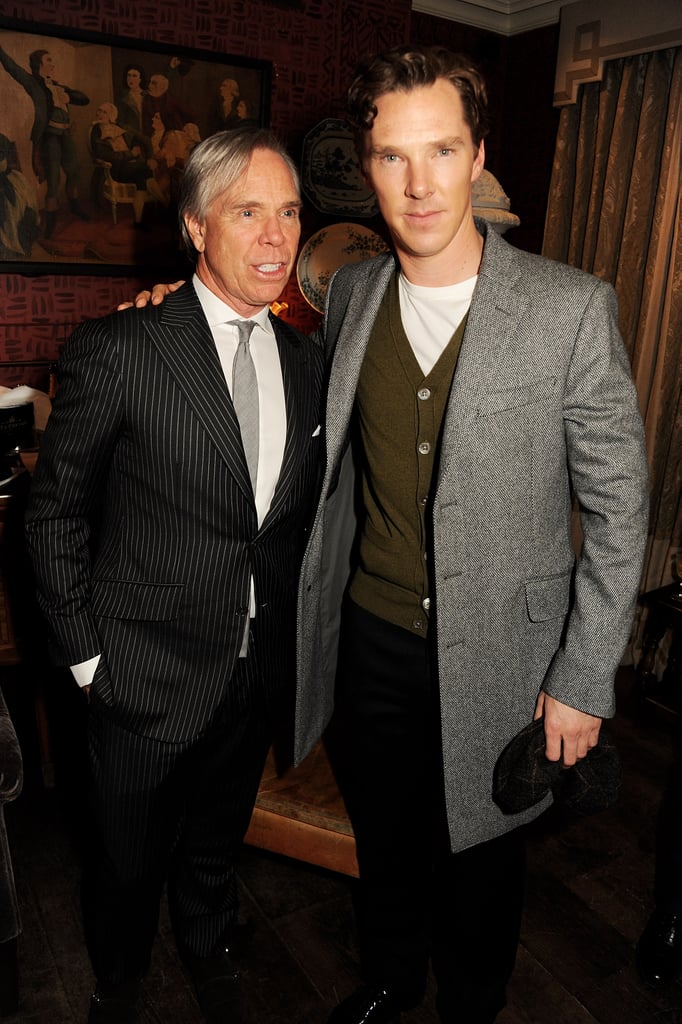 And Now He's Officially Made It Into the Fashion Hall of Fame! Well Done, Mr. Cumberbatch