Best Bags at Paris Fashion Week Spring 2014
Le Sac, C'est Chic: The Best Bags From Paris Fashion Week Spring 2014
ADVERTISEMENT ( more slides)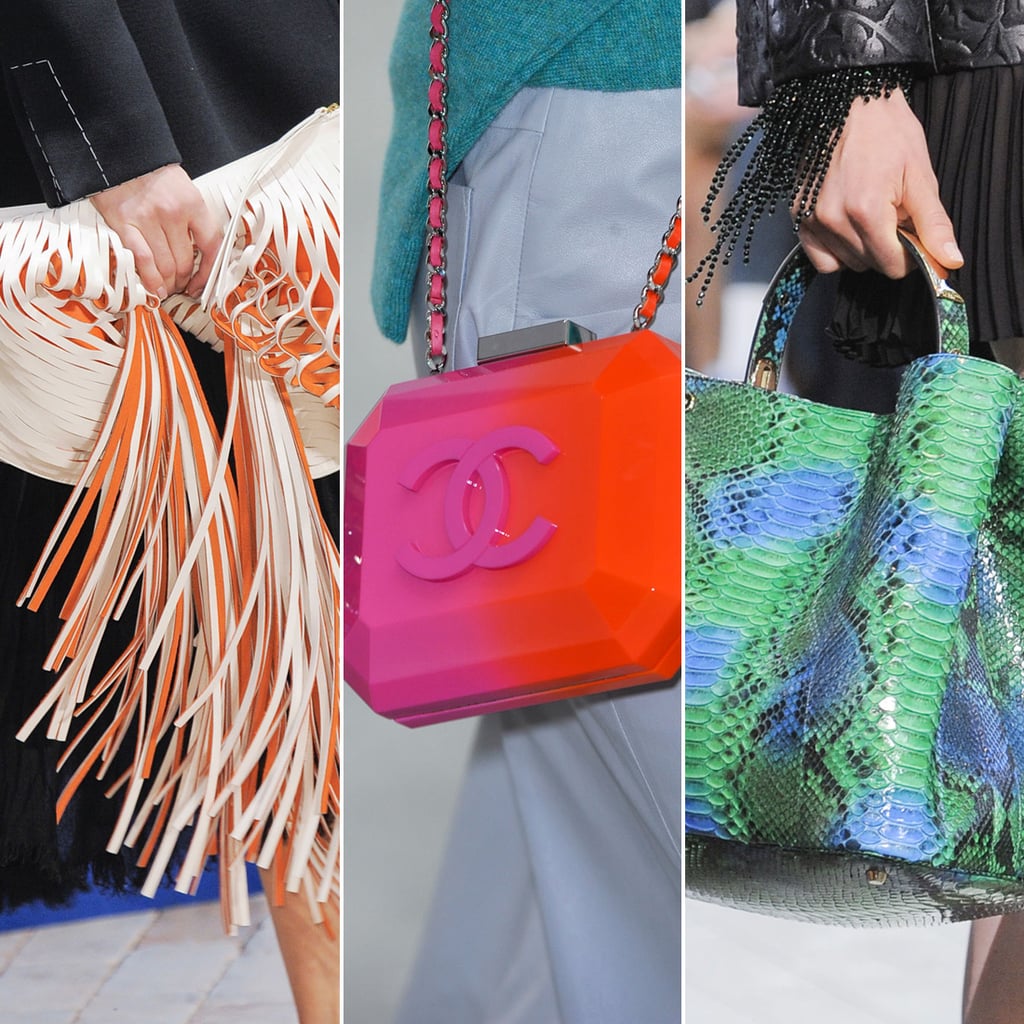 1
Le Sac, C'est Chic: The Best Bags From Paris Fashion Week Spring 2014
We're assembling close-up shots of the best bags from Paris Fashion Week for easy viewing.
New York's satchels
showed us the labels we typically shop (think Alexander Wang and 3.1 Phillip Lim), and
London's catwalks
included European prepsters like Burberry and Mulberry. What'll you find in Paris? Click through to see the best from labels like Saint Laurent, Chanel, Céline, and more.