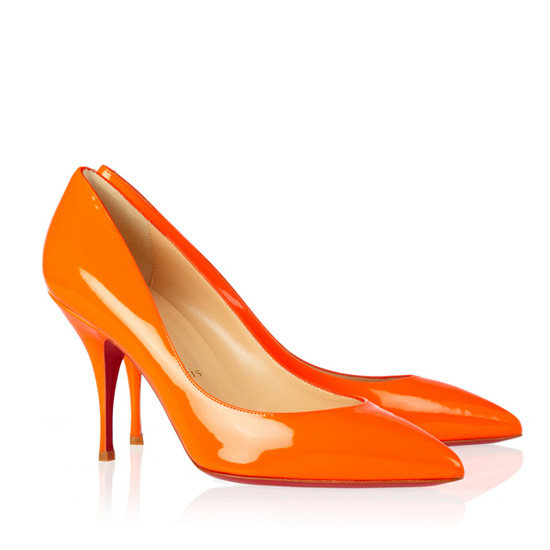 Who says Spring is the only time to bring out your brights? If we're being honest, the cold-weather months are the
best
time to experiment with a bold hue — especially when it's a shoe.
J.Crew women's designer Tom Mora
recently told us that "it's really fun to walk into a party in a more muted black or gray outfit and then have people look down and see a bright shoe" — and we couldn't agree more. The same style rule works well outside the party scene as well: you can jazz up an otherwise humdrum office look with a bright pair of pumps, and wow your coworkers with your unexpected sense of style. Click through the widget below to shop 33 bold shoes now.