It may be easier to resist that extra slice of pumpkin pie when you know award season is on the horizon. How else could you explain the phenomenal feats of fitness the stars displayed on this week's red carpets?
Amy Adams [1] kicked off the season in Juan Carlos Obando's seductively backless dress at the Palm Springs International Film Festival. As the week progressed, so did hems, and an assortment of sleek sheaths made appearances on actresses like Allison Williams, Jessica Alba [2], Michelle Dockery, and more. Read on to see the looks we loved on some very chic ladies.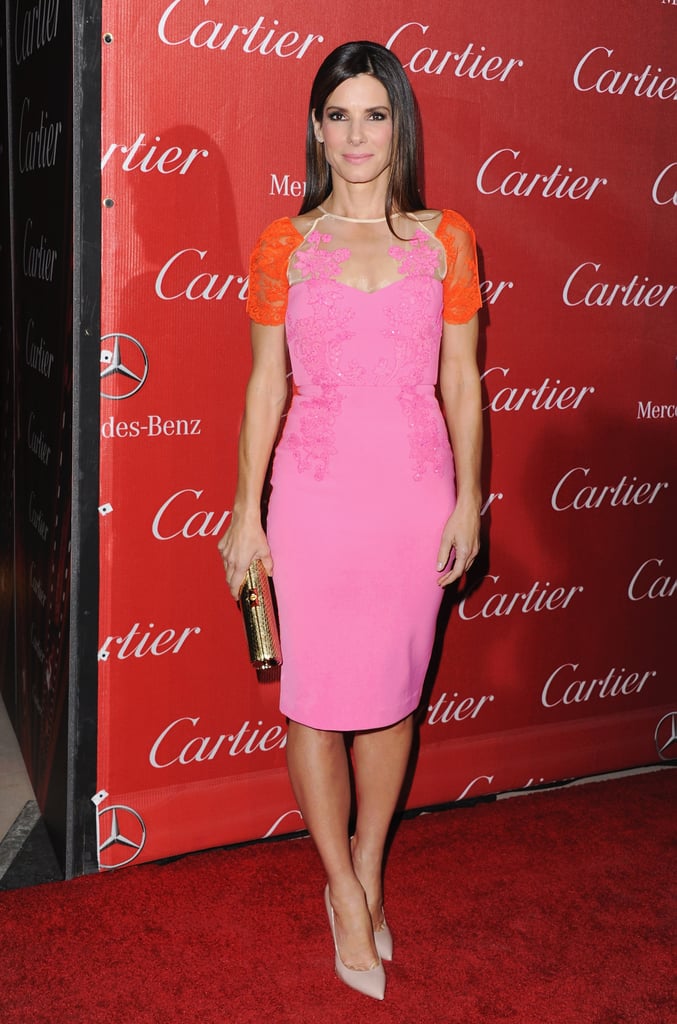 At the Palm Springs Film Festival, Sandra Bullock [3]'s dress made two sweet motifs (lace and pink) look downright sultry by teaming them with a sizzling silhouette.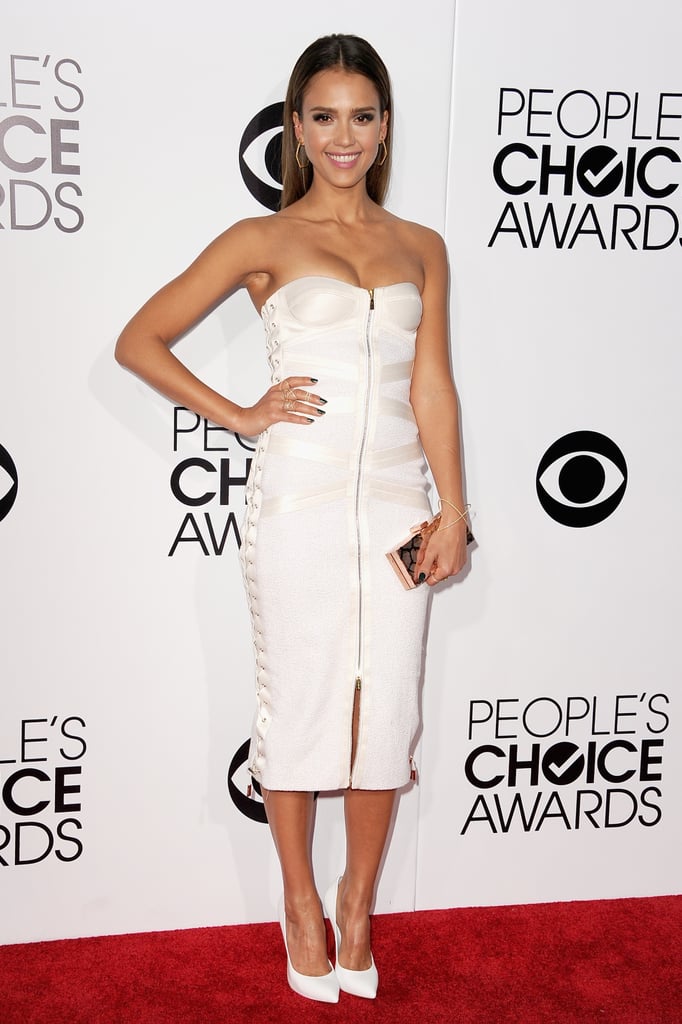 Jessica Alba [4] was one of the People's Choice Awards' high points [5] (and low points) in a plunging Jason Wu tube dress.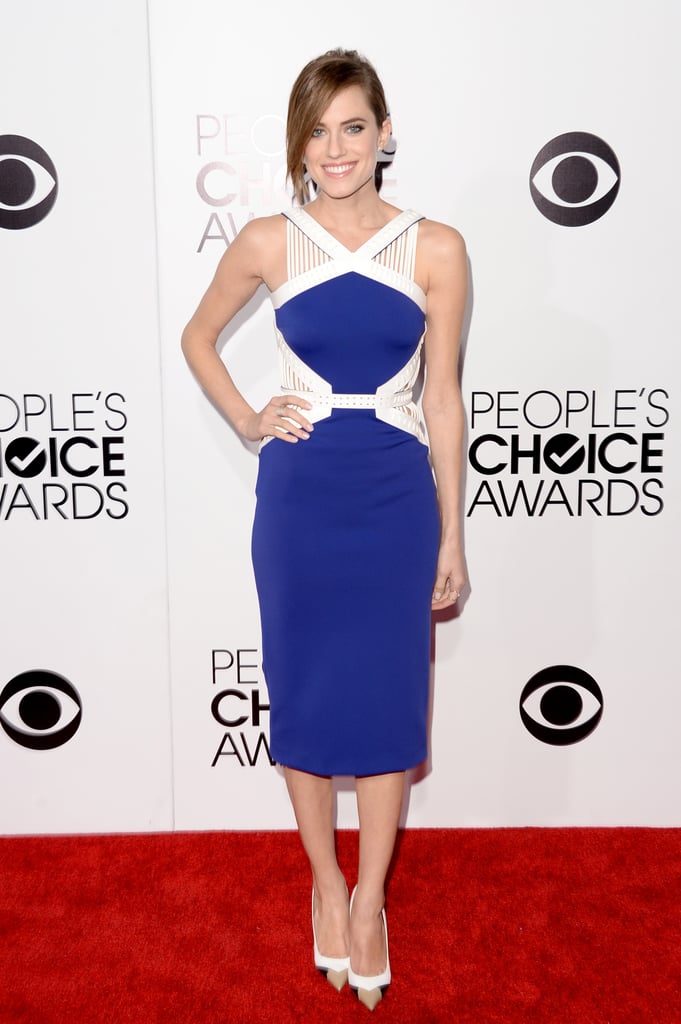 On the same red carpet, Allison Williams's David Koma design highlighted similar assets by covering them with strategic strips of white leather.
Lupita Nyong'o had nothing to hide in Proenza Schouler's peekaboo LBD at W's Golden Globes bash.
When Michelle Dockery lunched with LoveGold, we loved the way gold looked on the Downton Abbey star.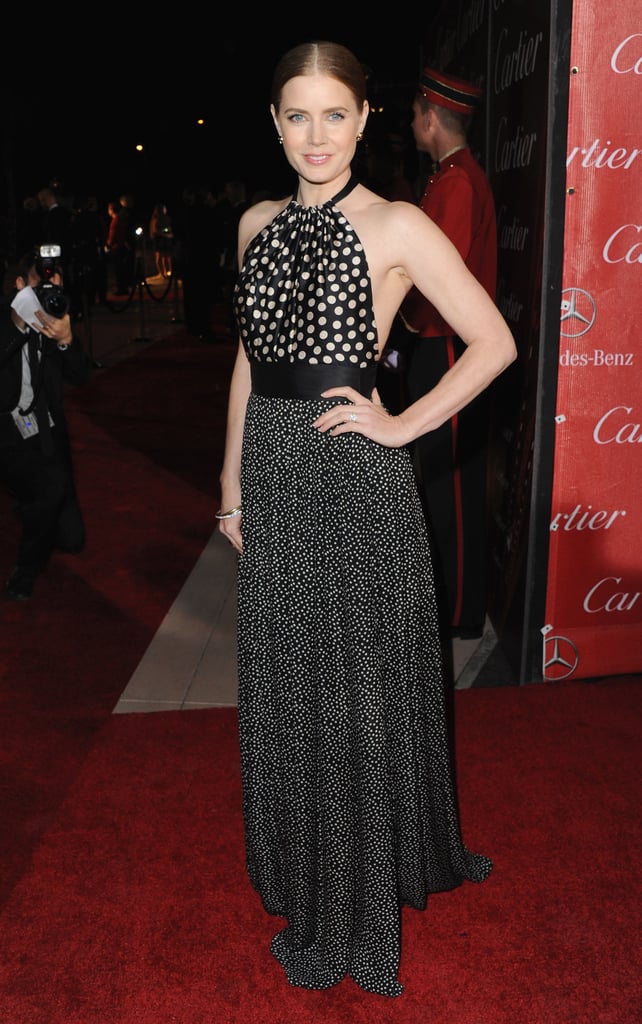 At the Palm Springs Film Festival, Amy Adams [6]'s Juan Carlos Obando gown was full of surprises, from its backless cut to its thigh-high slit.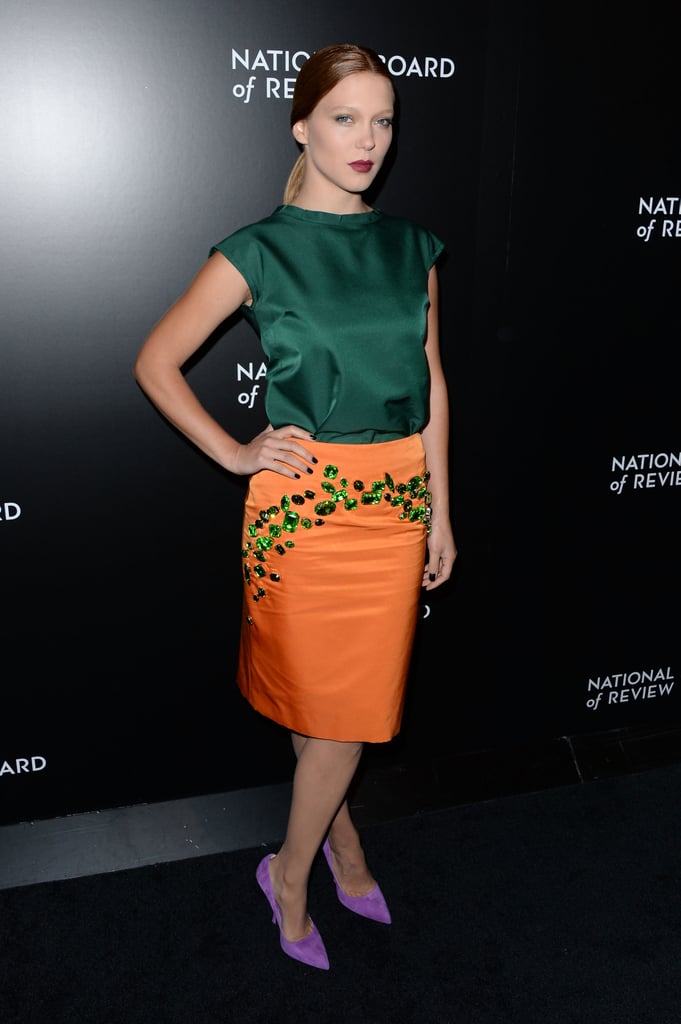 With a color palette this bold, Léa Seydoux clearly wasn't afraid to have all eyes on her and her Prada ensemble at the National Board of Review Awards Gala.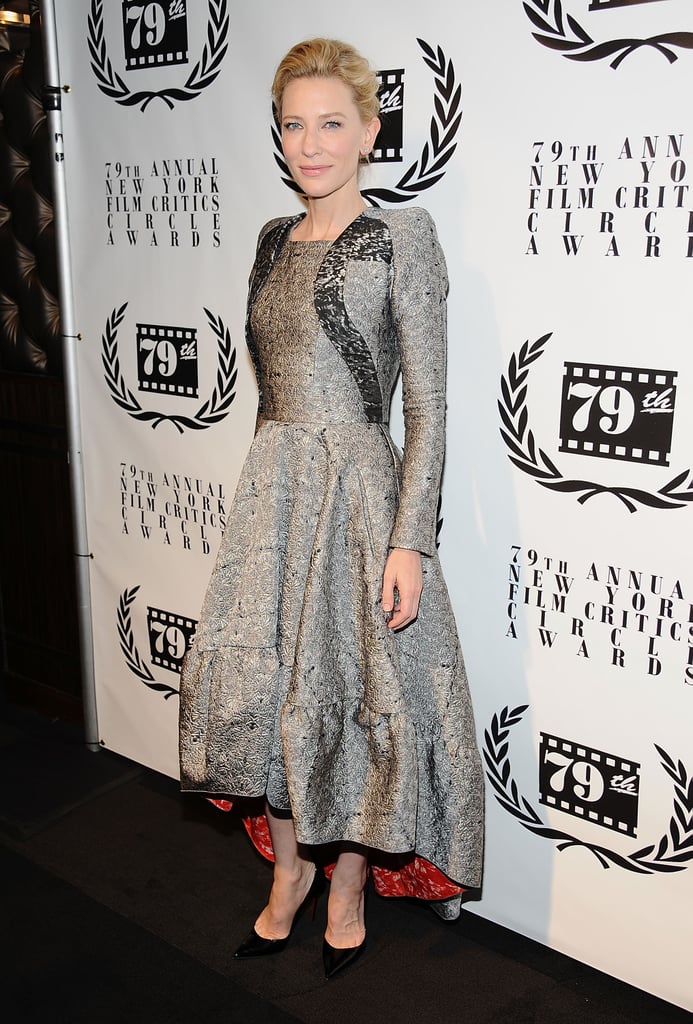 Just because Cate Blanchett [7] was covered up in Antonio Berardi didn't mean she was anything less than sexy at the New York Film Critics Circle Awards Ceremony.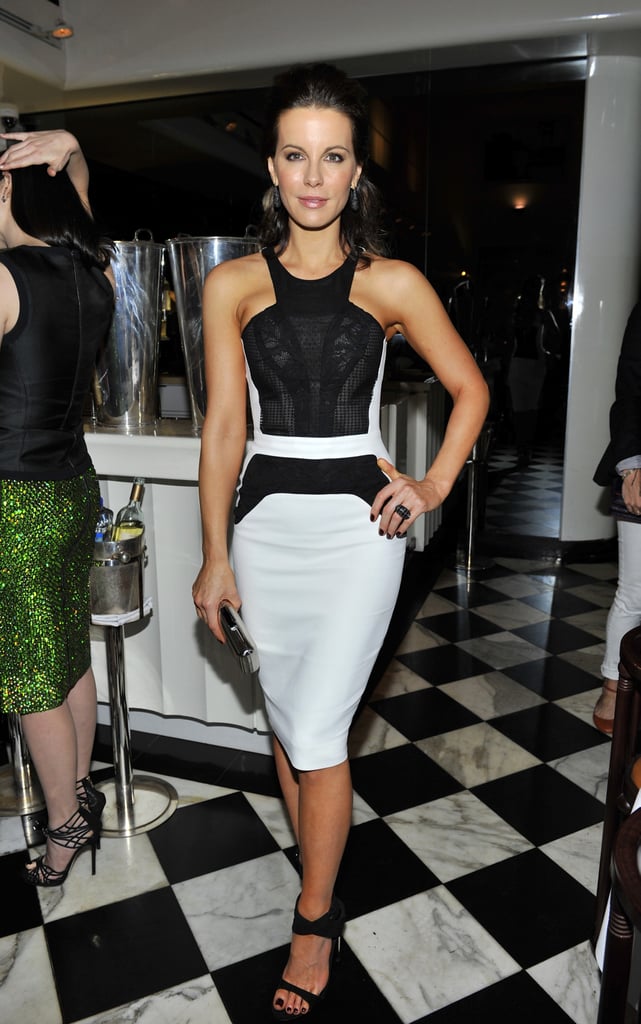 If you've got it, flaunt it. And that's just what Kate Beckinsale [8] did in her contoured Antonio Berardi dress at the designer's Beverly Hills dinner.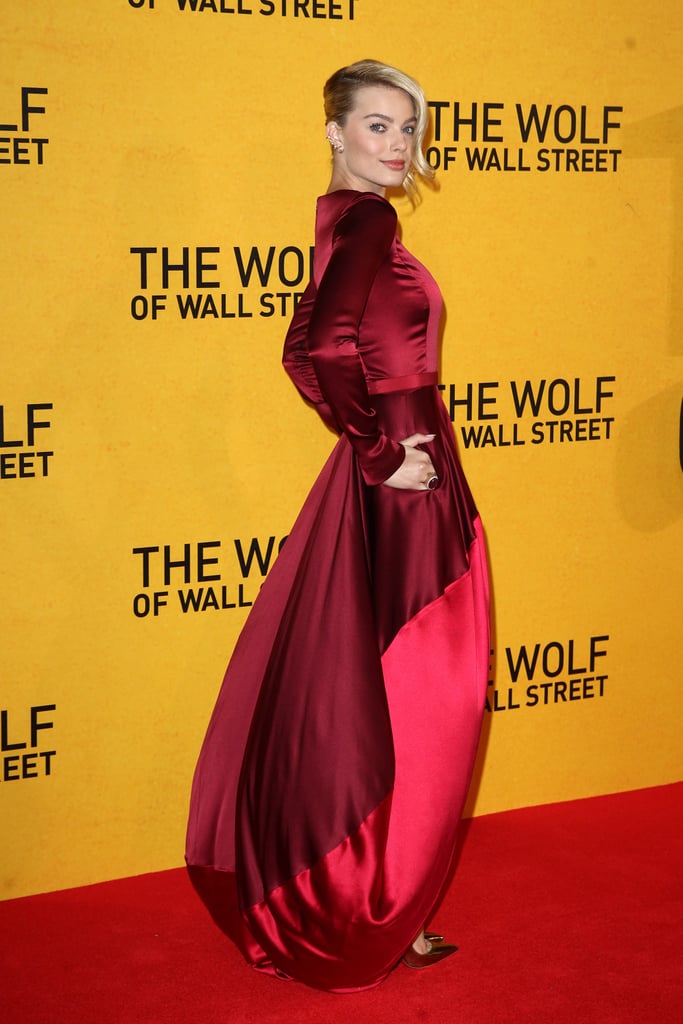 Margot Robbie's Oscar de la Renta gown took inspiration from the sexy tone of The Wolf of Wall Street, while its twirling train and scarlet hue made us think of another cinematic classic [9].