When there's a red carpet as big as the Golden Globes, it's easy to get tunnel vision. Yes, Allison Williams looked stellar in her black and white Alexander McQueen Golden Globes gown [1], but did you catch her in the colorful column from the same label mere days later at London's Girls premiere?
Other stars, like Lupita Nyong'o and Amy Adams [2], pulled red carpet double duty while stylish women like Jessica Alba [3] and Rachel Bilson [4] made big impacts with more casual styles. Read on to see the looks we loved on some very chic ladies.
Jessica Alba at Tory Burch's Rodeo Drive Flagship Opening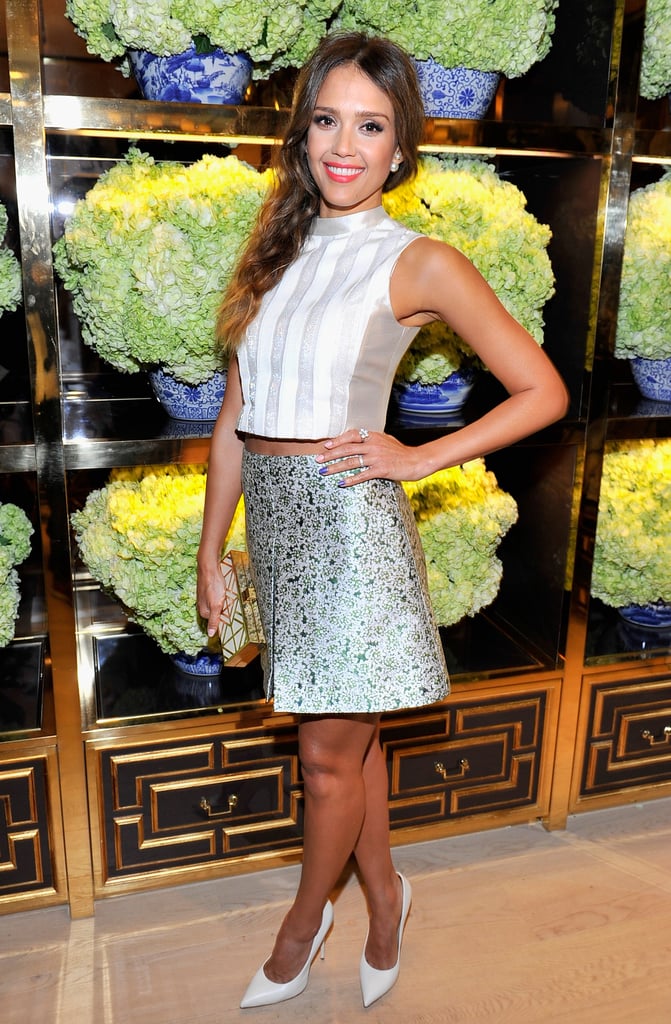 At Tory Burch's hydrangea-filled bash, Jessica Alba [5] was pretty enough to rival the flowers in her sweet crop top and skirt.
Rachel Bilson at SiriusXM Studios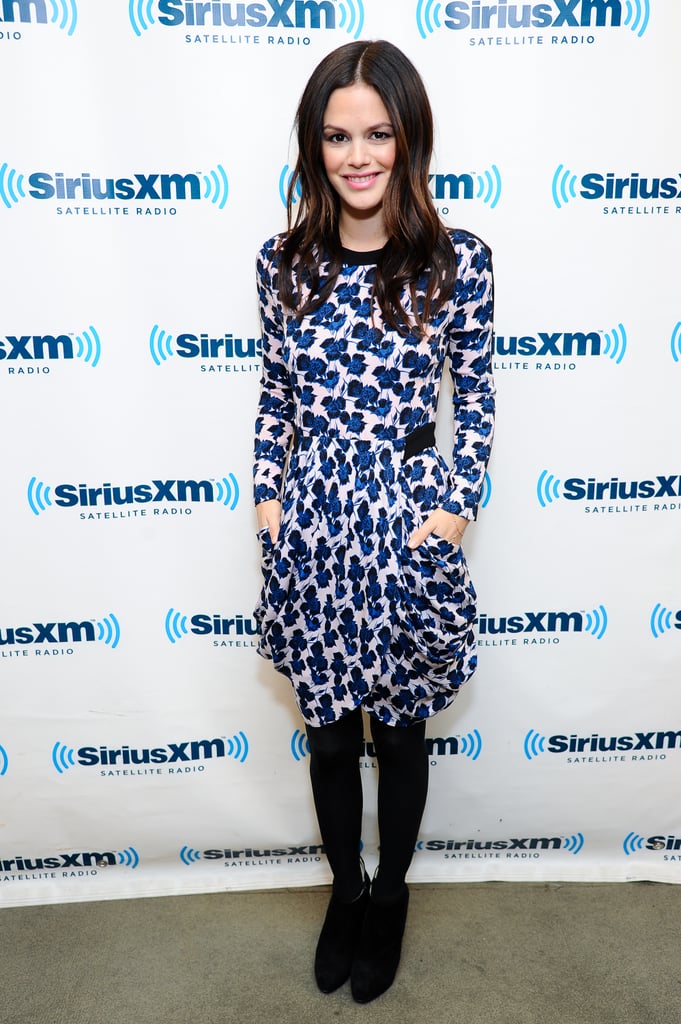 On a similar note, the bright buds on Rachel Bilson [6]'s A.L.C. dress made us think forward to Spring instead of back to Jan. 12 [7].
Allison Williams at the Girls London Premiere
The only way to top one Alexander McQueen dress? Wear another! Allison Williams did just that when she showed up in the week's second gown at London's season three premiere of Girls.
Jennifer Lopez at the Fox All-Star Party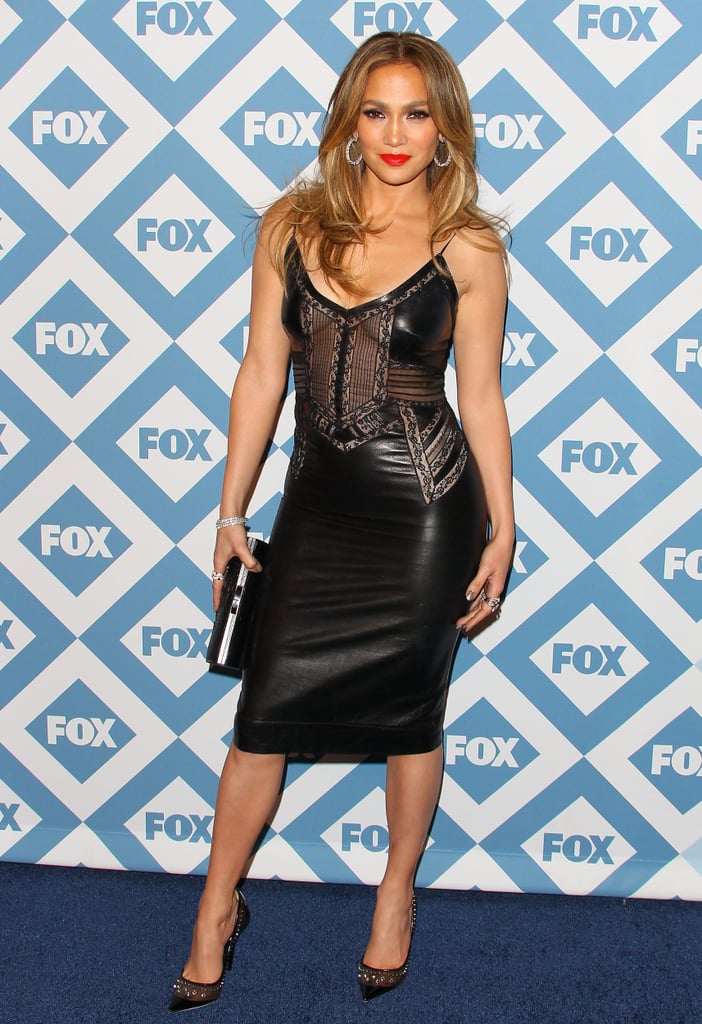 With leather and sheer panels, Jennifer Lopez [8]'s sexy dress was the real star of this Fox party.
Brooklyn Decker at Tory Burch's Rodeo Drive Flagship Opening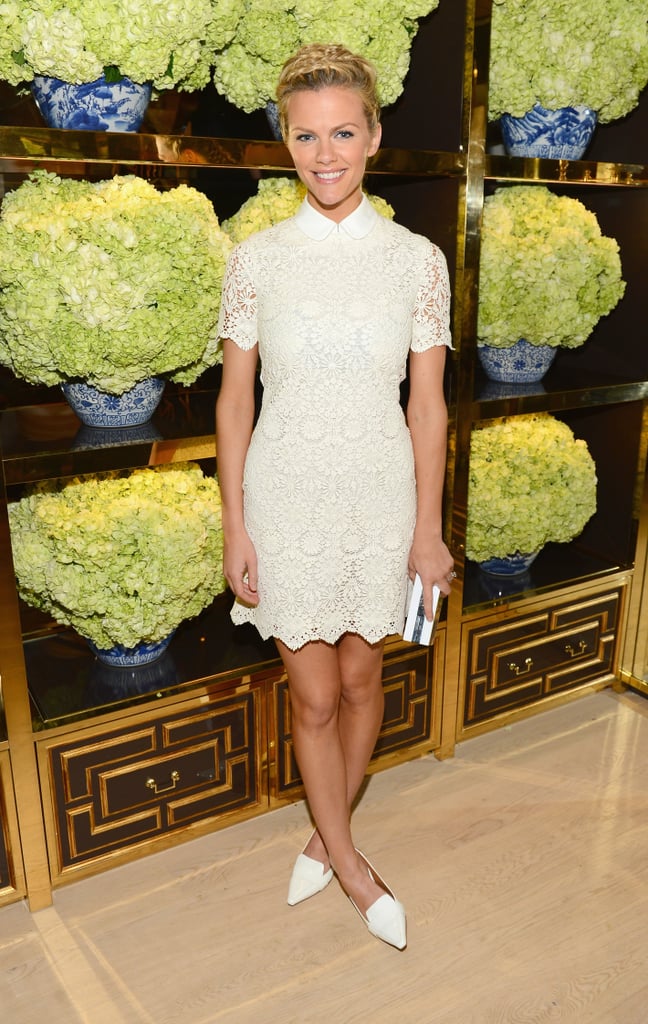 On the other side of the spectrum, Brooklyn Decker looked so lovely in lace that we were counting down the hours until the weather warms and we can take our sundresses out of hibernation.
Anna Kendrick at the UNICEF Ball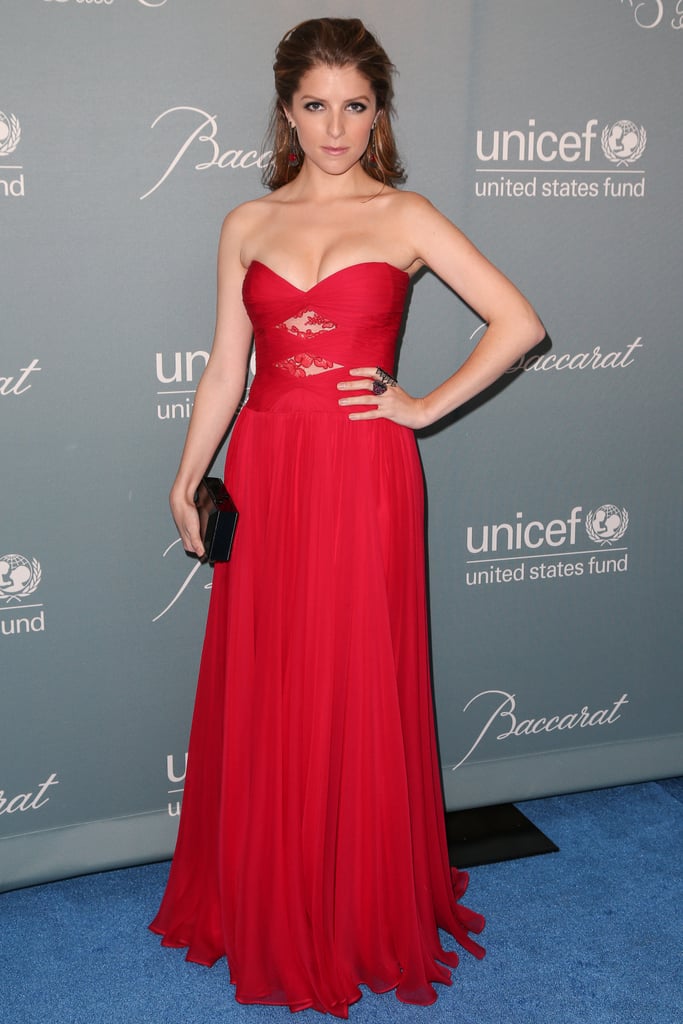 How forward thinking! Anna Kendrick [9] broke an age-old rule and was one redhead who wasn't afraid to wear red in Reem Acra's gown.
Amy Adams at the Critics' Choice Awards
Amy Adams [10]'s Golden Globes Valentino gown was hard to top, but a hot-pink Roland Mouret number certainly did its part.
Lupita Nyong'o at the Critics' Choice Awards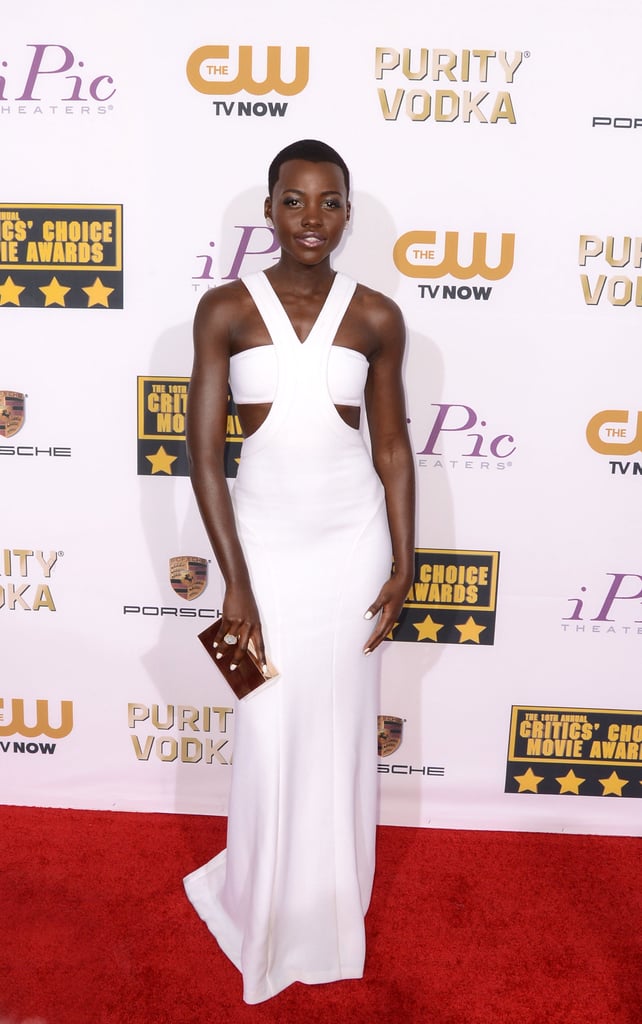 If there was any question of Lupita Nyong'o's style-star status, the Critics' Choice winner's white Calvin Klein Collection dress gave us a definitive answer: "yes!"
Ciara at the Calvin Klein Collection Afterparty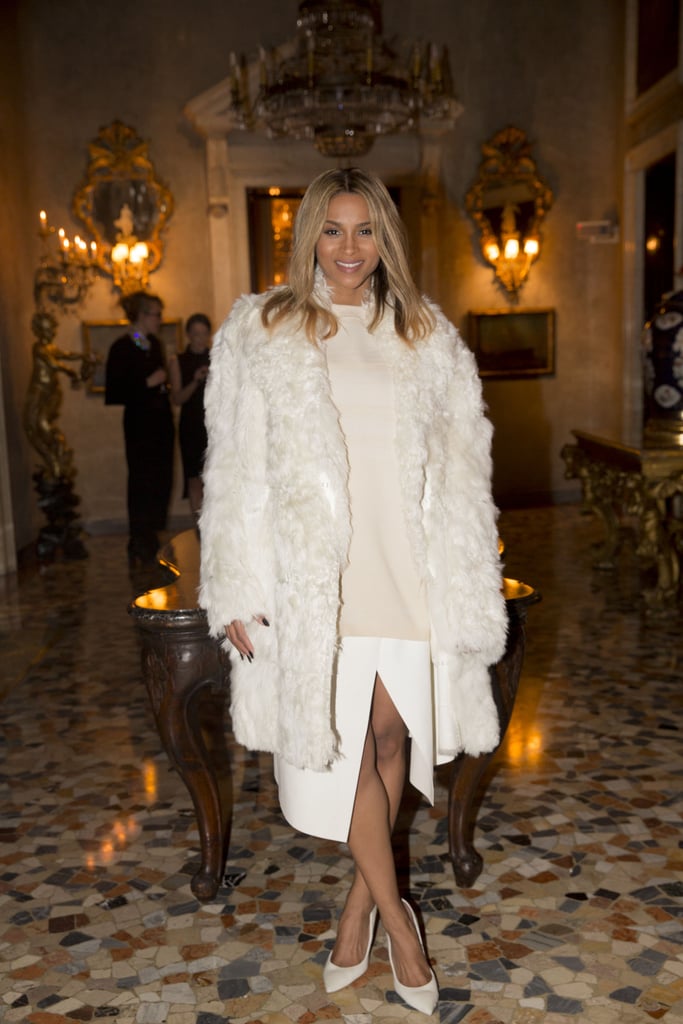 Right before she announced her pregnancy, a monochromatic Ciara gave us a peek at her maternity style at the Milan party for Calvin Klein Collection's menswear show.
Abbie Cornish at Klondike's New York Premiere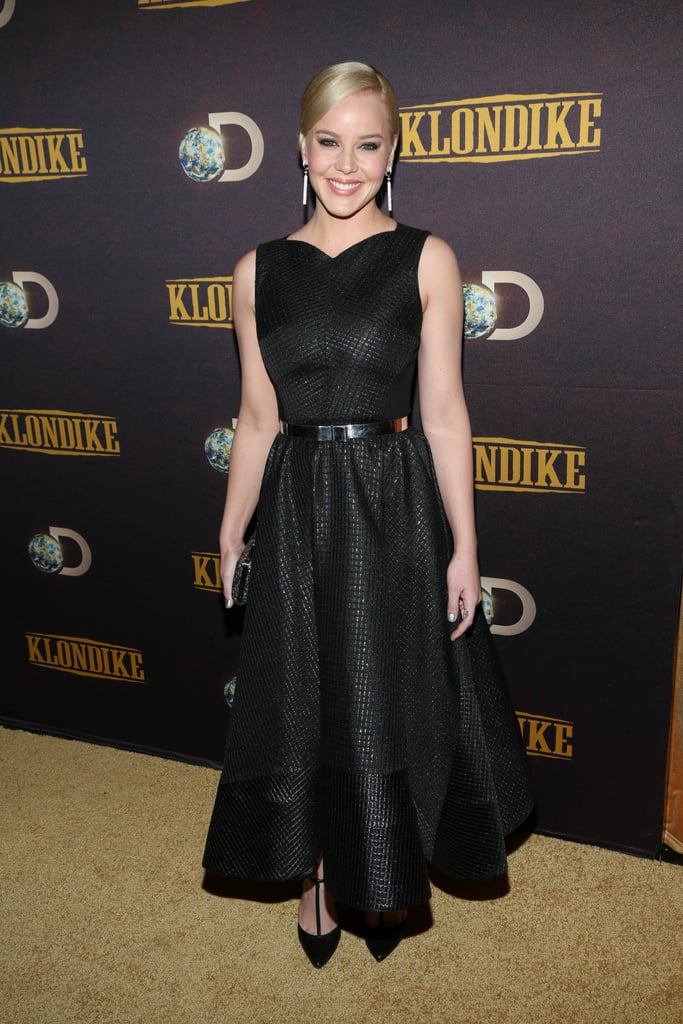 Abbie Cornish [11]'s ladylike Toni Maticevski dress was as lovely as that on any award show red carpet.