It's no laughing matter — the answer to "what's black and white and on the red carpet?" was the week's most stylish stars. A fashion-forward crew that included Angelina Jolie [1], Elle Fanning, Diane Kruger [2], and America Ferrera [3] made the most of the palette as they went about their business these past seven days.
Then again, as Jessica Alba [4], Olivia Munn, Liv Tyler [5], and Keira Knightley [6] proved, sometimes you need to break with convention in a striking hue like navy or gold! See all the looks we loved on some very chic ladies.
Lea Michele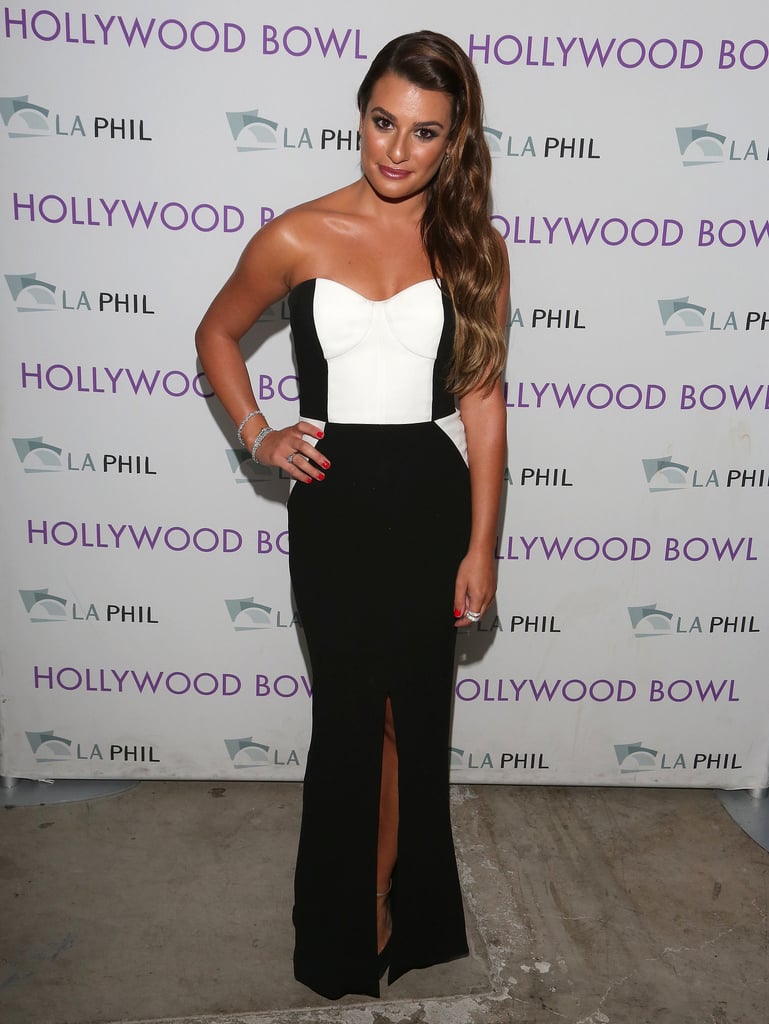 Lea Michele [7] borrowed tuxedo inspiration in a black-tie-appropriate column gown at the Hollywood Bowl opening night.
Diane Kruger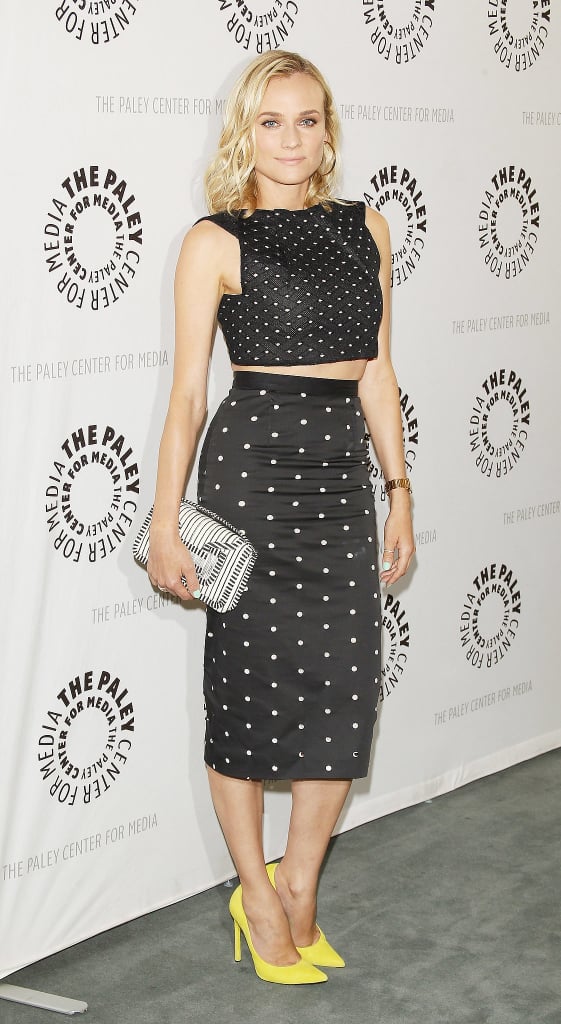 One of the week's best looks didn't come from a dress at all but rather Diane Kruger [8]'s Roland Mouret crop top and pencil skirt at the premiere of The Bridge.
Keira Knightley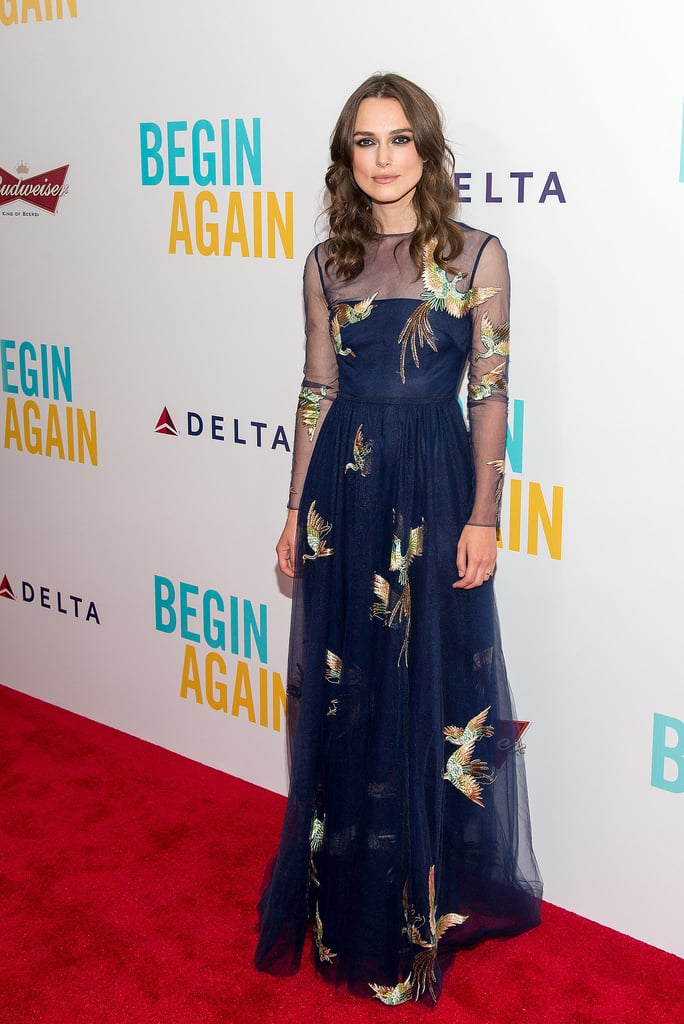 More than a pretty silhouette, Keira Knightley [9]'s gown at the New York premiere of Begin Again was all about the winged print and the rich navy hue.
Liv Tyler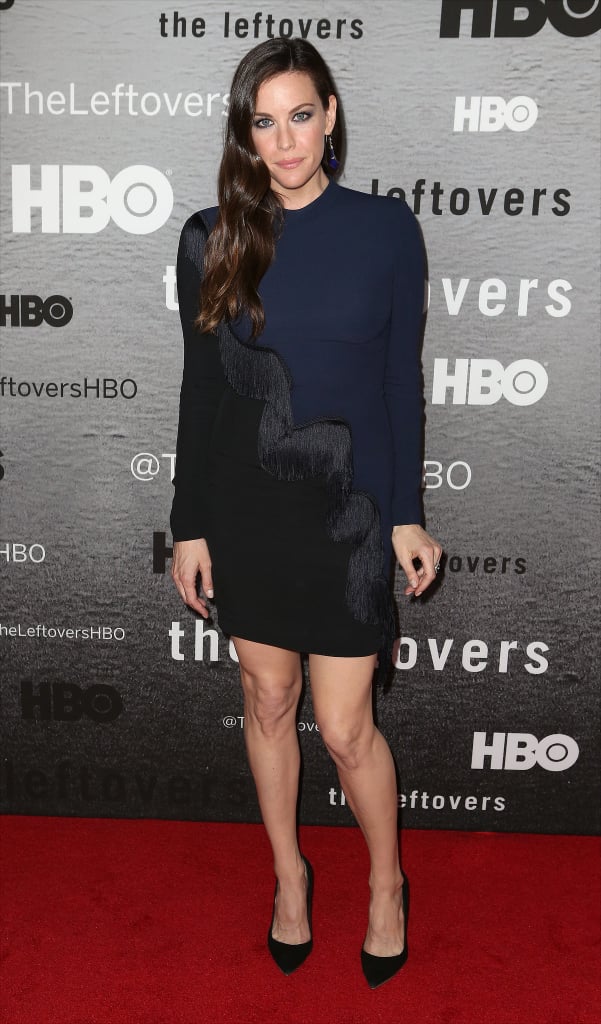 Also opting for blue? Liv Tyler [10] showed her gams in Stella McCartney at the New York premiere of The Leftovers.
Toni Collette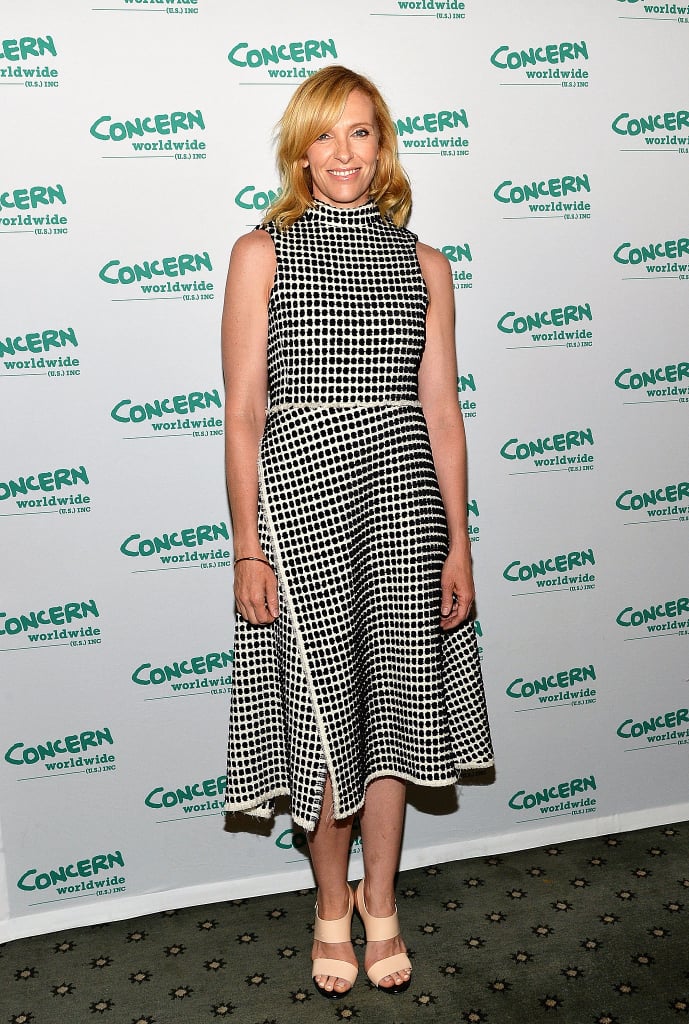 Deciding not to choose between black and white, Toni Collette went for both at the Women of Concern Awards.
Olivia Munn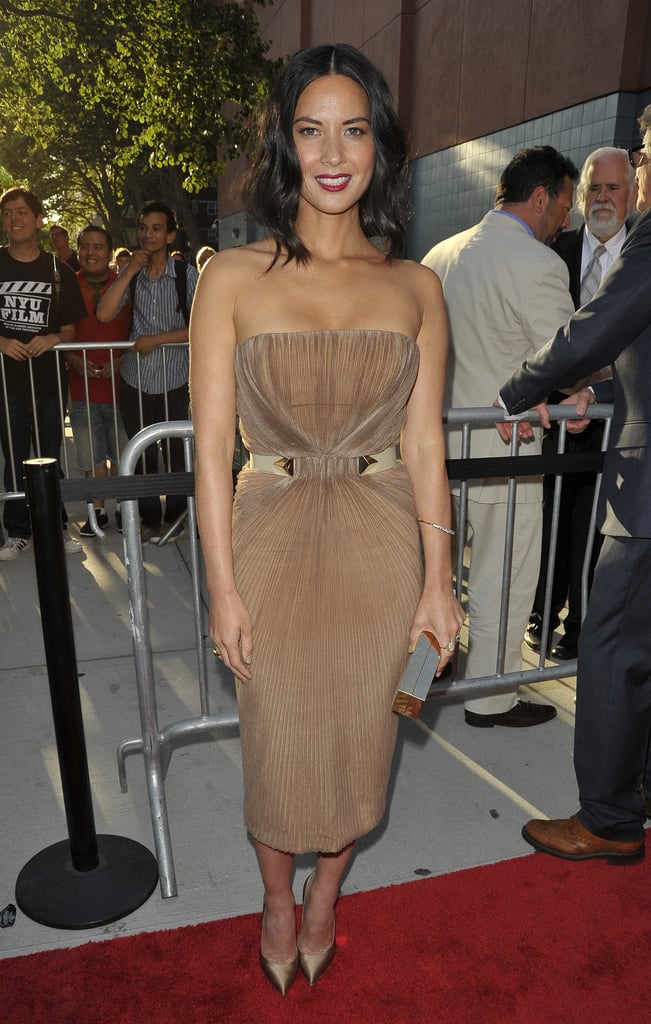 Olivia Munn broke with convention (but looked no less stylish) in a metallic Vionnet dress.
Angelina Jolie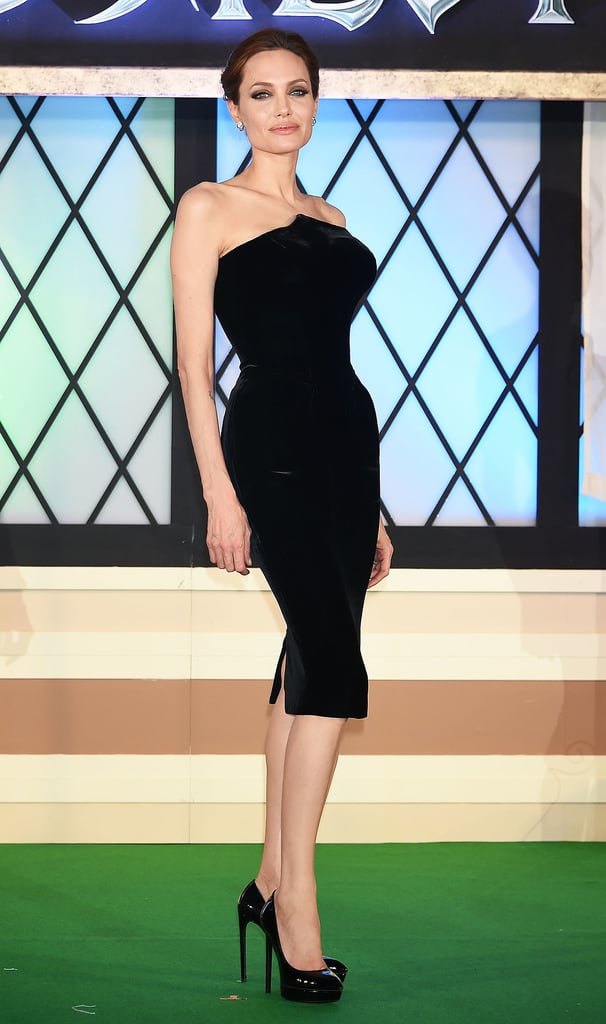 Angelina Jolie [11] almost looked unreal in her black Versace cocktail dress at Tokyo's Maleficent premiere.
Elle Fanning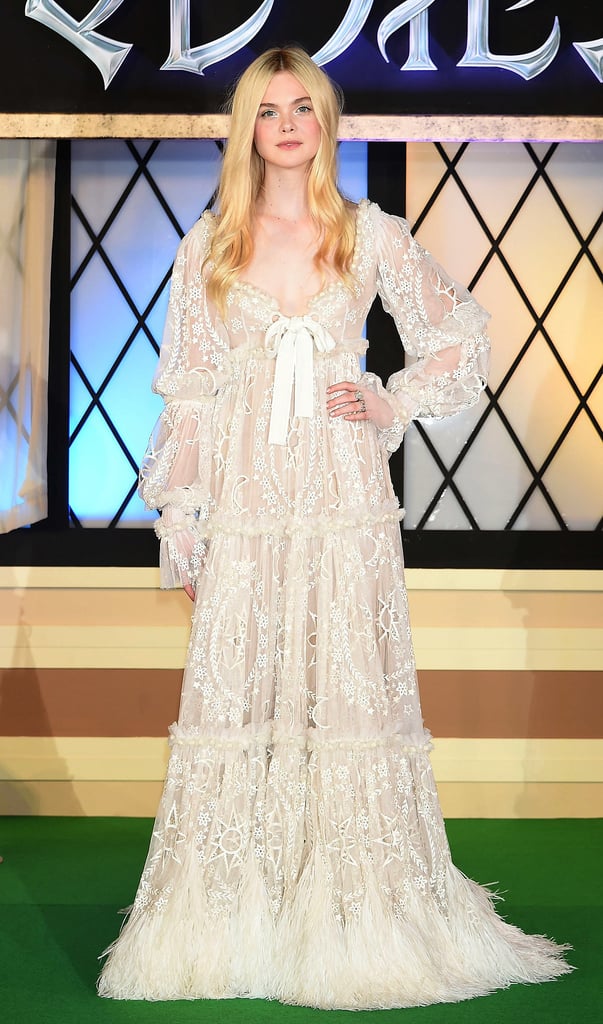 Not only were they opposites on screen, but Elle Fanning and Angelina Jolie [12] went for high-contrasting looks on the Maleficent red carpet. That's because the young actress stayed in character in a sweet, white gown.
Jessica Alba
On the same note as Olivia Munn [13], Jessica Alba [14] went for the gold in Romona Keveza at the Golden Butterfly Awards.
America Ferrera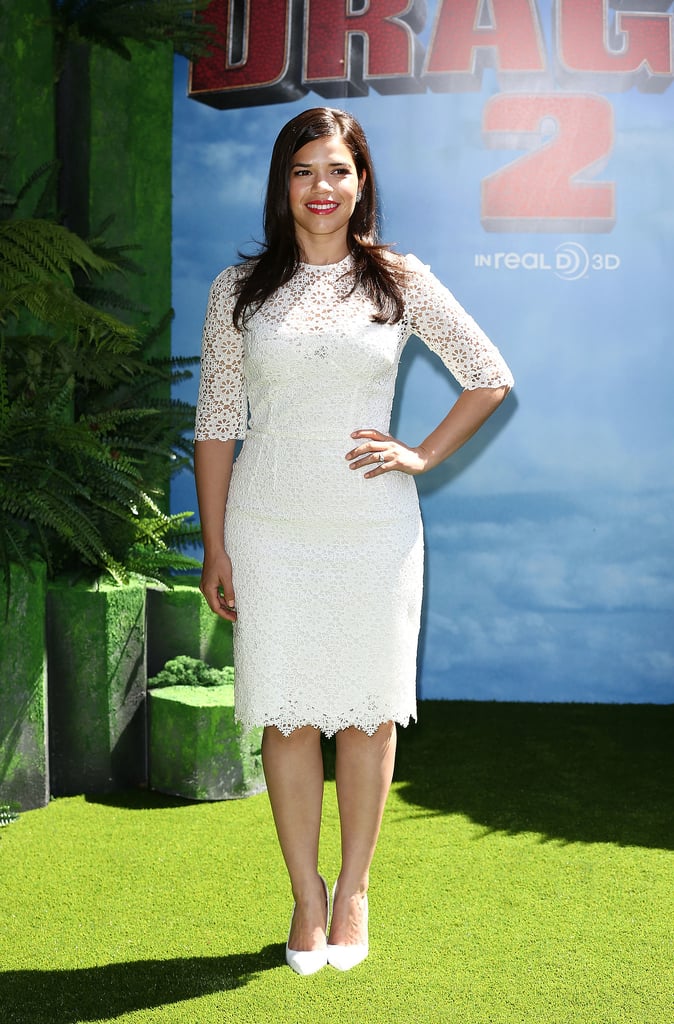 What goes better with Summer than a lace LWD? Not much, as America Ferrera [15] proved at the UK screening of How to Train Your Dragon 2.