Best-Dressed Fashion: Week of December 10, 2011
This Week's Best Dressed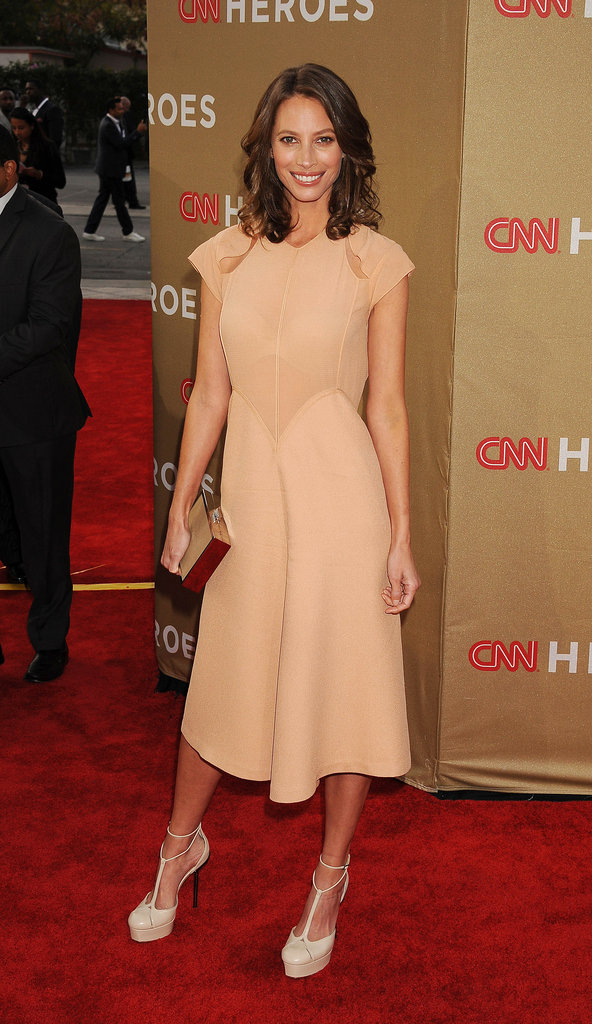 Share This Link
Copy
What's Your Reaction?
Thanks for your reaction
Don't forget to share this with your friends!
0
0
0
0
0
0
1
This Week's Best Dressed
>> Slits, cut-outs, and head-to-toe print looks — courtesy of the Resort collections — all got major play this week. See who went there — and who got two nods apiece — in the slideshow.
Link Love
Latest Fashion