Best-Dressed Fashion: Week of November 26, 2011
This Week's Best Dressed
Like us on Facebook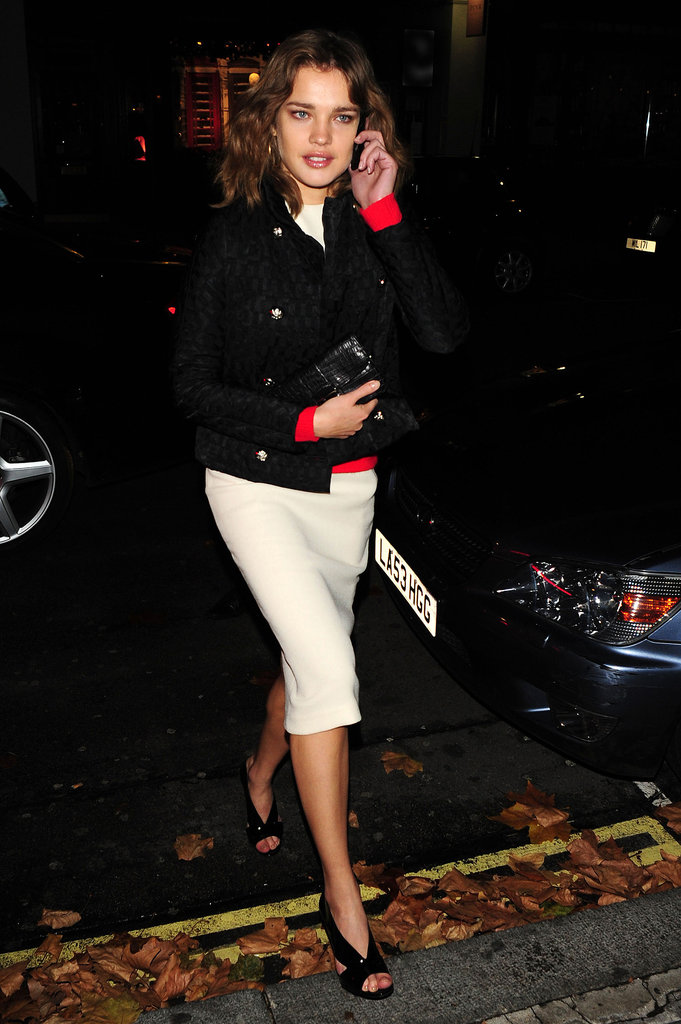 Share This Link
Copy
What's Your Reaction?
Thanks for your reaction
Don't forget to share this with your friends!
0
0
0
0
0
0
1
This Week's Best Dressed
>> From London to Sydney to Miami, this week's best-dressed is a colorful bunch. See who's wearing what — and where — in the slideshow.
Link Love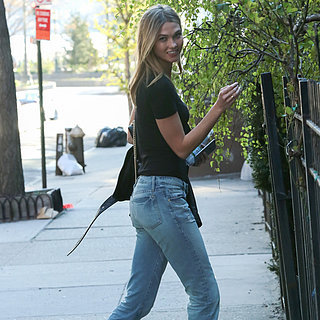 Latest Fashion