Wish you could get inside the head of some of the most creative people in fashion? Well, Vera Wang, Betsey Johnson, Zac Posen, and Ralph Lauren are giving you the next best thing. The just-released book, The Pursuit of Style: Advice & Musings From America's Top Fashion Designers [1], culls the advice of more than 400 members of the Council of Fashion Designers of America. And it's not just about fashion, though there are plenty of great tidbits in there (one notable reveals his favorite place to shop is Duane Reade). The book also features insights on career, love, and life.
CFDA President Diane von Furstenberg wrote the foreword and contributed her own words of wisdom throughout the book, and we thought we might solicit her advice on just a few more things.
POPSUGAR: If you could take advice from just one person in this book, who would it be?
Diane von Furstenberg: The members of the CFDA are like my children . . . It is impossible to choose between them!
PS: Who have you advised over the years that you are most proud of?
DVF: I am so proud of all of the designers I've worked with and of young, aspiring designers with a vision and a desire.
PS: What's the best piece of advice you've ever gotten?
DVF: Fear is not an option, from my mother.
PS: Aside from this one, of course, do you ever read advice books?
DVF: I read autobiographies constantly. You can learn so much from the experience of others.
Read on for a selection of some of our favorite designer musings — and lust-worthy Bil Donovan-created illustrations — from the new book.
The Pursuit of Style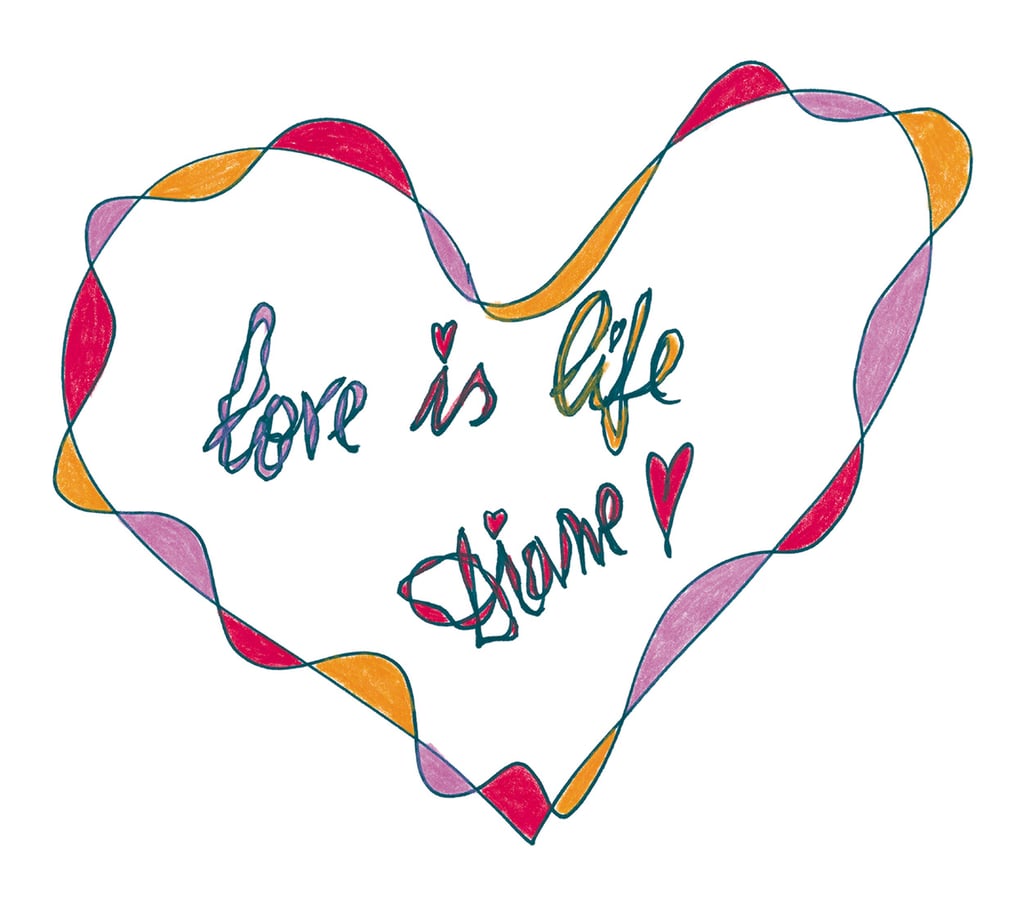 Carolina Herrera: Every woman should own . . . "A white shirt."
Jenna Lyons: My favorite place to shop is . . . "A place with stores. I don't discriminate — if there is a register, then I'm in!"
Reed Krakoff: I can't get through the day without . . . "Twizzlers and coffee — not together."
Vera Wang: When I'm in love, I usually . . . "Am more creative."
Illustration by Bil Donovan [2]
The Pursuit of Style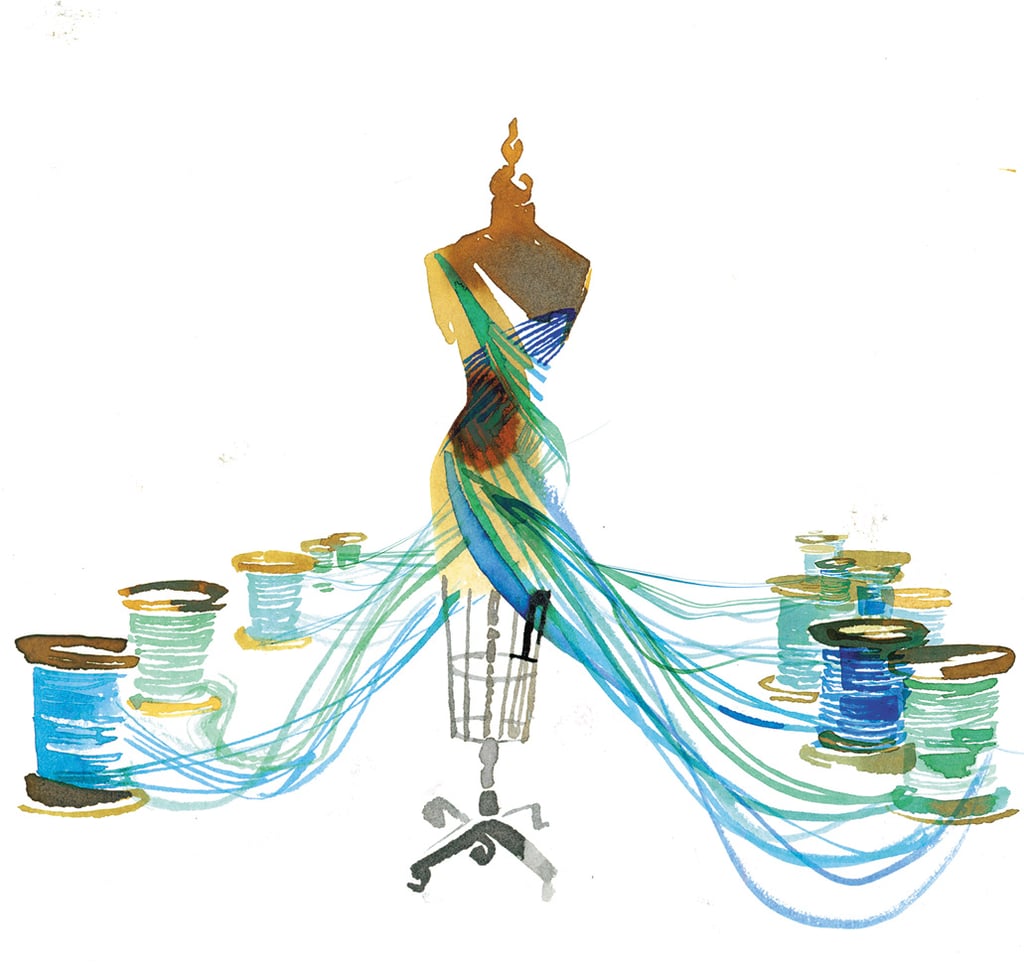 Prabal Gurung: I'm always inspired by . . . "Mothers."
Lubov Azria: If I could have any other job, it would be . . . "A frustrated interior decorator."
Christian Siriano: Love means . . . "A healthy obsession."
Brian Atwood: I always listen to . . . "Criticism. It's good to know what people think — doesn't mean you have to act on it."
Illustration by Bil Donovan [3]
The Pursuit of Style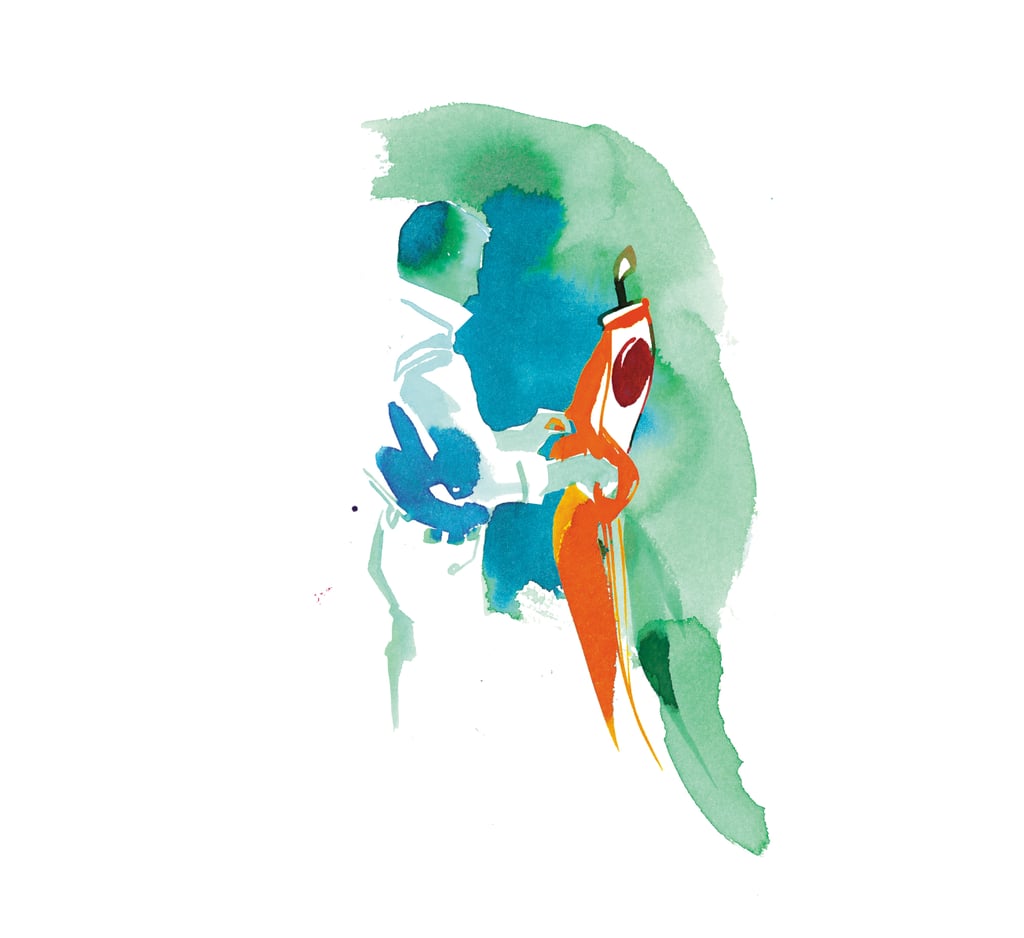 Peter Som: If could ask any person, dead or alive, for advice, it would be . . . "Oprah. And maybe we could drink a few Moscow Mules and hang out for a while, too?"
Betsey Johnson: The last thing I do before bed is . . . "Take two Advil PM and wish on a star."
Narciso Rodriguez: My favorite item I've ever designed is . . . "Carolyn Bessette Kennedy's wedding [4] dress."
Nanette Lepore: My ideal mentor is . . . "Sigmund Freud."
Illustration by Bil Donovan [5]
The Pursuit of Style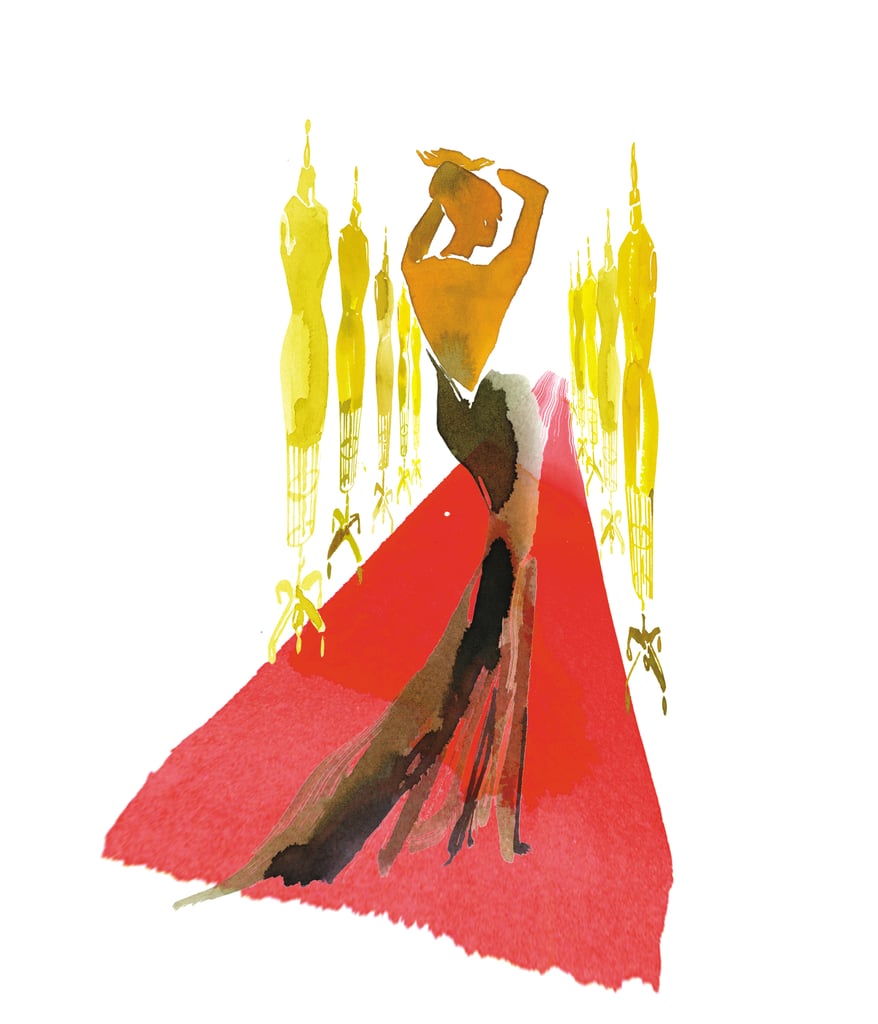 Stacey Bendet: I wish I knew then, that . . . "Tequilia causes hangovers!"
Ralph Lauren: The first thing people notice about me is . . . "How much I look like Cary Grant."
Zac Posen: My favorite part about being in a relationship is . . . "Growing with someone."
Elie Tahari: If I could wake up tomorrow having gained any one ability, it would be . . . "To see what the next day will bring."
Illustration by Bil Donovan [6]
The Pursuit of Style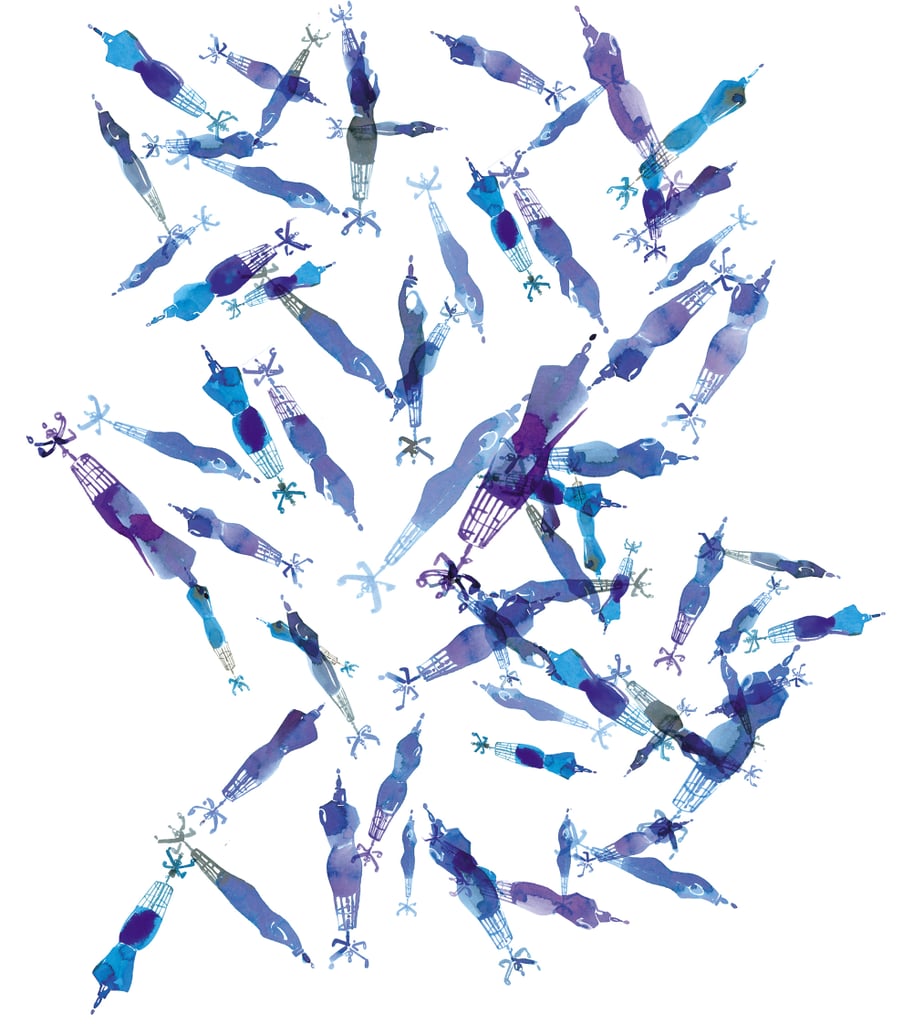 Cynthia Rowley: I feel most myself when I'm wearing . . . "A wetsuit."
Pamela Love: The most romantic thing anyone has ever done for me is . . . "Getting a tattoo of my name one week after meeting me. He's my husband now."
Bibhu Mohapatra: My most treasured memory is . . . "The day I arrived in America."
Tommy Hilfiger: If I could collaborate with any designer, it would be . . . "Saint Laurent — he defined classic style."
Illustration by Bil Donovan [7]
The Pursuit of Style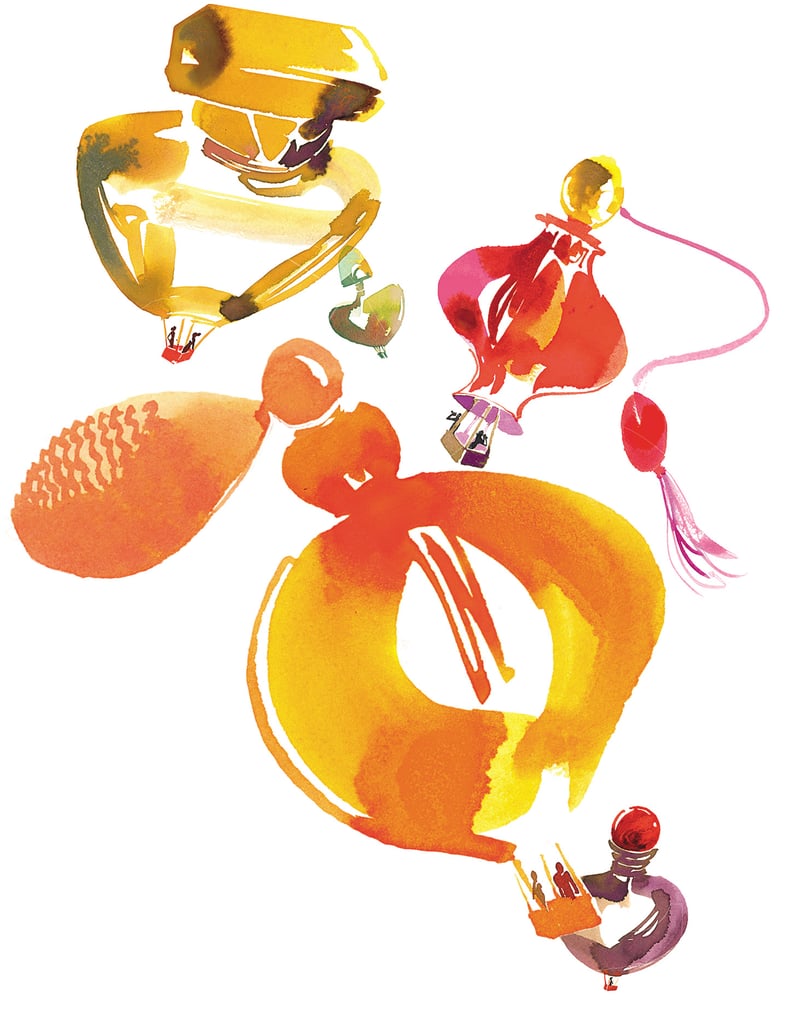 Reem Acra: My most memorable date was . . . "The first one."
Donna Karan: I feel the most alive when . . . "I arrive in a new destination."
Francisco Costa: The quality I value most in a friendship is . . . "Effort. It takes a lot to consistently talk, listen, and stay connected."
Diane von Furstenberg: My favorite part of being a designer is . . . "Making things happen."
Illustration by Bil Donovan [8]
The Pursuit of Style Book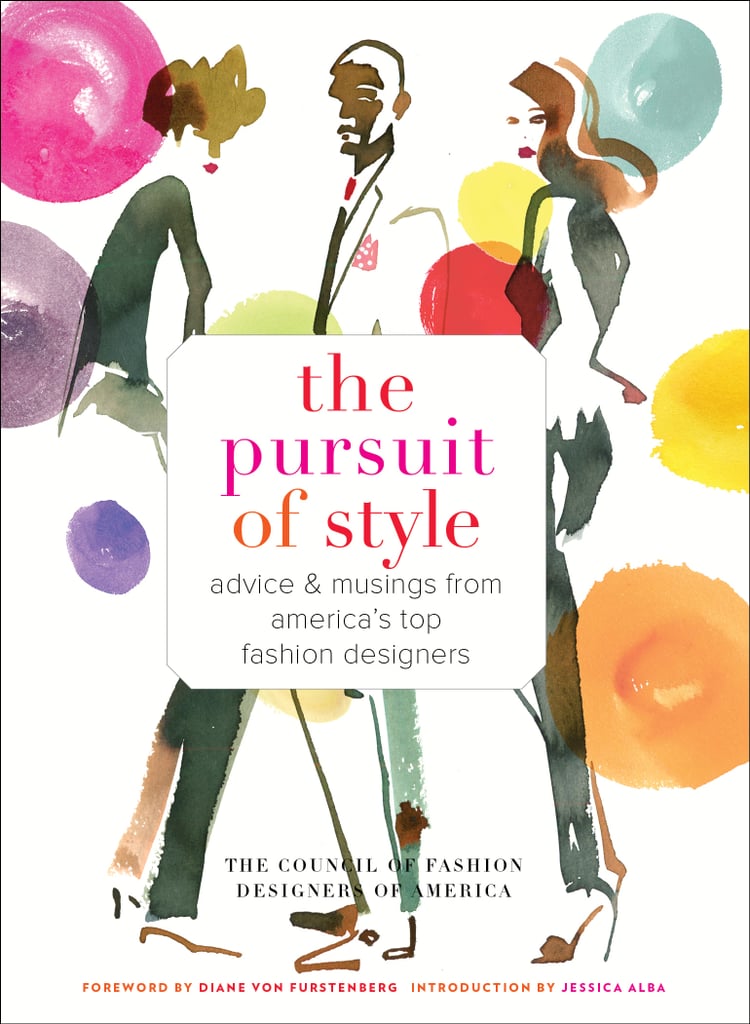 Courtesy of CFDA [9]