Mom jeans have gotten a bad rap through the years, thanks in no small part to the (admittedly funny) Saturday Night Live sketch [1]. Far be it for us to argue with Tina Fey [2], but who couldn't get behind a little denim comfort?
And we can think of a few supermodels, actors, singers, and even heads of state who have our back on that. Because denim is a personal choice and a fleeting one at that. One day it's low rise, the next it's high rise, and for every flare trend, there's a peg-leg answer. So we say "bravo" to the stars who bravely wore their mom jeans and are honoring our own moms this Mother's Day [3] by paying respect to their namesake denim and the celebrities who did them proud.
Source: Getty [4]
The Cast of Beverly Hills 90210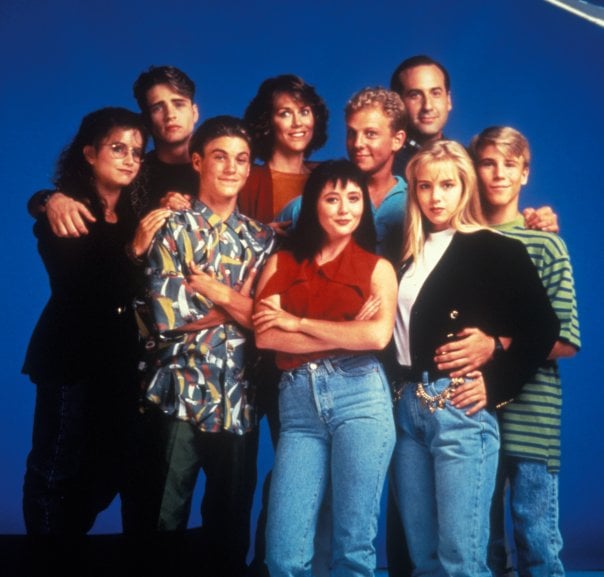 Brenda and Kelly didn't just share boyfriends, they shared an affinity for high-rise denim. And they ruled the halls of West Beverly High in those acid wash jeans.
Source: Fox [5]
Cindy Crawford in a Photo Shoot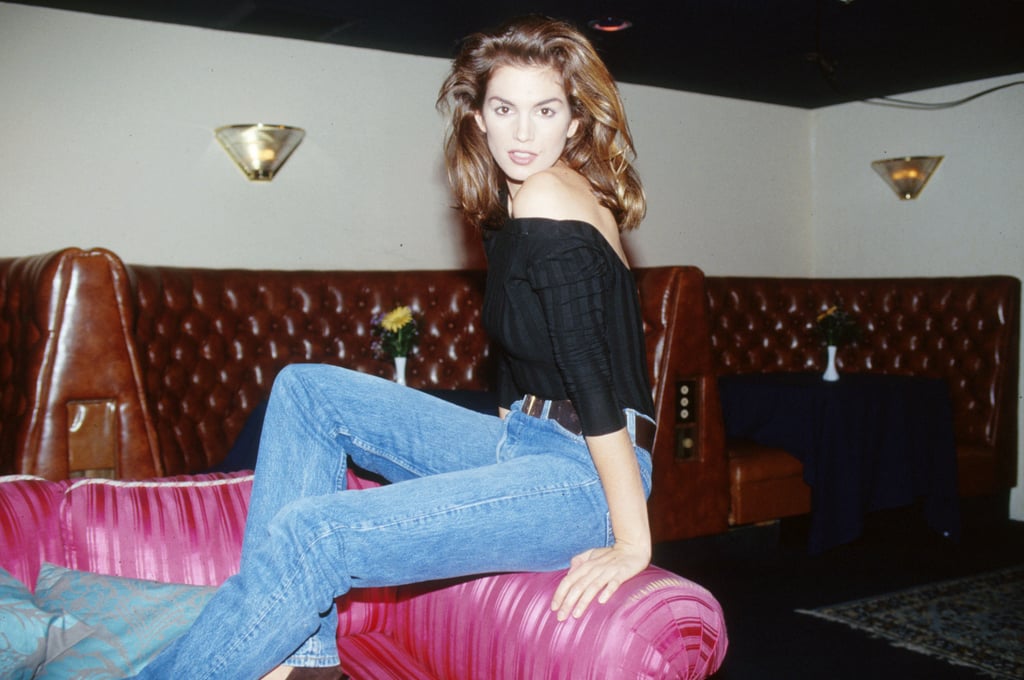 It may be all in the genes, but we'd be willing to try any pants that make Cindy Crawford [6] look this good.
Jessica Simpson at the 99.9 Kiss Country Chili Cook-Off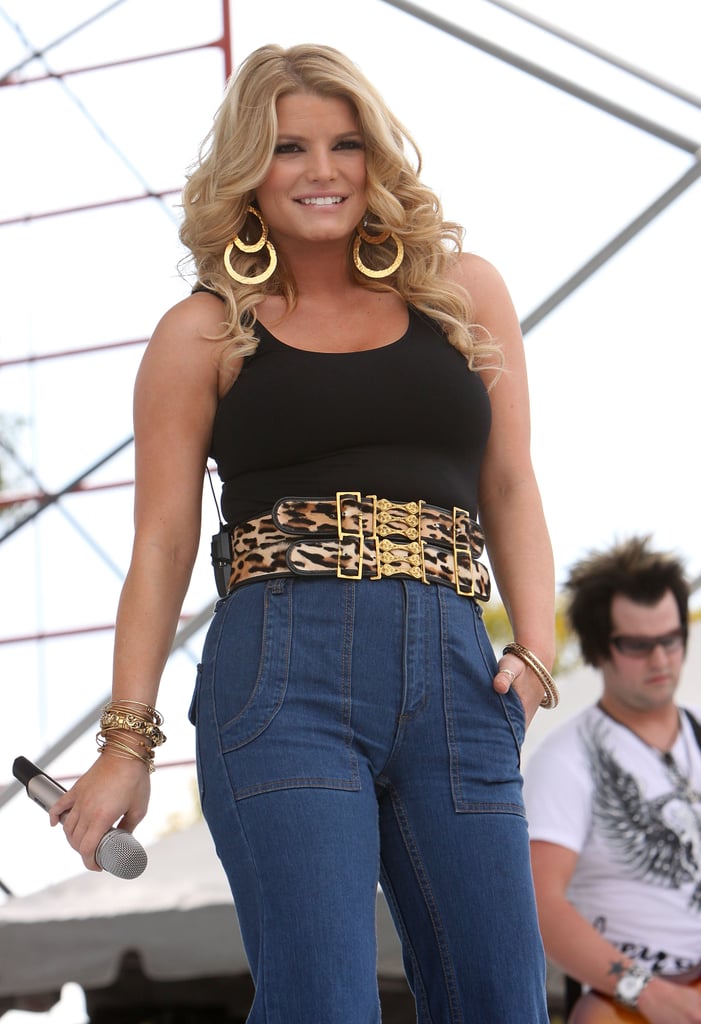 She got a lot of flak for those pants, but looking back on Jessica Simpson [7]'s outfit (and that leopard-print belt), maybe the jeans weren't the problem?
The Cast of Friends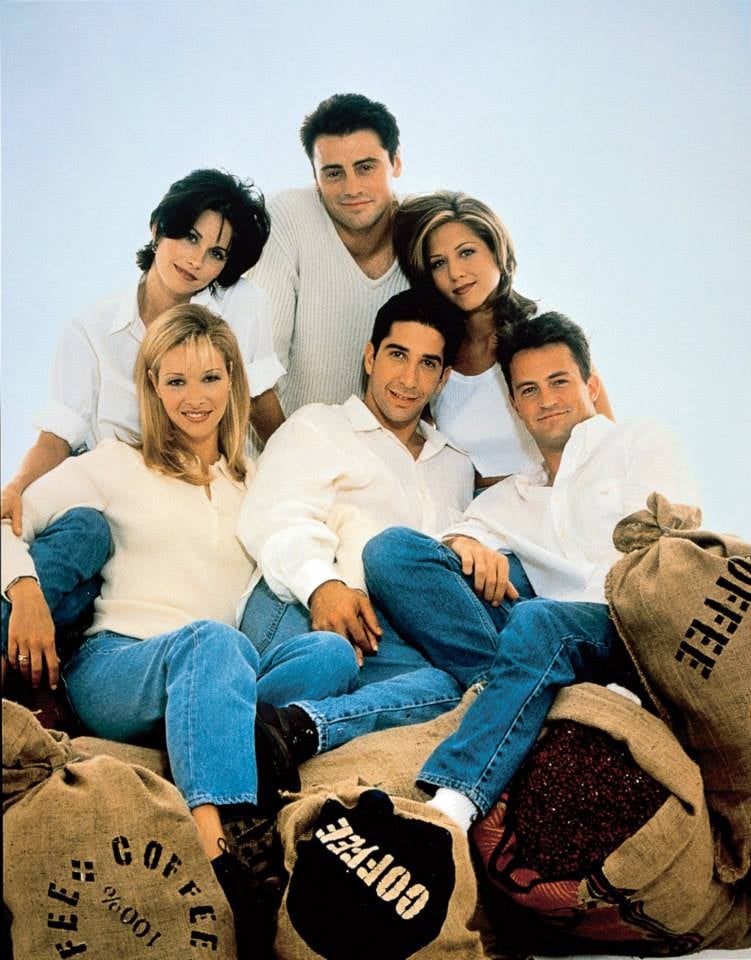 If they're good enough for our BFFs, then mom jeans are good enough for us, too!
Source: NBC Universal [8]
Gwyneth Paltrow Shopping in LA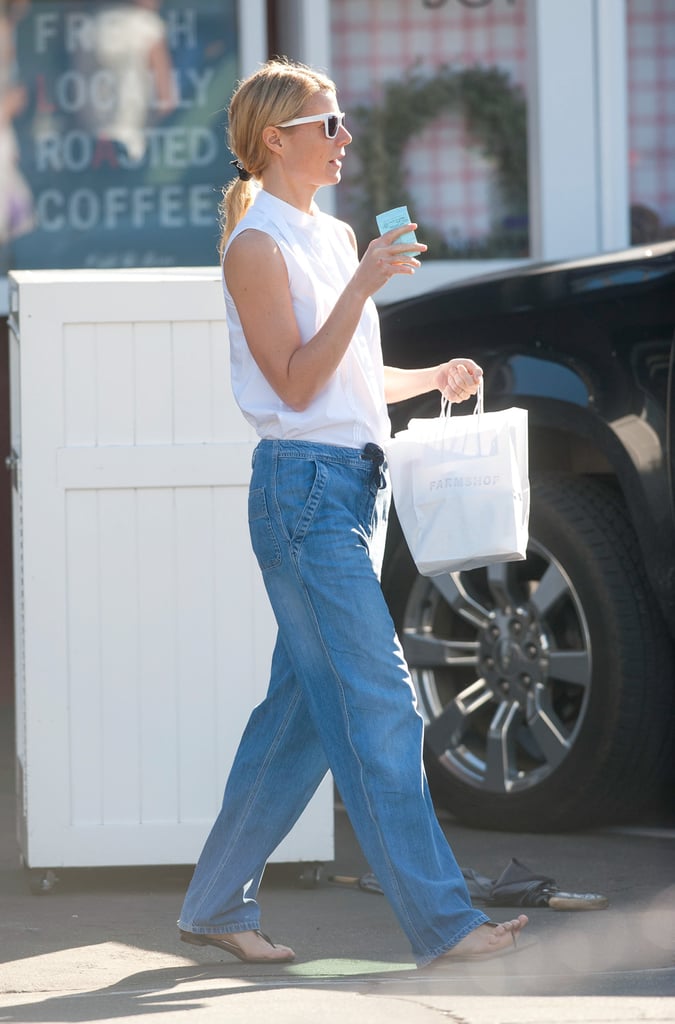 Gwyneth Paltrow [9]'s raised eyebrows with some of her mothering tips, but what's more approachable than running errands in a pair of cozy mom jeans? And when she opted for relaxed denim last December, we kind of wanted a pair, too [10].
Barack Obama at the 80th MLB All-Star Game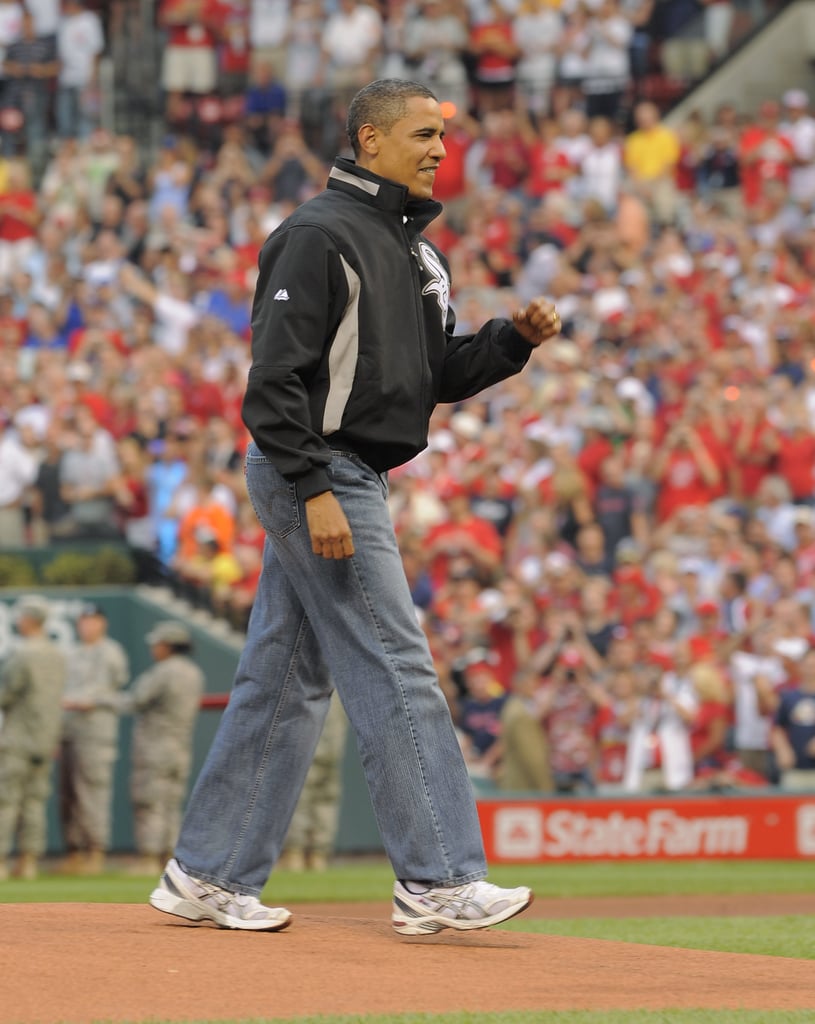 And then there are dad jeans — yes, men wear them, too.
Michelle Obama Filming Sesame Street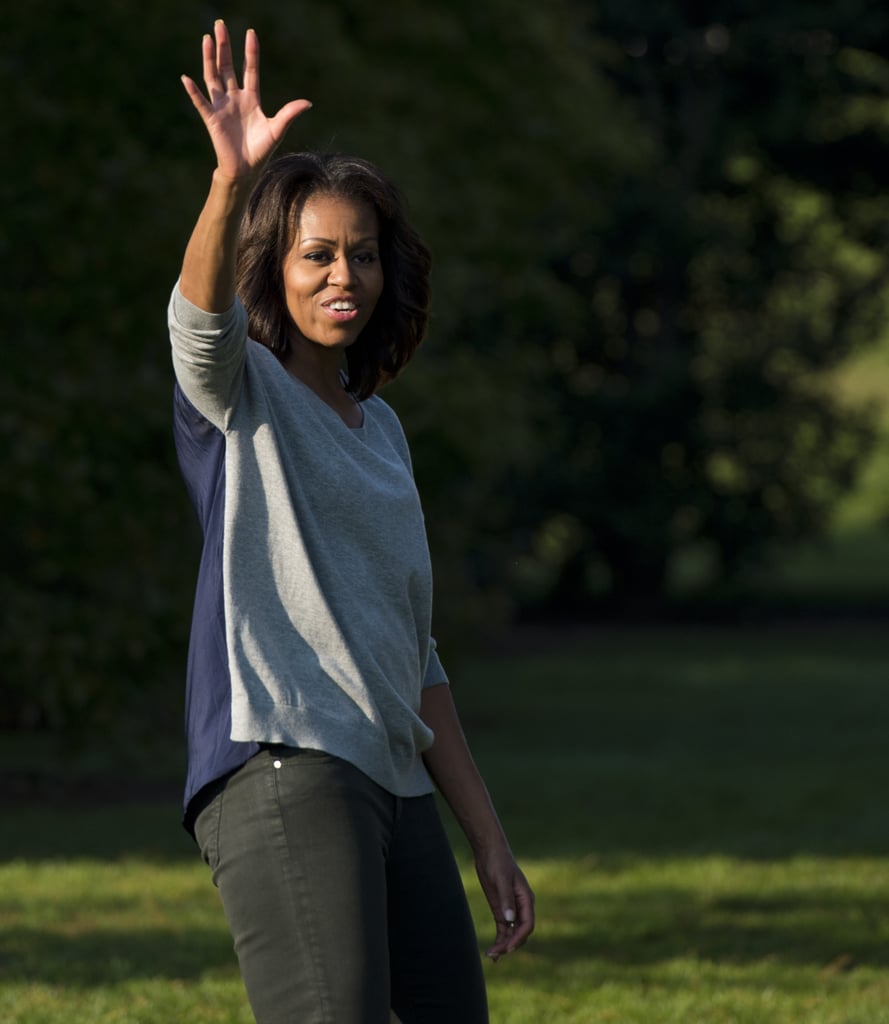 . . . But Michelle Obama most certainly does not [11]!