Celebrities Wearing Topshop
Is Beyoncé Topshop's Biggest Fan?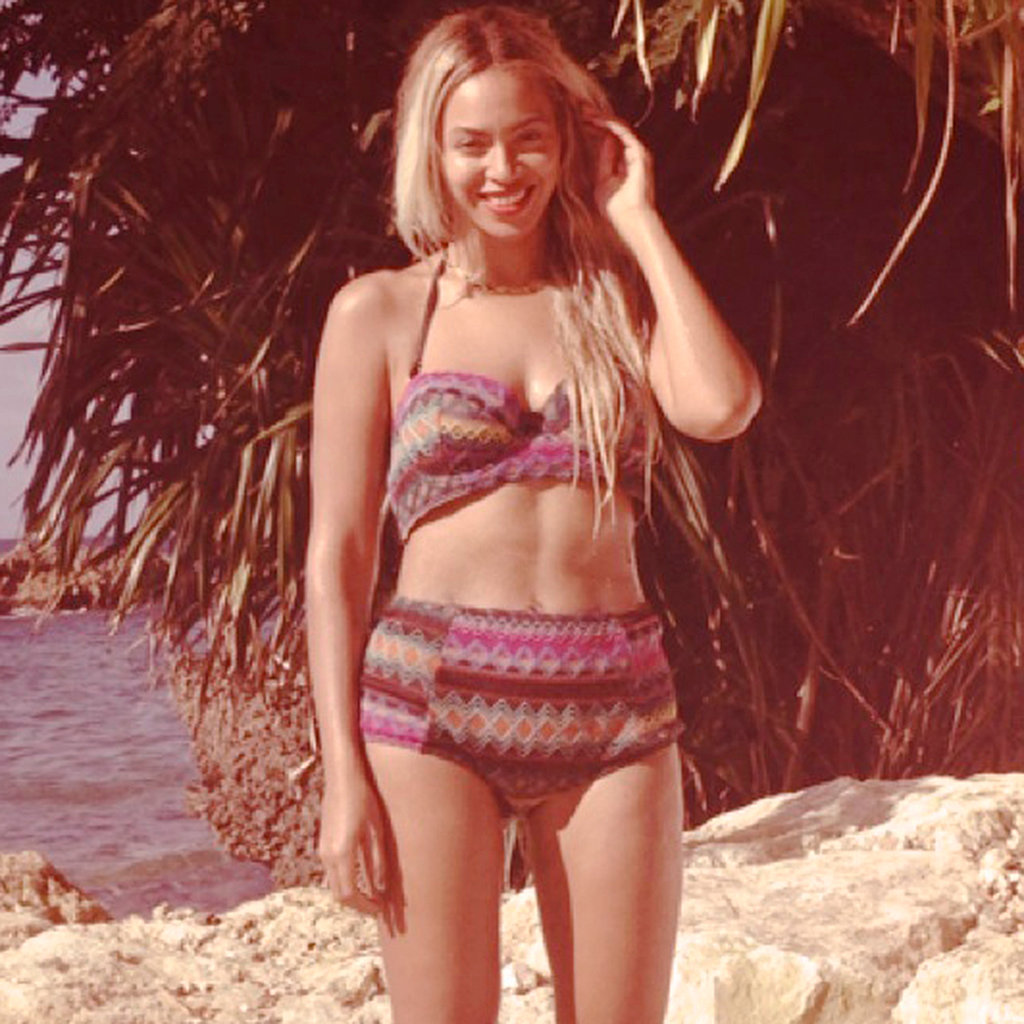 1
Is Beyoncé Topshop's Biggest Fan?
Considering it houses racks upon racks of on-trend pieces, with reasonable price tags to boot, it's no wonder that fashionistas flock to Topshop. And the celebrity world is no exception, with favorites like Erin Wasson, Mandy Moore, and Ashley Madekwe incorporating Topshop pieces into their Fall wardrobes. But our favorite look as of late comes courtesy of Beyoncé, arguably Topshop's most famous fan. While on vacation, the star, who recently went vegan, wore a printed bikini for an impromptu seaside photo. Grab it now — we're sure it's soon to sell out — and decide for yourself who wears Topshop best with our ultimate celebrity roundup here, in the gallery.
— Additional reporting by Robert Khederian
Latest Fashion