Celebrity Fashion Quiz 2010-11-06 12:00:02
CelebStyle Smarts
Celebs are settling into Fall, but if this week is any indication, they're not settling when it comes to style. We're loving the new ways to wear layers, color, and favorite seasonal trends — and now it's time to put you to the test. Were you paying attention to all the Fab looks?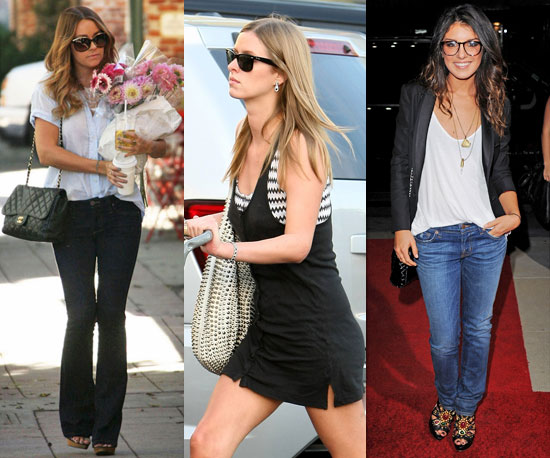 CelebStyle Smarts
Sarah Jessica Parker chose what kind of footwear for her style run around NYC?
Julianne Moore's look caught our attention because of its bold . . .
Lauren Conrad channeled what style trend while out and about in LA?
Shenae Grimes dressed up a basic white tunic by . . .
Nicky Hilton finished her casual street style look with what kind of shades?
Link Love