Celebrity Fashion Quiz 2011-07-02 02:45:59
CelebStyle Smarts — How Well Do You Know Your Celebrity Style?
We've supplied the celebrity-style inspiration all week long. Now, we're turning the tables — do you remember what each of our favorite celebs were wearing? Let's see what you've got — it's test time!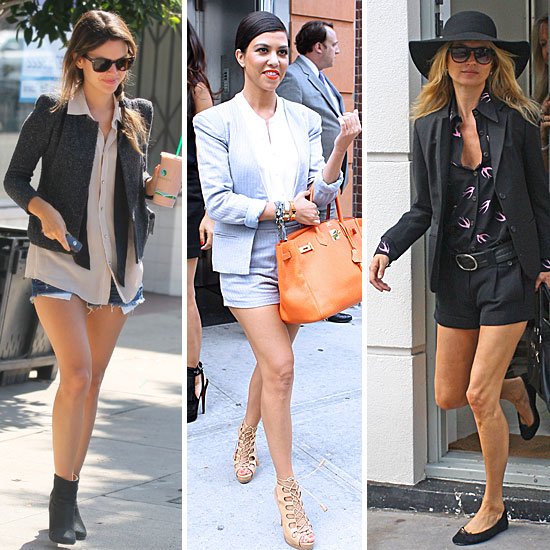 Rachel Bilson's bag had what kind of detailing?