Celebrity Game of Thrones Dopplegangers | Video
6 Hilarious Game of Thrones Celebrity Style Look-Alikes!
Like us on Facebook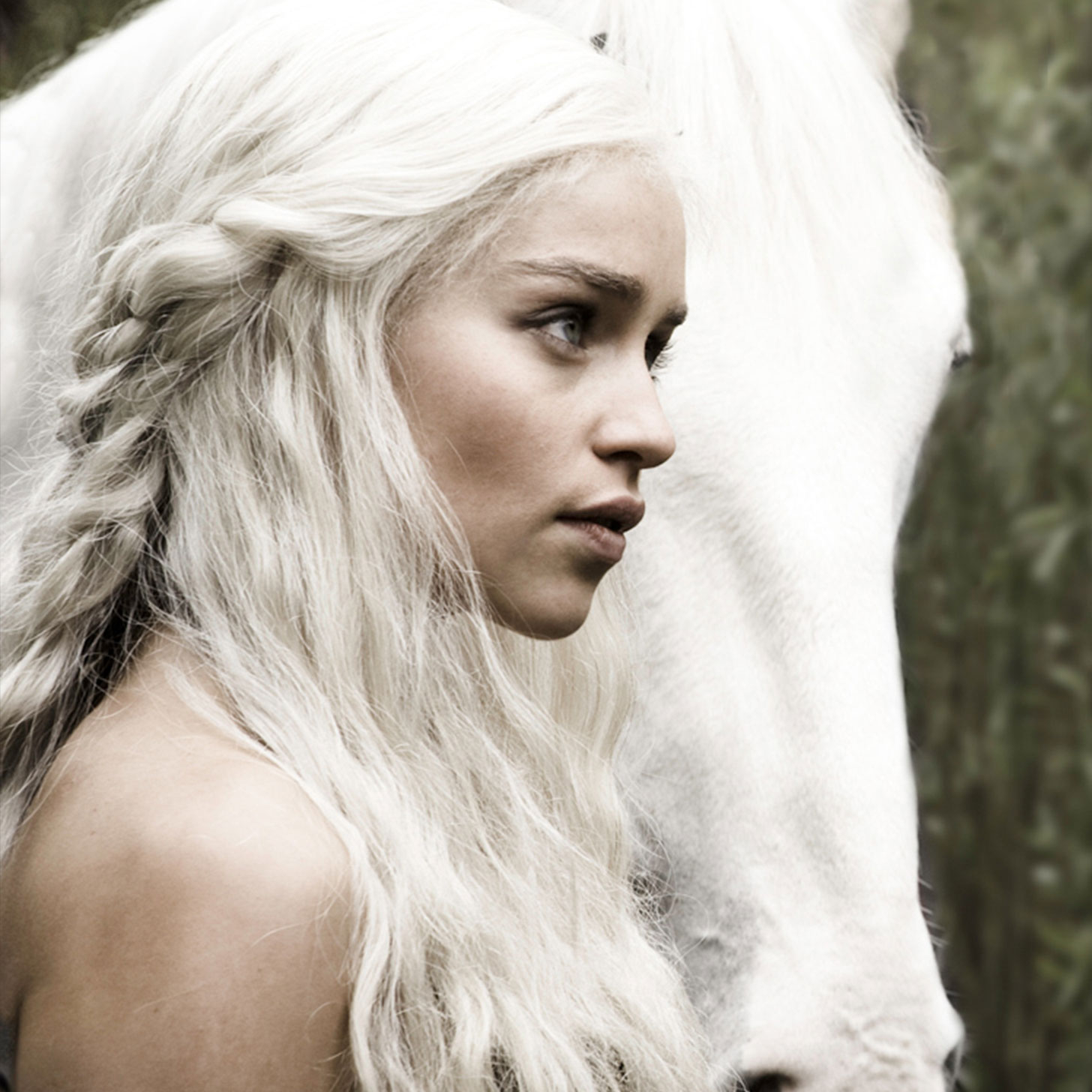 We're pretty much obsessed with Game of Thrones, so we figured why not play a fun game and pick fashion dopplegängers for our favorite characters! See who we picked to be the modern-day Khaleesi, Ygritte, and more!