Celebrity Jumpsuit Trend 2014 | Video
6 Celebrity Summer Jumpsuits to Try Now!
Like us on Facebook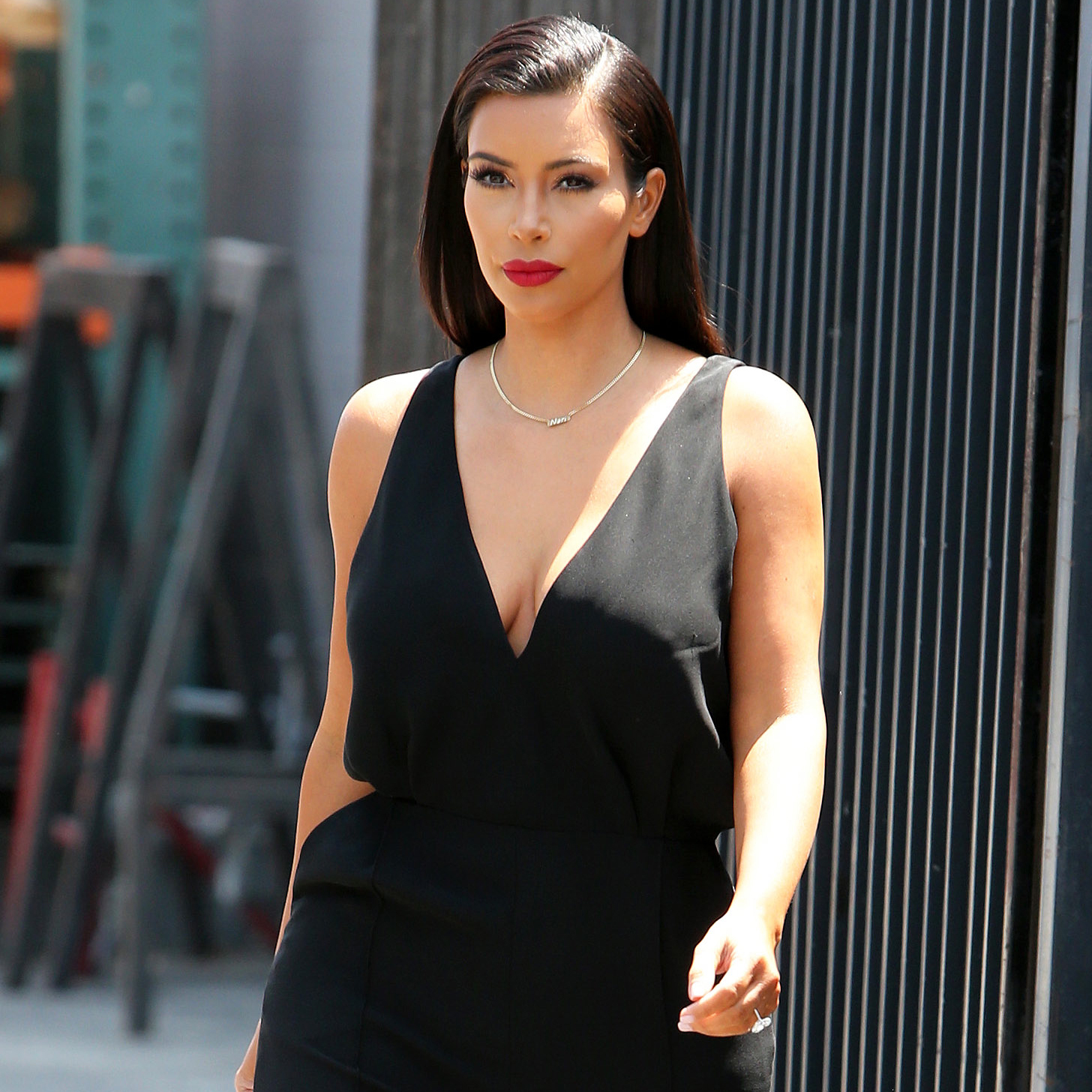 Celebrities have embraced the Summer jumpsuit trend, and so should you! Whether you prefer classic black, a little color, or a bold print, we've got some items ready for you to shop on ShopStyle below.
On Allison: Frame Denim jeans, Madewell top, Shoe Dazzle shoes