Celebrity Style Quiz 2011-01-29 05:32:04
CelebStyle Smarts
Like us on Facebook
Between Sundance and Paris Couture Fashion Week, we spotted styled celebs in everything from the ultraglam to the coziest of street style. It's been a busy week — were you keeping up? Time to test yourself!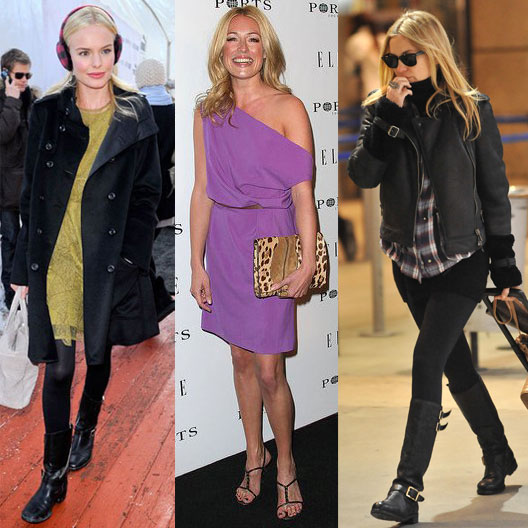 CelebStyle Smarts
Jessica Alba sported what kind of cool outerwear in Paris?
Kate Bosworth toted what cool bag at Sundance?
Demi Moore finished her Sundance style with what kind of footwear?
Kate Hudson's ring featured what kind of design?
Cat Deeley added a little leopard-print to her look with a clutch by?
Link Love