On the grass at Wimbledon, tennis aces are limited to wearing all white [1], but on the sidelines, the fashion gets a little more interesting. This year, some of our favorite stars turned out to watch the matches and proved that the score is love all when the worlds of tennis and fashion collide.
Kate Middleton stunned in an ivory eyelet dress, while Keira Knightley [2] and Michelle Dockery both chose chic navy pieces. Scroll through to see our favorite frocks spotted in the stands this season, because while we'd like to say we had our eyes on the ball the entire time, we got a little distracted by these stylish stars.
Michelle Dockery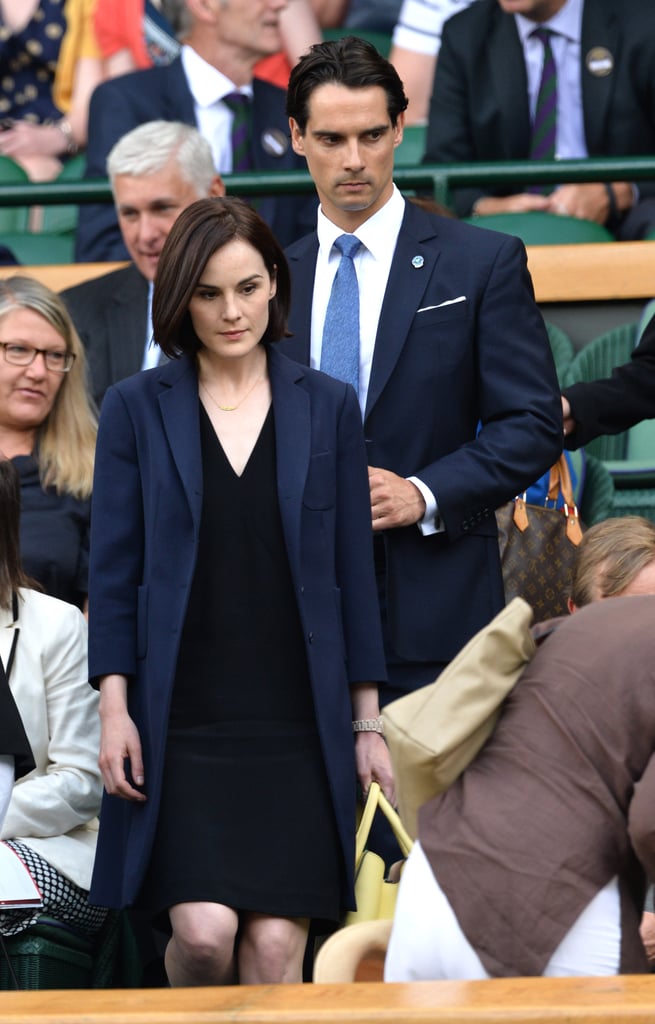 Michelle Dockery looked demure sporting a long blue coat and a v-neck dress.
Kate Middleton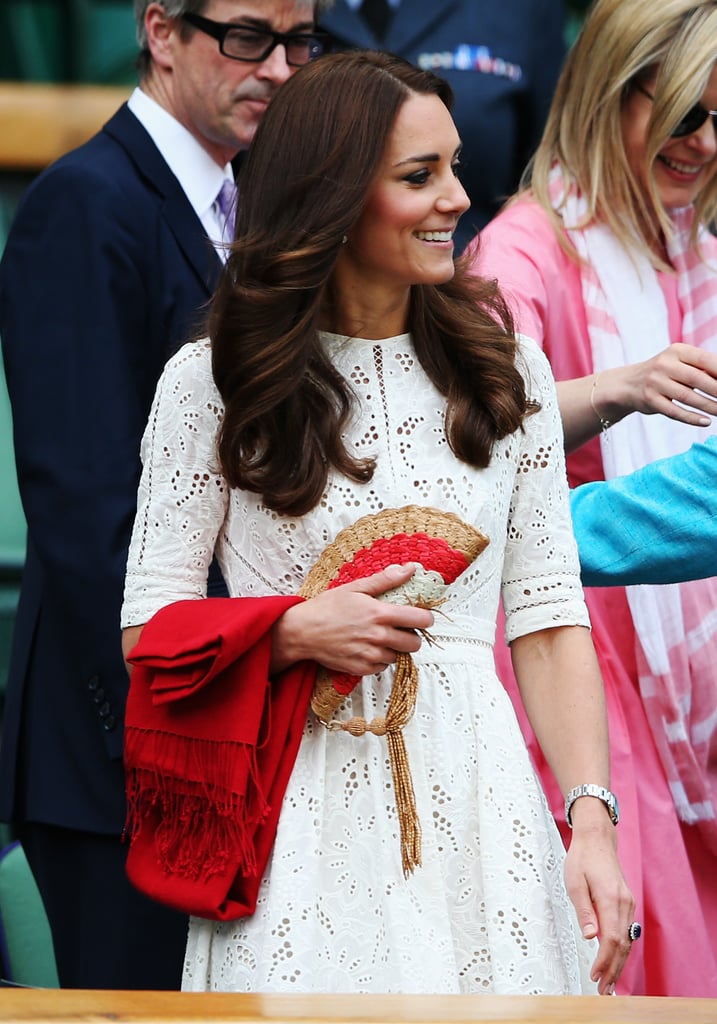 A small woven purse added a pop of color to Kate Middleton's chic outfit.
Victoria Beckham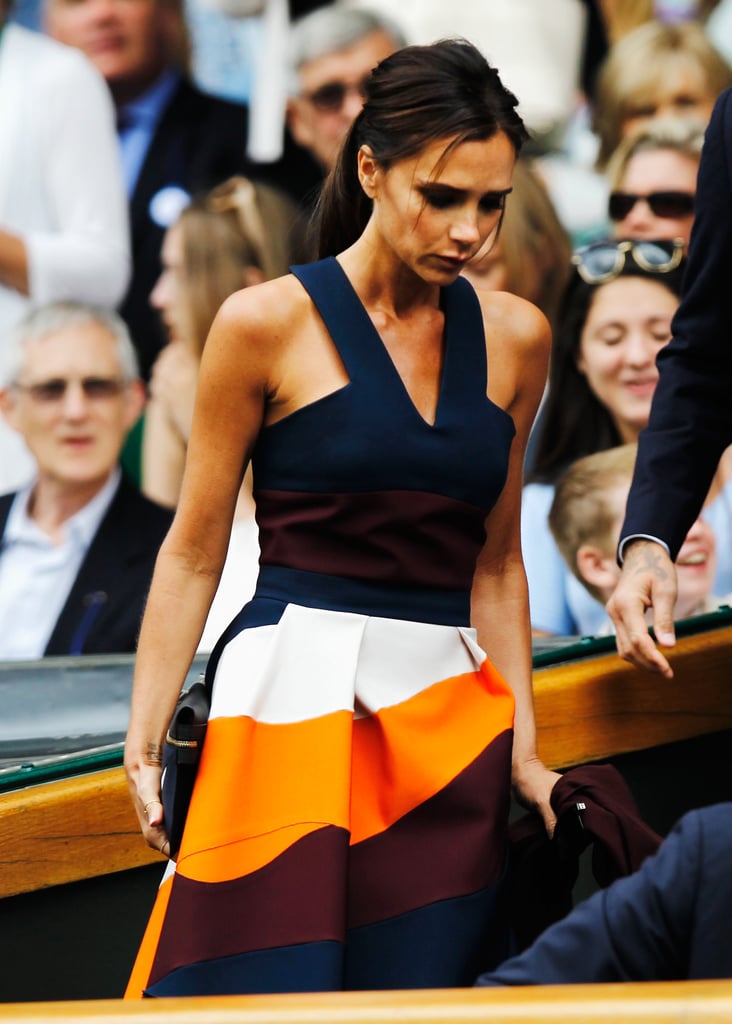 Victoria Beckham [3] was not afraid to pair bold colors while watching a match at Wimbledon.
Keira Knightley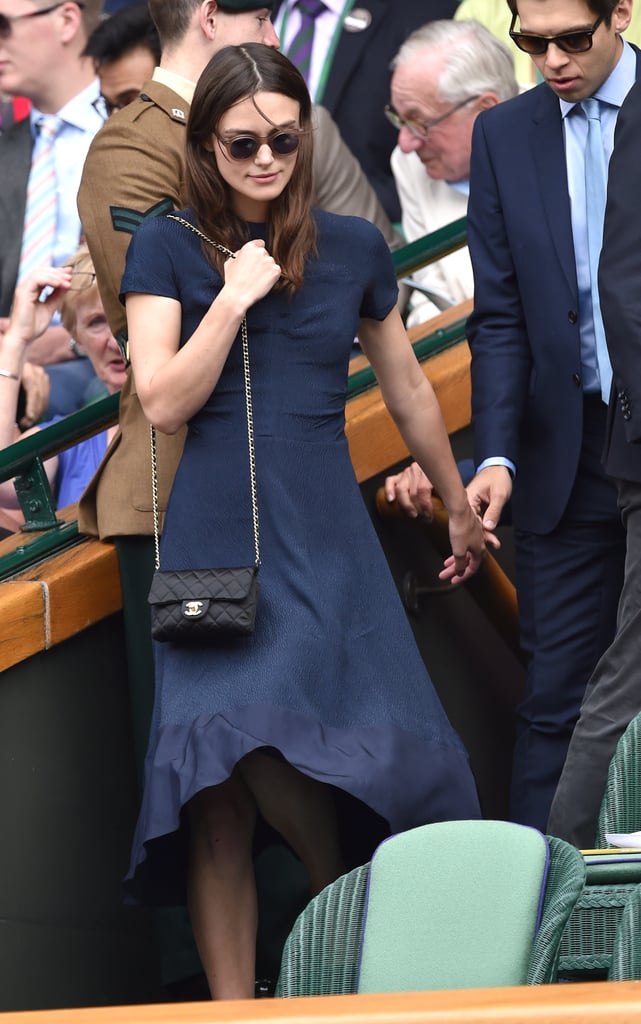 A mini Chanel bag and round sunglasses added a playful edge to Keira Knightley [4]'s sideline look.
Suki Waterhouse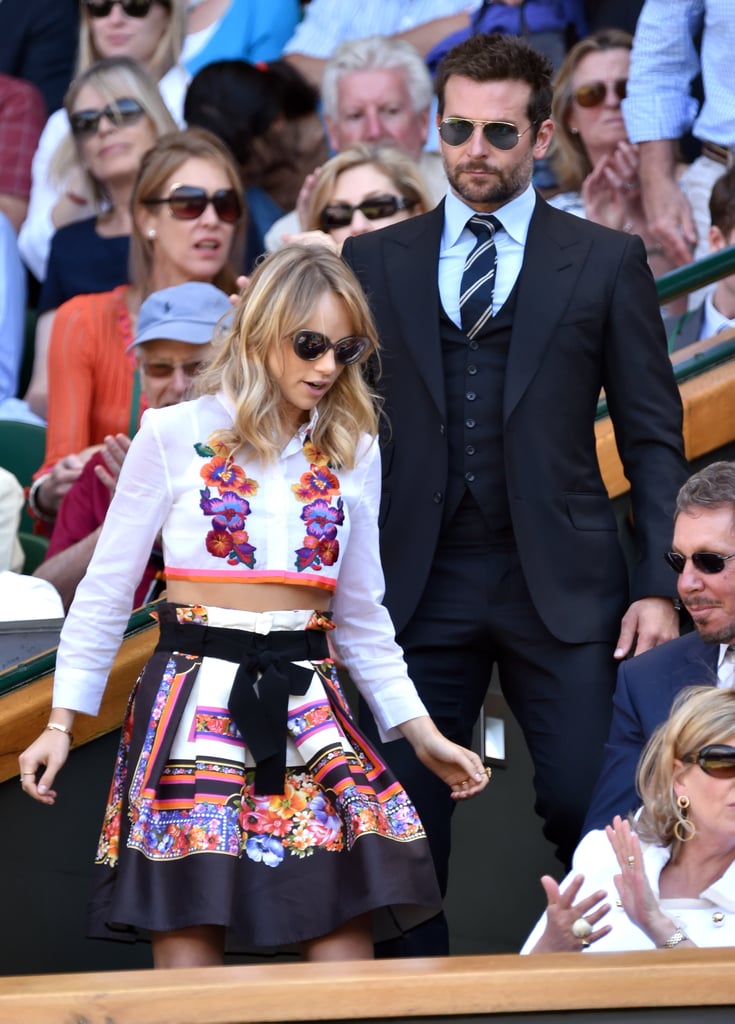 Instead of a more traditional dress, Suki Waterhouse showed off a little stomach in a colorful skirt-and-top set.
Pippa Middleton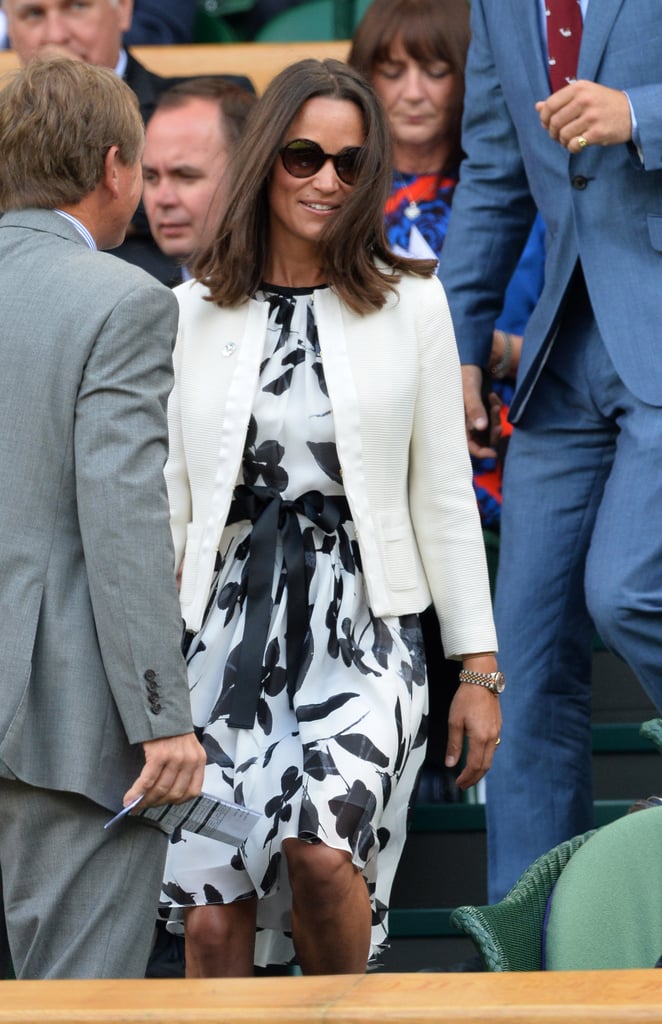 Pippa Middleton's black-and-white outfit was anything but basic.