Celine Fall 2013 Bags | Pictures
What's the Next Céline It Bag?
Like us on Facebook
Polling all city girls: on your way to work today, we're willing to bet you spotted at least one Céline luggage tote. Yes? The roomy designer bag has become so ubiquitous, it's almost impossible to make your way anywhere in our homebase of Manhattan without spotting at least one. With a fresh season upon us, inquisitive fashion minds are beginning to wonder . . . what's the next big thing?
We already gave you a forecast into the next Isabel Marant boot about to take the streets by storm. Now, we've perused Céline's site for a preview of the bags you'll be seeing on the arms of cool girls worldwide.
Luggage Phantom in Shaded Pony Calfskin
Edge in Full Croco Midnight
Edge in Calfskin Emerald
Cabas Phantom Large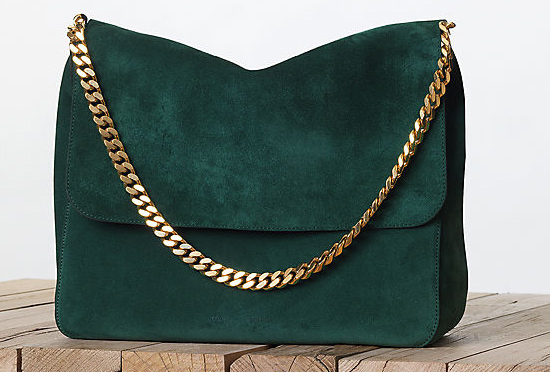 Gourmette in Emerald Suede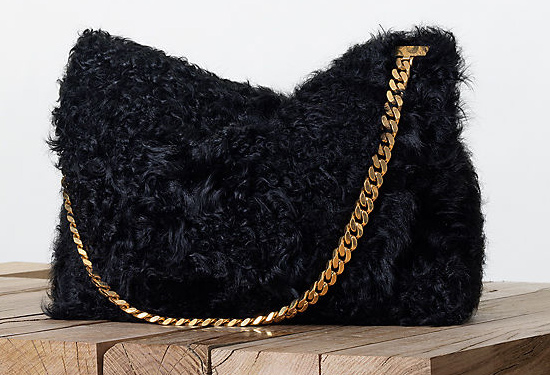 Gourmette in Curly Lambskin