Chanel Vintage Cell Phone Purse
The Covet List: Chanel Vintage Phone Purse
Like us on Facebook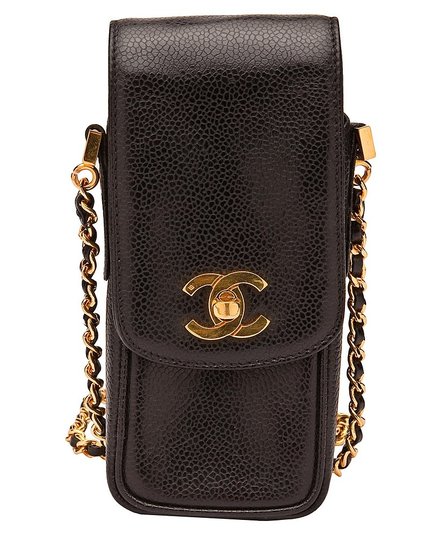 The Piece: Chanel Vintage Cell Phone Purse

The Investment: $1,000

Why We Covet: OK, it's a little insane. A vintage Chanel cell phone purse? The thing is it was made for an older phone, which means it's a bit bigger than necessary to hold a modern phone. This means there's room to hold your house key and credit cards, and in the back there's a slit for love letters. It's quirky and unique. We love the rectangular shape, and the long chain makes it a mini crossbody bag. Have you ever known anyone with a Chanel cell phone purse? And really, if you have a Chanel cell phone purse, what more do you need? You're the coolest person in the world.

Check out other items from our Covet List!