The chicest of the chic gathered at Milk Studios last night [1] to toast to the divine French house, Chloé, for debuting its LA boutique on Melrose. I adored Chloé's Spring line [2] the minute I saw it, but I must admit, I didn't think it was for everyone. Boy was I wrong. Zoe Saldana [3] (left), Kate Bosworth [4], Chloë Sevigny [5], Nicky Hilton [6], January Jones [7], and so many more made the collection come to life. And the collection made them come to life. Founder Gaby Aghion would have been proud. Step inside chic town.

Source [8]
Chloë Sevigny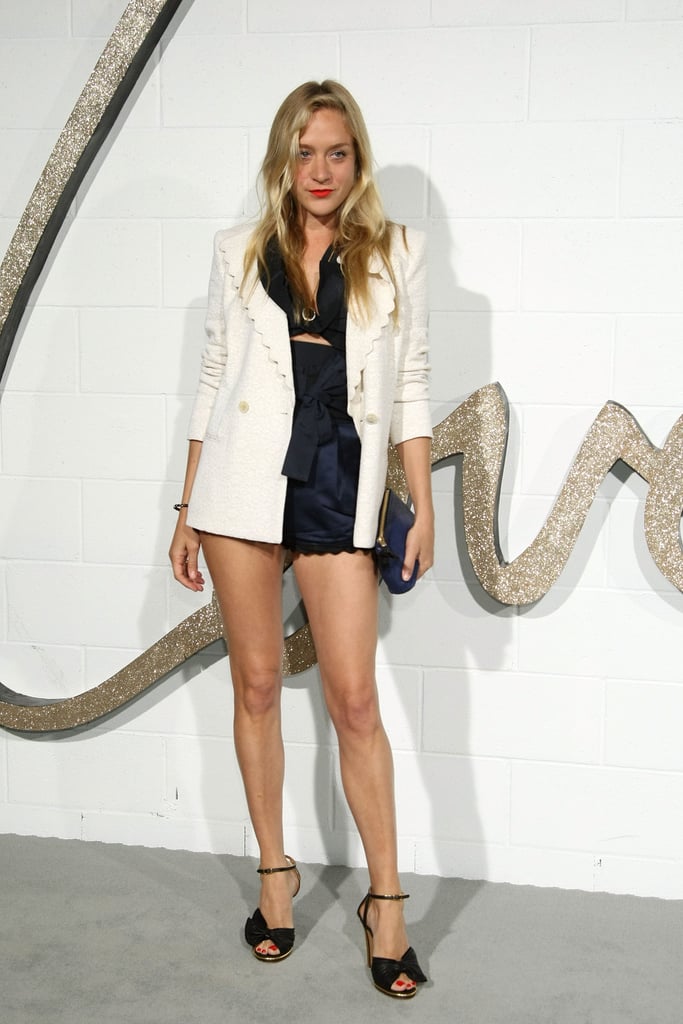 Kate Bosworth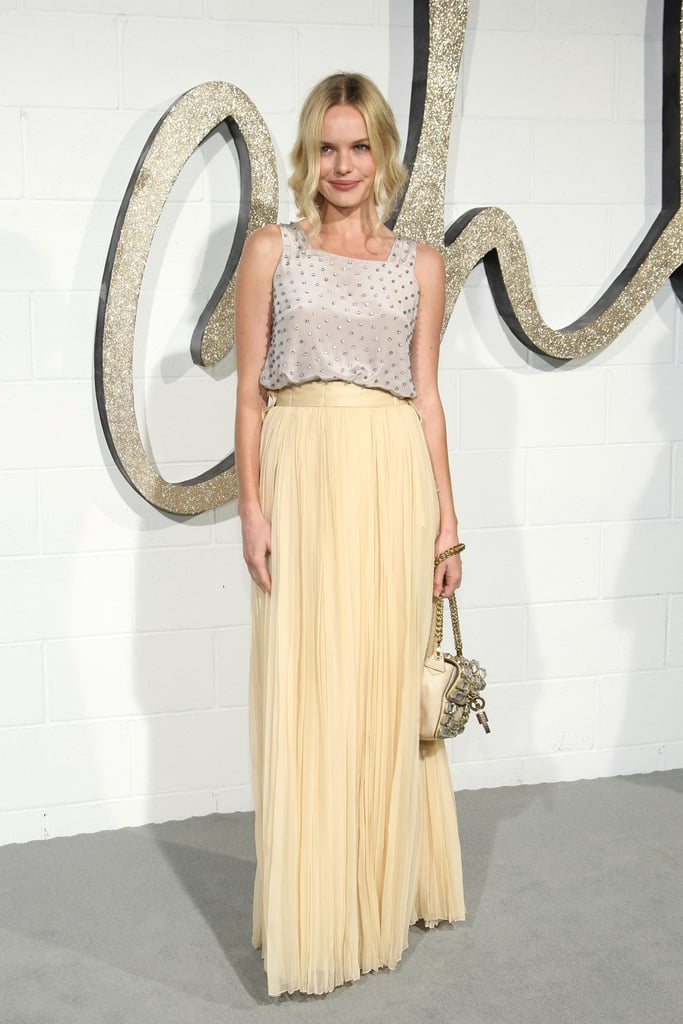 Nicky Hilton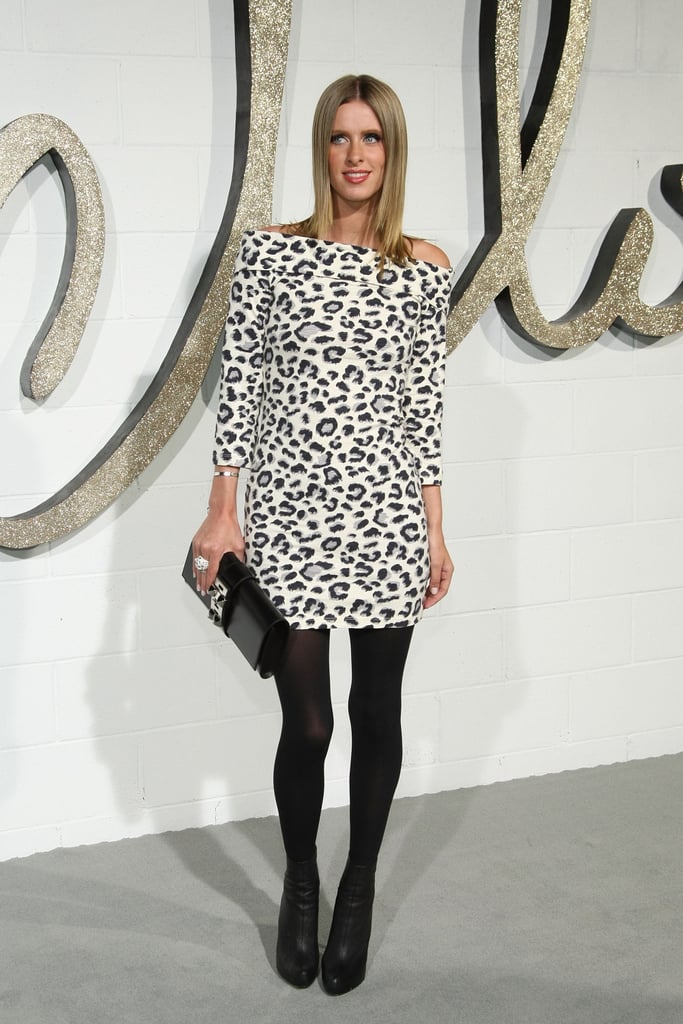 Leighton Meester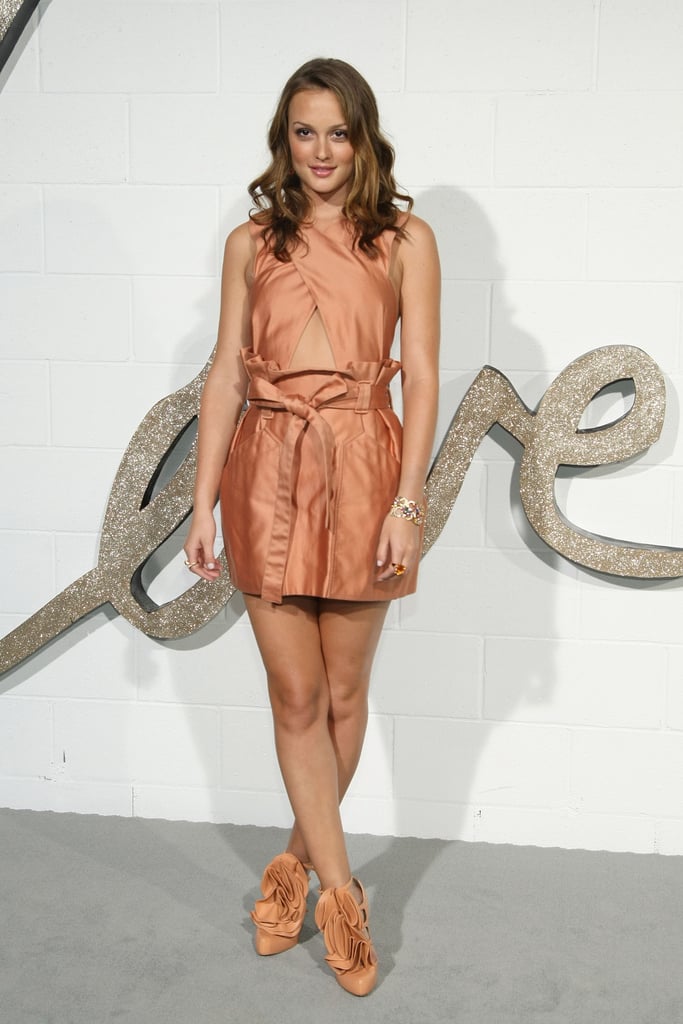 Camilla Belle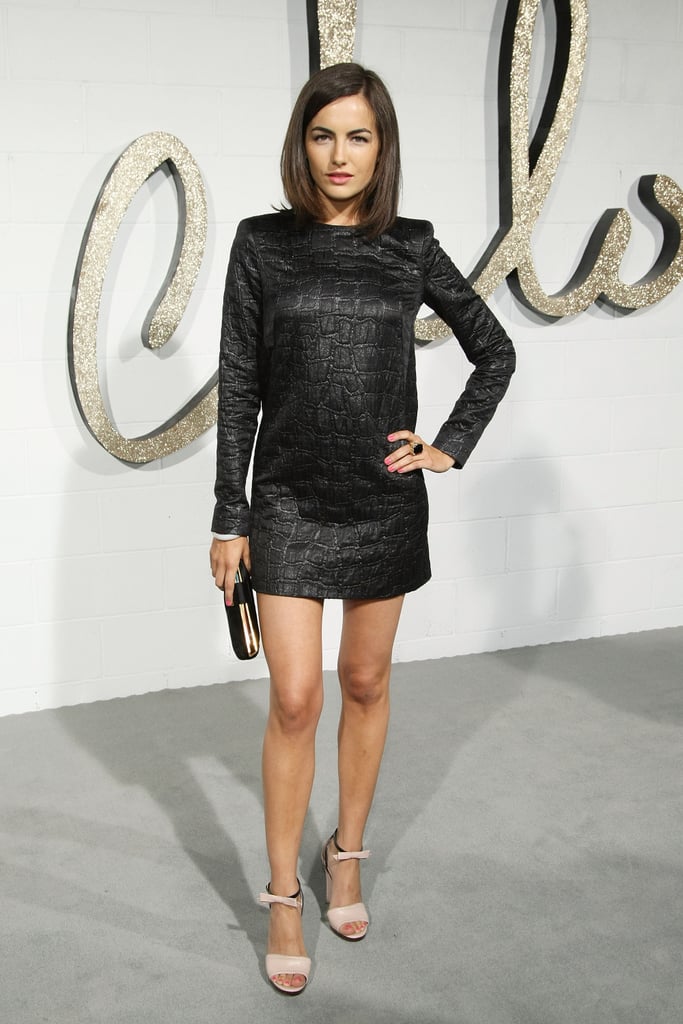 Amber Valetta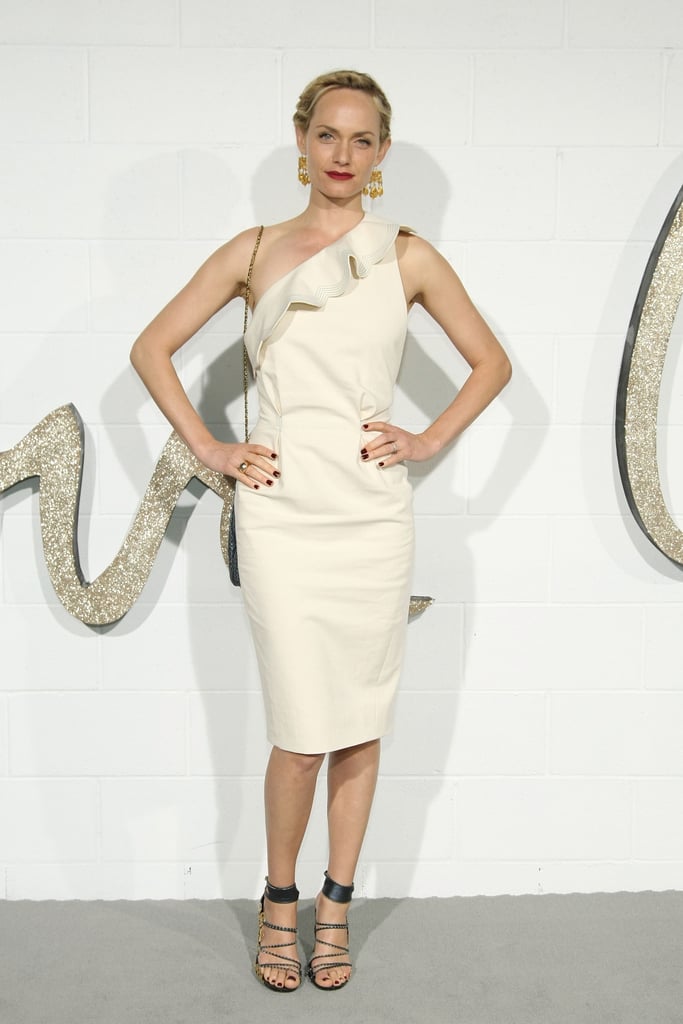 Maria Sharapova
Molly Sims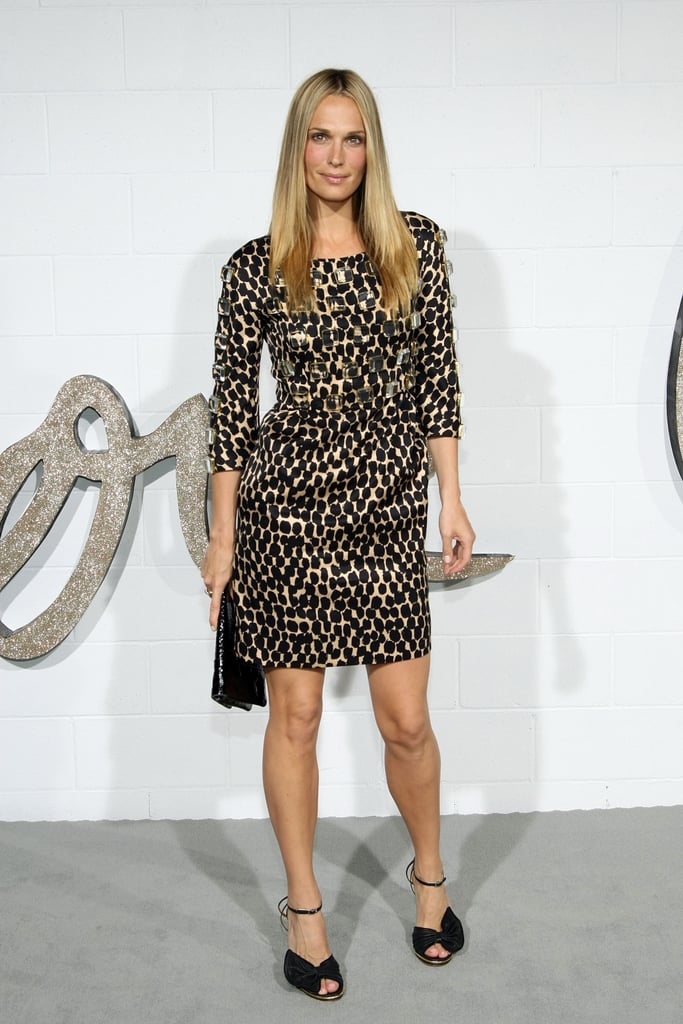 Jamie-Lynn Sigler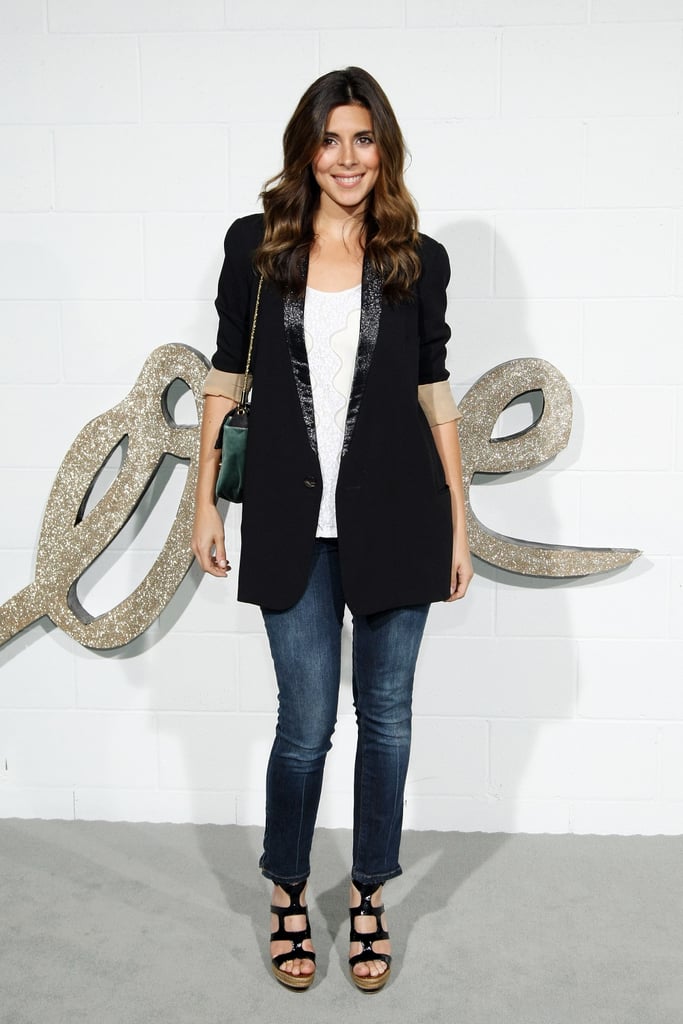 Emma Stone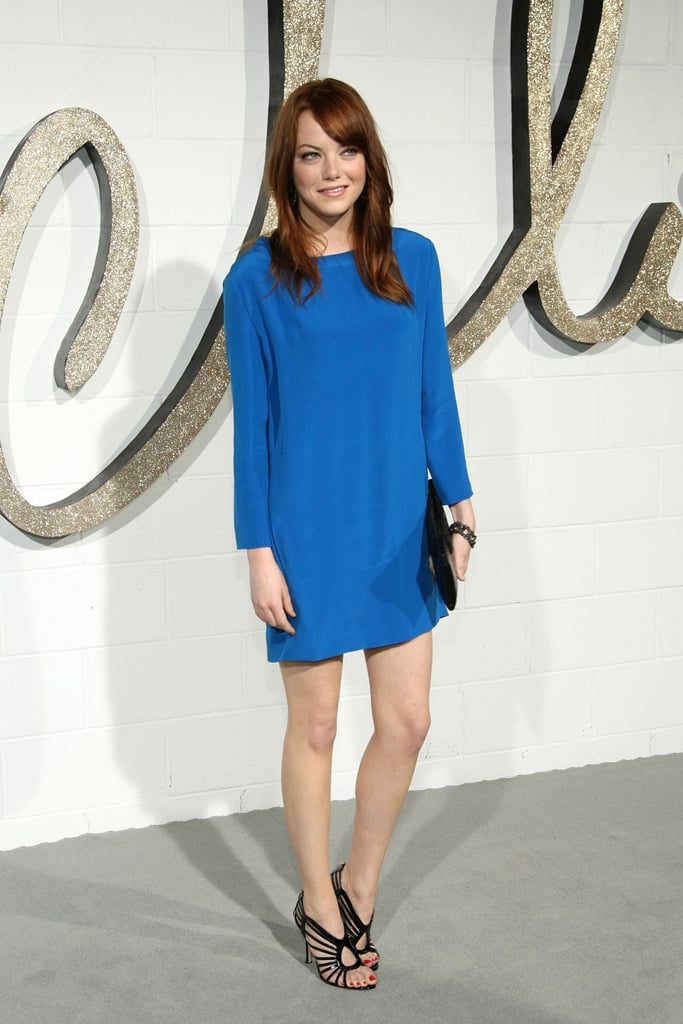 January Jones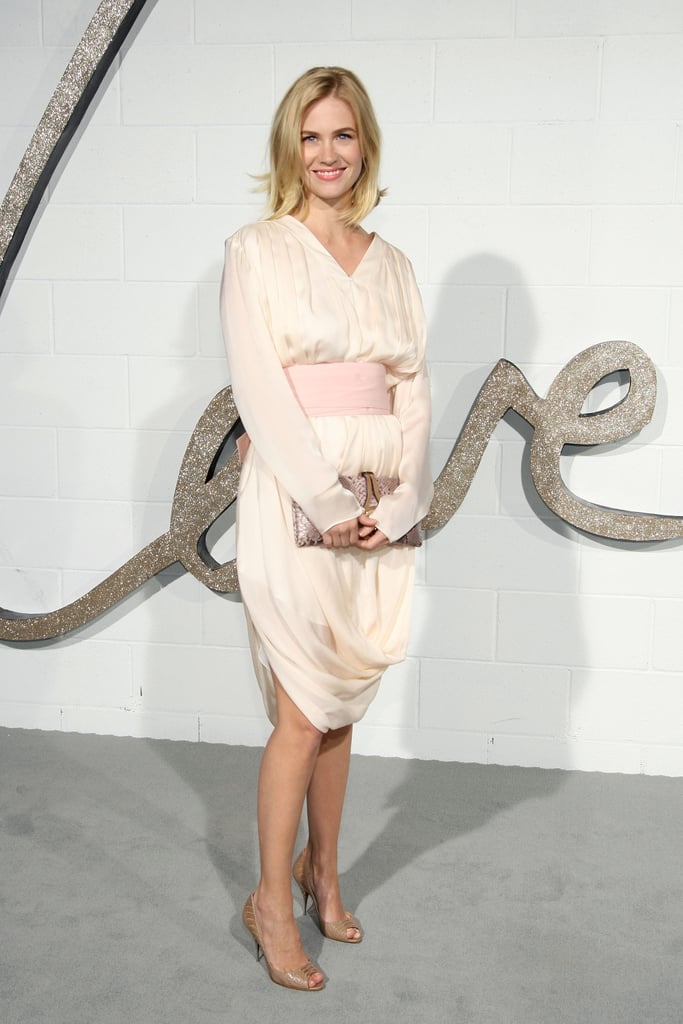 Rachel Zoe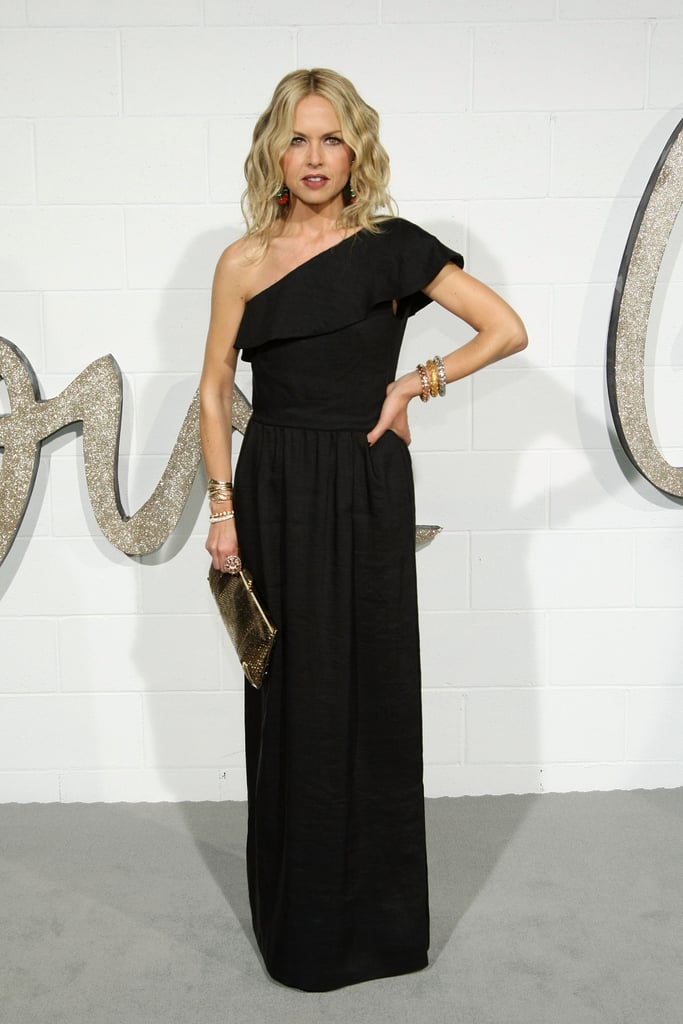 Camila Alves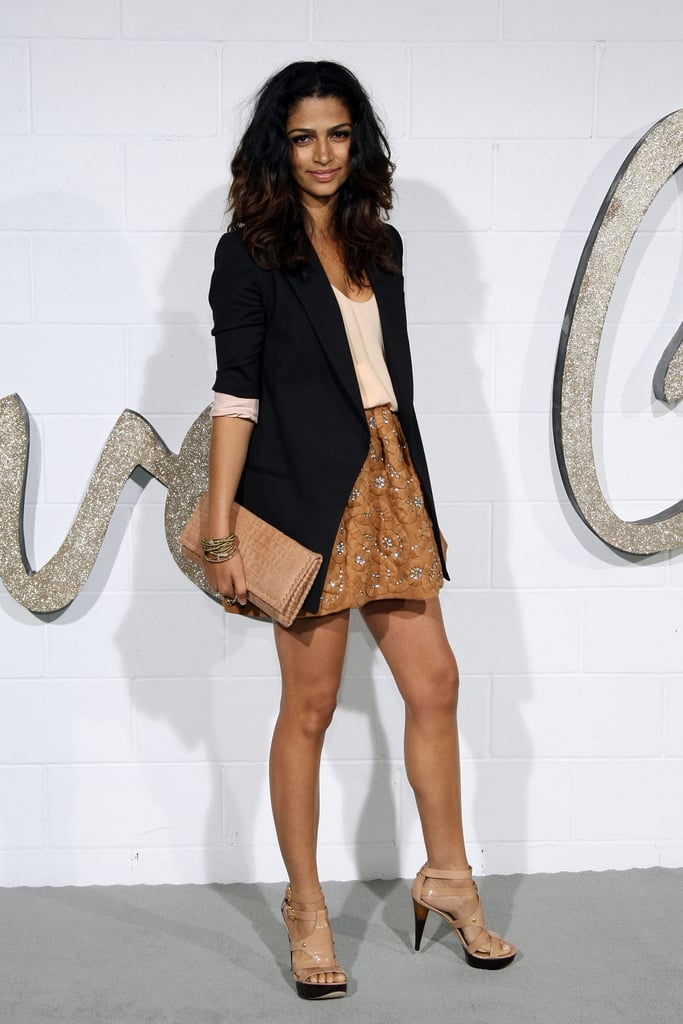 Zoe Saldana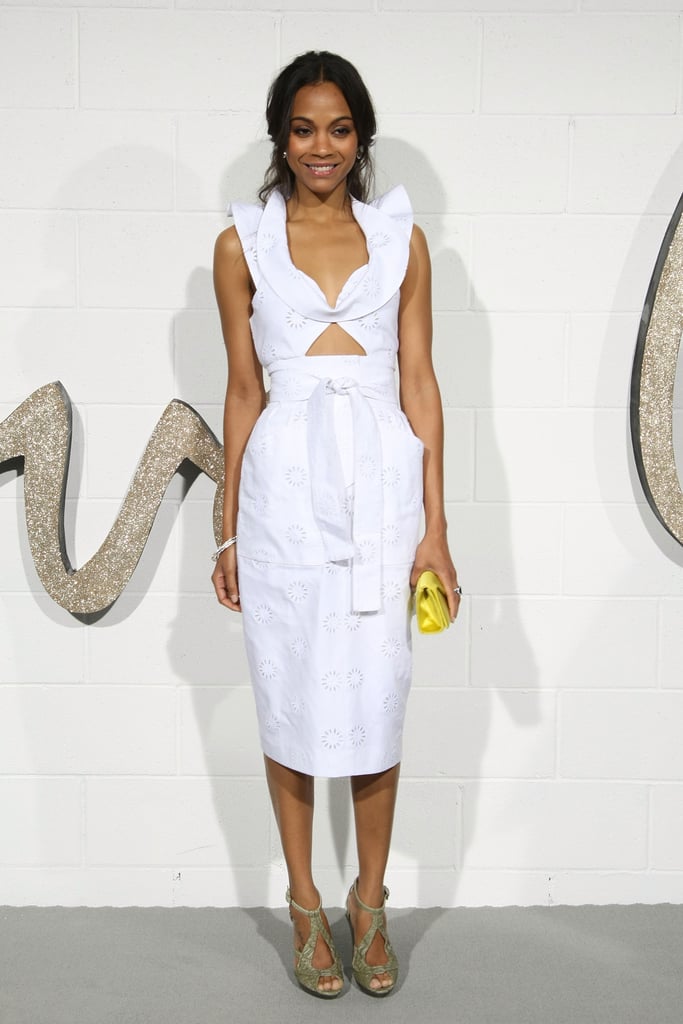 Chloé LA Opening Gathers Only the Chicest
The co-hostesses with Chloe designer Hannah McGibben and Ralph Toledano.