The City Fashion Quiz 2009-12-02 13:30:22
The City Fashion Quiz, Finale, "Everything on the Line"
Alas, all good things must come to an end — or a temporary break. Good news: there will be another season of The City! We'll finally find out what happens at the Elle offices. Something needs to change because Olivia and Erin's brawls are getting painful to watch. In Whitney's world, she had a huge meeting last night, thanks to Kelly's connections. Did it go well? Were her designs well-received? Take my finale quiz to find out.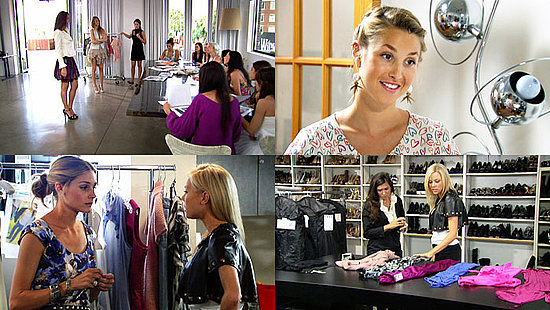 Photos courtesy of MTV
Get all the fashion from the show on CelebStyle!
Kelly told Whitney she has a meeting with which high-end department store?