Coach Classics Shoulder Bag
Item We're Coveting: Coach Classics Shoulder Bag
Like us on Facebook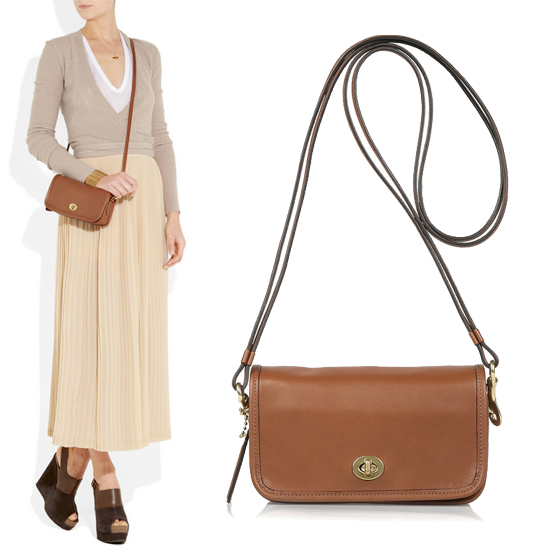 The Piece: Coach Classics Shoulder Bag

The Investment: $300

Why We Covet: Coach has gotten back to their roots, and we like the result. Their Coach Classics collection consists of iconic Coach styles from the '70s, all reworked to feel just modern enough. This '70s-era style has been downsized a bit, making it perfect to throw on for a busy day around town. The classic look means this is a bag you won't be tossing to the back of your closet anytime soon, and the price is totally reasonable for a lifetime investment.

Check out other items from our Covet List!