Craziest MTV VMAs Fashion Ever | Video
Who Has the Craziest MTV VMAs Outfit of All Time?
Like us on Facebook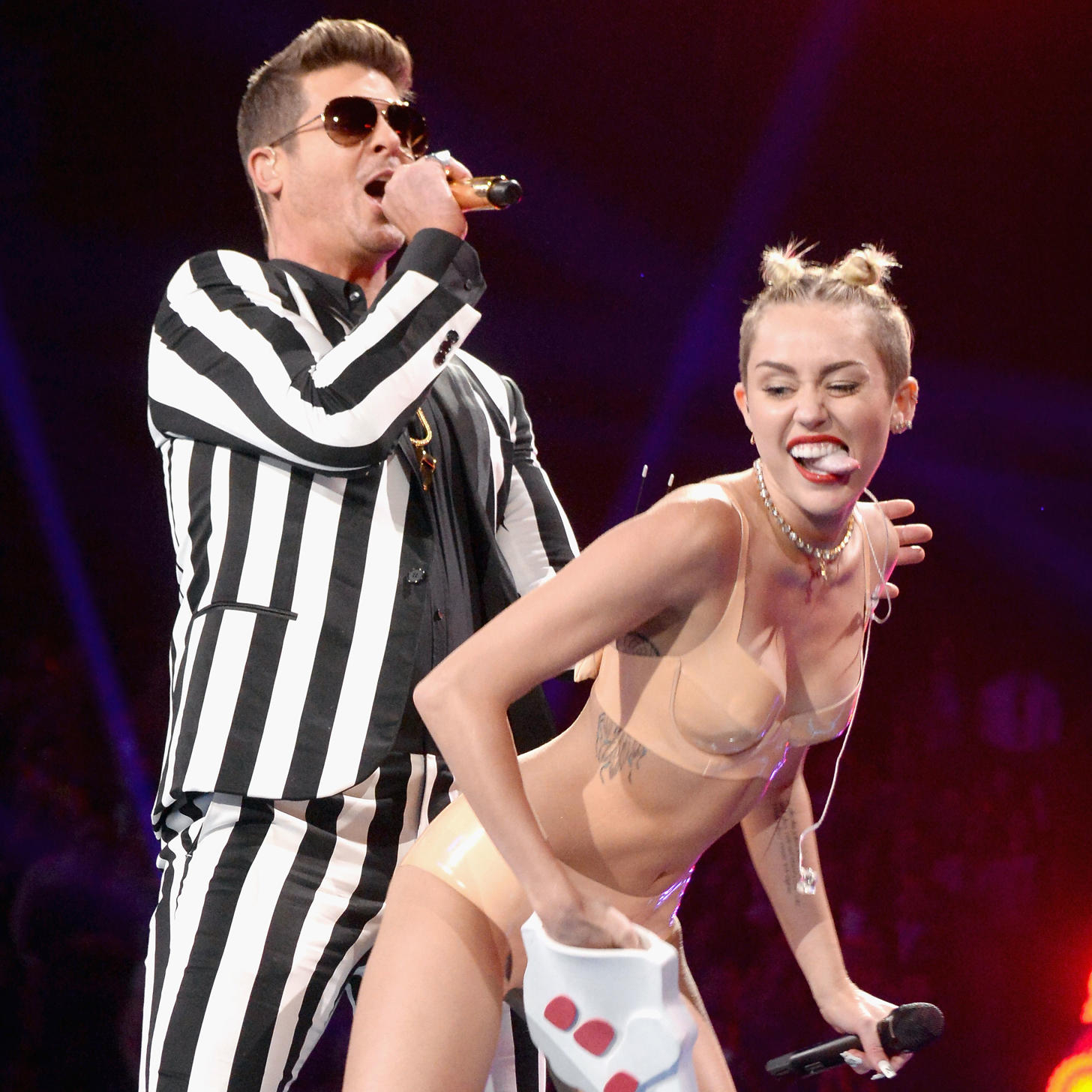 We're gearing up for the MTV VMAs this weekend, and to rile you up, we've gathered the craziest VMA moments of the years. Of course, Lady Gaga's getups made the cut . . . and Miley Cyrus's infamous foam-finger performance. Watch to see who else made our list, and make sure to tune in for our LIVE! viewing party of the MTV VMAs this Sunday!
On Allison: AllSaints top