We hardly knew ye, Crocs. The colorful shoe brand launched in 2002 — best known for its breathable clogs — just announced that Crocs will be downsizing [1]. With 75 to 100 store closures, 180 layoffs, and 70 Crocs HQ job cuts on their way, it seems like the brand we all once knew (and some loved) could soon be no more. And so, as all great media outlets do, we've prepared an obituary, in the likely event that Crocs may cease to be in the near future.
Crocs: so young, so vibrant and full of life.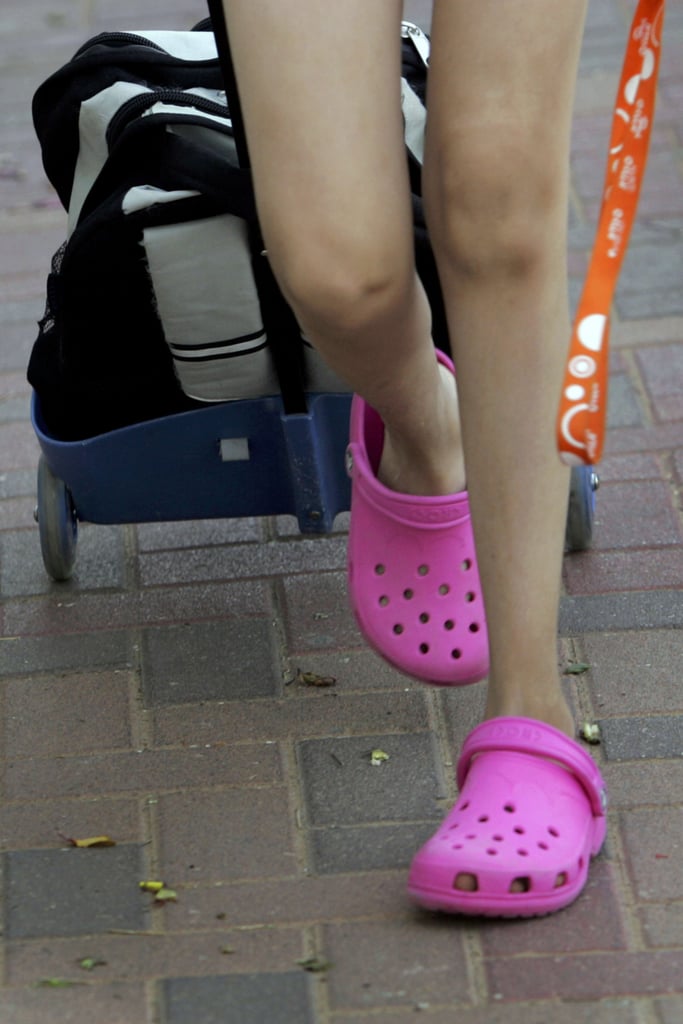 It all started with Mario Batali . . .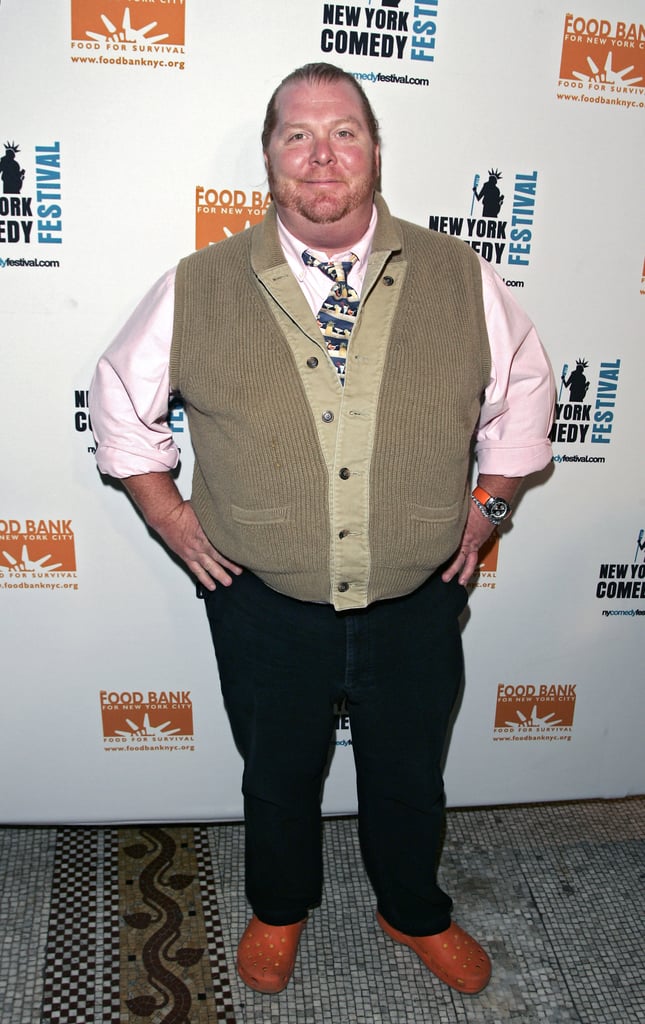 The celebrity chef really got the trend cooking.
And then everyone was wearing them.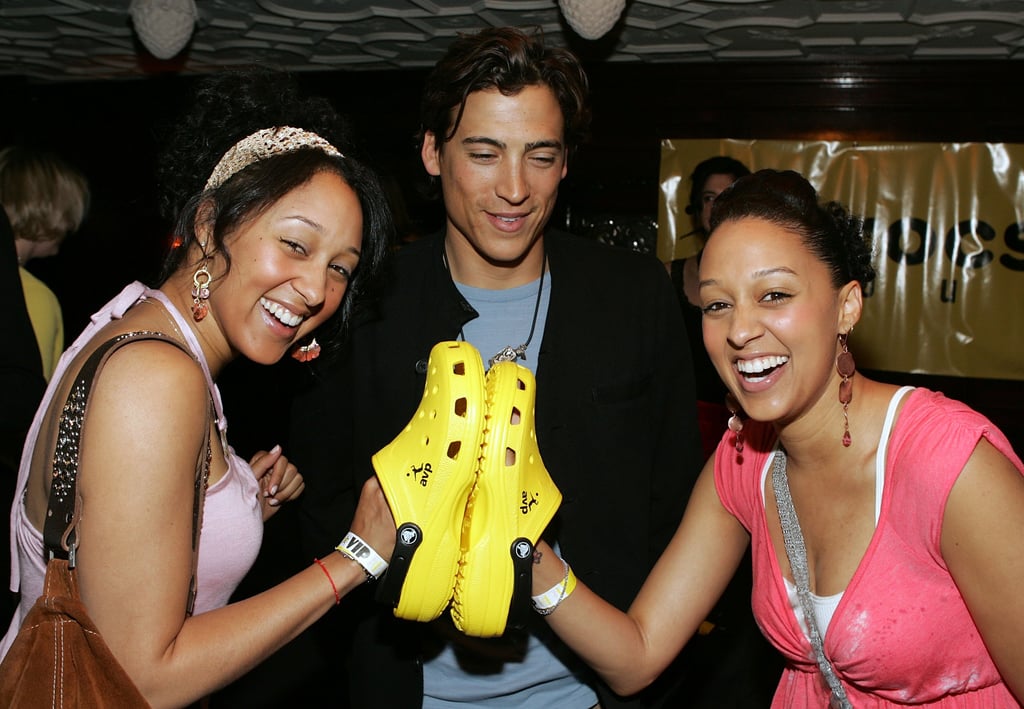 Tia, Tamara, and Andrew Keegan, y'all.
Literally, everyone.
The Duchess of Crocs-bridge.
Even Mickey Mouse was in on the game.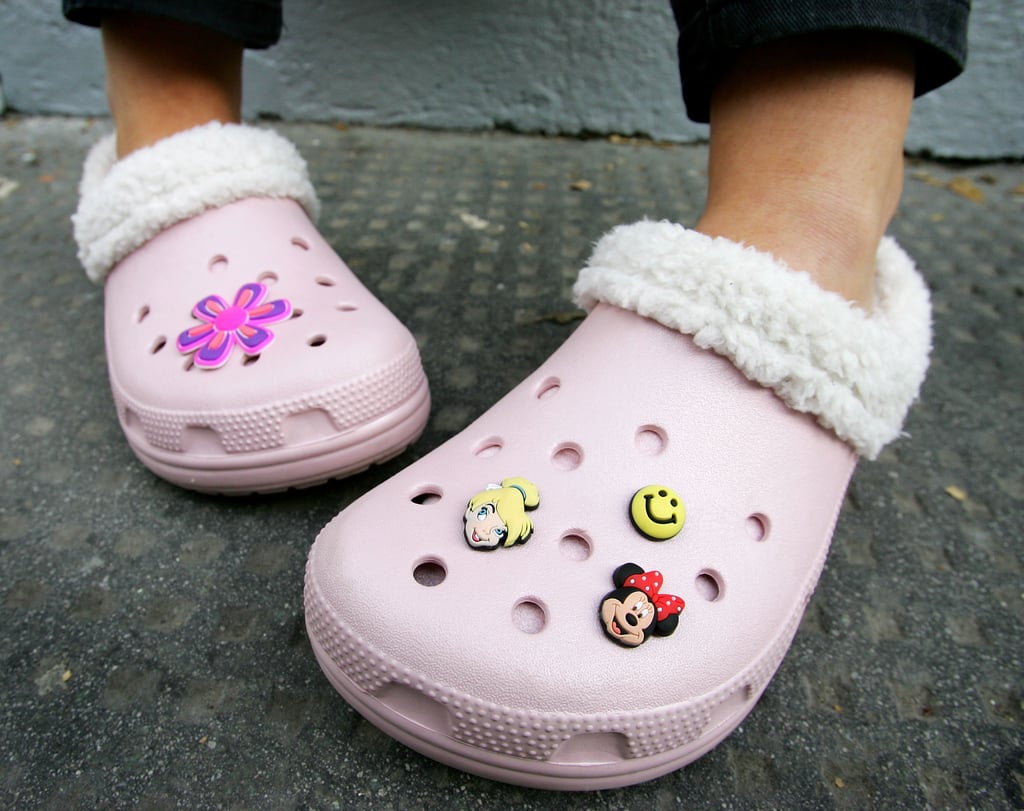 But Crocs went too far when Santa got involved.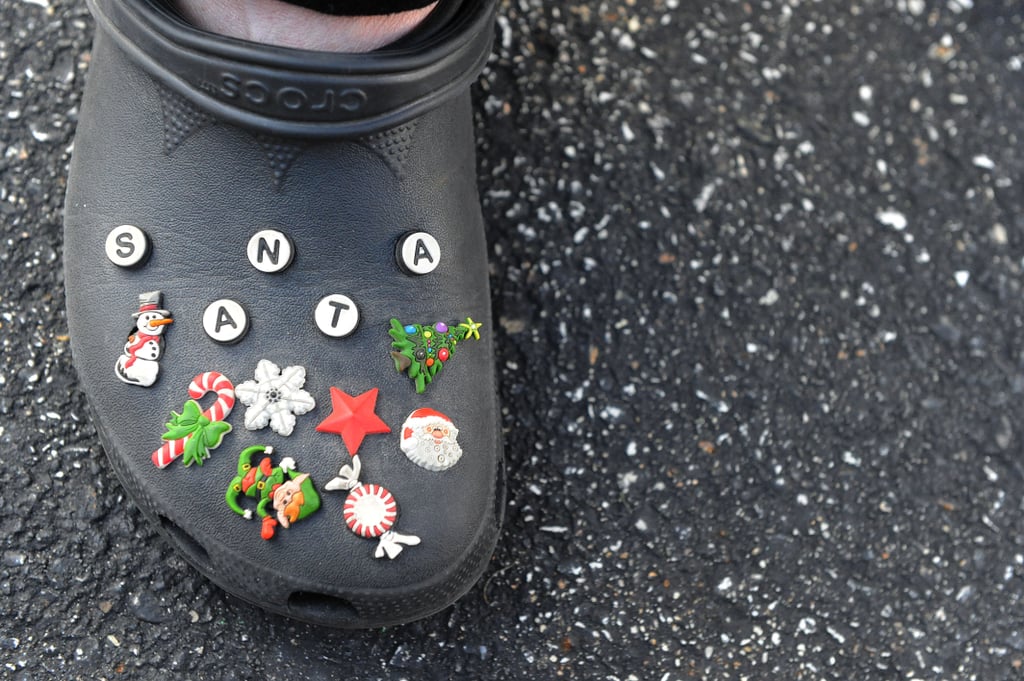 Someone made the naughty list . . .
And when Jared Leto wore them to Fashion Week, we knew Crocs had to be stopped.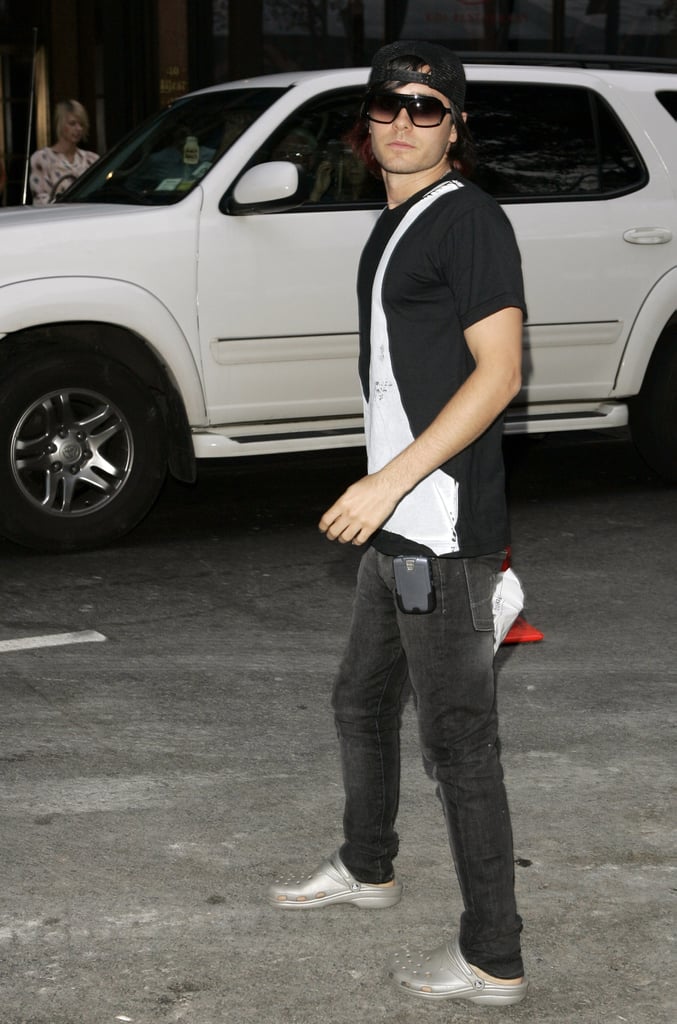 Because Crocs were meant to be comfy, not cute. Sorry, Maria Menounos.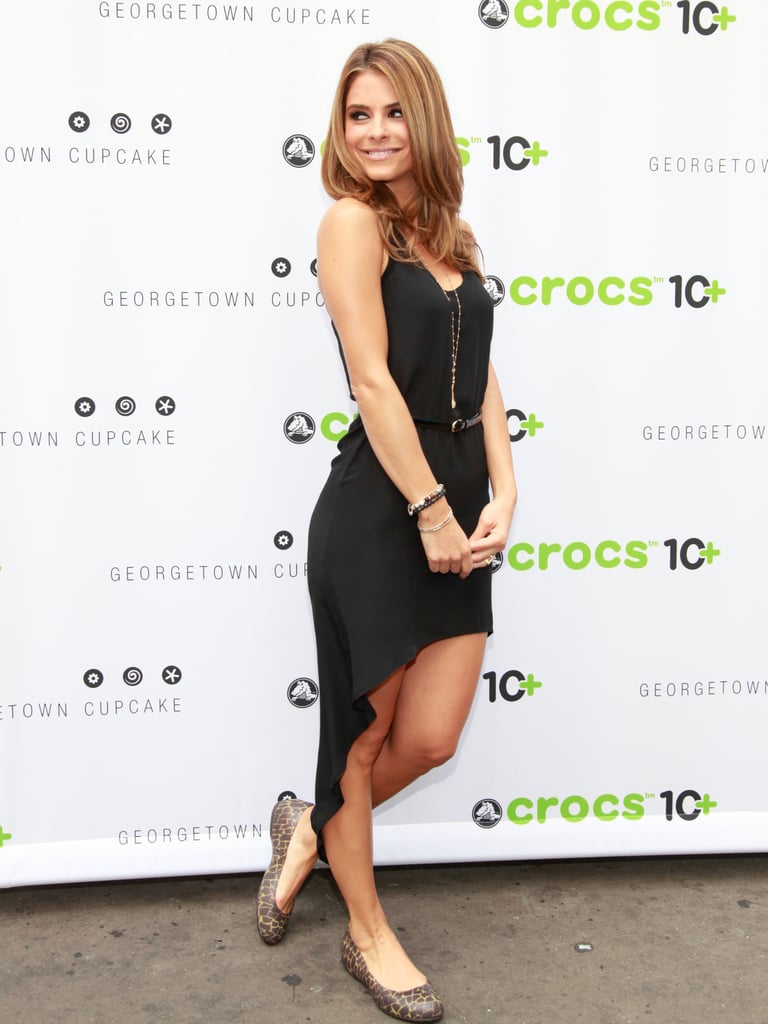 And the red carpet is no place for rubber clogs.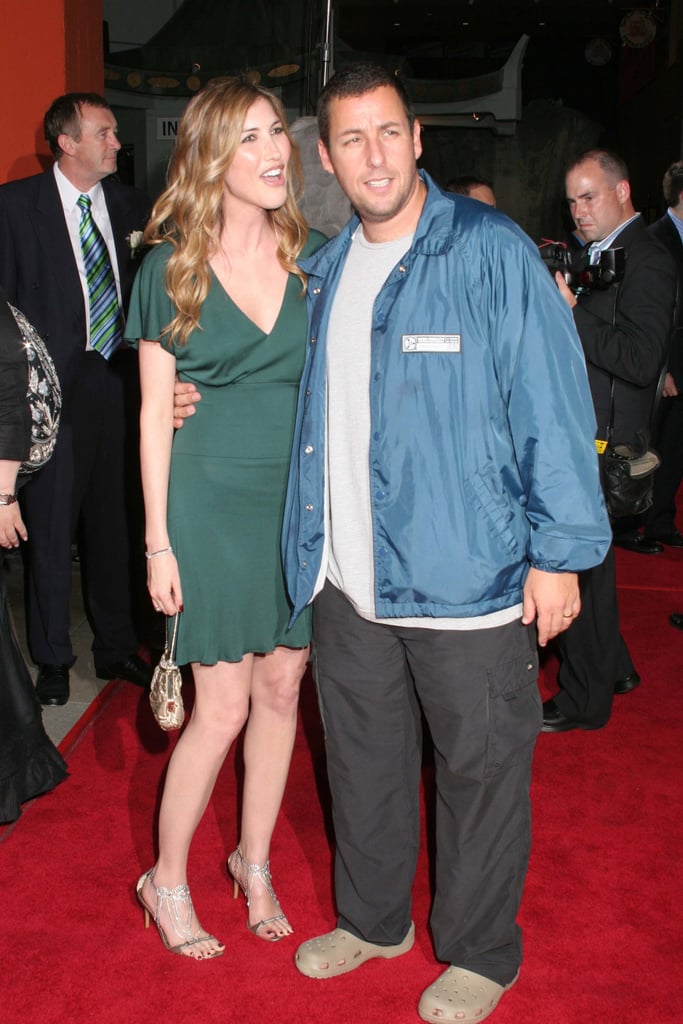 A Big Daddy of a fail.
Remember hunky Kyle MacLachlan from Sex and the City?
This is what happens when you put Trey MacDougal in Crocs.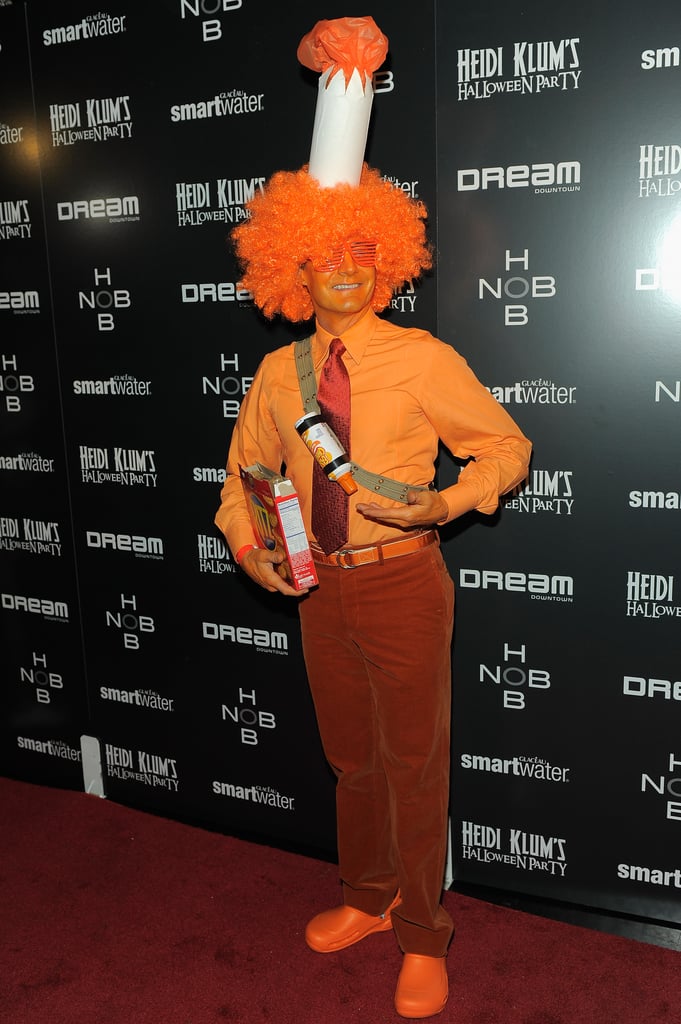 And so we raised our hands in the air and let go once and for all. Namaste, Crocs.