DIY Music Festival Accessories | Video
DIY: Easy Music Festival Accessory Challenge!
Like us on Facebook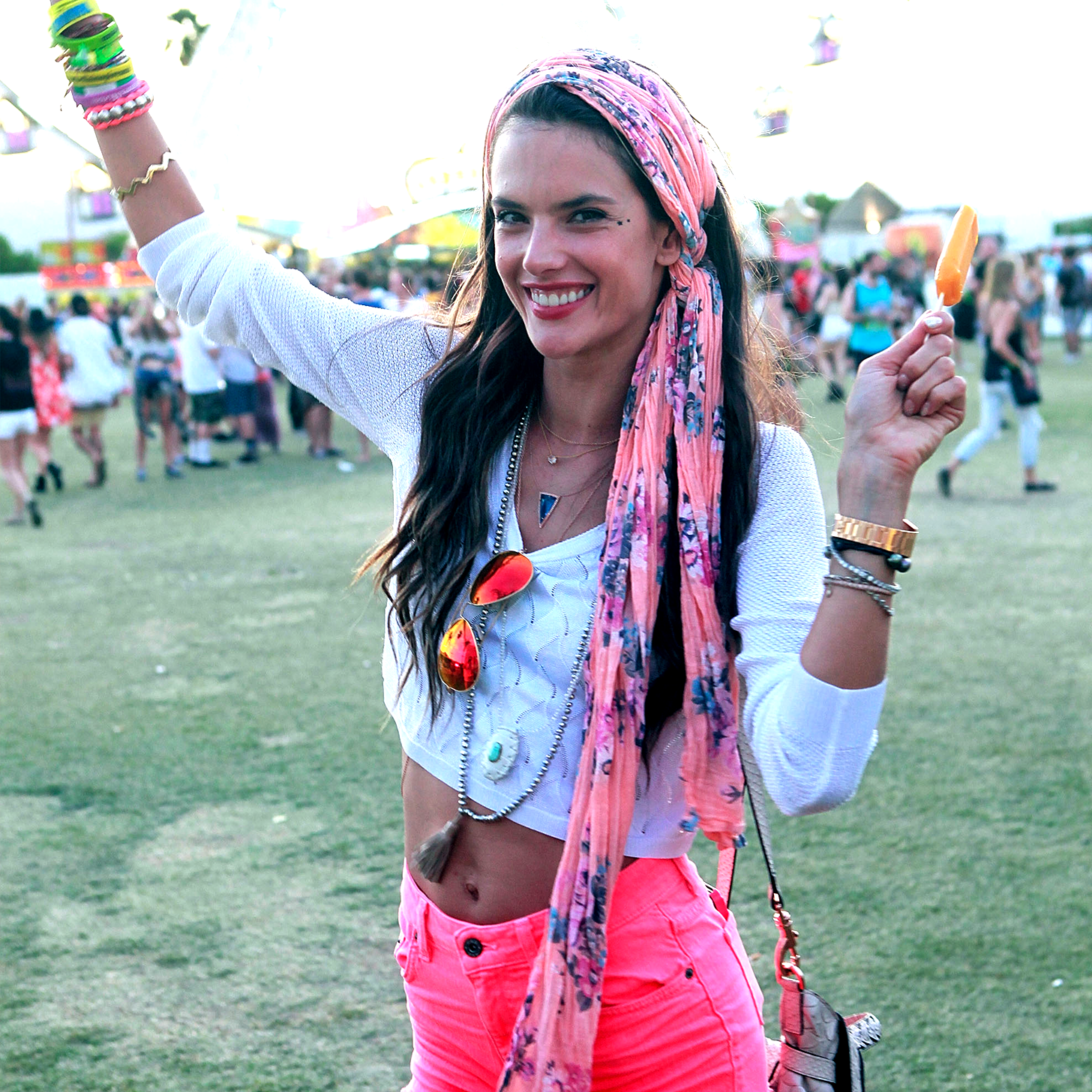 We're gearing up for music festival season with some DIY accessories! We put our We Spy Style team to the test to make a cool DIY music festival accessory in under a minute — watch to see the end results!