DIY Slogan T-Shirt | Video
DIY: Make a Slogan T-Shirt!
Like us on Facebook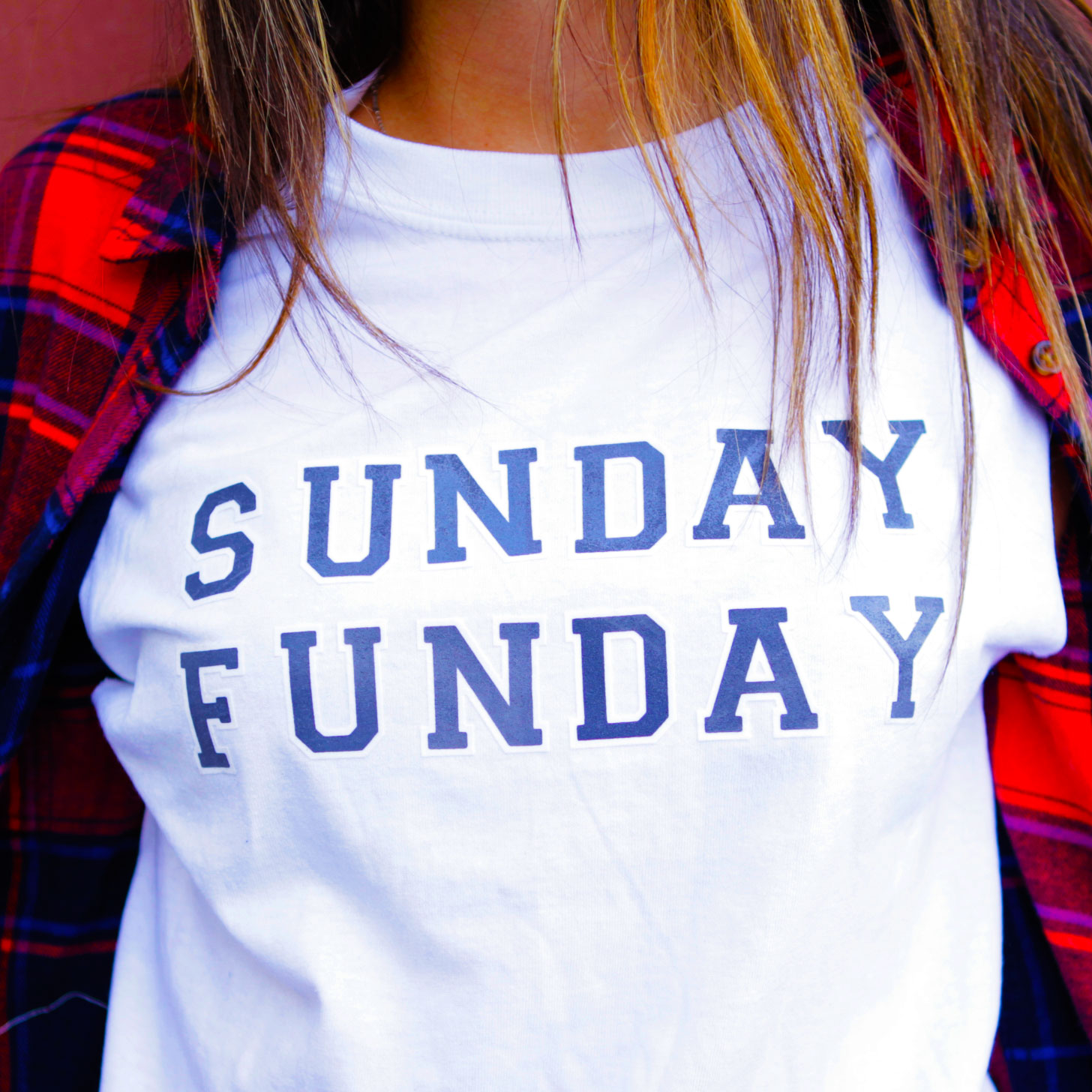 We've seen expression and slogan tees popping up all over the street style set, and they're really easy to make at home. Watch this simple DIY, and start thinking of a fun phrase to put on your own shirt.
On Allison: Rails top