We tend to put our best foot — and our best outfit — forward when we're crafting a look to impress our dates. Why not apply the logic to everything you put on this month, at least after hours?
In honor of Valentine's Day [1], we're vowing to make February our sexiest month ever [2] — whether we're dressing for date night or girls' night — and we're borrowing from this crop of style setters to make it happen.
Alessandra Ambrosio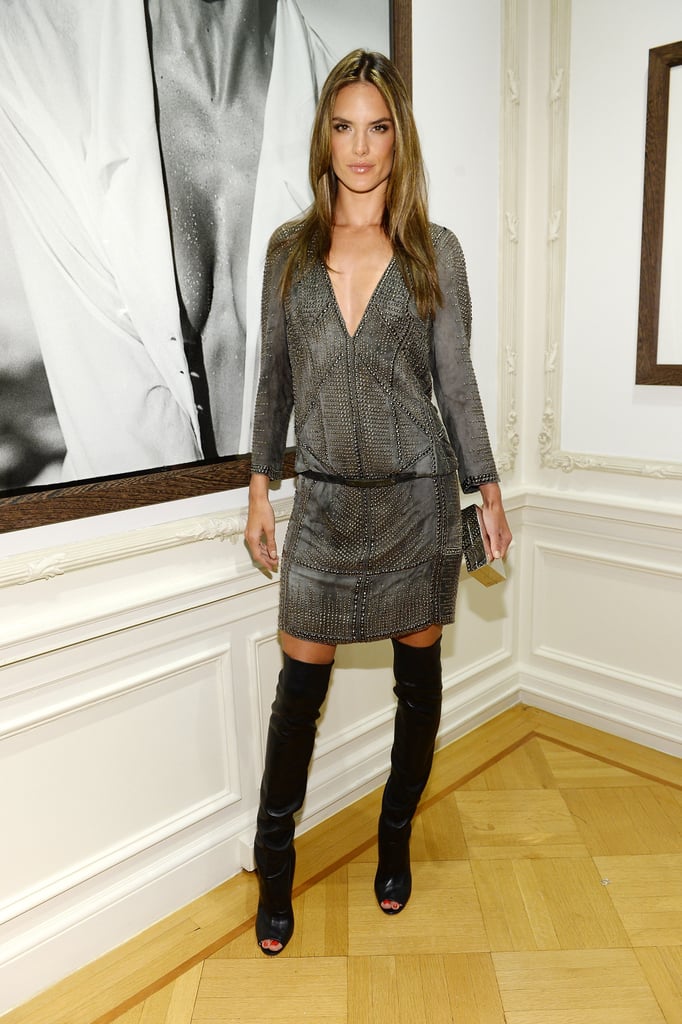 If your date is a sexier affair, bring out the big guns in the form of a slinky dress and over-the-knee boots a la Victoria's Secret Angel Alessandra Ambrosio.
Alexa Chung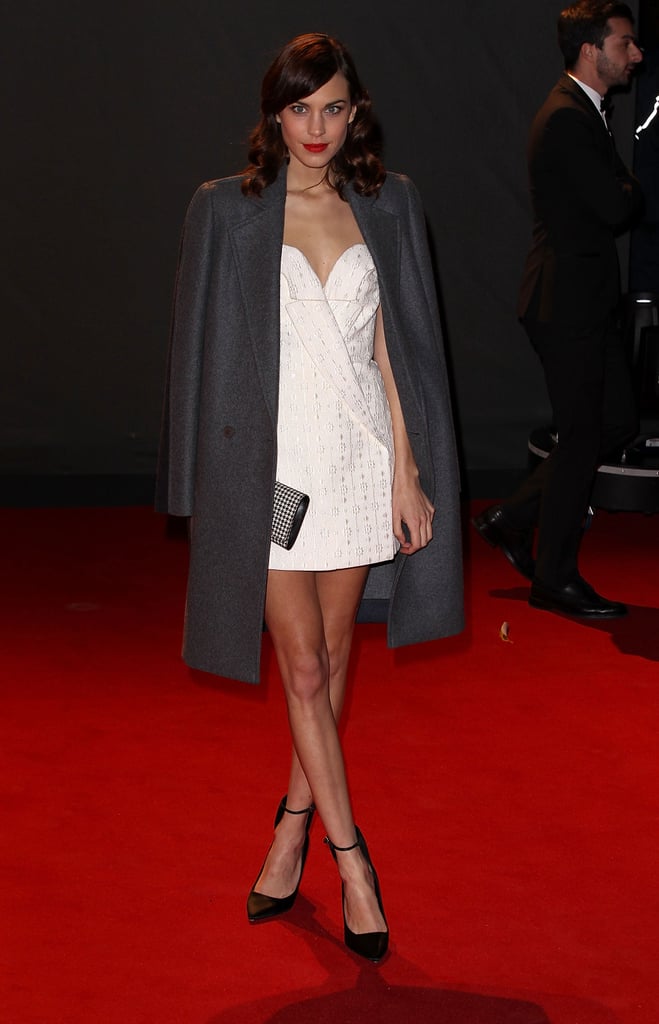 Charm the socks off your date with a polished-cum-sexy pairing. Follow Alexa Chung's lead, and top your LWD with a menswear-style overcoat.
Allison Williams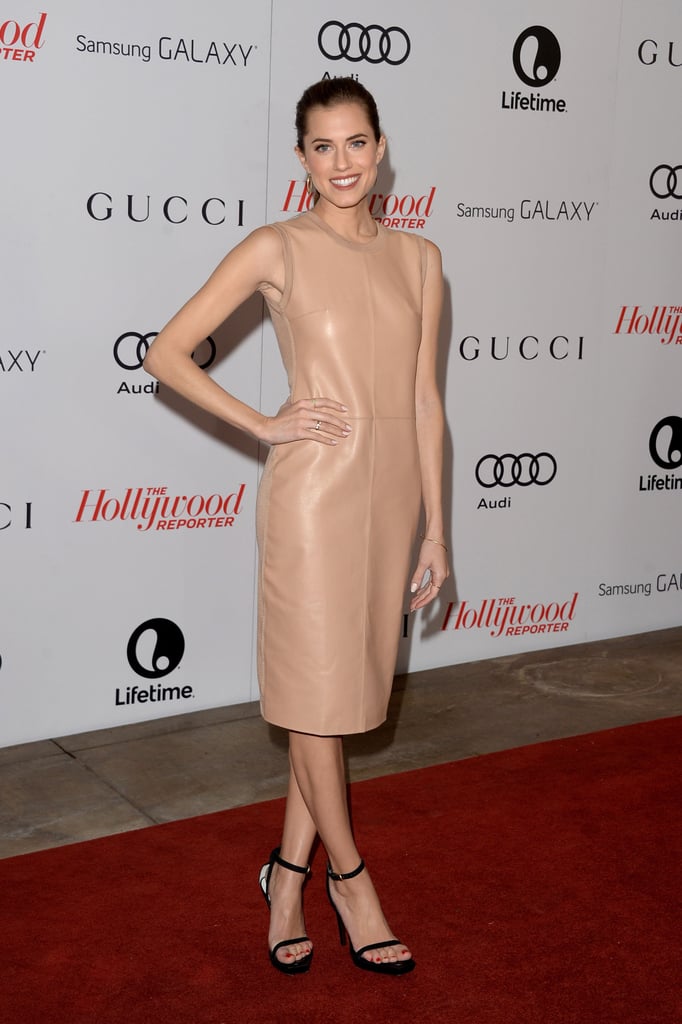 This girl knows her way around a sexy style — but Allison Williams's nude-hued leather sheath and ankle-strap heels make for a look that would work perfectly for a dinner date.
Anne Hathaway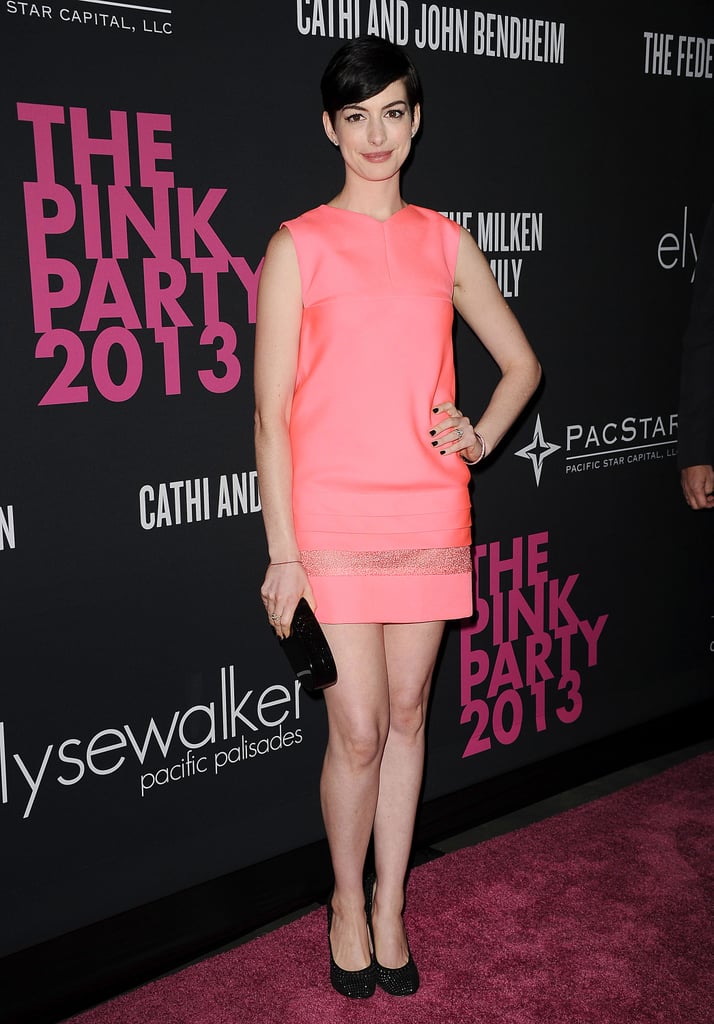 Channel Valentine's Day's pretty hues with a sweet pink minidress like Anne Hathaway [3].
Ashley Madekwe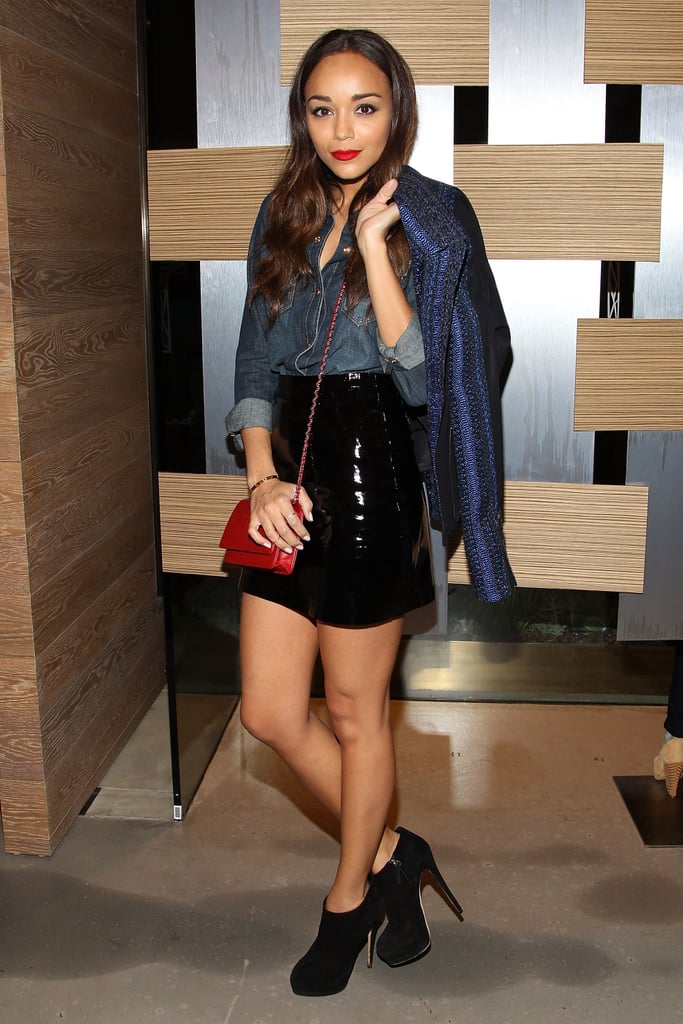 Not a girlie girl? Not a problem. Just follow style setter Ashley Madekwe's example and outfit a look that's as cool as it is sexy with a miniskirt and denim shirt.
Kate Bosworth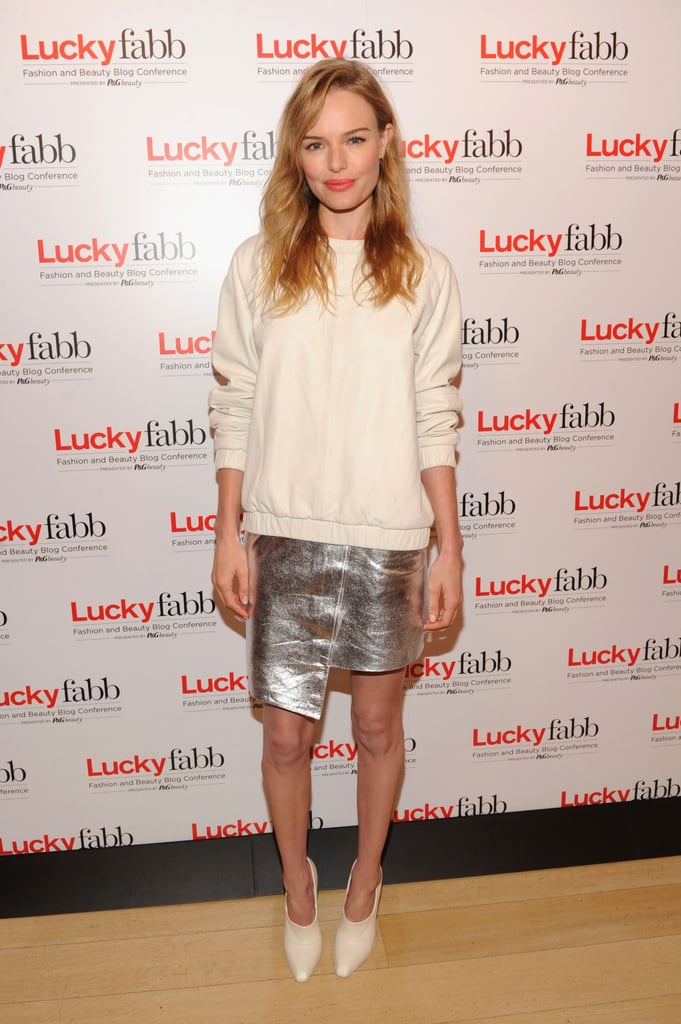 What's more chic than Kate Bosworth [4]'s easy Winter white and metallics? Think it's not sexy enough for a date? A mini-hemline reveals just enough leg.
Brooklyn Decker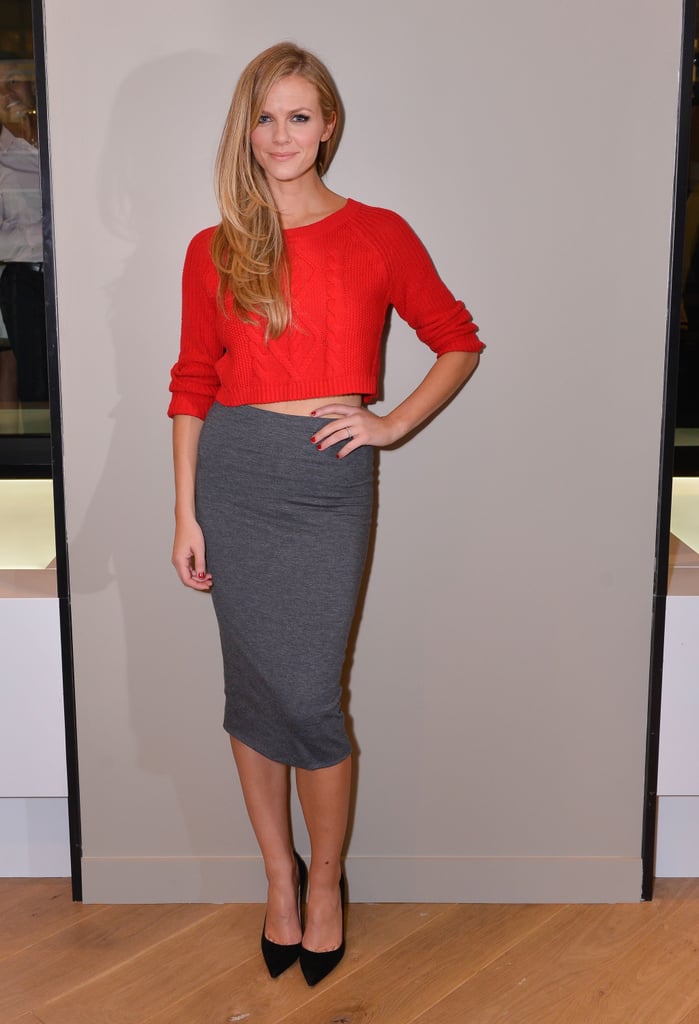 One part sophisticate, but all sex appeal — Brooklyn Decker's cropped top and pencil skirt [5] make the perfect dressed-up dinner look.
Camila Alves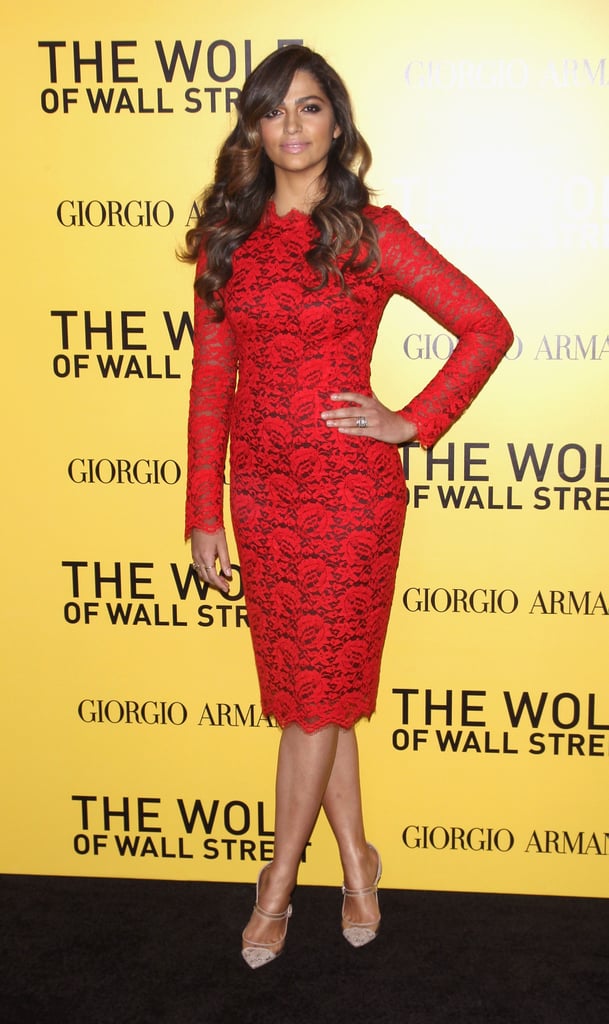 Going all out? Channel Camila Alves in a body-conscious sheath with a bold, look-at-me color.
Diane Kruger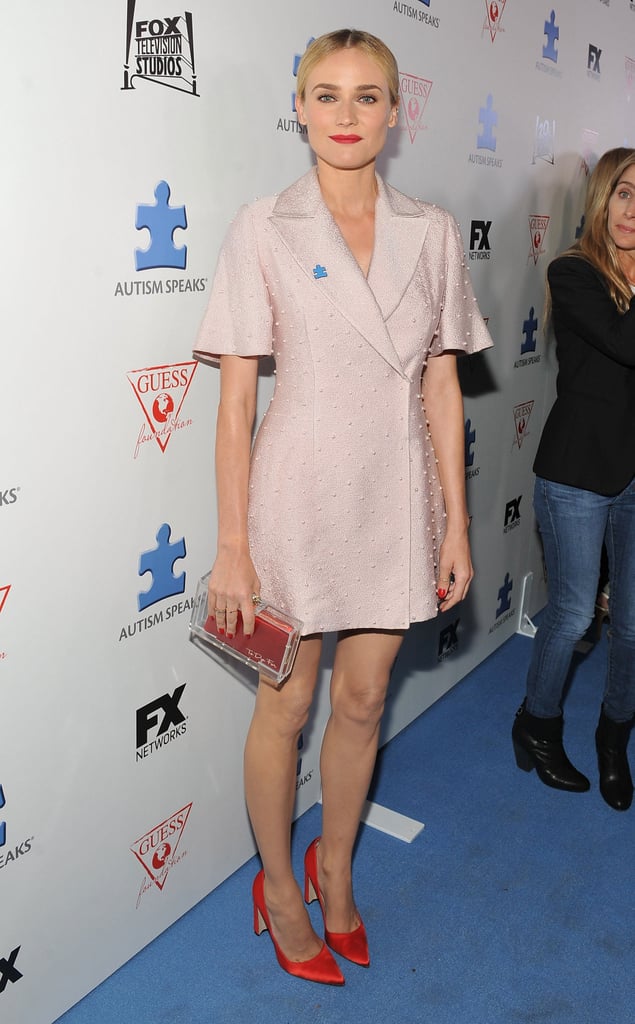 Embrace a modern look in blazer-style minidress — then pair it with knockout heels. The results are just the thing for a big night out.
Emmy Rossum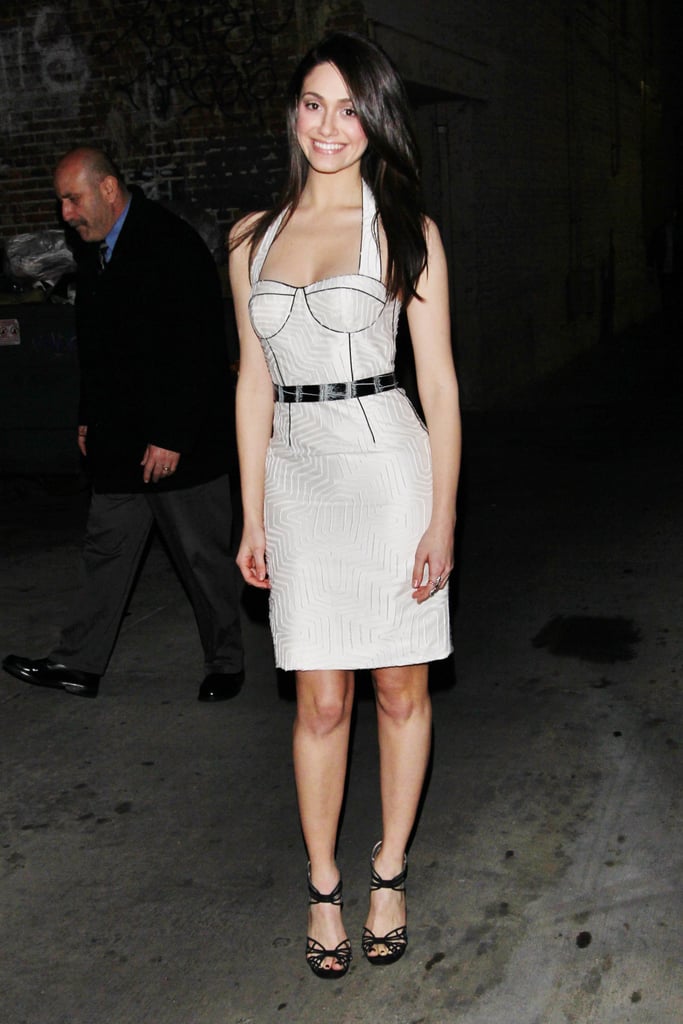 If you're looking for the bombshell effect, look no further than a bustier-style dress like Emmy Rossum's.
Gwyneth Paltrow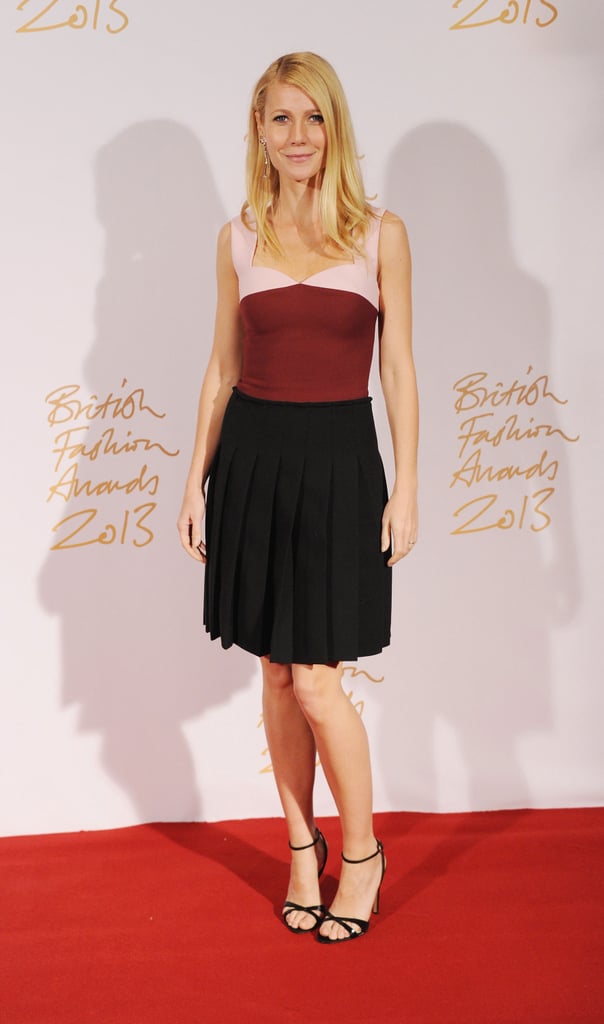 Gwyneth Paltrow [6] strikes the right balance between ladylike and modern in a colorblock sheath; just add a leather jacket for a more 'laxed vibe.
Hilary Rhoda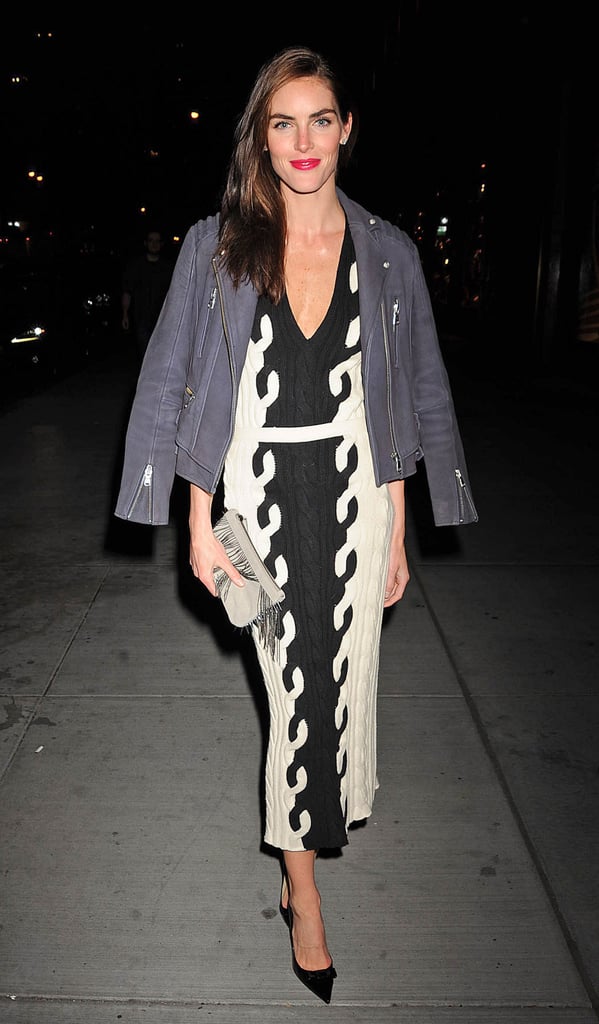 Even if your plans don't require a cocktail dress, ditch the denim in favor of a casual dress and a cool-girl leather jacket like Hilary Rhoda.
Jamie Chung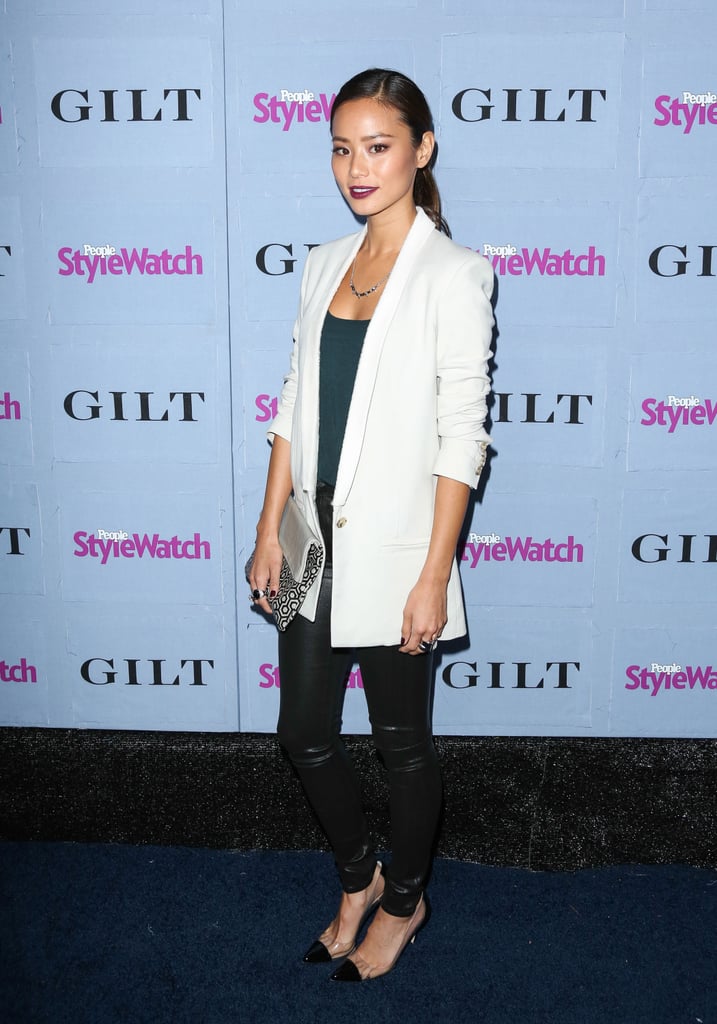 You and your date will probably both love the sex appeal of leather pants and a sleek white blazer like Jamie Chung's on-trend ensemble.
Jessica Alba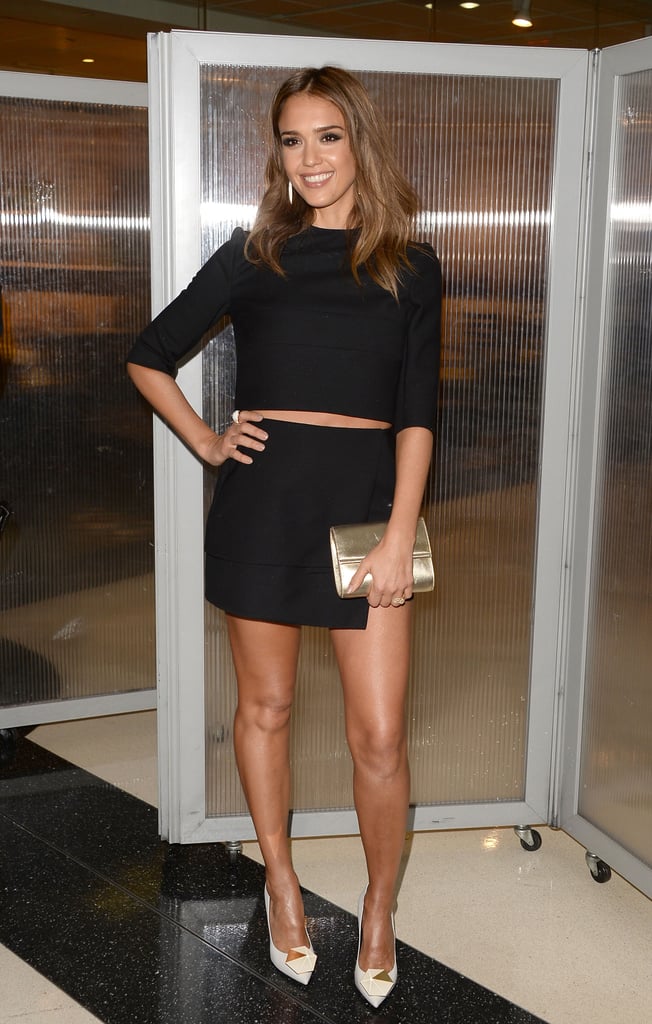 Any reason is a good reason to dress up — use date night as an excuse to borrow from the ultrachic Jessica Alba [7] and try out a crop top and a high-waisted skirt.
Jennifer Lopez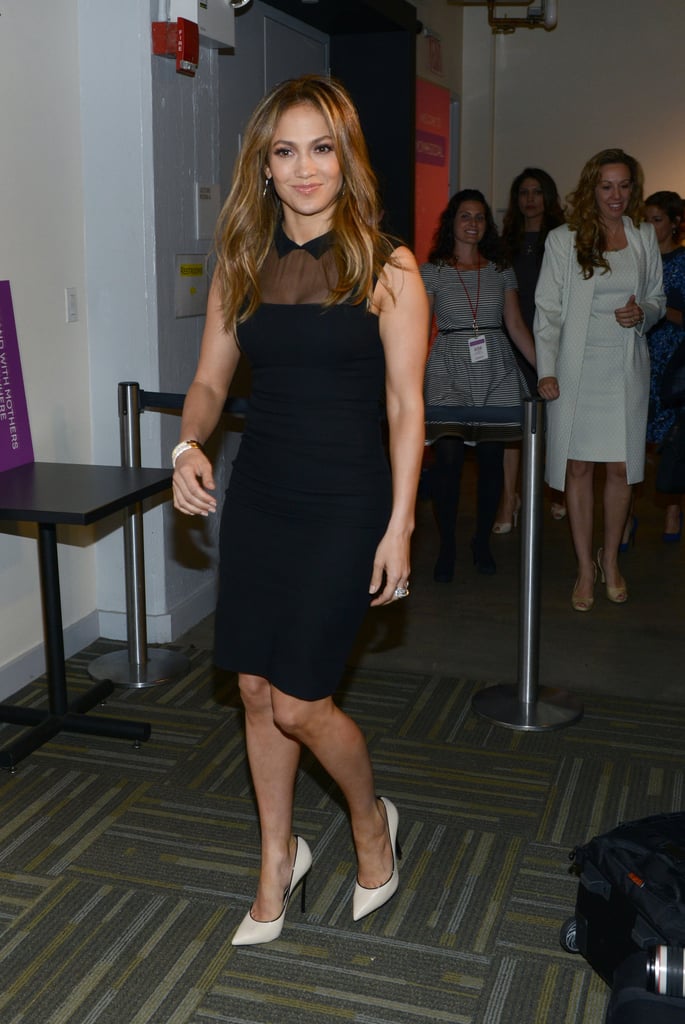 Don't rule out a classic like the LBD. If you look for ones with special details, like Jennifer Lopez [8]'s sheer-topped sheath, the look is doubly sexy.
Kate Mara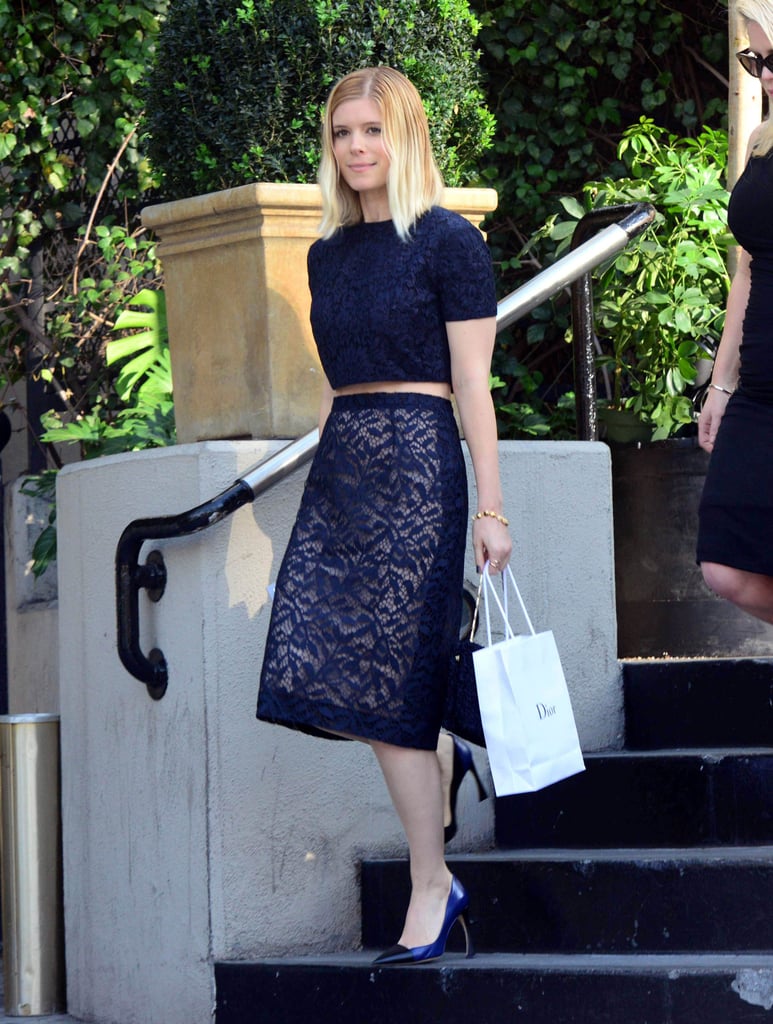 Ladylike doesn't have to be covered up — just look at Kate Mara's pretty crop top and skirt set. Follow her lead for a no-fail, feminine look.
Kate Moss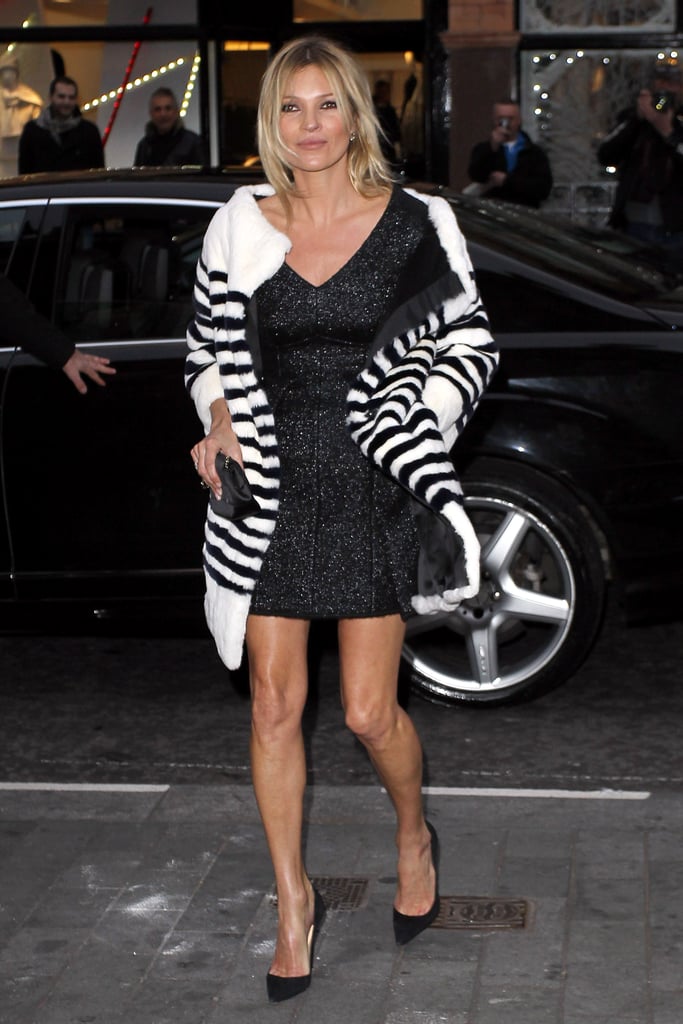 Do as Kate Moss [9] does, and flaunt your stems in an LBD and classic pumps.
Keri Russell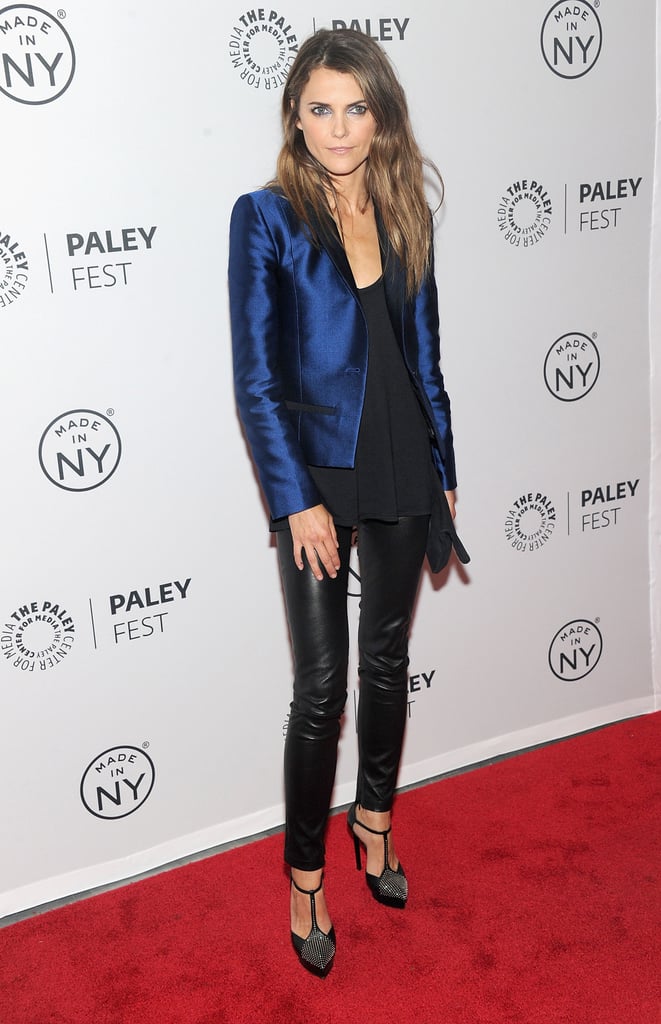 Keri Russell [10] needed no dress to impress — she outfitted a killer combo with a pair of leather skinnies and a high-shine blazer.
Lupita Nyong'o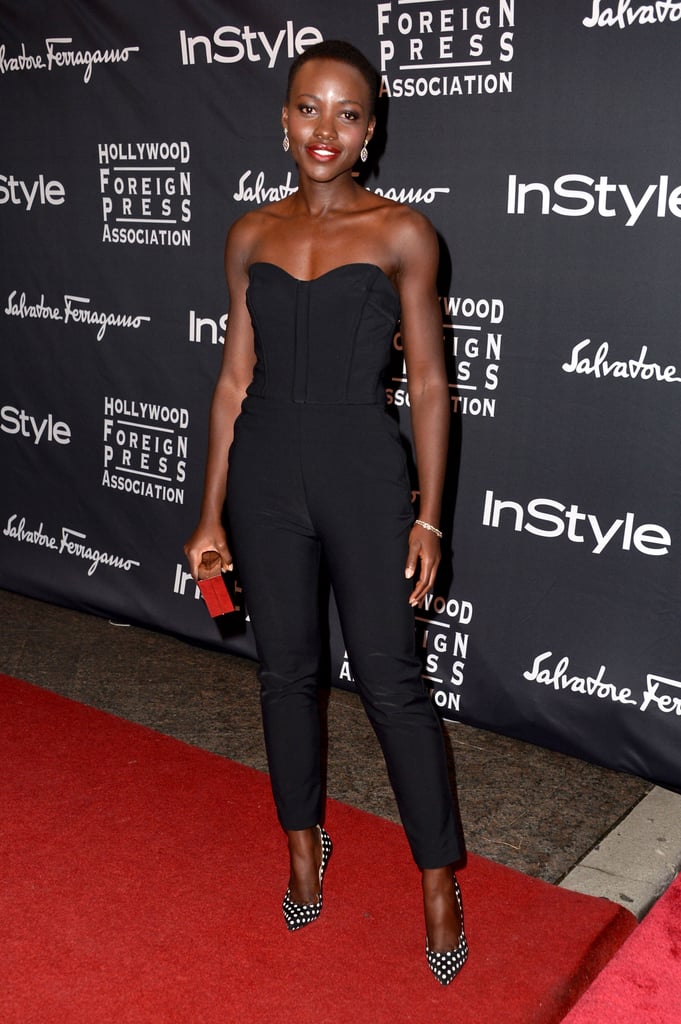 Any look from Lupita is a winner — borrow from the breakout star with a strapless jumpsuit as an alternative to a dress.
Malin Akerman
Turn heads with vibrant color and killer heels a la Malin Akerman.
Miranda Kerr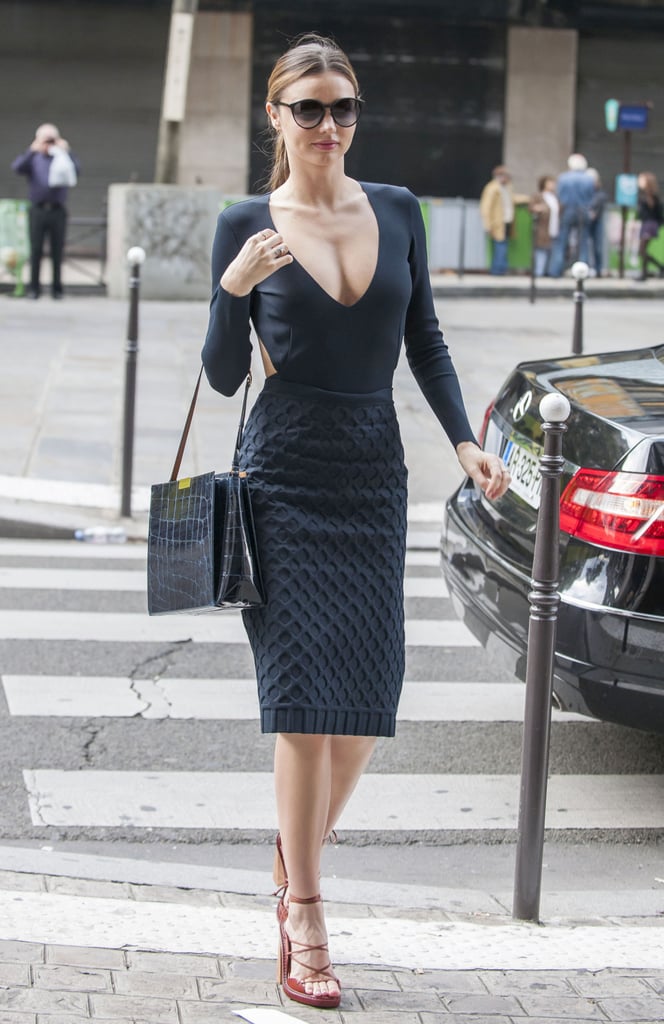 Sometimes all it takes is a sexy neckline like Miranda Kerr [11]'s.
Nina Dobrev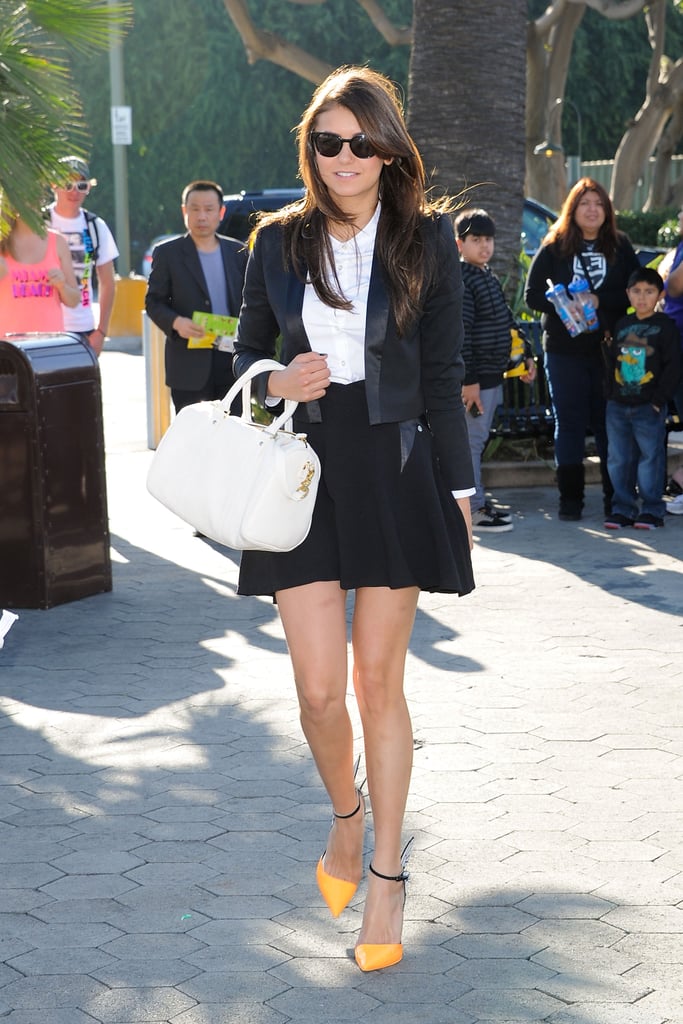 Nina Dobrev [12]'s cute combo could even work for a day date — we love the punchy heels!
Olivia Palermo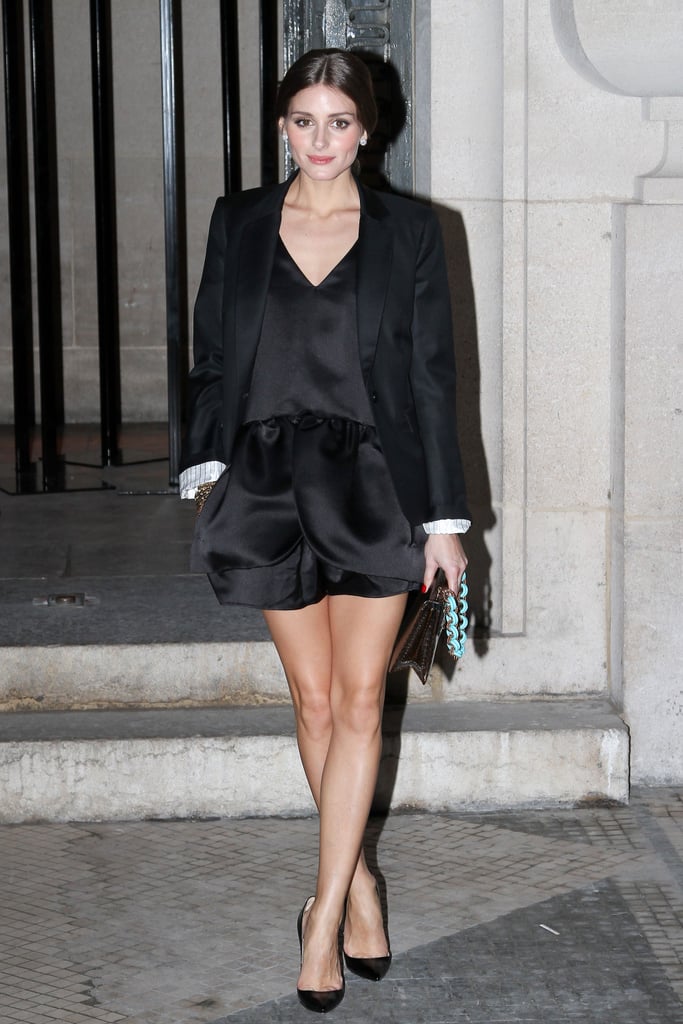 Don't overcomplicate things, even a minimalist vibe like Olivia Palermo's shorts and blazer combo will get the job done with its sexy stem-baring effect.
Rashida Jones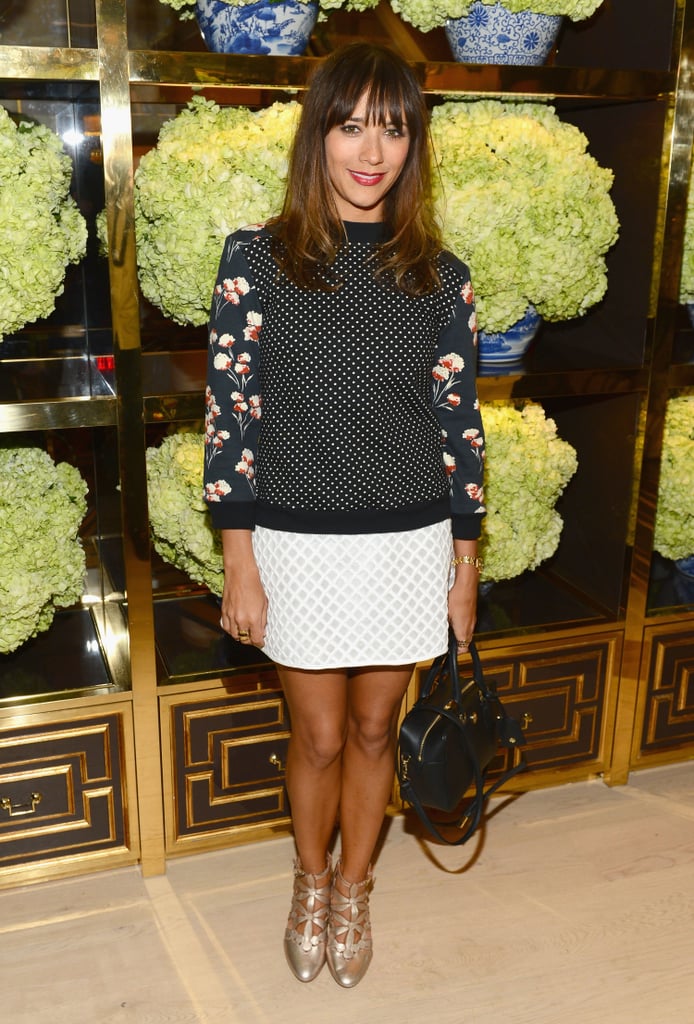 Keep it casual and cute like Rashida Jones if you're headed out somewhere low key.
Reese Witherspoon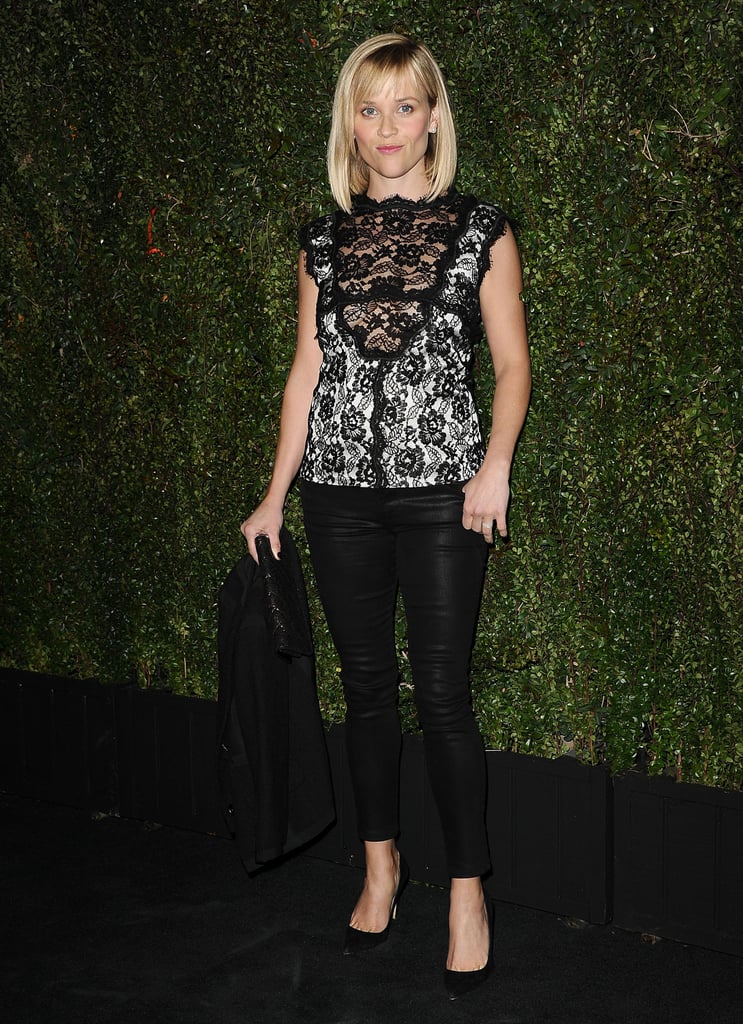 You can make your pants just as sexy as your dresses with a lacy blouse up top like Reese.
Margot Robbie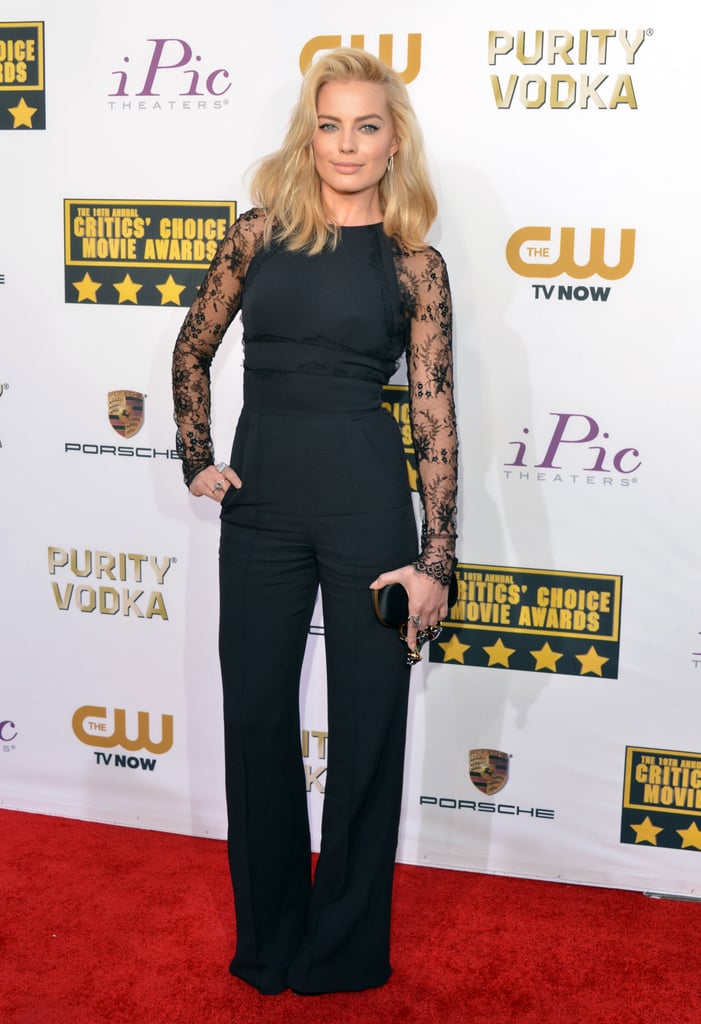 We'd slip into Margot Robbie's sexy lace-sleeved jumpsuit for a big night out.
Taylor Swift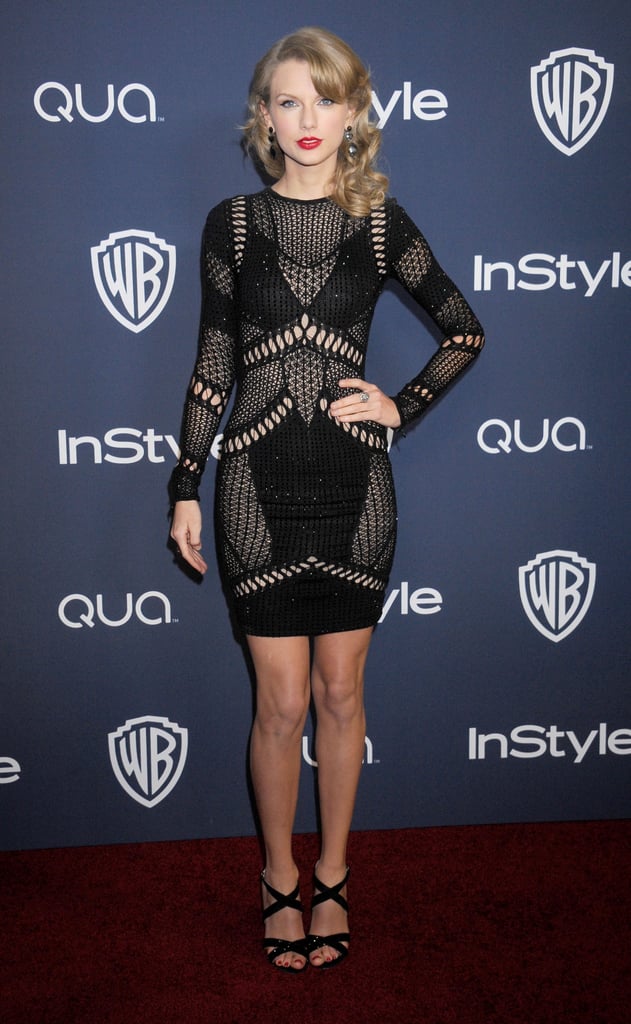 Don't shy away from a bodycon dress like Taylor Swift [13]'s — they can be a date-night secret weapon.
Zoe Saldana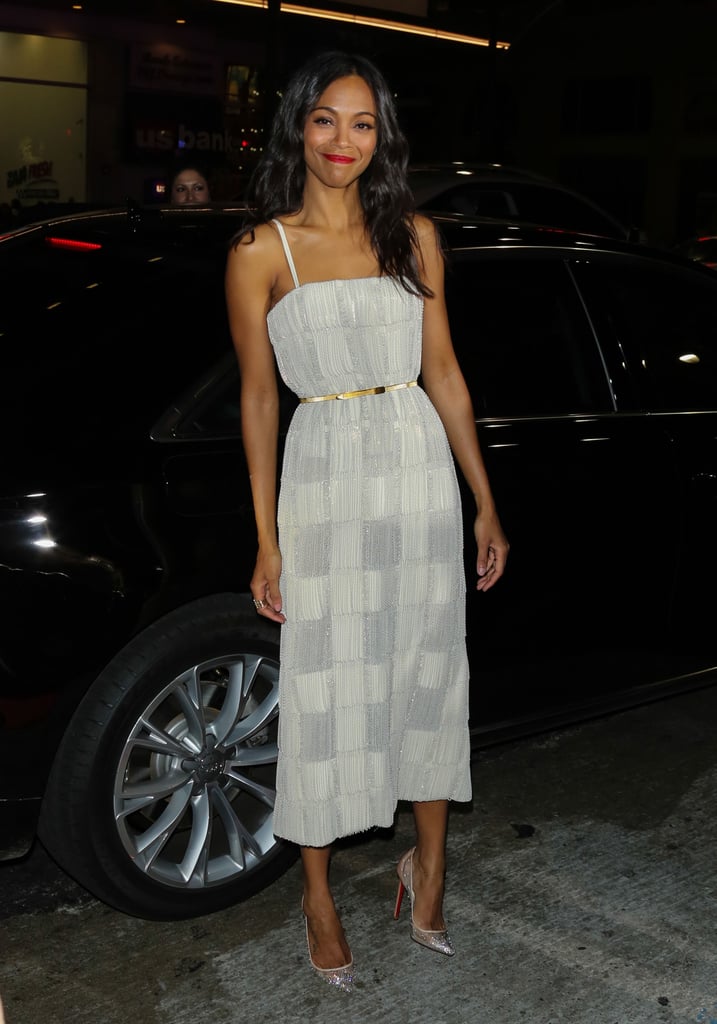 Play it sweet with a feminine slip dress like Zoe Saldana [14].