Fashion girls — they can be counted on for the latest advice in dressing and trends, but there's one other area where they have a specific expertise: dating. Hey, Carrie didn't land Mr. Big for nothing. So when the bible on the subject landed on our desks, we put everything else on pause and got to reading. Turns out there are 22 undeniably essential rules in Stephanie Simons's adorably illustrated All's Fair in Love and Wardrobe: A Fashion Editor's Rules on Shopping For Love. And much like you'll consult your favorite glossies for tips on restocking your wardrobe for Fall, we suggest you give these credos serious consideration.
Source: Getty [1]
Beware of invitations that are breezier than a sundress.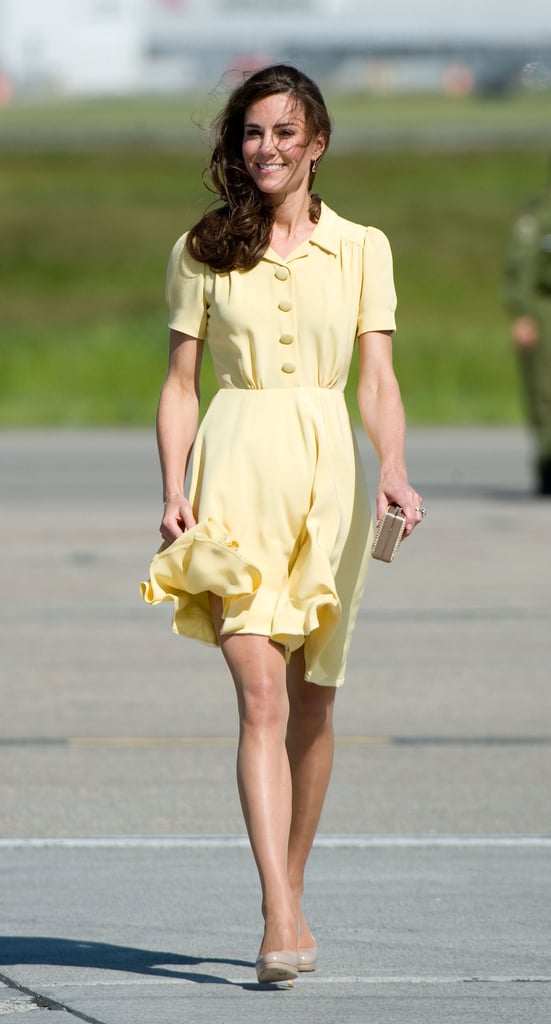 Relationships always look better on the model.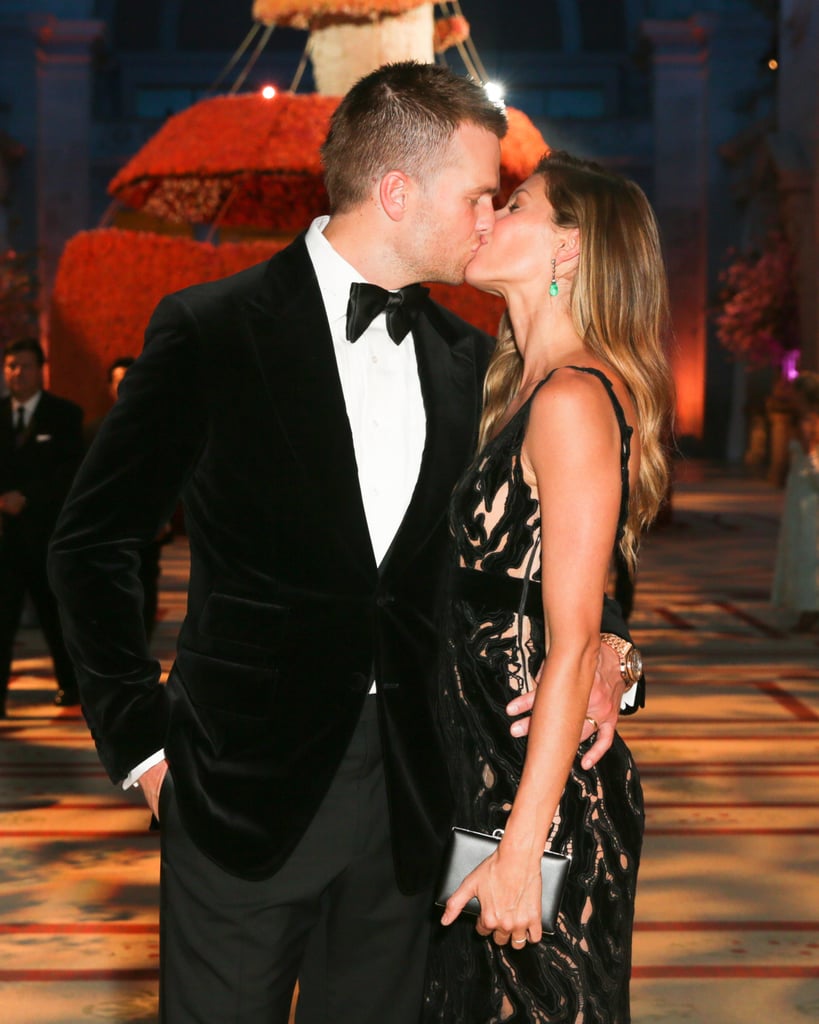 Keep your hang-ups in the closet.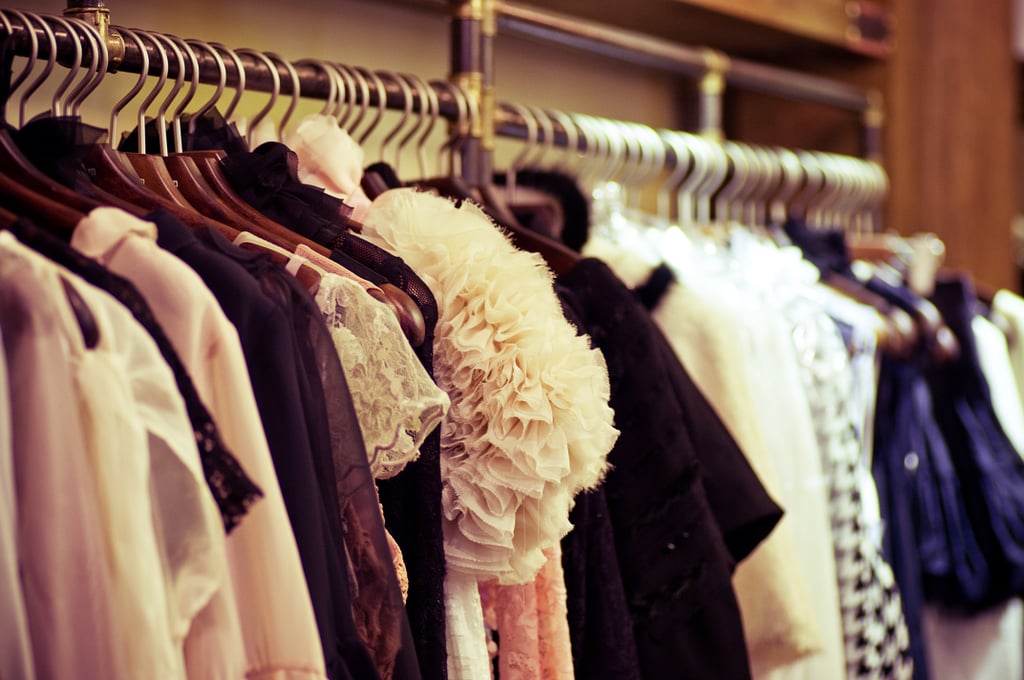 Just because his watch is more expensive than yours doesn't mean his time is more valuable.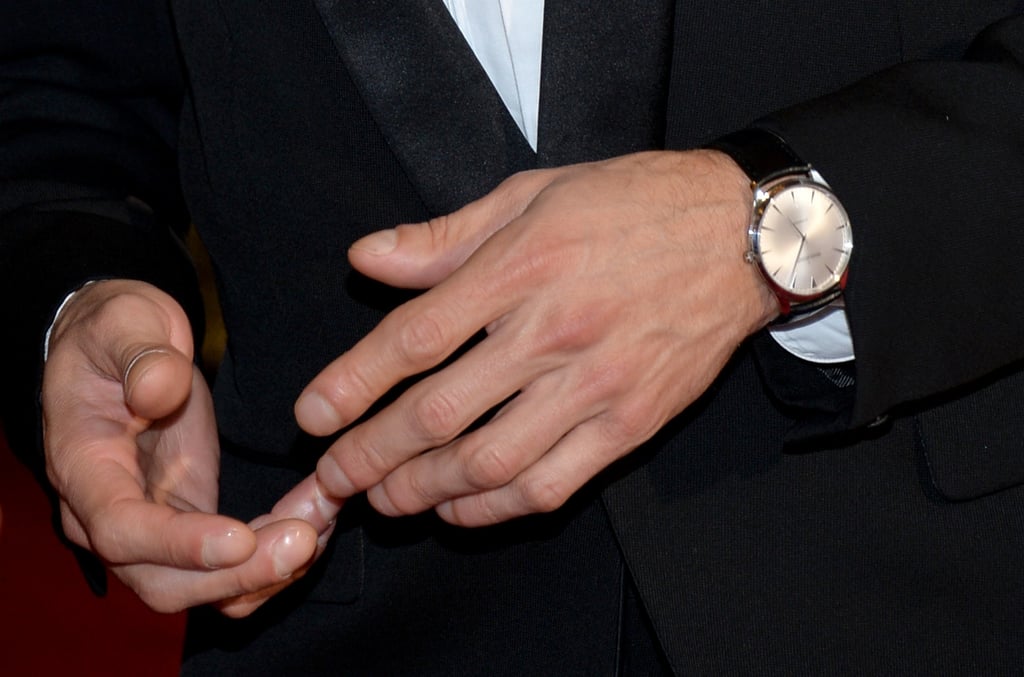 Always make an effort to look effortless, just like Kate Moss.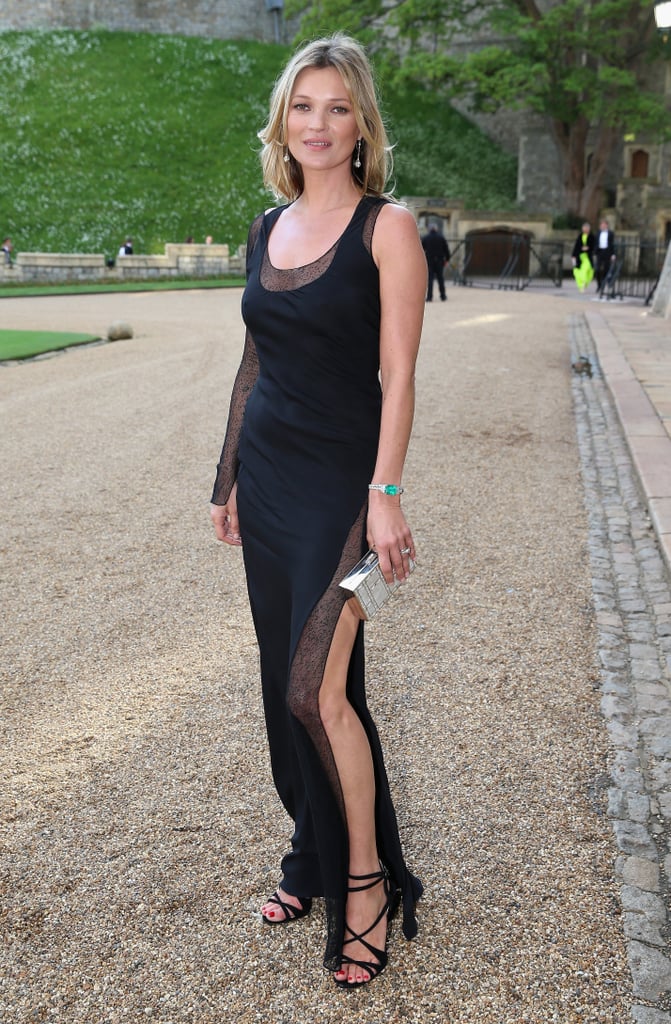 Unlike the tags on that bikini you wish you could take back, you don't need to be attached.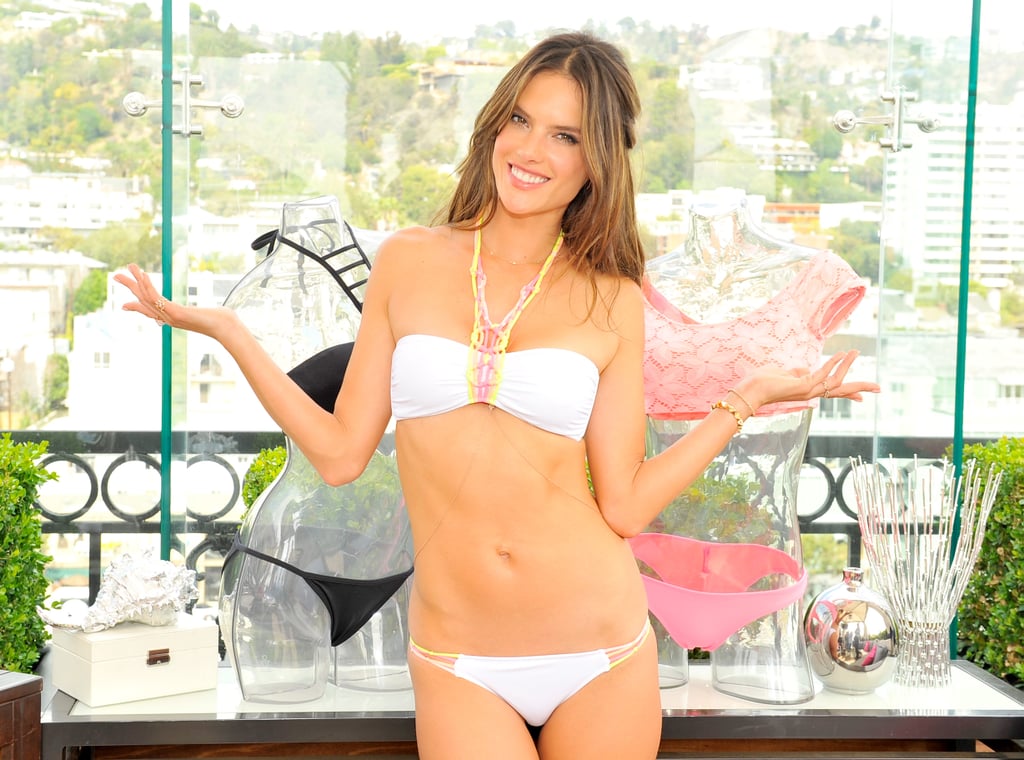 Getting back with your ex is like shopping at your own garage sale.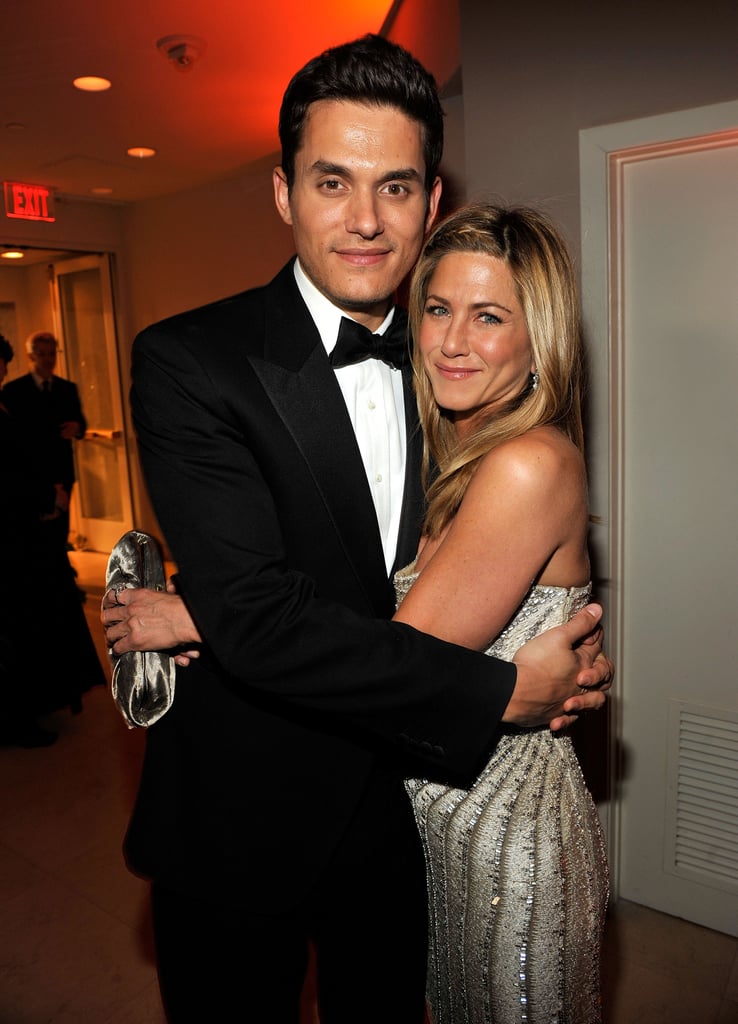 Believe in love at first sight, beyond the window display at your favorite jewelry boutique.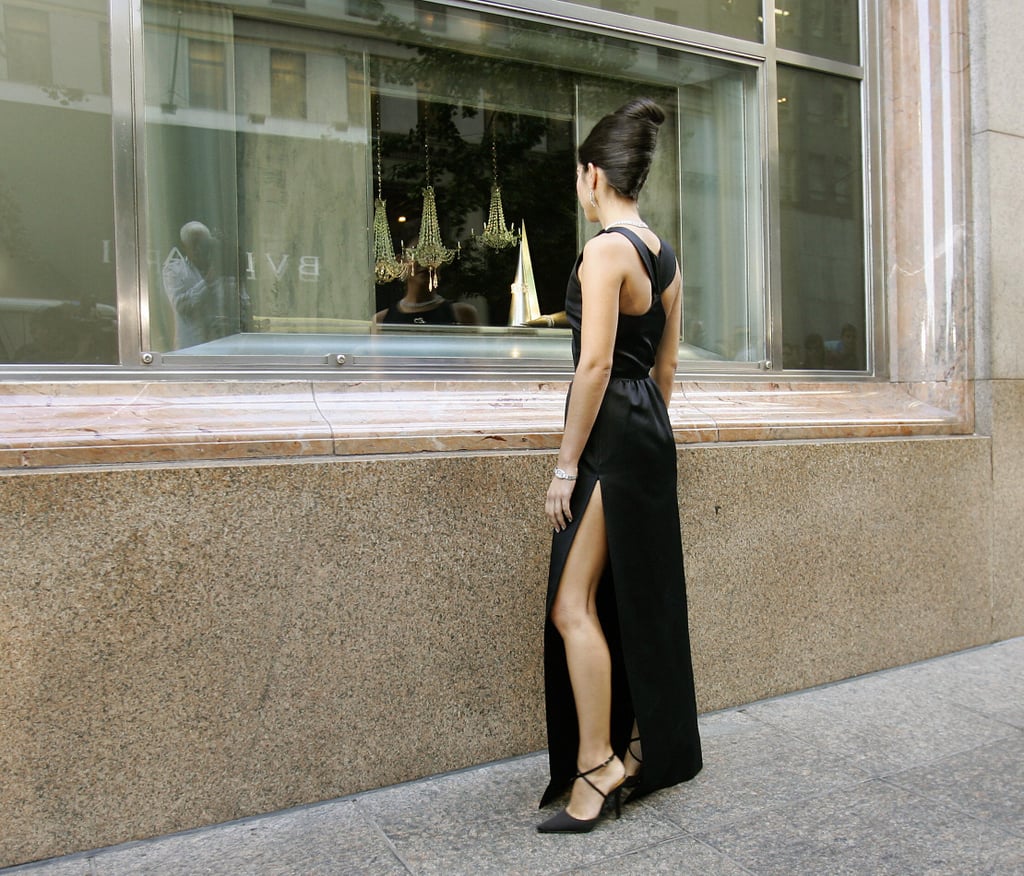 Unless you're a Birkin bag, being hard to get is overrated.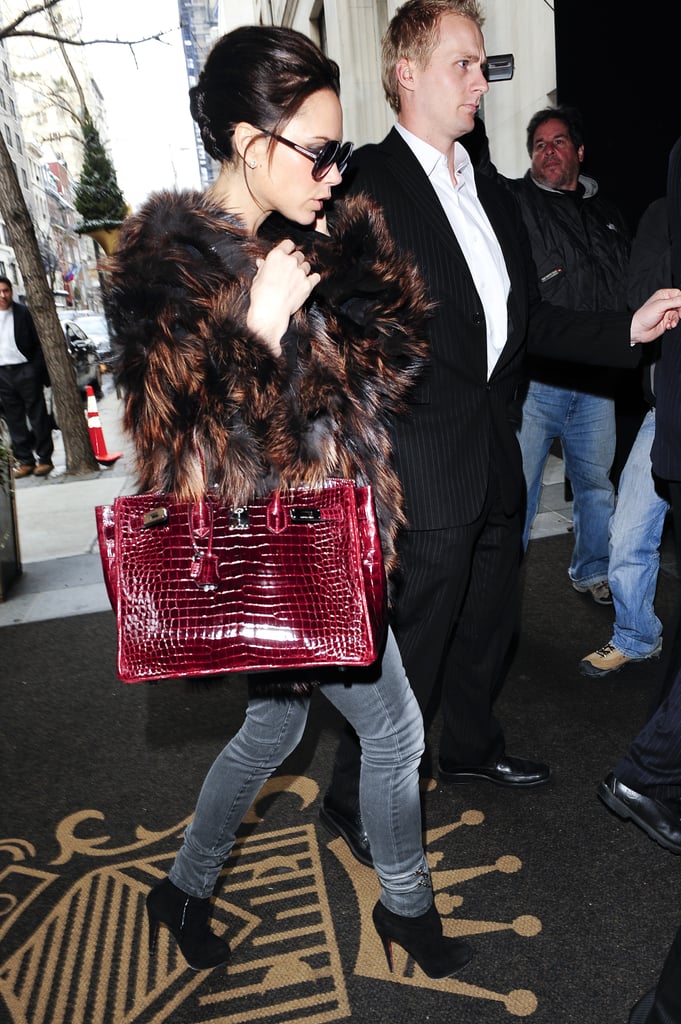 You can't tailor a man to your specifications, no matter how hard you try.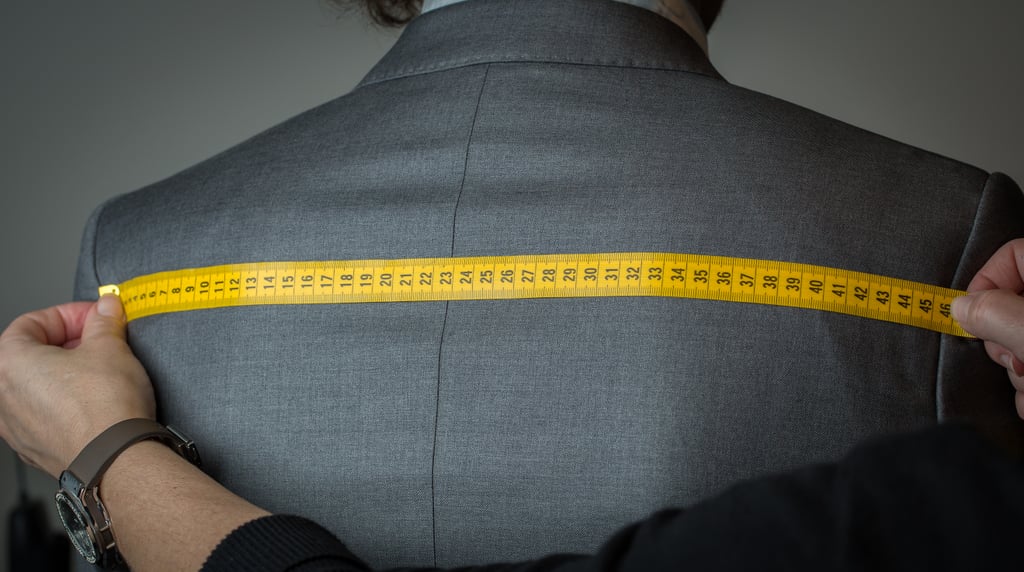 The higher the stiletto, the closer to closure.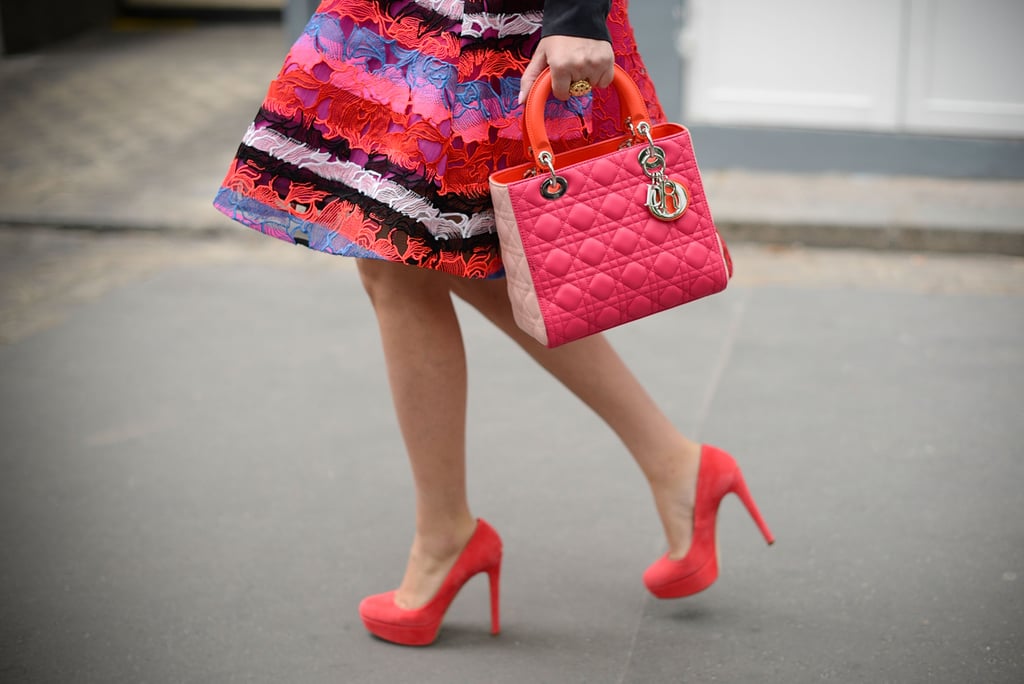 Once a cheetah, always a cheetah.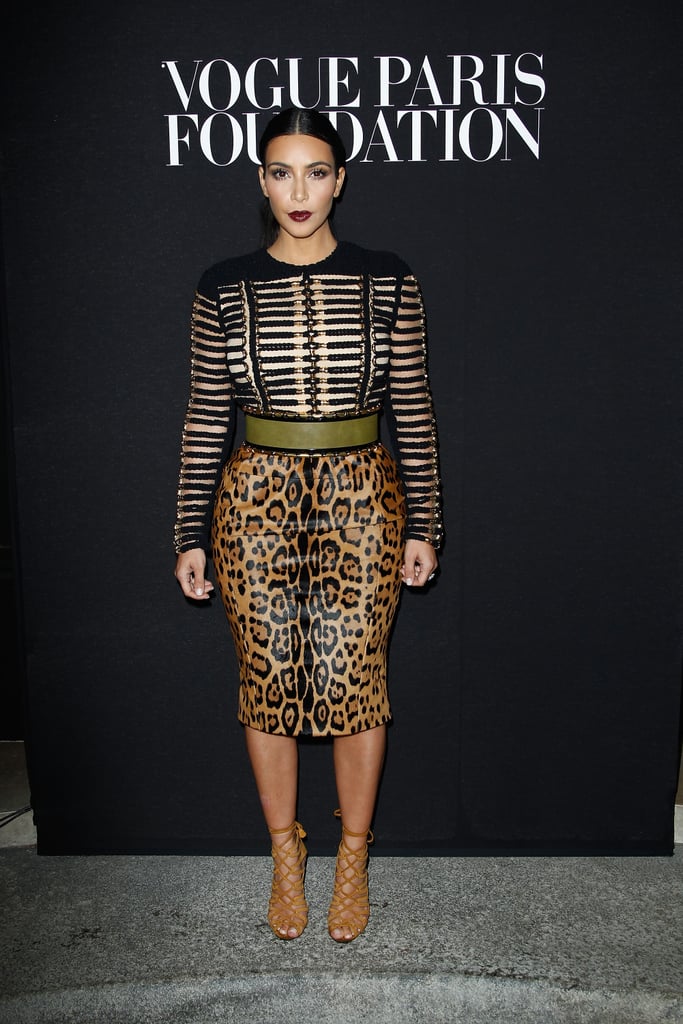 Make like Topshop and appoint a collaborator to boost your sales.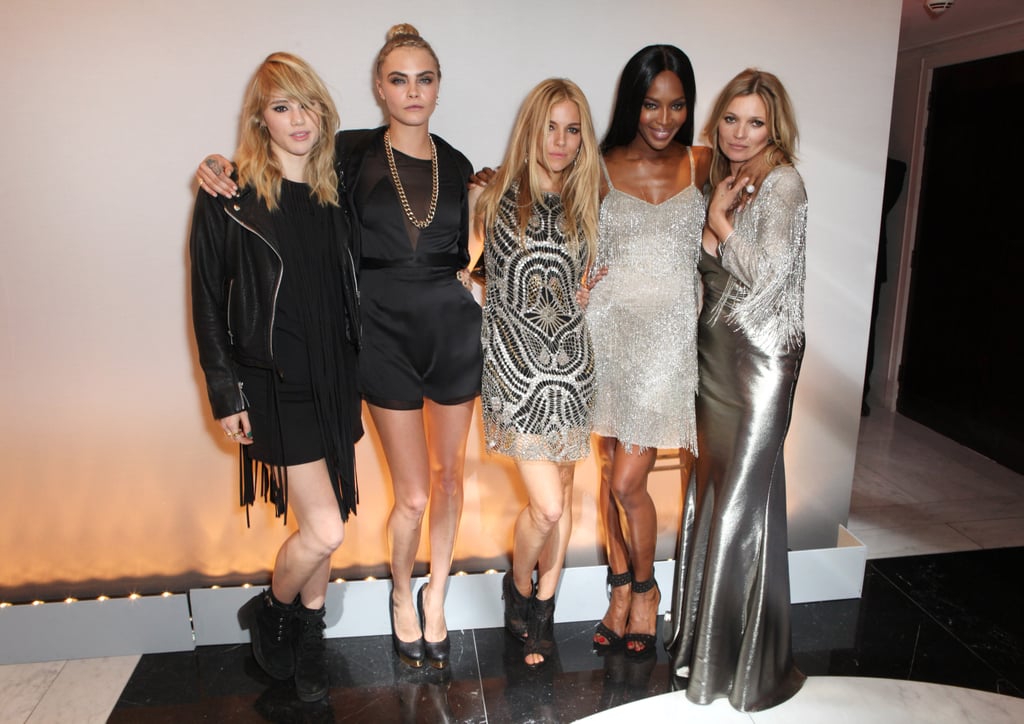 With a little confidence, you can totally pull off something daring.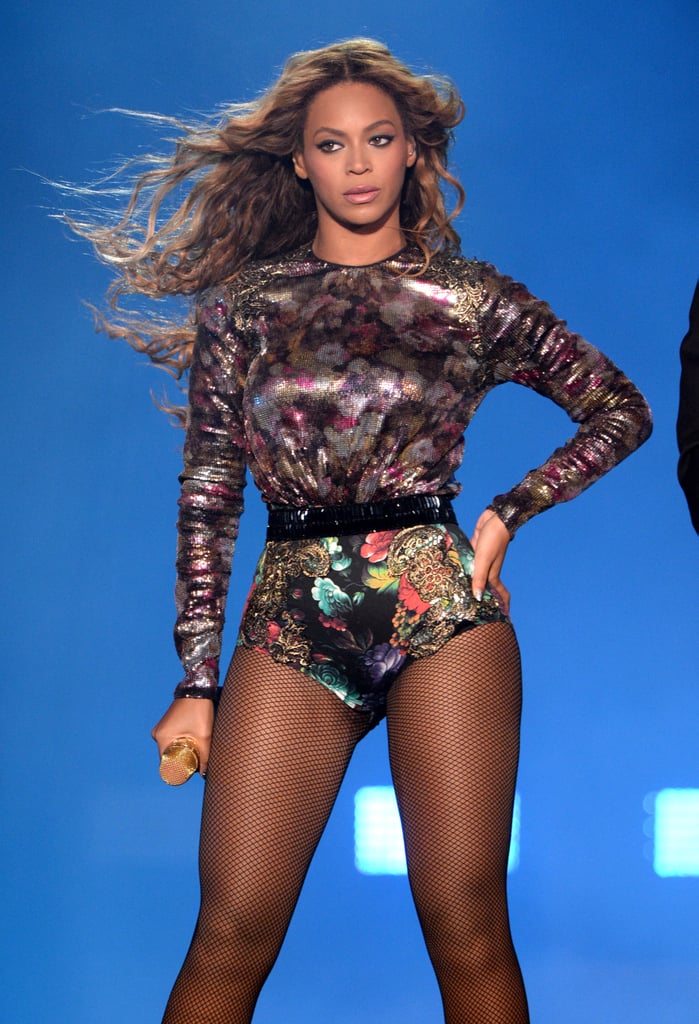 Lose the impossible shopping list.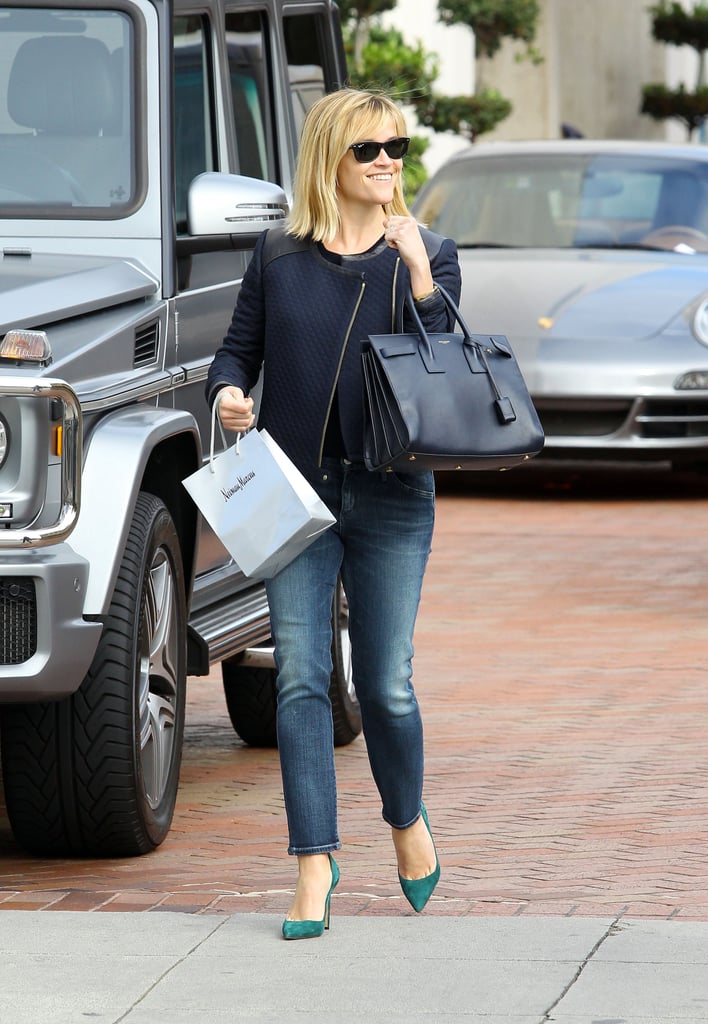 Don't trust a guy who wears more jewelry than you.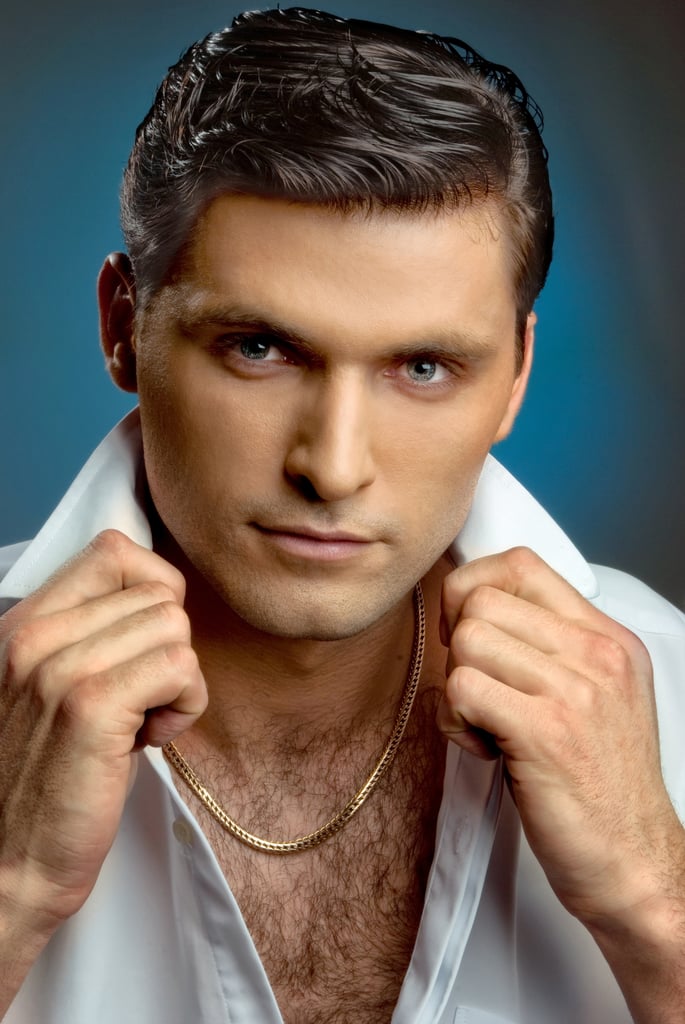 It's never a good sign if he's not into labels (particularly the very exclusive boyfriend-girlfriend label).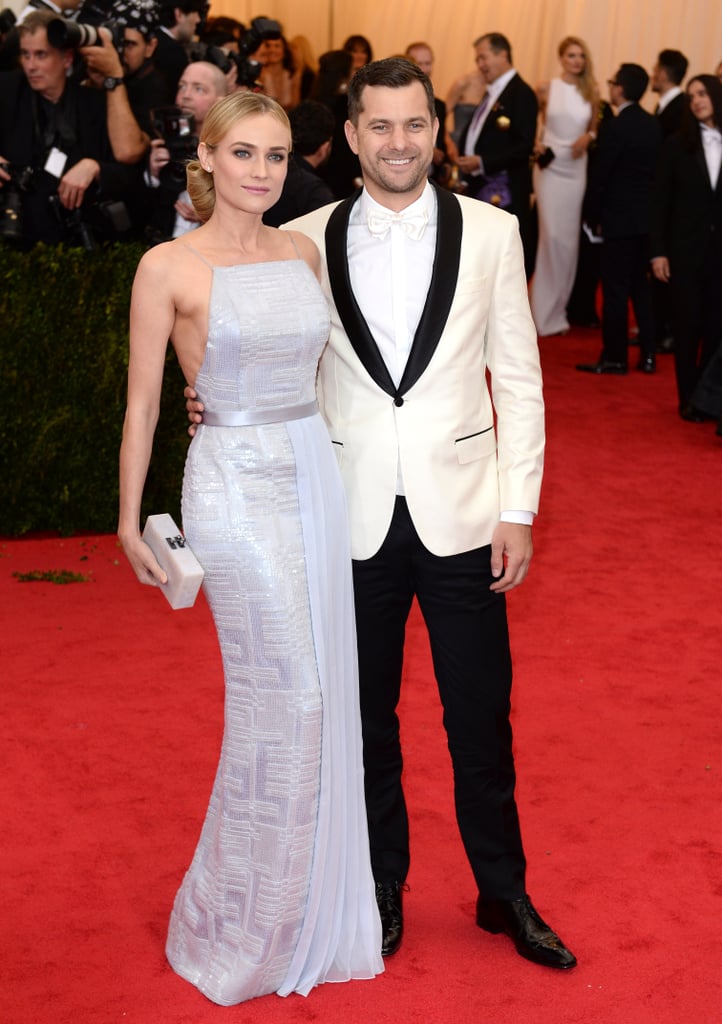 Hudson, Tucker, Parker, and Vince are proof you can justify love without knowing his last name.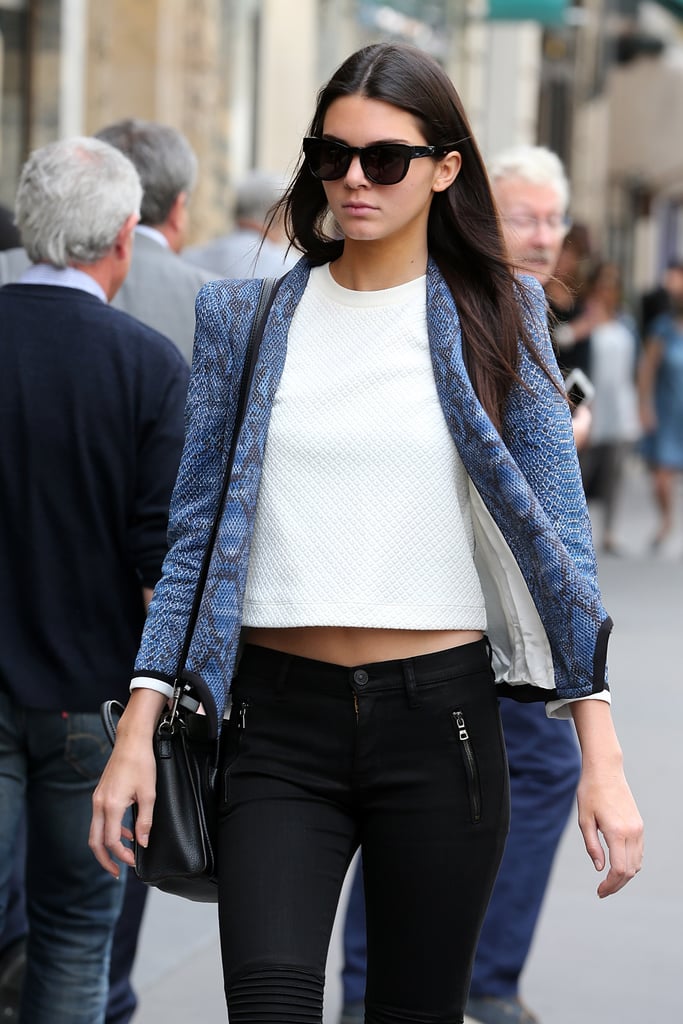 To truly appreciate a gem, you may need to look at him in a different light.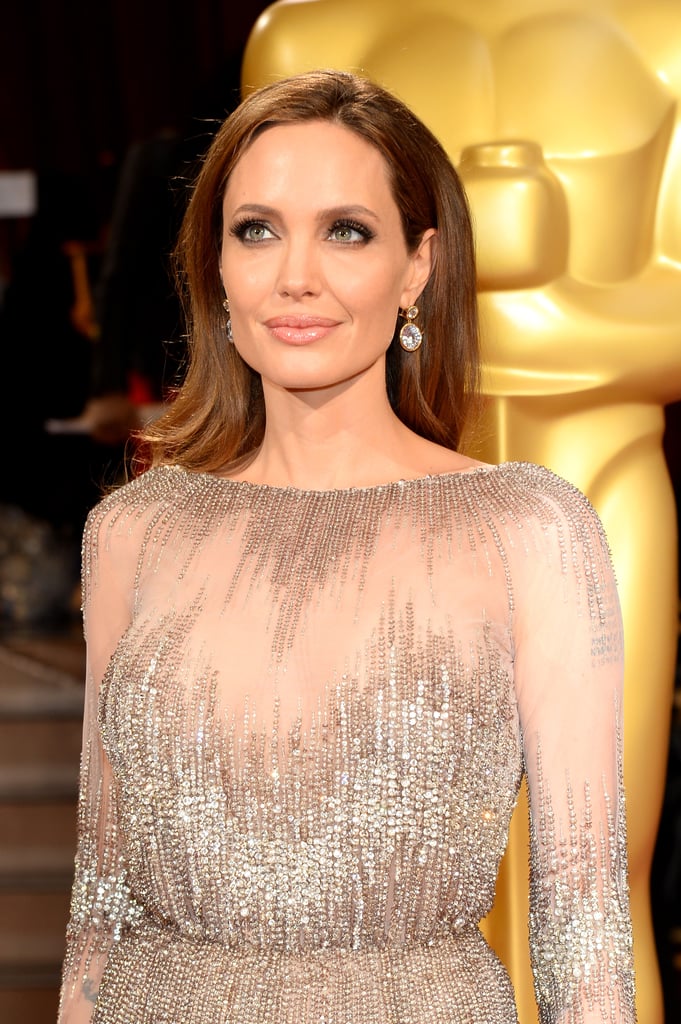 Never fight over a man as if he's the last gift with purchase.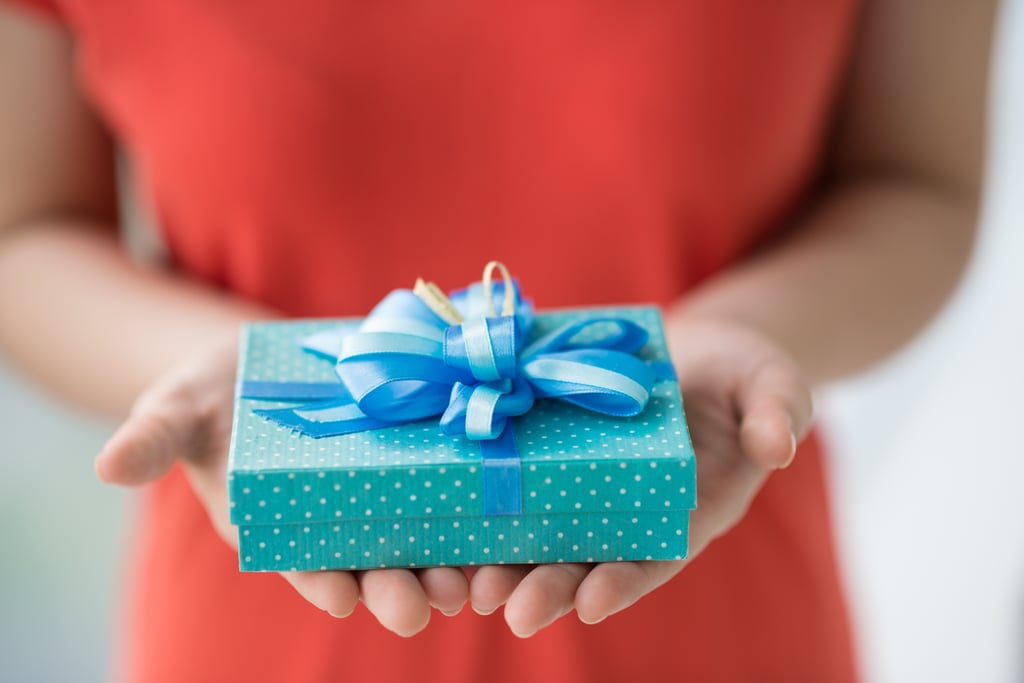 Relationships and skinny jeans should allow room to breathe.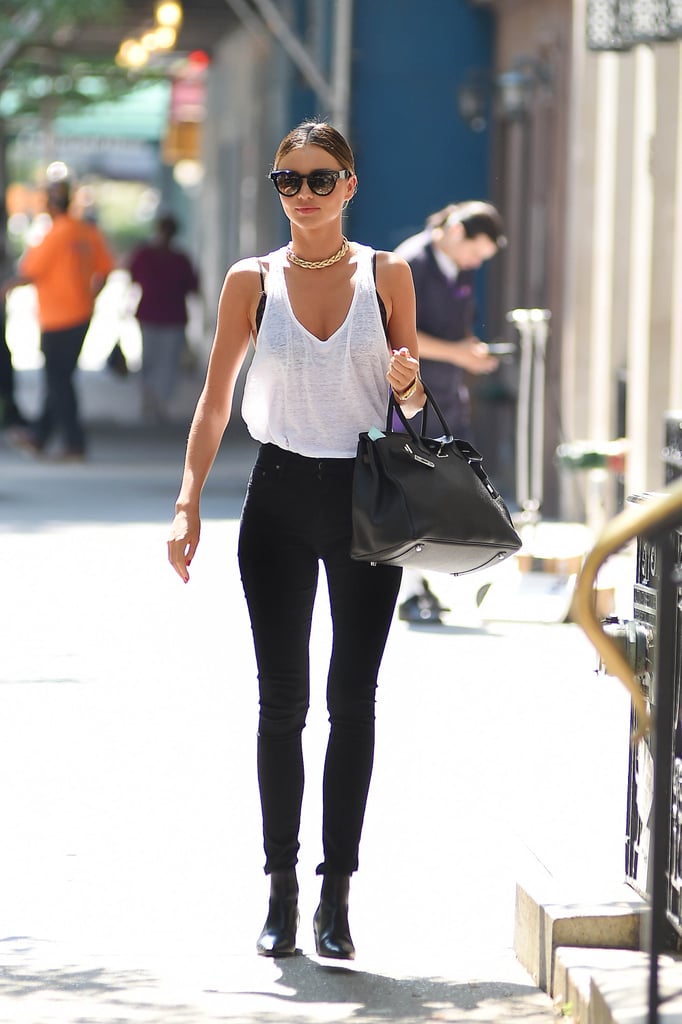 Text messages are the sweatpants of interpersonal communication. Lazy!