Dazed & Confused 20th Anniversary Party - Kate Moss, Katie Grand [Pictures]
Dazed & Confused Celebrates 20 Years with Kate Moss, Katie Grand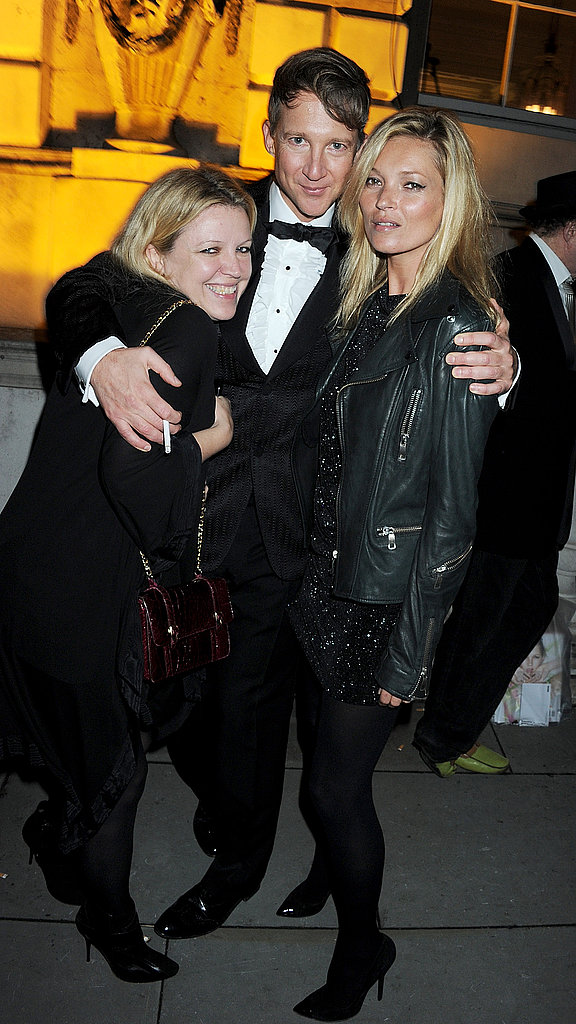 What's Your Reaction?
0
0
0
0
0
0
1
Dazed & Confused Celebrates 20 Years with Kate Moss, Katie Grand
>> "It's a pretty big night, alright," said Dazed & Confused founder Jefferson Hack, in the midst of celebrating the magazine's 20 years last night with a commemorative exhibit at London's Somerset House. He was joined by Sarah Burton, Christopher Kane, and Gareth Pugh; Dazed co-founders Katie Grand and Rankin; and ex-girlfriend Kate Moss, who at the exhibit's entrance, stated, "If only I could remember half the photos I've done with Dazed, I might be able to tell you my favorite," adding: "If I could get through the crowds into the exhibition I might be able to jog my memory."
Hack, for his part, remembers one set: he recently talked about how he first met Moss — on a 1999 Dazed shoot, for which she was naked. "That was the shoot where I first met Kate. I was taken aback by how chatty and uninhibited she was — that unguarded thing was really captivating." During the accompanying interview with Moss, Hack said he added in the question: "There's been a lot of different men mentioned in your life recently, but no one permanent relationship. Is there no one out there good enough for you?" They ended up dating for four years and producing a daughter, before splitting in 2004. "I saw Lila last night," says Hack. "I see her lots. I have a lovely family and Kate's a great mum."
Latest