Diane Kruger for Vogue Germany 2010 April Issue
Diane Kruger on the Cover of Vogue Germany April 2010
Like us on Facebook
Check out this amazing Diane Kruger Vogue Germany editorial from OnSugar blog twenty2.
Diane Kruger, photographed by Karl Lagerfeld, covers the April 2010 issue of Vogue Germany. The classic black and white photo shoot features Diane wearing androgynous and retro garments.
See the rest here.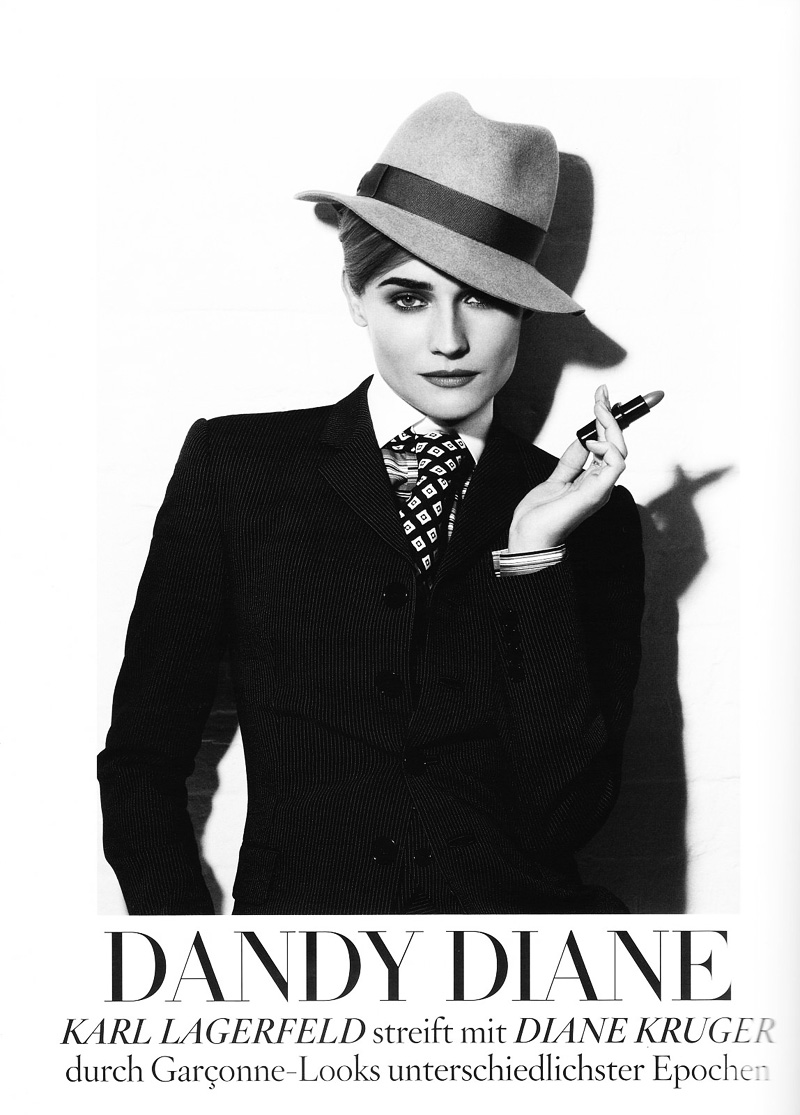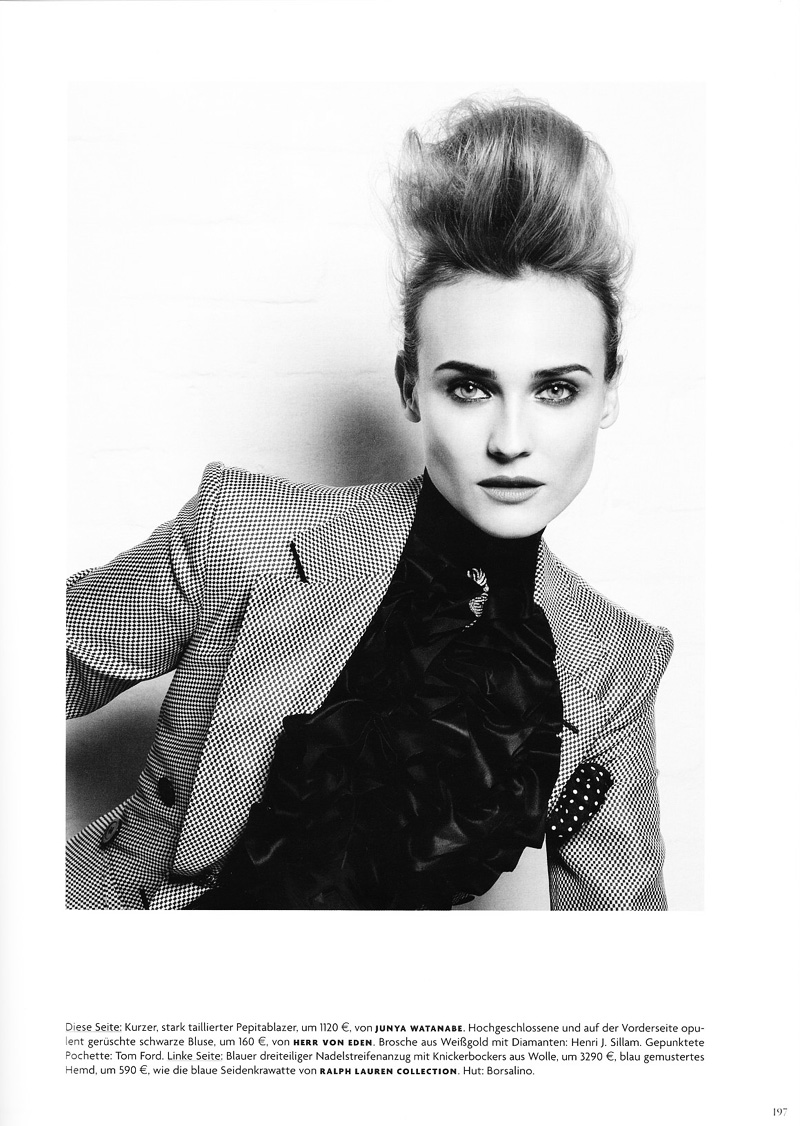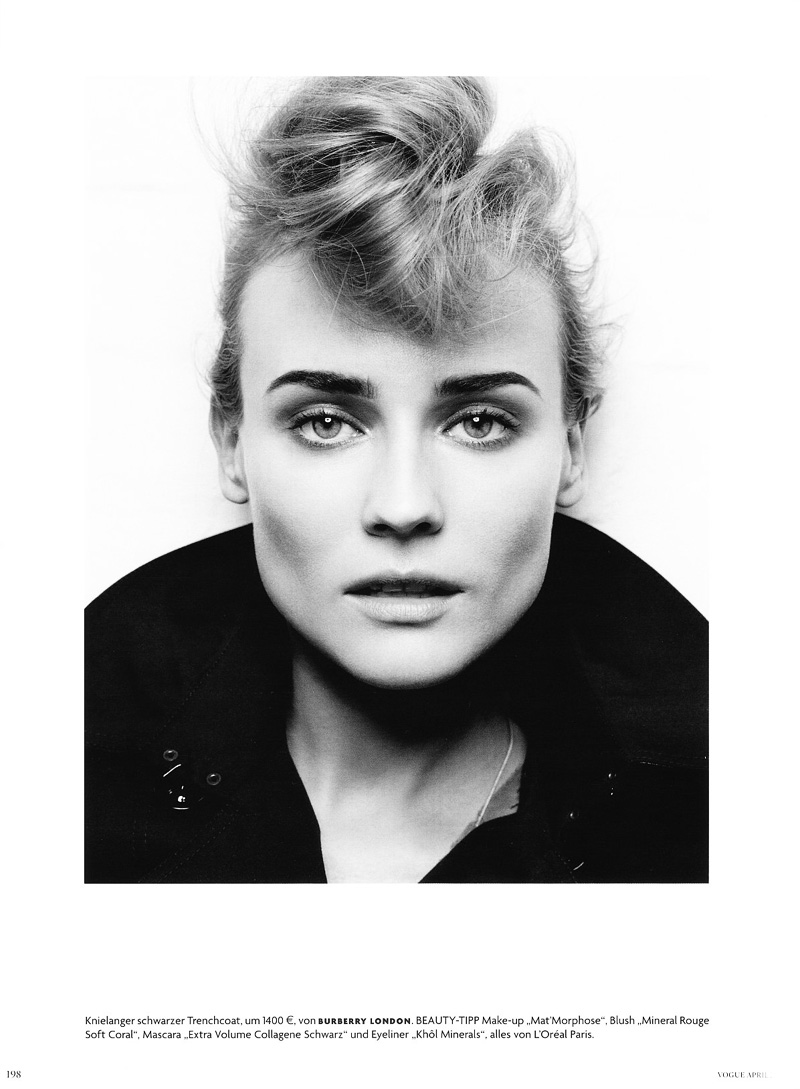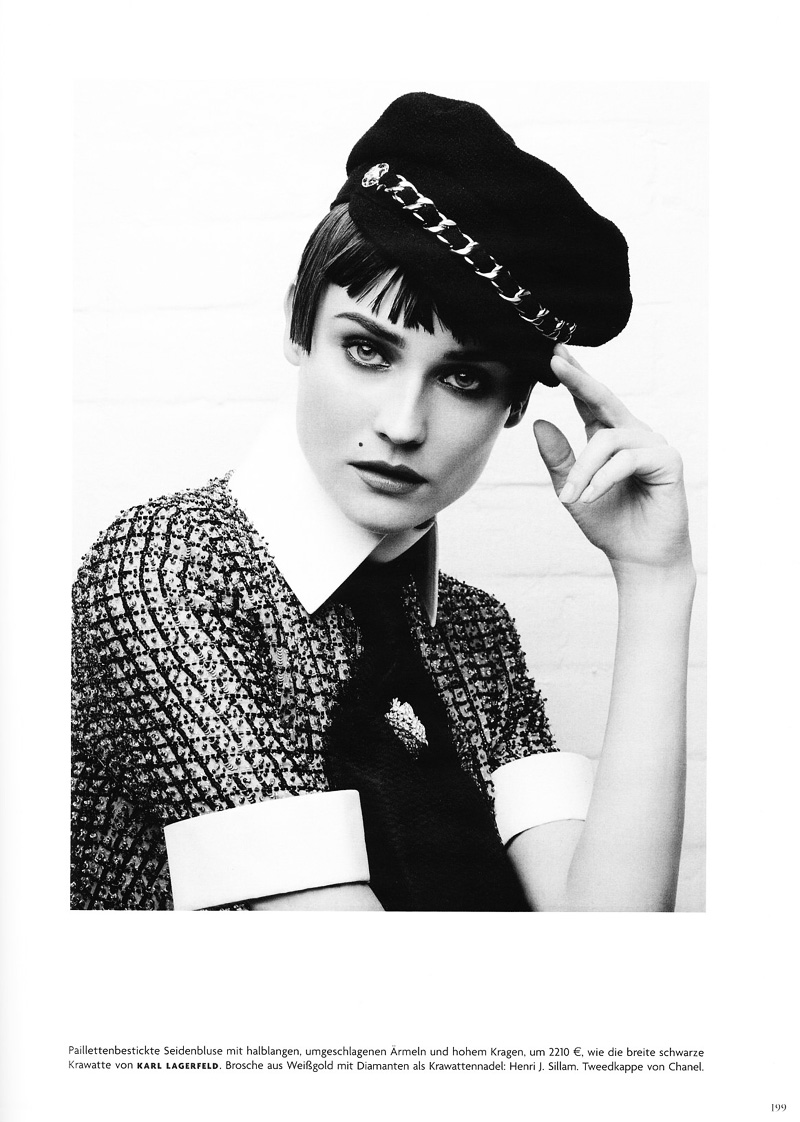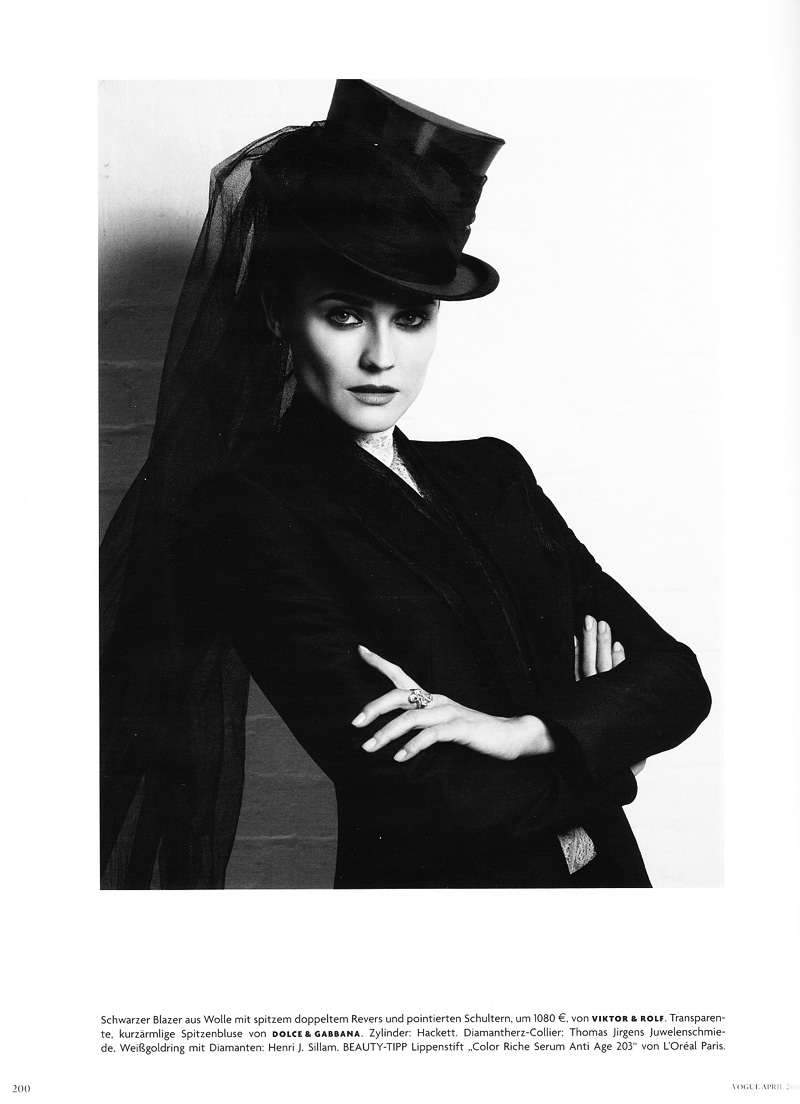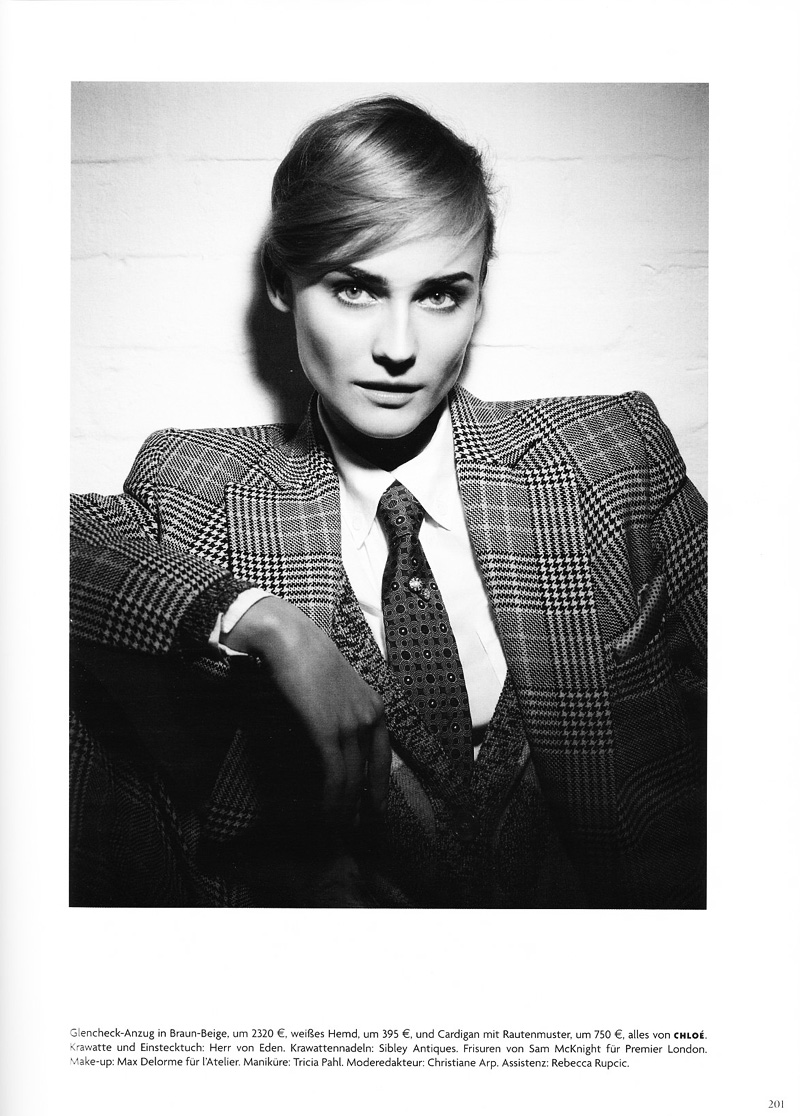 Want to see more? Start following OnSugar blog twenty2 or start your own OnSugar blog. We may just feature your post on Fab!