ADVERTISEMENT ( more slides)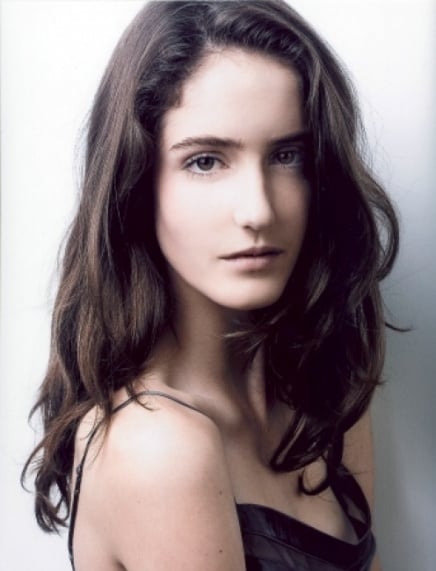 I've been waiting for months to hear who the winner of V Magazine's V A Model! search is, and that day has come — it's Amanda Laine.
That name may not mean much to you now, but it will in the near future. The 16-year-old Canadian has wasted no time delving right into the industry. She's signed a three-year contract with Supreme Management and already walked the European Fall shows: Prada and Marni in Milan and Balenciaga and Givenchy in Paris. Not bad for a newcomer. An easy way to spot her is to look out for those thick, dark eyebrows. Welcome to the fashion circus, Amanda!
To see more photos of Amanda,