Fab Finding Follow Up: Lovely Easter Brunch
So my bag is all packed and I'm heading to San Diego this weekend for a little mother daughter escape. I haven't been since I was a wee lassie and my mom and I made some Easter brunch reservations at a nice outdoor restaurant. I asked you all to go Fab Finding for a lovely Easter brunch outfit. No I'm not a huge fan of pink, but I do love the festivity of Easter and I started you off with this Bottega Veneta Chain handle bag, $2,760. I asked you all to make sure to throw in a great jacket or cover up in case it's breezy! To see all the Easter brunch fab finds click here. Let's see what you all came up with!
Look #1, found by WhiplashGirlchild is ladylike and fun with this Anthropologie - compass jacket and Christian Louboutin Piaf patent leather pumps.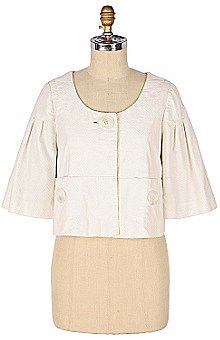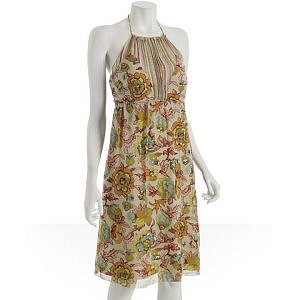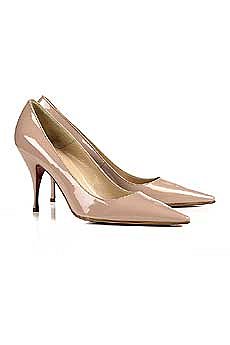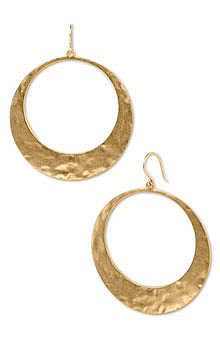 To see more, read more
Look #2, found by stickyheels is allowed because while she chose a different purse this is too cute to pass up! It's very beachy San Diego with this Tomato Red Shift and kate spade foldover patterned bag.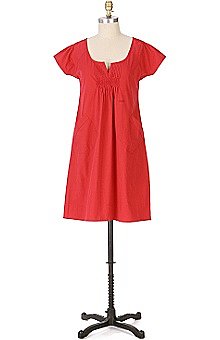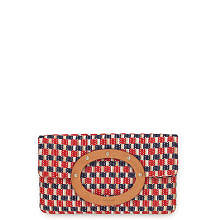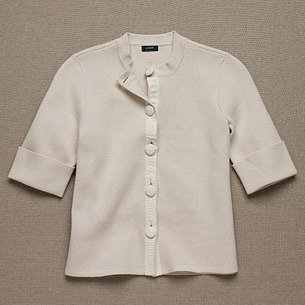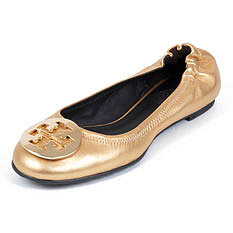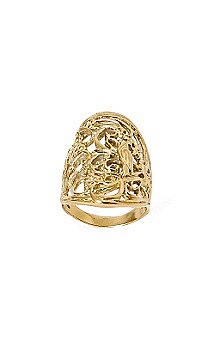 Look #3, found by foreverdizzy is spunky with this Agate Tear Drop and Charm Necklace and Young Fabulous & Broke Short Trench Coat.