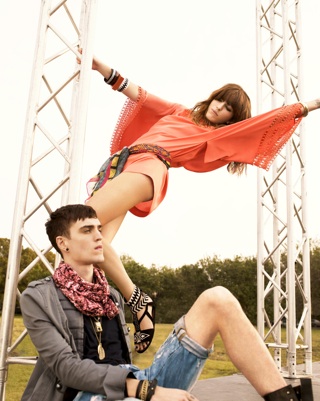 It looks like
all of that retweeting
paid off for three lucky winners. Let's put our hands together for
@euphoriax
,
@iturkey
, and
@BluAirplane
. They each won VIP three-day tickets to Coachella, along with a $100
H&M
gift card — congrats! It's so close, I can almost smell it! Now that you've helped me put together
some great outfits
, all I have to do is sit tight until Friday. Tick, tock . . .
Don't forget to stop by the @HMUSA tent if you're there. We'll be tweeting live from the fest, so follow us at @HeyFabSugar, @HeyBuzzSugar, and @HMUSA!