ADVERTISEMENT ( more slides)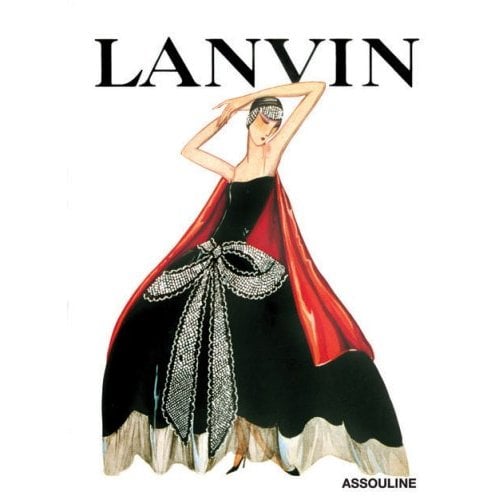 If you've ever wondered who the sartorial genius was behind the famous French label, Lanvin, then I recommend the petite book Lanvin, $13, by French novelist Elizabeth Barille. It offers an inside look at the life and work of Jeanne Lanvin (1867-1946), the woman behind the label once known for its mother-and-daughter ensembles and most recently recognized for its jewel-toned frocks.
Although in 2001 Alber Elbaz was appointed Lanvin's artistic director, there's a lot of rich history to be learned about the lady who started the legendary brand in the early 1900s. Not to mention some beautiful photographs and illustrations!
To see Alber and some of Lanvin's Fall/Winter '07 collection,