FabSugar Gossip Girl Enough About Eve Fashion Quiz
Gossip Girl Fashion Quiz: "Enough About Eve"
Blair Waldorf was back to her evil scheming ways on Gossip Girl. This time, her target was poor Vanessa – why is she always the victim of someone's malicious plan? Sad. However, it was the boy-on-boy kissing scene that really blew my socks off. Anything for Blair, right Chuck? Enough about the drama, take my quiz to see if you were paying attention to all the fashion details!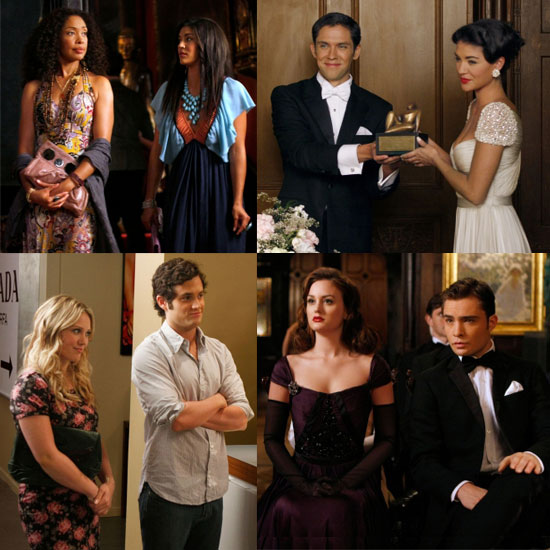 When you're done here, check out Geek's tech quiz.
Photos courtesy of the CW
Blair had a nightmare about playing which character in "All About Eve"?