Fall Glimpse: Buggin' Out
Fall Glimpse: Buggin' Out
Before bug-like shapes were swarming at the couture shows, they were trailblazing on the Fall runways. Whether you like this structured, cocoon-conjuring silhouette or not, get used to it. I'm pretty girlie girl when it comes to bugs — I don't like 'em — and I'm still warming up to the notion. But there's no denying the keen craftsmanship that went into these stiff, innovative coats. Proenza Schouler's fluttering cape coat is pretty rad, and that chartreuse color is scrumptious.
Side note: This is a direct blow to the fast fashion retailers; it will be very hard to re-create the elaborate ease of such a silhouette on the cheap. Dun dun dun.
To bug out, read more.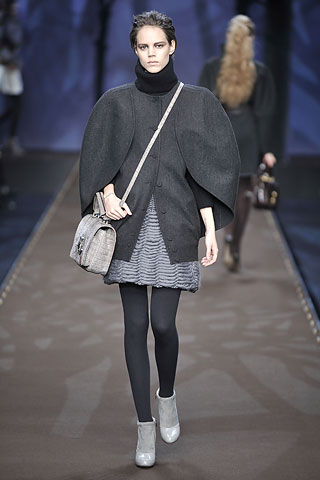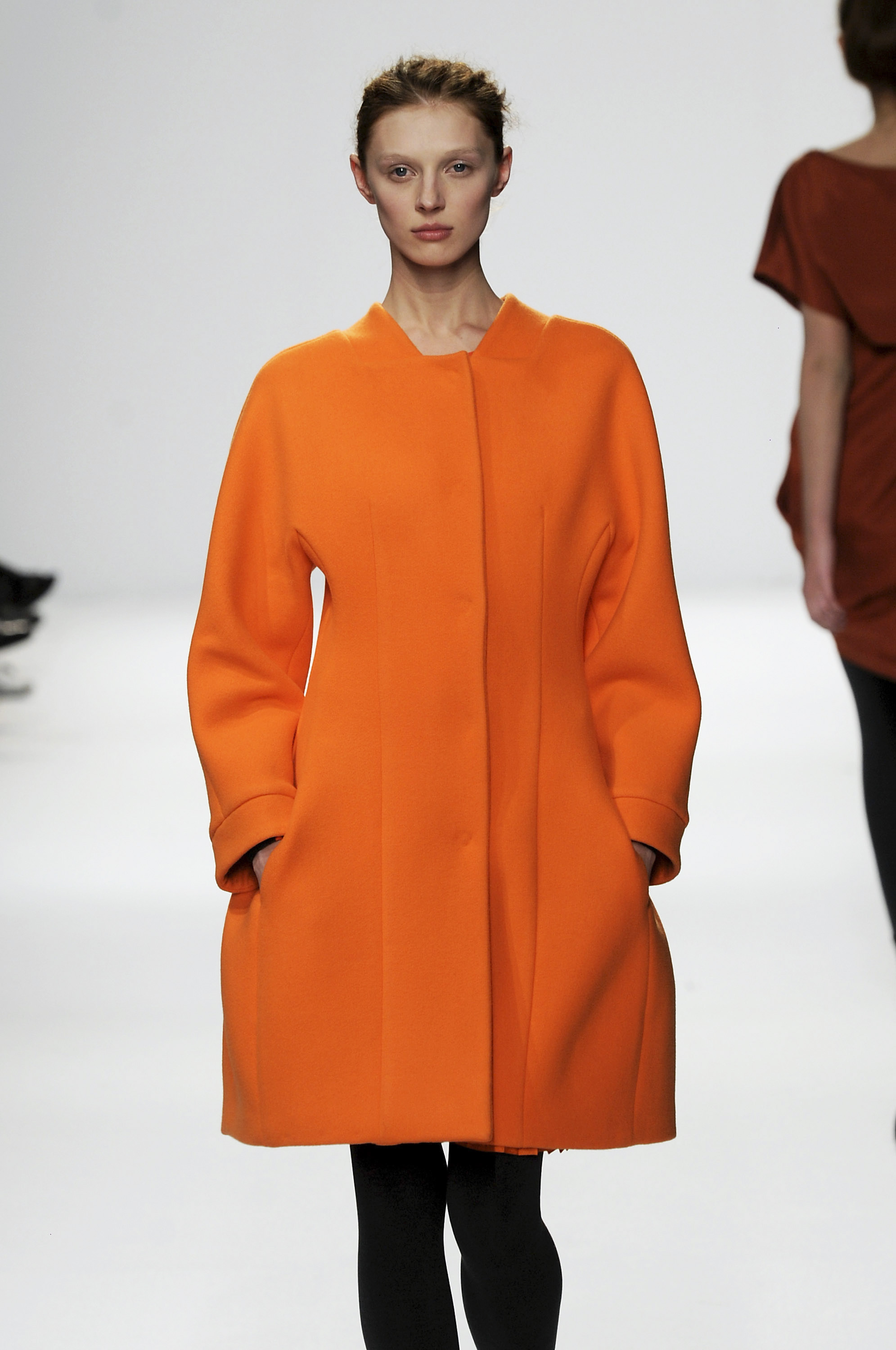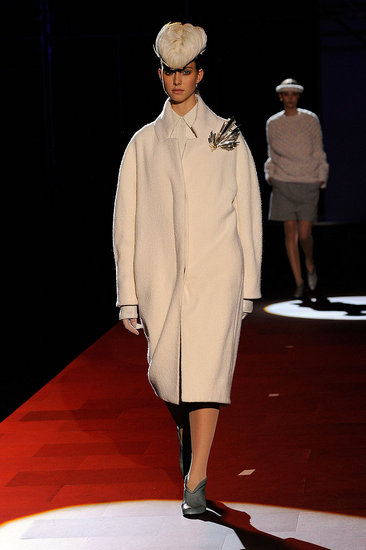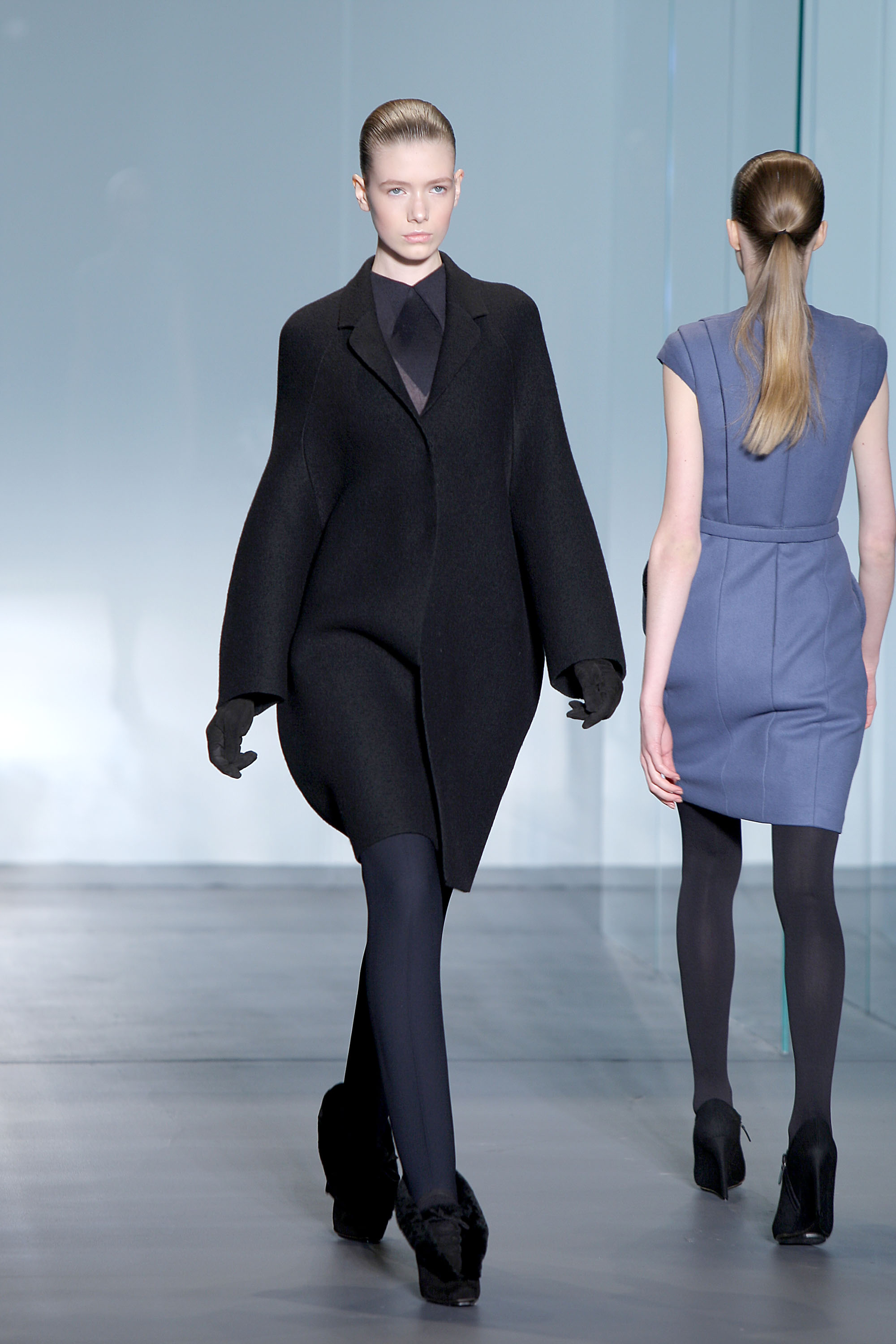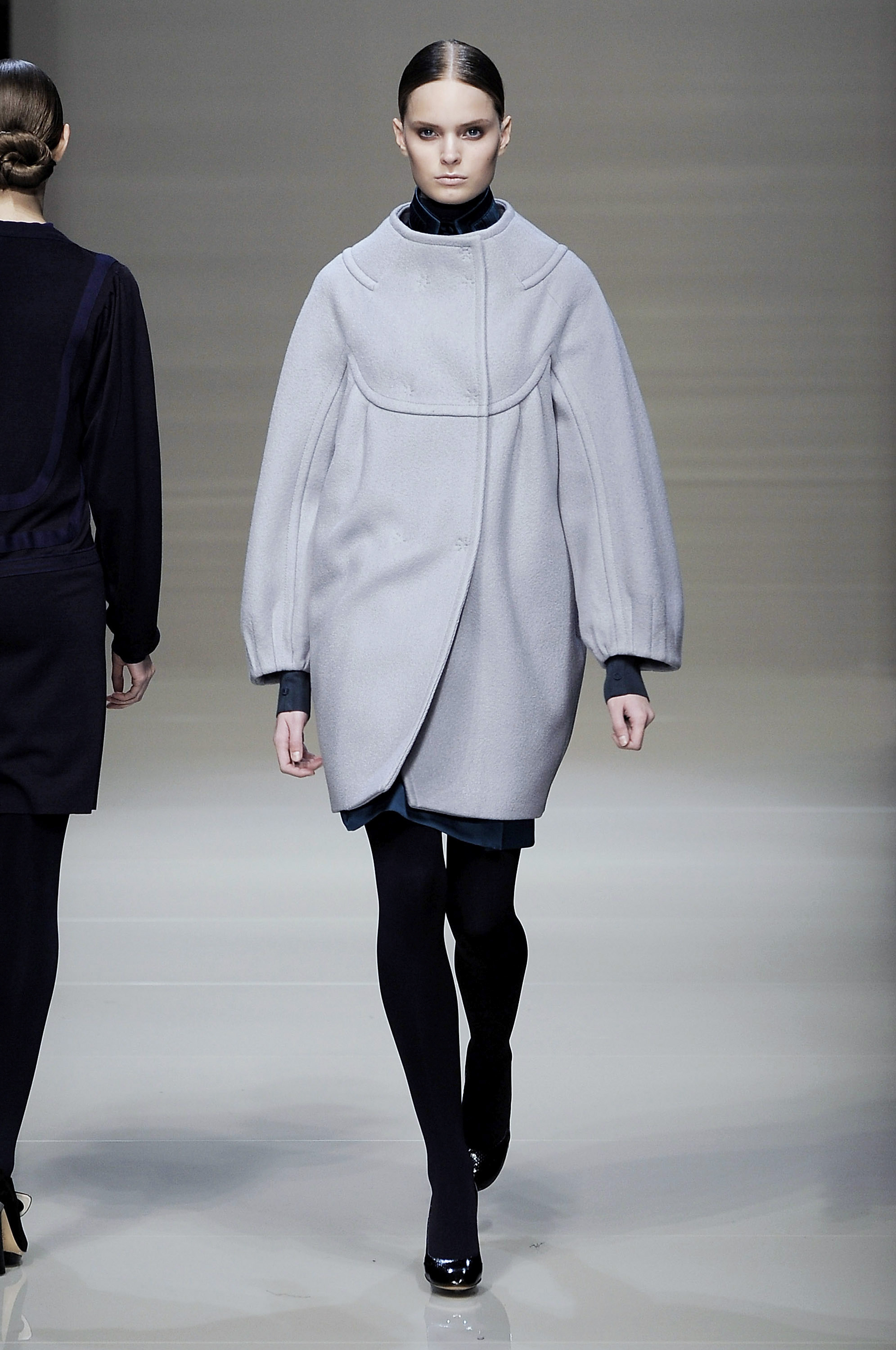 (L-R: Fendi, Narciso Rodriguez, Marc Jacobs, Calvin Klein, Pringle)