It's most likely your boy friend/boyfriend/husband would rather repave the driveway than spend more than 15 minutes in a shopping mall, but that doesn't mean he's entirely detached from fashion. When a girl walks in with an itty bitty waist and a round thing in his face . . . covered in harem pants, he definitely notices.
We recently expressed our strong feelings on fashion trends men should leave behind [1], so it's only fair we give the guys a chance to voice their sartorial opinions. We called upon our friends at Reddit to find out which female fashion trends men have trouble understanding [2] — and the candid responses were too good not to share. From high-waisted shorts to wedges to dark nail polish, prepare to be enlightened via a healthy and extremely humorous dose of male-bestowed fashion knowledge.
Source: Getty / Ilya S. Savenok [3]
Strapless Dresses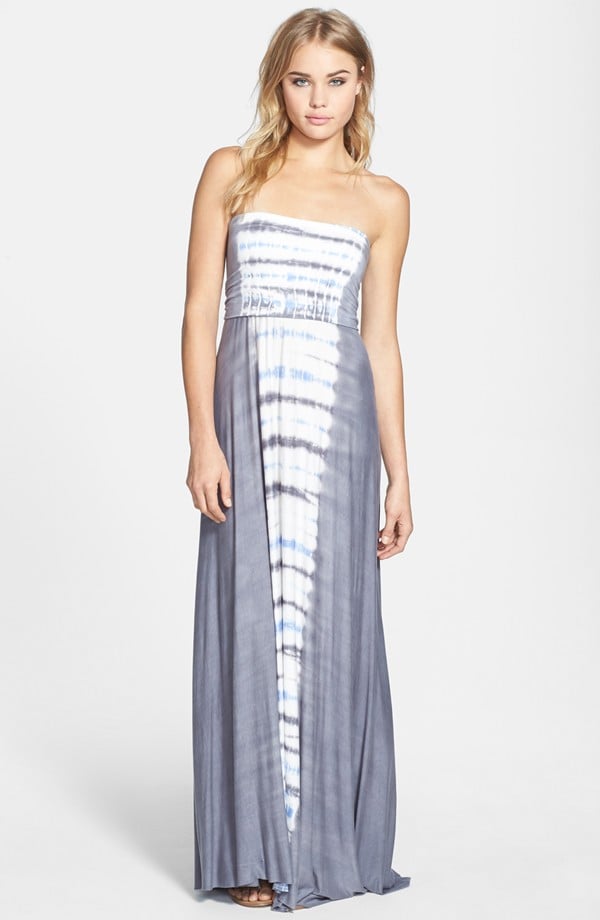 Reddit user TheDoppleganger [4] really doesn't like "those dresses/shirts that have no straps holding [them] up, and instead rely completely on smashing the top half of [your] breasts to hold itself up." He doesn't even care if you're "Heidi f*cking Klum," because those dresses "immediately make me look at your friend who just became more attractive by you standing next to her."
Source: Young, Fabulous & Broke [5]
Harem Pants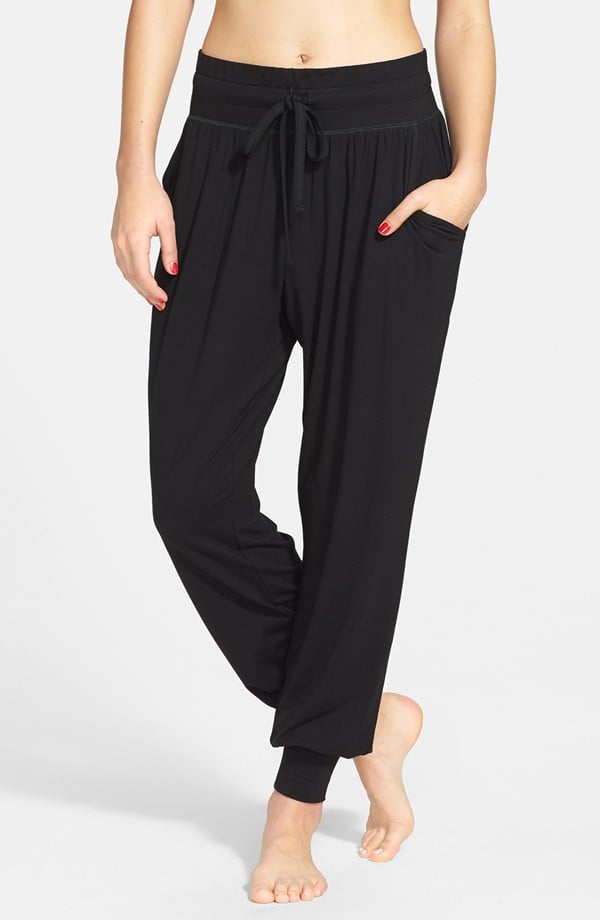 Reddit user rangatan [6] compares harem pants to "an adult diaper."
Reddit user neeneenee [7] really drives the point home, saying, "In Dutch we actually call them a 'drollenvanger,' which means turd-catcher."
Source: Unit-Y [8]
Gladiator Sandals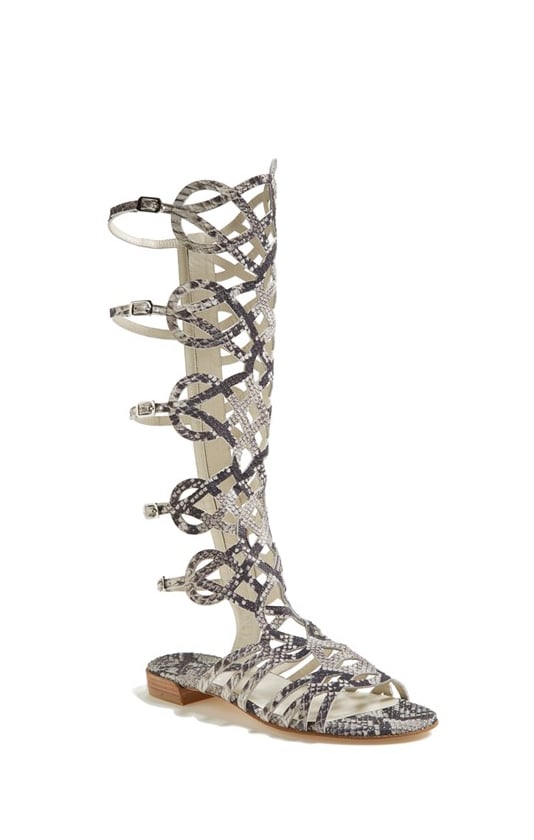 Reddit user BubbaJimbo [9] keeps it short and sweet, saying, "Gladiator shoes? They look stupid."
Though reddit user down_vote_magnet [10] feels that's not 100 percent accurate, explaining, "It depends which animal you're fighting. If you're disemboweling a lion, fine, but don't go wearing that sh*t when you're walking the dog."
Source: Stuart Weitzman [11]
Excessive Bangles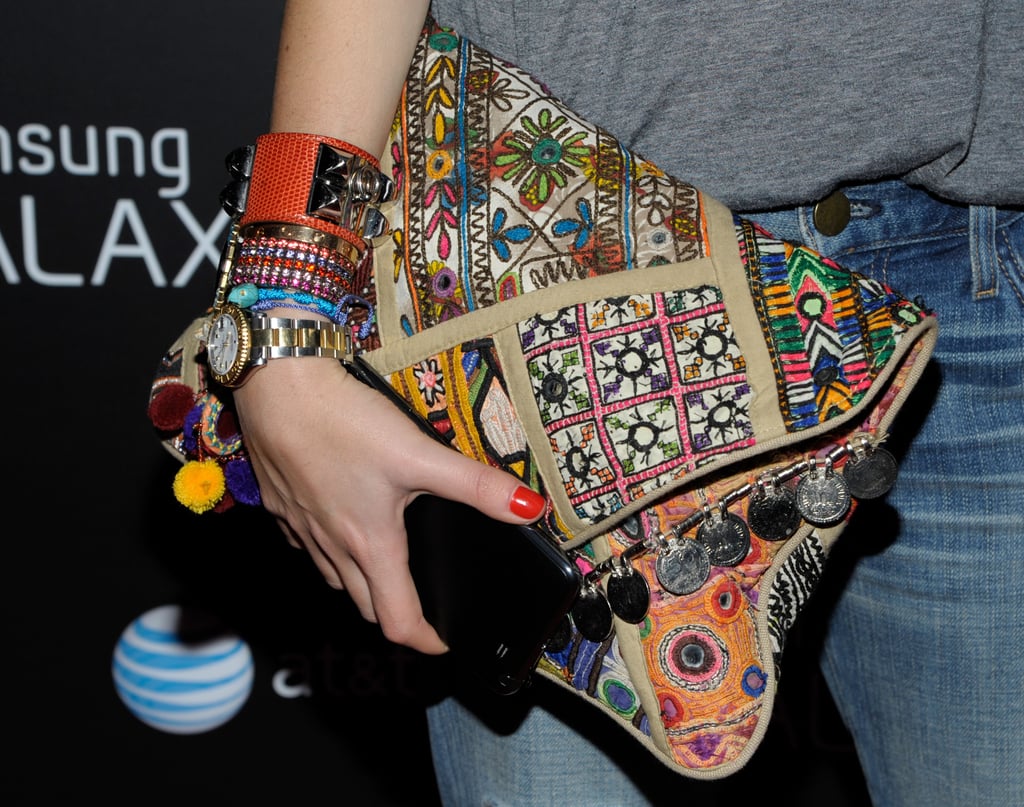 Reddit user Azurphax [12] does not want to be invited to your arm party — for "a weighty wrist is less dexterous."
High-Waisted Shorts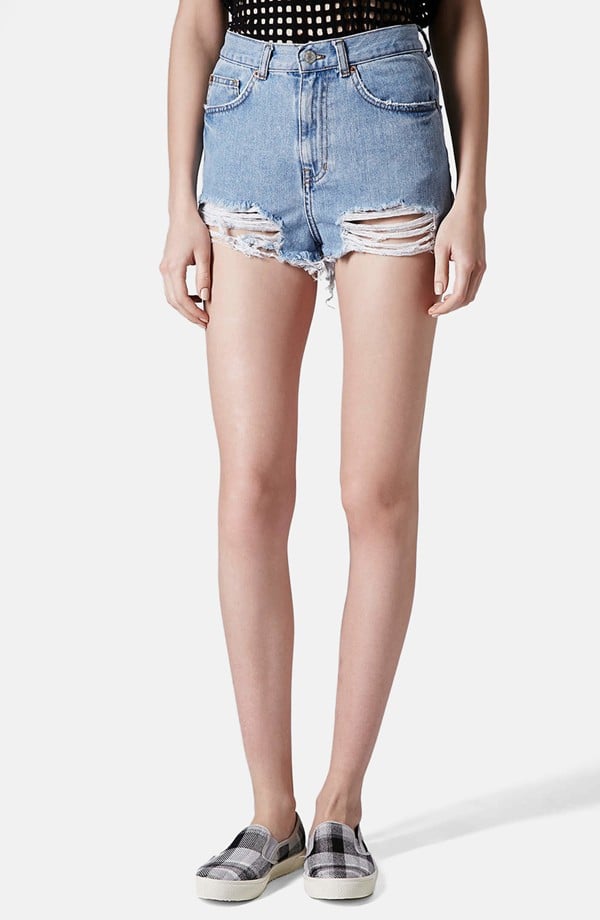 Reddit user HYPERNATURL [13] keeps it short and sweet, stating, "high-waisted shorts are probably the ugliest thing I've ever seen."
Source: Topshop [14]
Wedges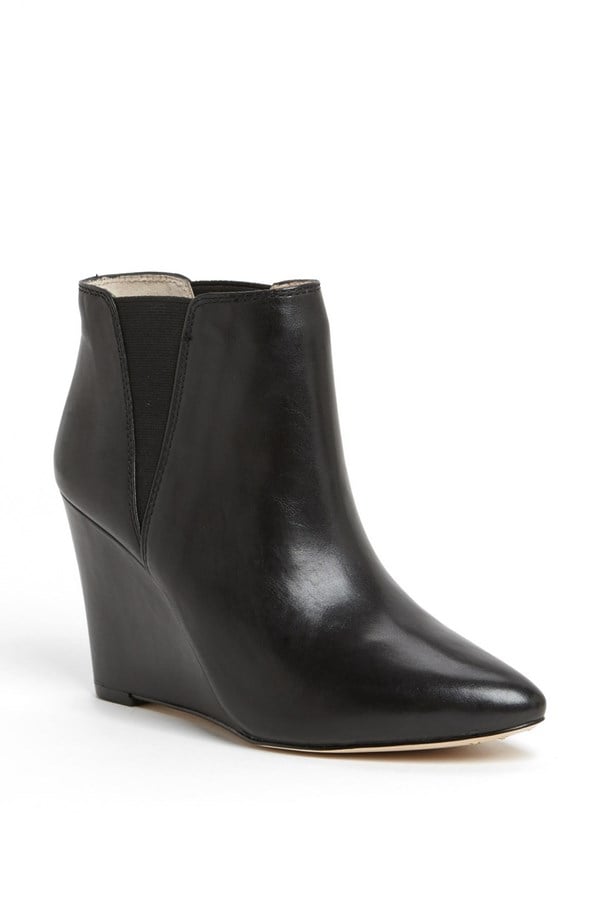 Reddit user RubReddit [15] strongly despises wedges, aka "those damn triangle shoes."
Source: Louise et Cie [16]
Bump-Its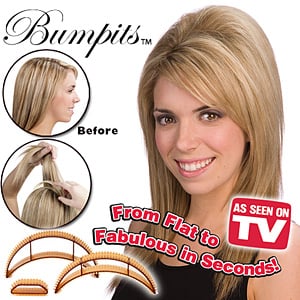 Reddit user Azurphax [17] feels that "big hair isn't that cool."
Jumpsuits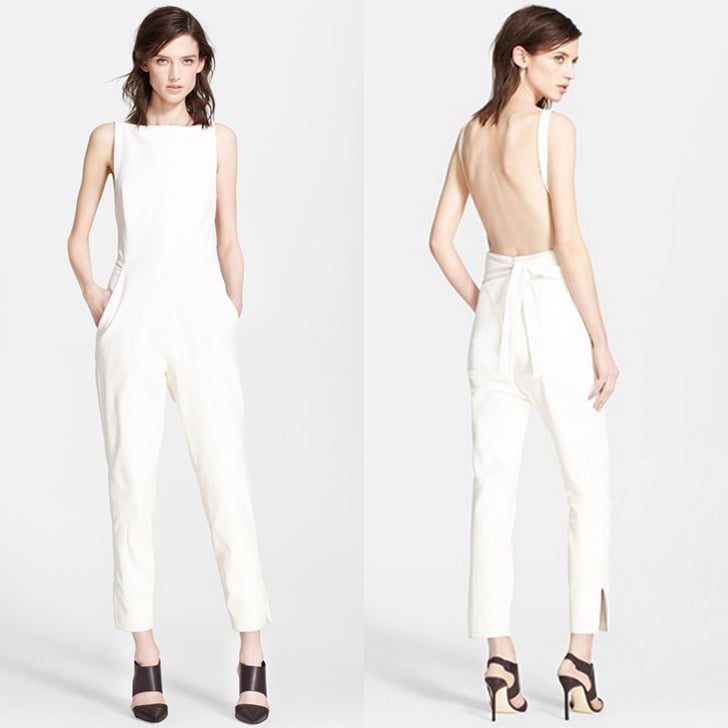 Reddit user randomscarab [18] gave us a loving play-by-play of why he hates jumpsuits. "I love my girlfriend with all my heart, but I was actually embarrassed to be seen with her the other day when she wore some overalls/shorts that didn't have a back. She called it a jumpsuit or some sh*t, but it was utterly disgusting. She asked what I thought about it and I said 'eh.' I should have told her what I really thought, which was to burn that sh*t, bury the ashes, and never speak of it again."
Source: Tamara Mellon [19]
Dark Nail Polish
Reddit user HaroldOfTheRocks [20] doesn't understand the importance of a manicure, disclosing, "I've never, ever uttered the phrase, 'Damn, did you see the set of nails on that chick?'"
On the contrary, Reddit user happywhale [21] is more concerned about the hue of the nail polish than the act itself, voicing that "black, green, blue or purple nail polish is a total turnoff" because "men see natural pink fingernails as a sign of health [and] the aforementioned colors are a sign of disease."
Sky-High Heels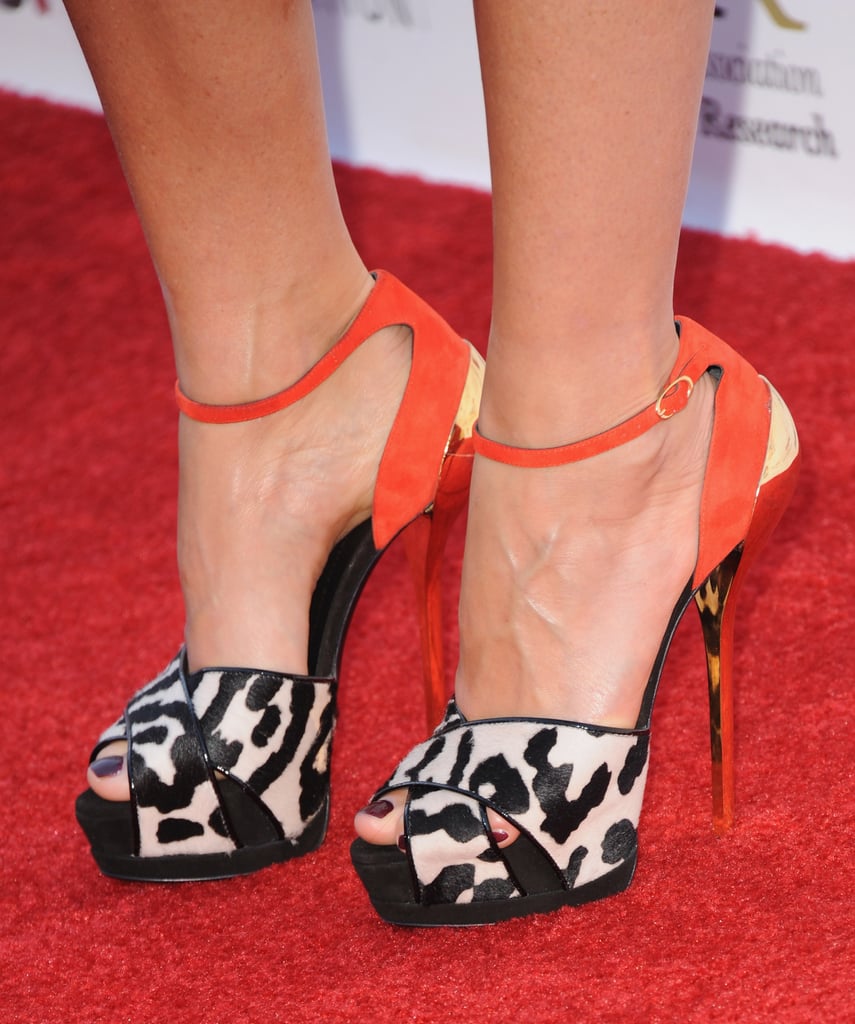 One Reddit user empathizes with women teetering in sky-high heels, noting how it evokes feelings of "pity and disgust." In short, "they're irrational."
Empire-Waist Dresses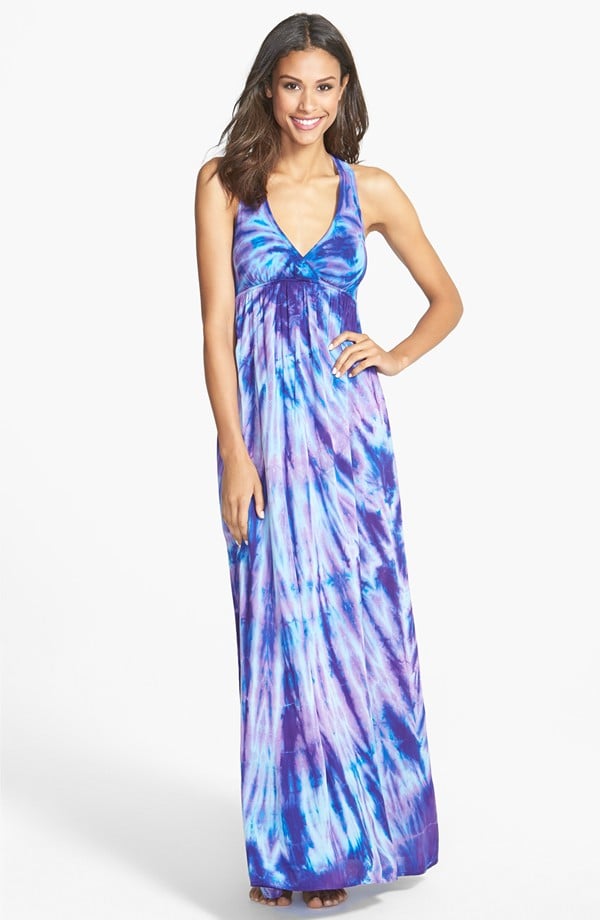 Reddit user iglidante [22] feels empire-waist dresses make women look like they're "missing the entire hip/waist assembly — which is odd."
Source: Hard Tail [23]
Ornate Earrings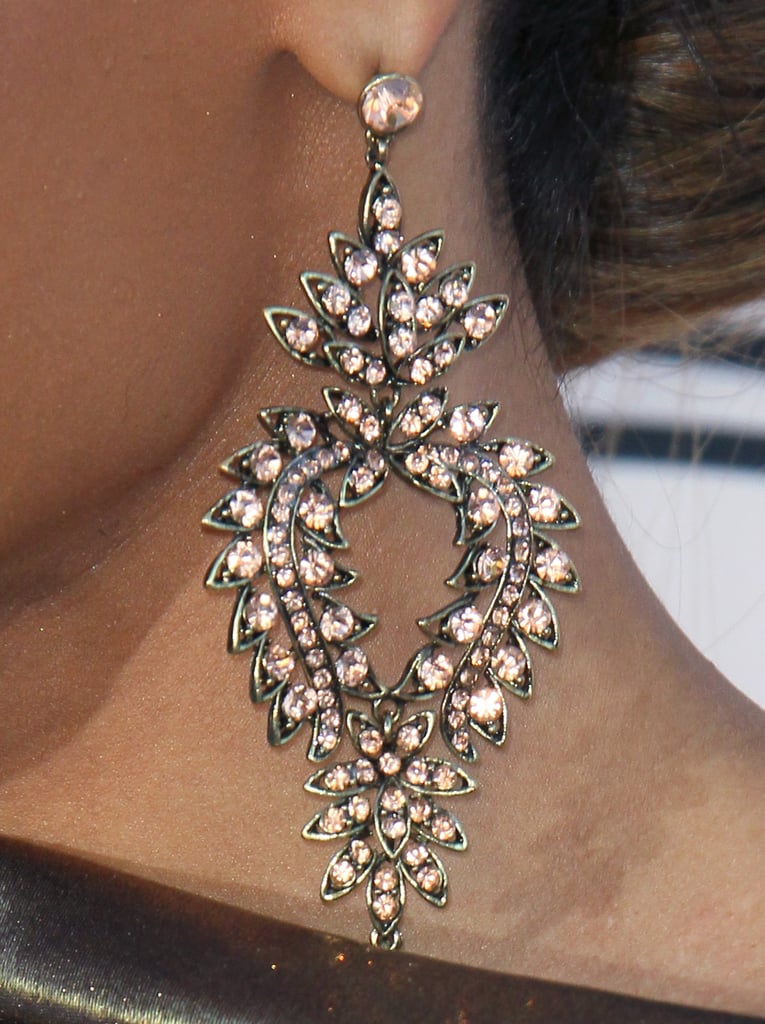 One Reddit user has some serious beef with piercing parlors: "Who the hell decided to poke holes in their earlobes, then hang shiny rocks from them?"
Capris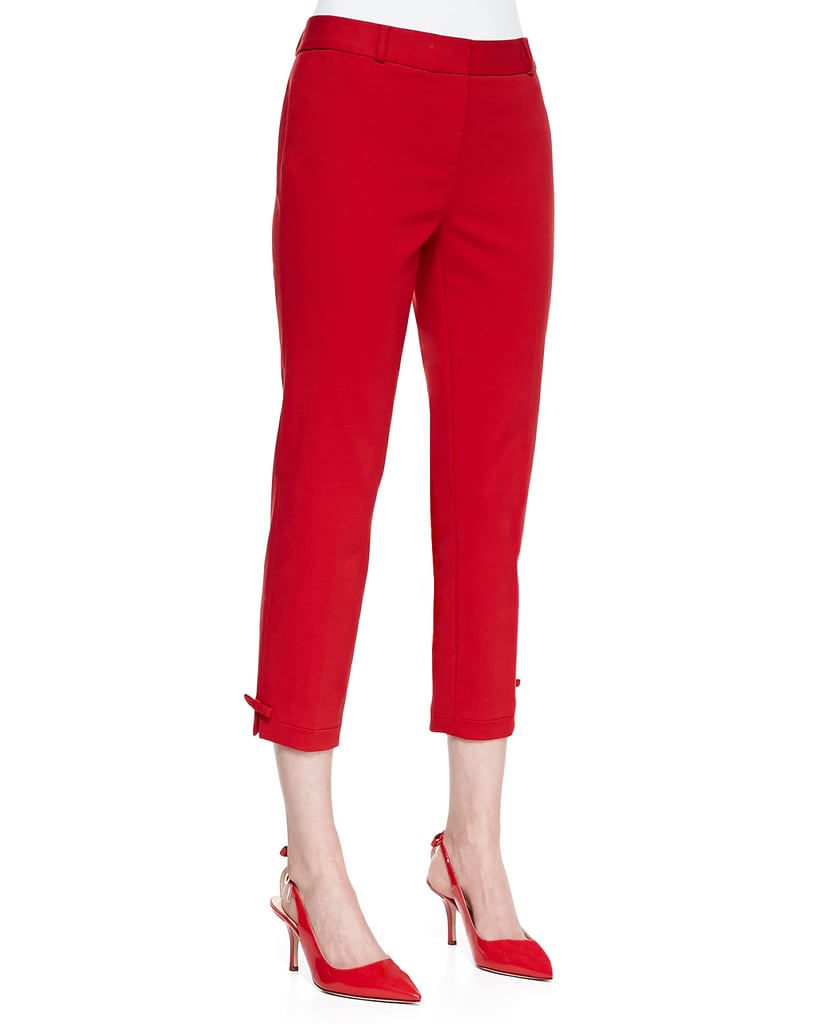 Reddit user GrumpySteen [24] believes capri pants are a direct reflection of a woman's prosperity and well-being, noting, "Every time I see them, it makes me think the person has been wearing the same pants since they were 12, despite having grown a foot taller."
Source: Kate Spade [25]
Colossal Sunglasses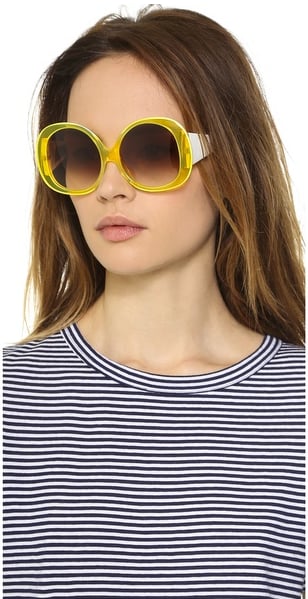 Reddit user tacophagist [26] can't stand "those damn big sunglasses." He just really wants to "see your eyes or, in some cases, the other half of your face."
Source: Courreges [27]
Obnoxiously Long Finger Nails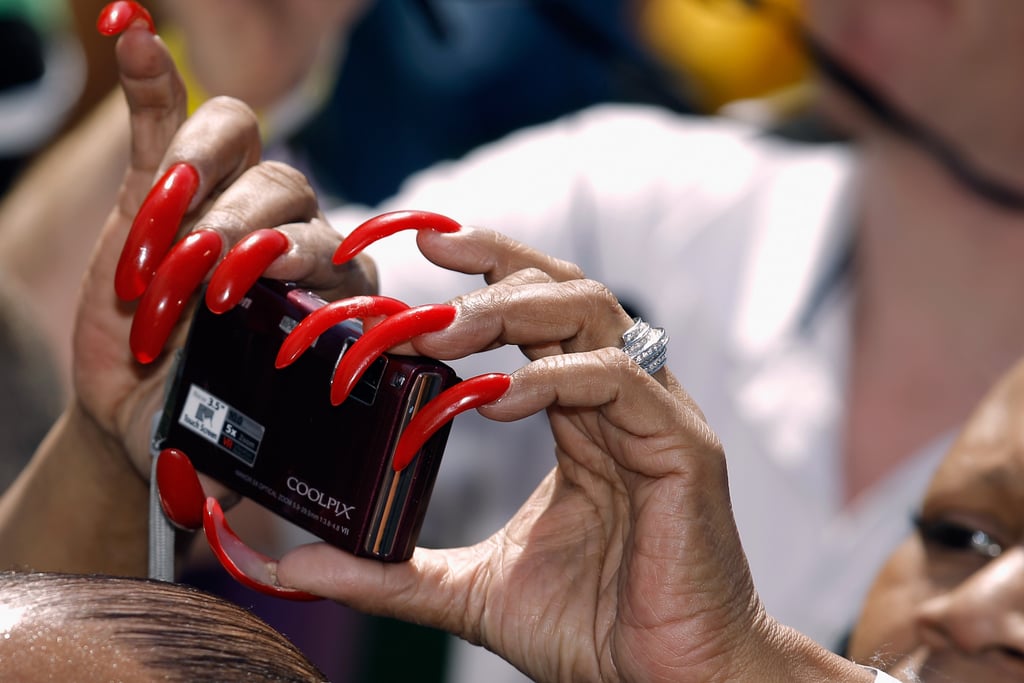 Reddit user Chrismx [28] doesn't approve of " those fake nails that look like curly fries that make typing impossible."
Yoga Pants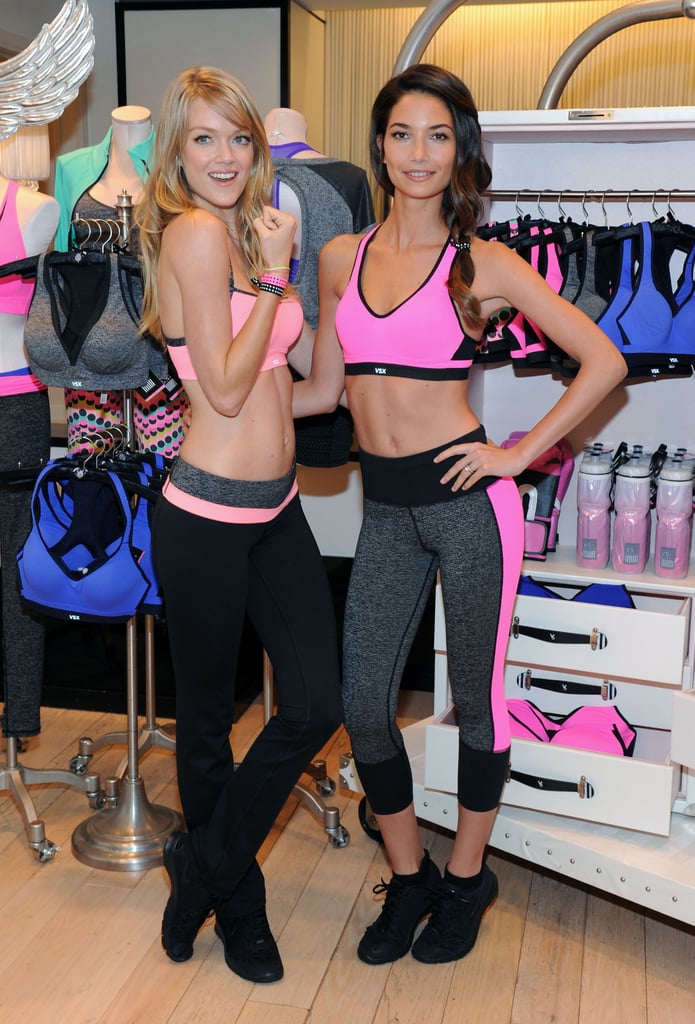 Reddit user Pollo_Bueno [29], like many men, doesn't have anything against yoga pants, revealing, "I don't have trouble understanding [them]. I f*cking love yoga pants on women."