If you had to guess the most social stories to come out of New York Fashion Week, what would they be? A stunning street style shot you could shop right now? A roundup of the most lust-worthy bags to come down the runway? Or how about a glimpse into the future of Manolo Blahnik's famed collection of footwear? Scroll through them all here in the gallery.
Design It Like Beckham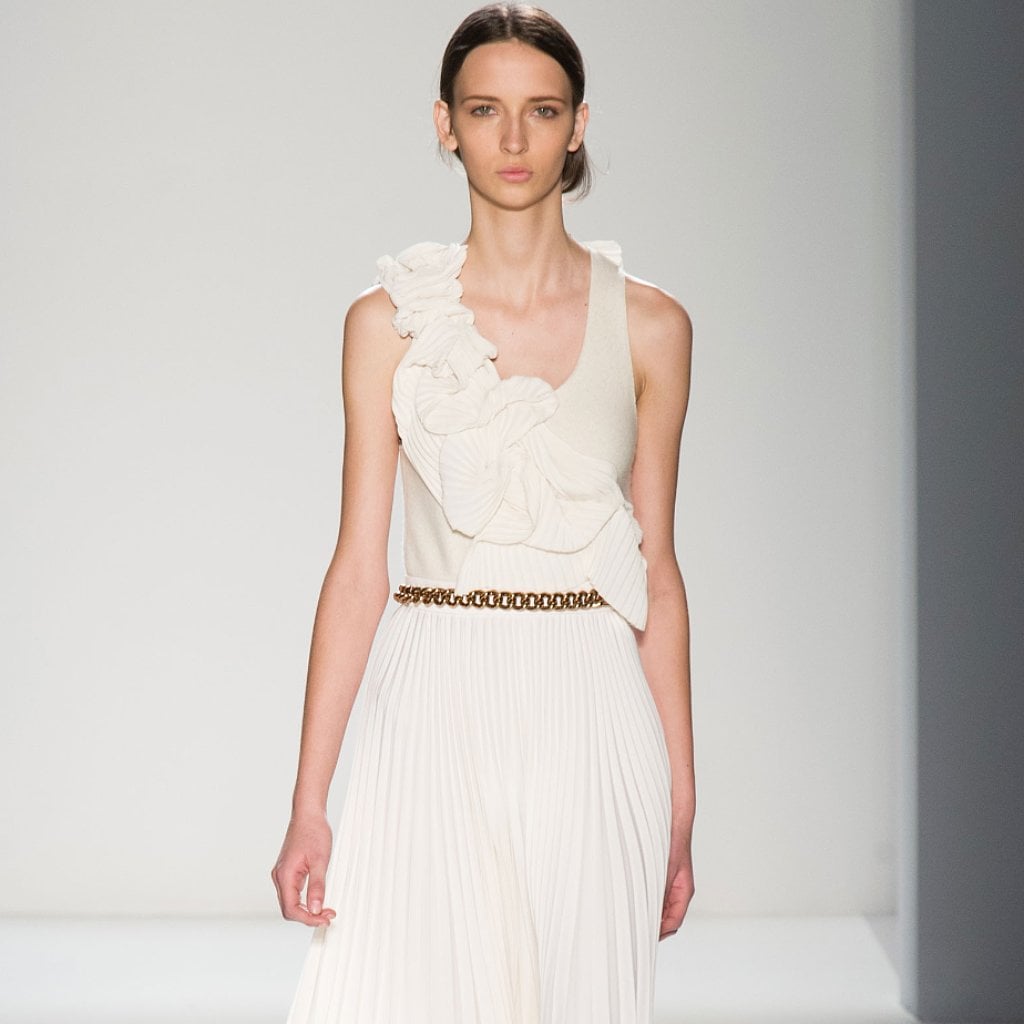 Yes, Victoria Beckham's Fall collection [1] was just as beautiful as you would expect. Turns out, Twitter loved it, too!
Be a Bag Lady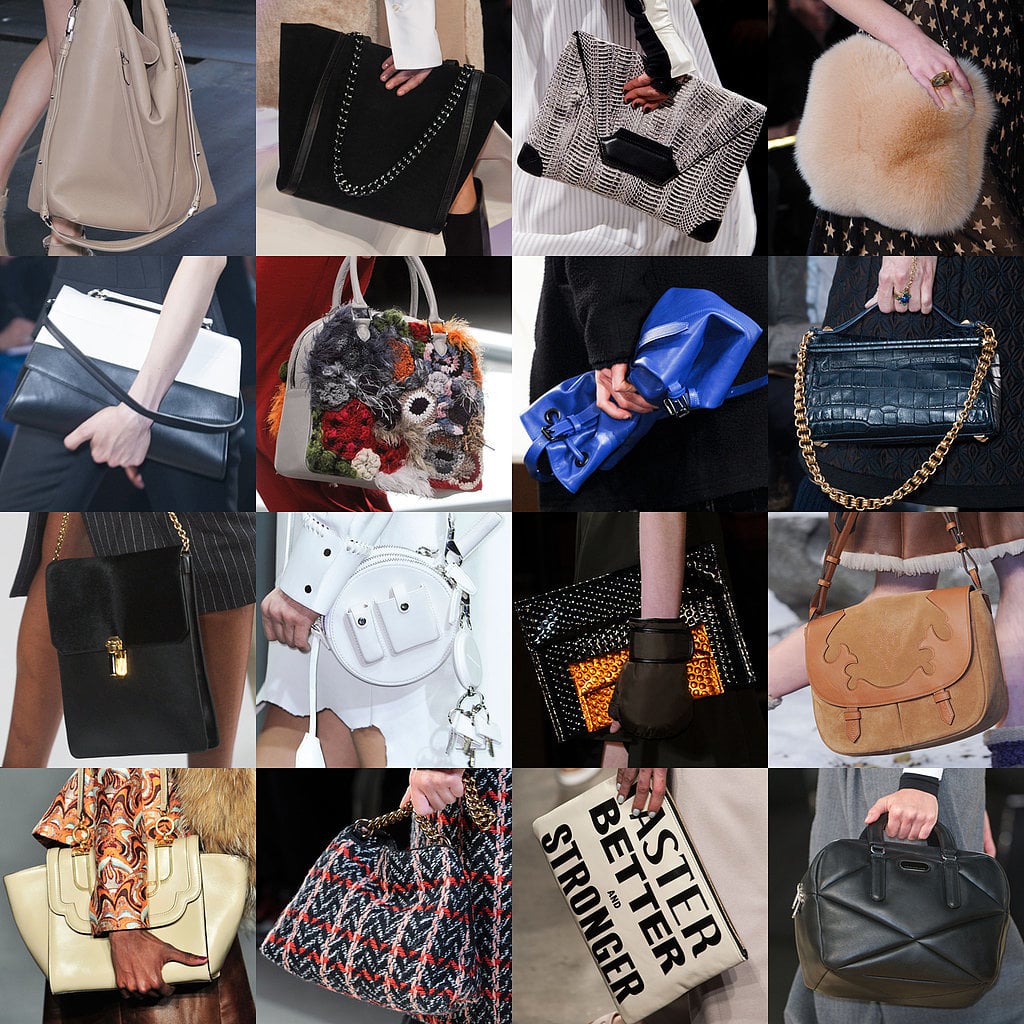 Confession time: our favorite part of New York Fashion Week might just be all the new bags [2]! Twitter exploded when we posted our ultimate roundup for Fall.
So Nice She Wore It Twice
Kate Middleton has done it again! She stunned us — and Facebook — when she debuted this blue number [3] for the second time this week.
Get Carried Away
If you were like us, you couldn't stop pinning this roadmap to Carrie Bradshaw's best shoes [4]!
Get All Dolled Up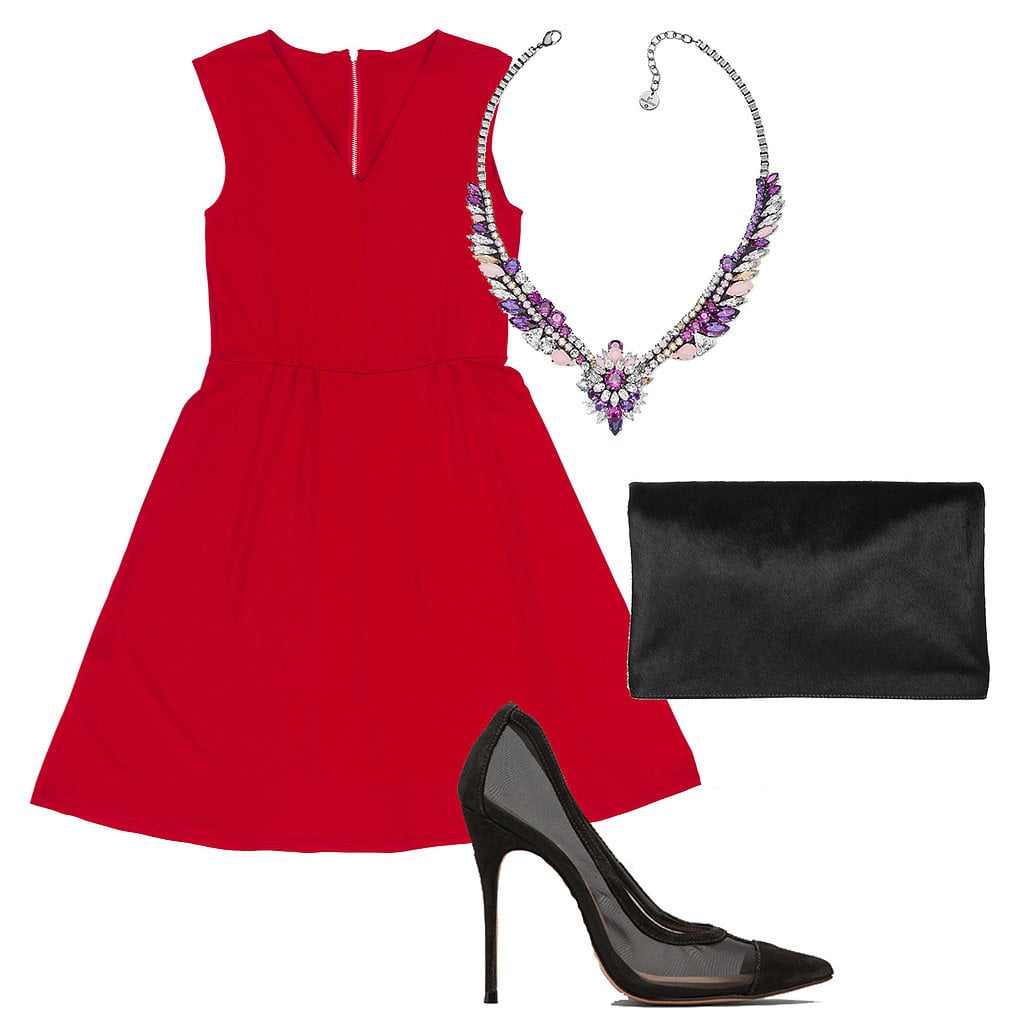 It doesn't matter that Valentine's day is behind us, you should still keep pinning these styling tips [5] for your hottest date night yet.
We Heart Kate Spade New York
Did you love Kate Spade New York's Fall 2014 collection [6]? You weren't alone — Twitter loved it, too!
Show Some Face
Are we surprised that Facebook takes to dresses with faces on them [7]? No.
Hello, Lover!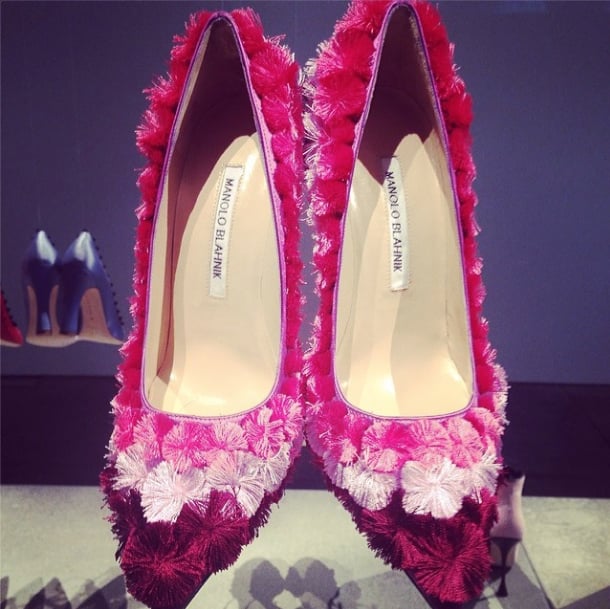 Turns out Instagram loves a pair of Manolo Blahnik shoes [8] just as much as we do!
Olivia Palermo Has Done It Again!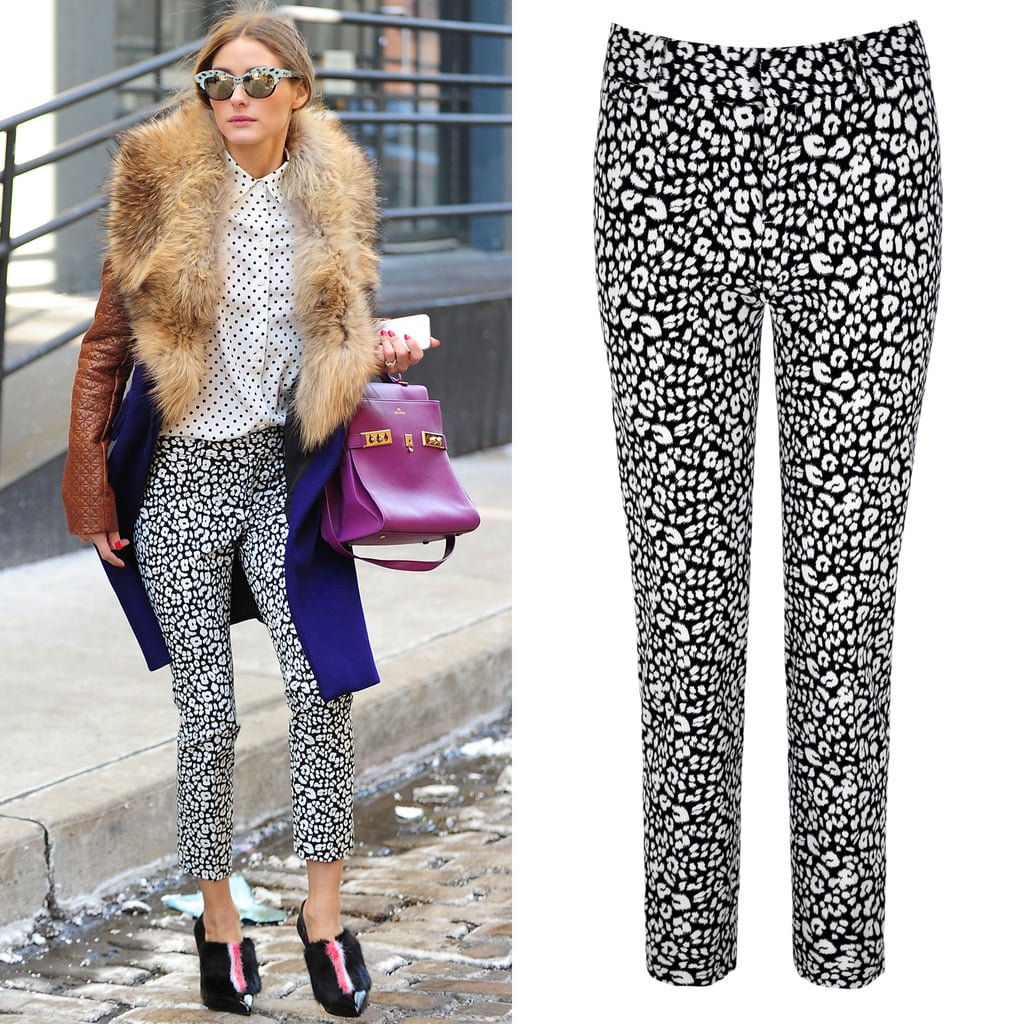 We don't know if it was Olivia Palermo's daring outfit or the fact that her leopard-print pants are very affordable [9], but our Facebook followers couldn't stop talking about her latest street style look!