Some weeks, the most social stories surprise us — this was not one of those weeks. Without a doubt, we are all on the same page: we can't wait for Spring to arrive. From Madewell's new lookbook to the chicest pieces from Zara's latest collection and even a warm-weather (and superstylish) sweatpant look from Kate Beckinsale [1], it's clear that the only thing you're looking forward to are the days when the mercury stays firmly above 50°F. Check out these stories and more in this week's recap.
Photos courtesy of Madewell
High Style (Without the Price!)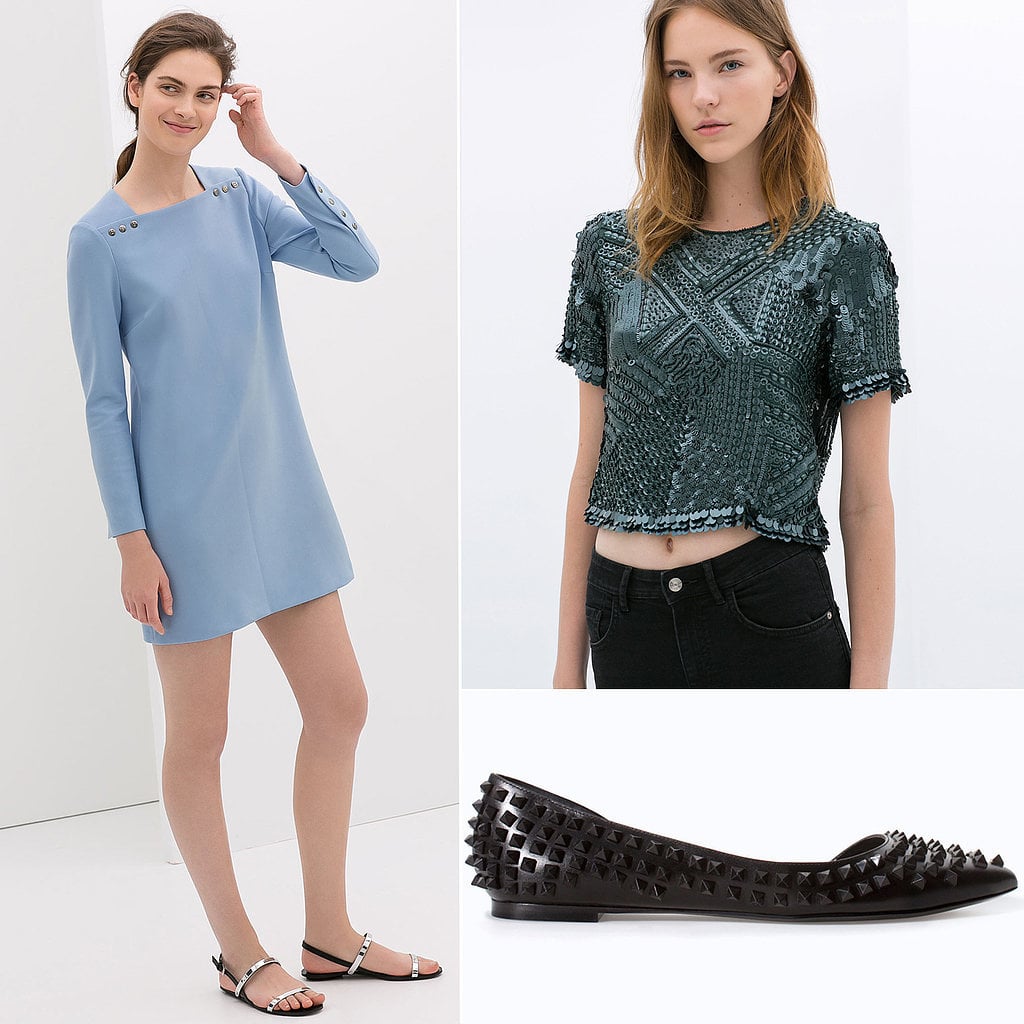 Turns out our Pinterest followers love these pieces at Zara [2] just as much as we do!
Source: Zara [3]
Talk a Walk Down the Aisle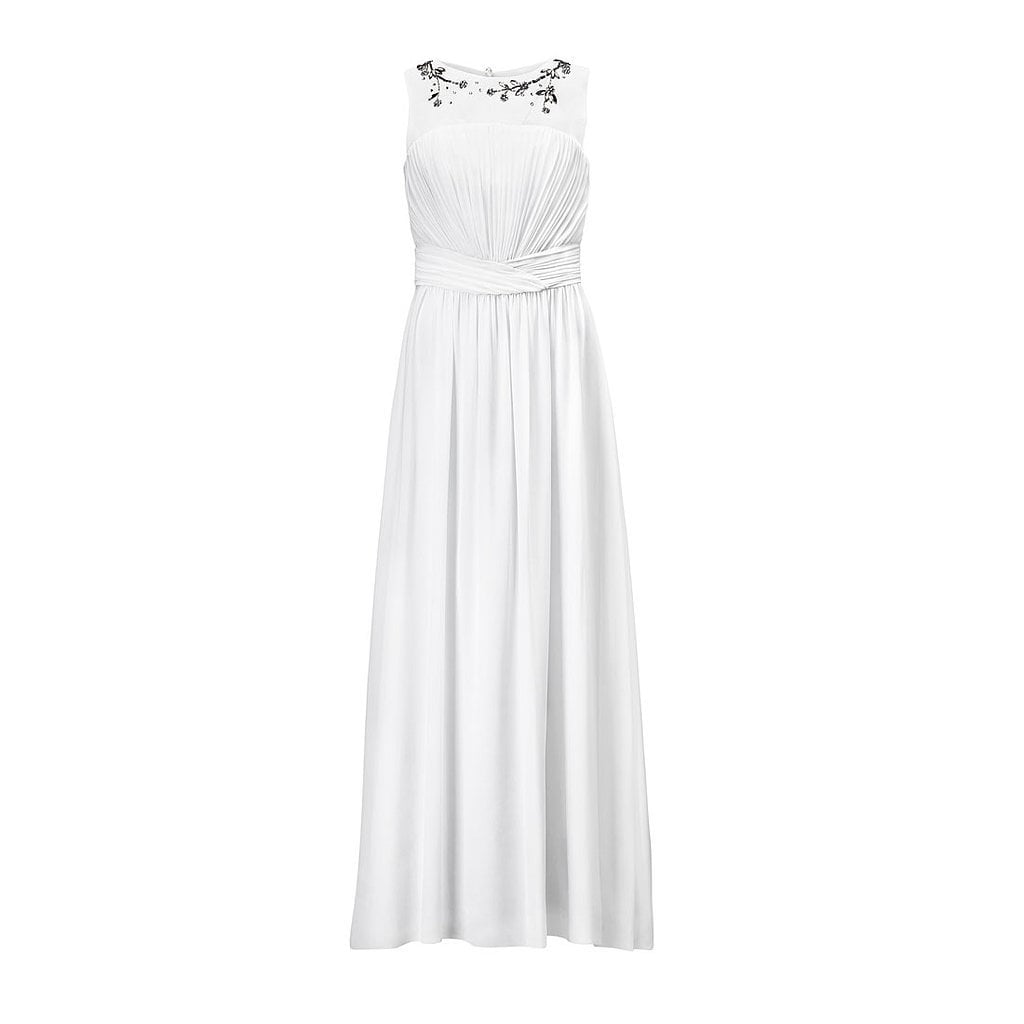 Our Twitter followers couldn't wait to see H&M's unbelievably affordable wedding dress [4]!
Source: H&M [5]
Shine Bright Like a Kardashian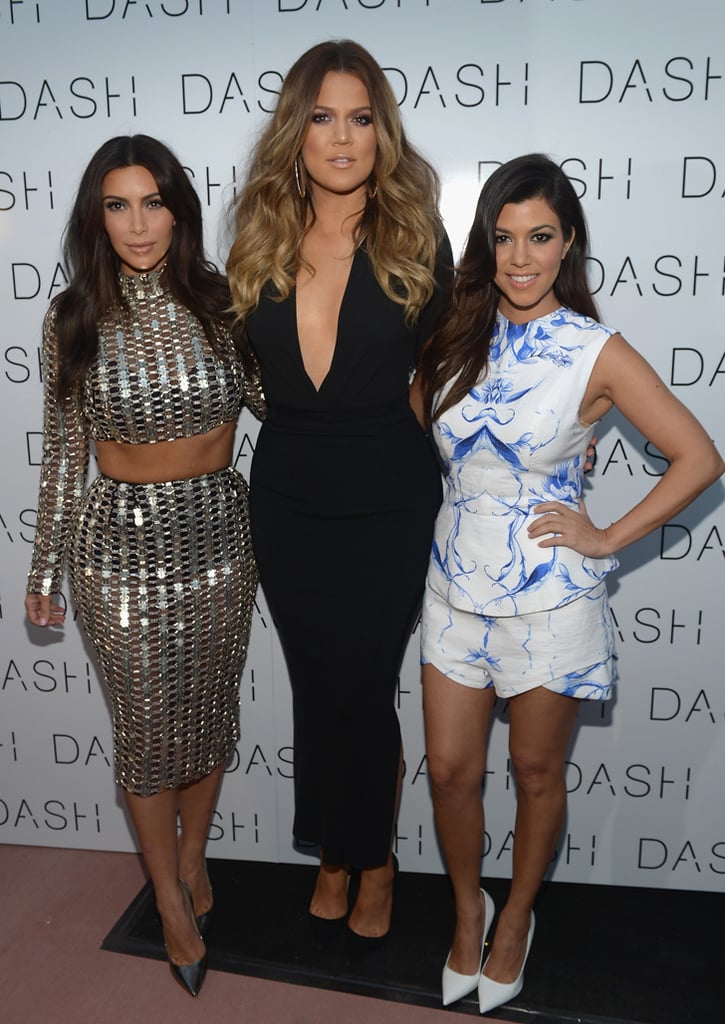 Facebook lit up almost as much as Kim Kardashian [6] in her silver skirt and crop top [7]! Were you a fan?
Layer It On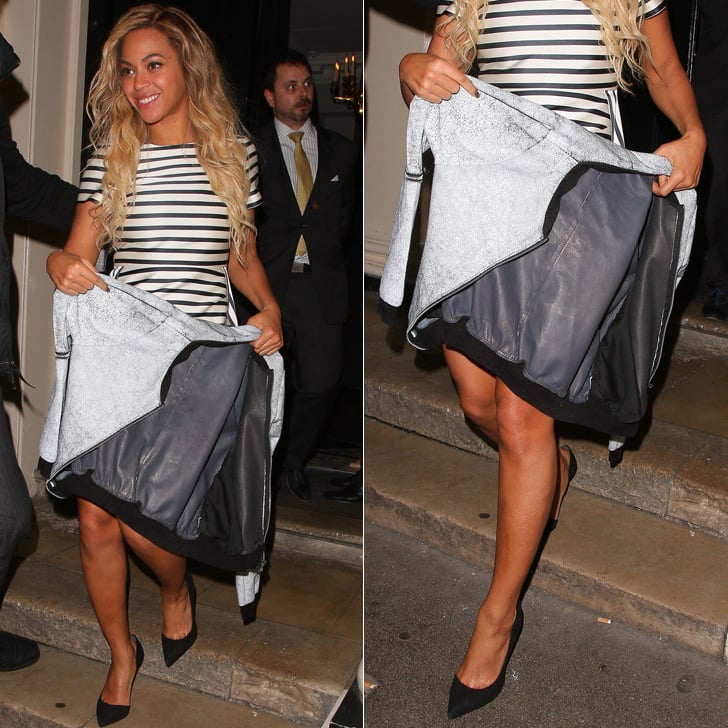 Are you a fan of Beyoncé's latest layering trick [8]? Our Twitter followers are!
Style Up Your Sweats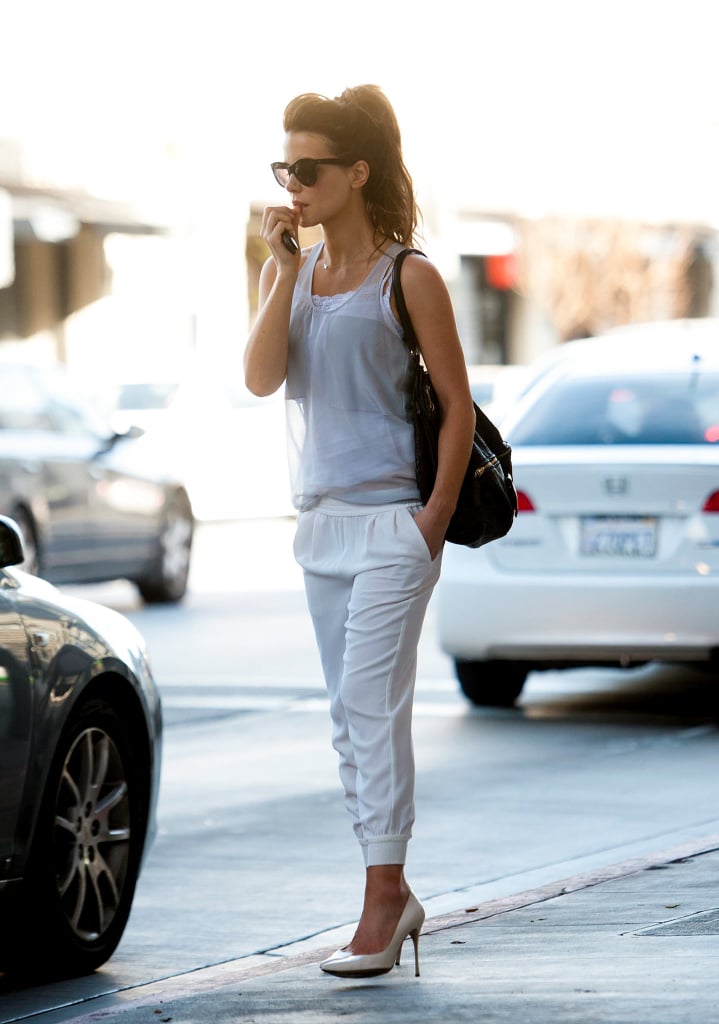 Seems like our Facebook followers loved to see how Kate Beckinsale made sweats chic [9].
Who Doesn't Love Lupita?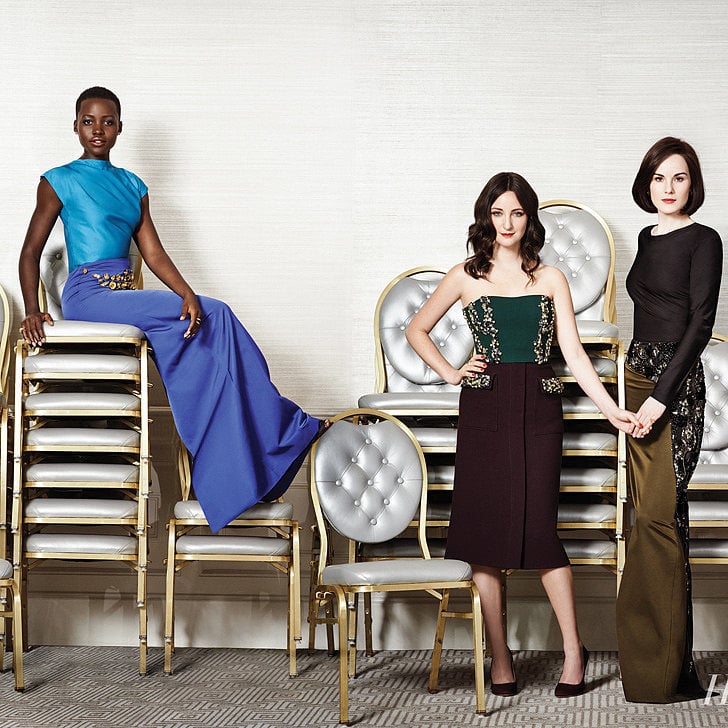 Twitter lit up when we posted these stunning shots [10] of celebrities and their stylists.
Source: The Hollywood Reporter [11]
Spring Into Action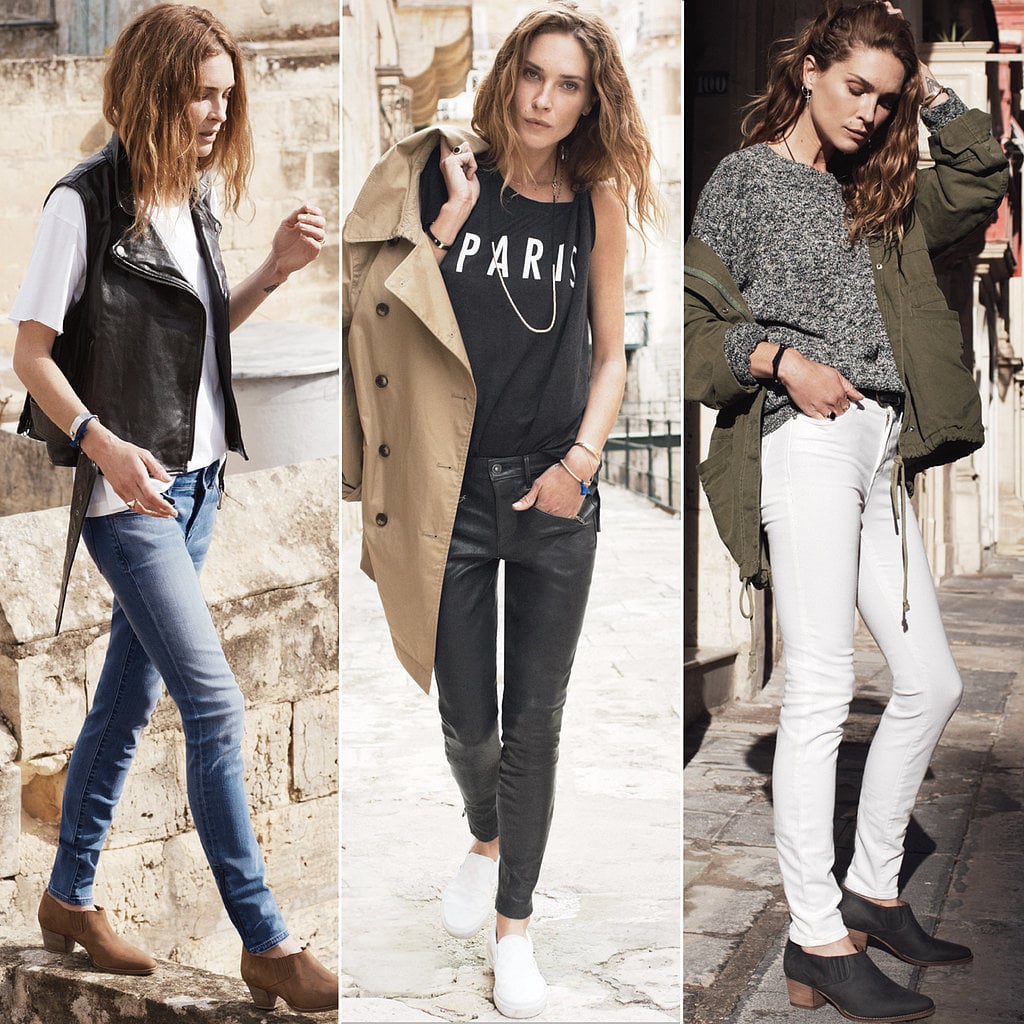 Erin Wasson and Spring made for a winning combination [12] when it comes to lookbooks and Facebook posts.
Photos courtesy of Madewell
Get Your Kicks Here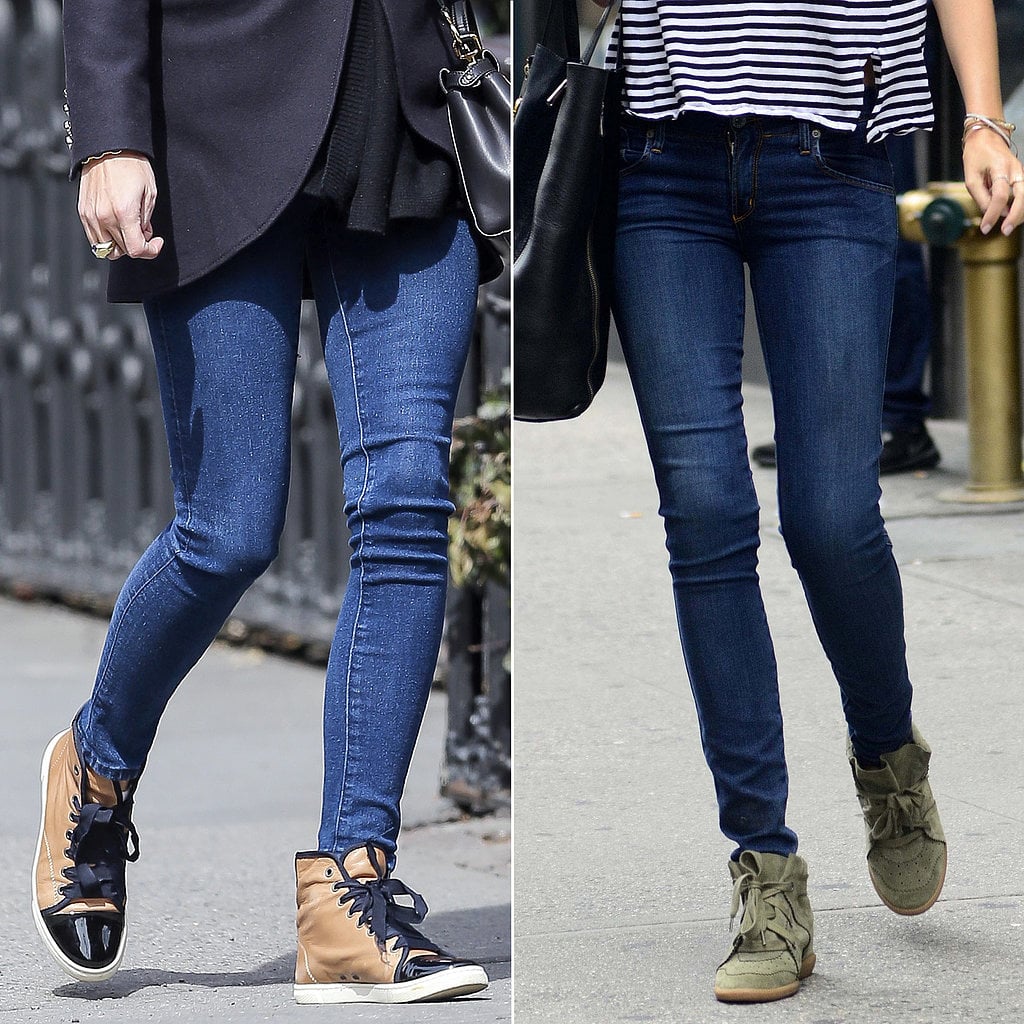 Our Pinterest followers know that you're not a cool girl until you're wearing a chic set of sneakers [13]!
Who's Your Street Style Star?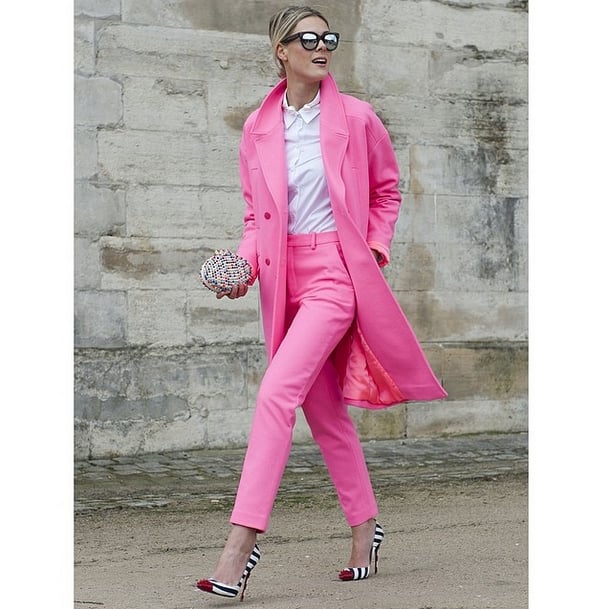 Our Instagram followers [14] couldn't wait to vote in our ultimate Fashion Month street style bracket. Which was your favorite look [15]?
New Season, New Look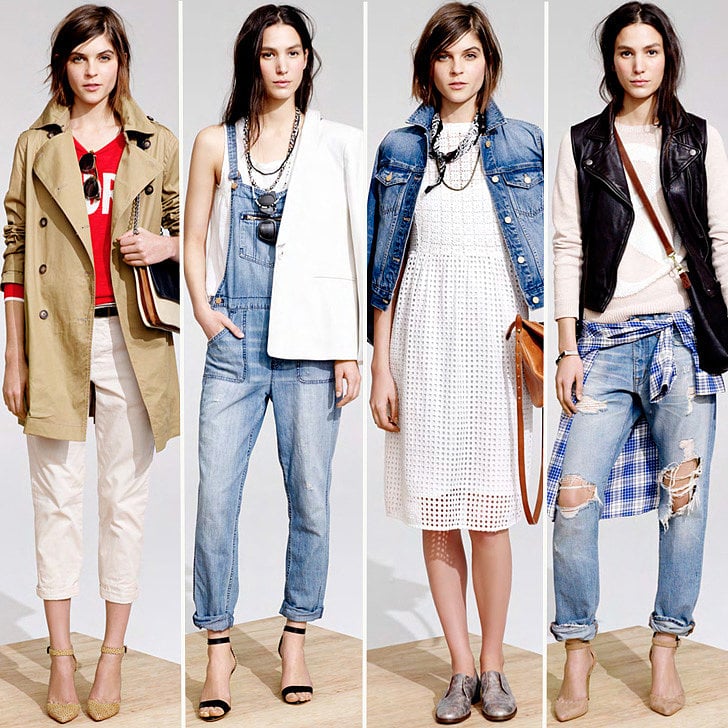 Our Pinterest followers are ready for Spring! Case in point: the Madewell lookbook [16] wound up on all their boards.
Photos courtesy of Madewell