We get it, you're busy — and as such, you can't monitor the fashion news cycle 24/7. Avoid worrying that you missed some fantastic story by taking a look back at the items that really got our readers going this week. We're recapping everything, whether it's Kim Kardashian [1] channeling some unexpected fashion icons, Kate Middleton rocking yet another flawless dress, or a must-read list of items you need to ban from your closet, postcollege.
Sources: Getty and 20th Century Fox
Cressida Is Clearly No Kate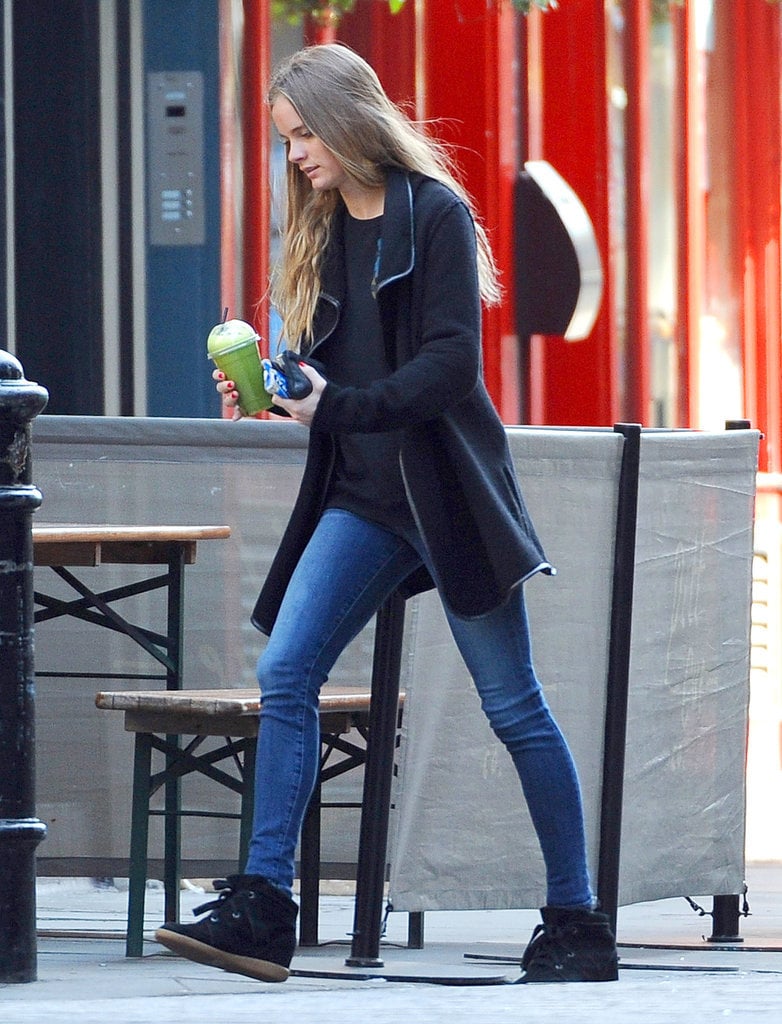 The Facebook community has started to have a whole lot of love for Prince Harry's main squeeze, but Cressida Bonas proved, again, she's the anti-Kate Middleton [2] when stepping out in Isabel Marant sneakers.
The Shoes You Need (No, Really!!)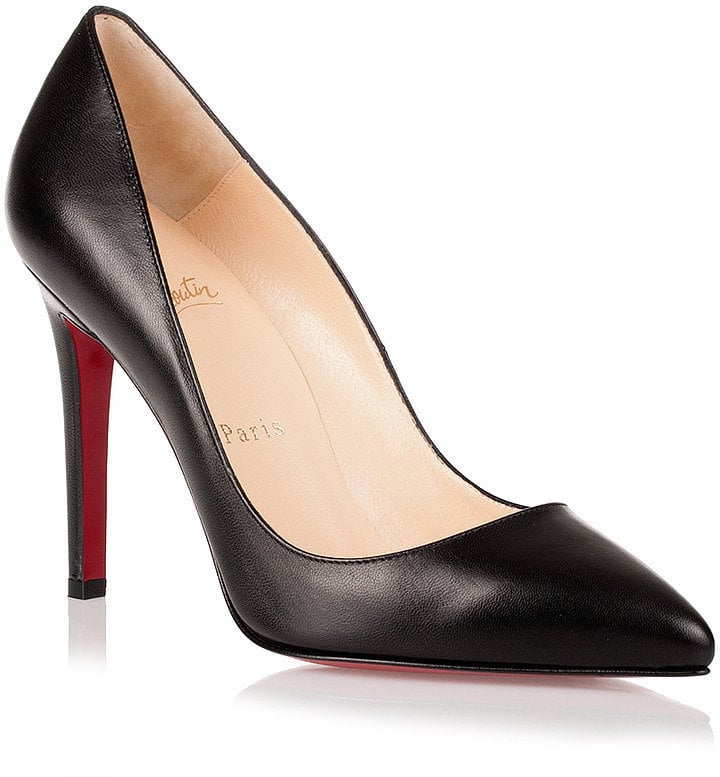 The perfect comeback for someone who insists you don't need another pair of shoes? Whip out this handy list of the styles every woman needs in her closet [3] and tell them you're just checking things off. Our Facebook, Twitter, and Pinterest fans are already in on the plan.
Where Did the Crop Top Come From?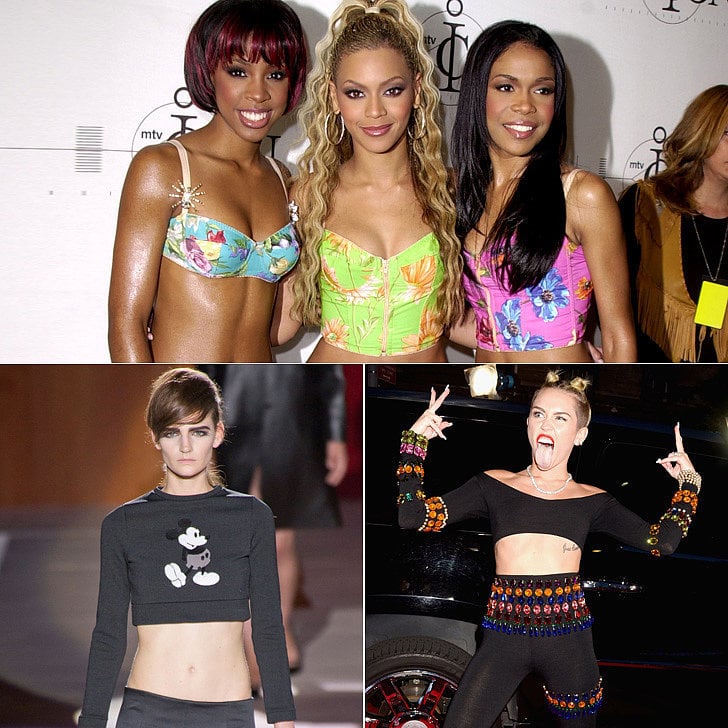 Crop tops might've exploded onto the scene fairly recently, but they were always there. For a little enriching-of-the-mind experience, we went digging and compiled a comprehensive history of the exposed belly button [4] (we're looking at you, Britney Spears [5] and Kelly Kapowski!). Twitter clearly appreciated it.
More Kate to Love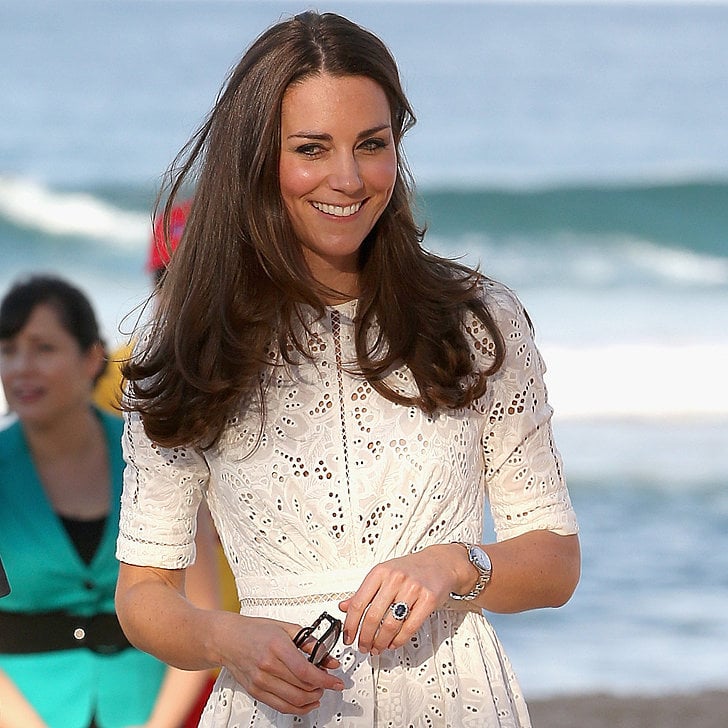 As Kate Middleton's royal tour continued, so did the outfits! Twitter buzzed every single time another outfit debuted [6], including this white Zimmermann style she picked for the beach.
All the Ladies Kim's Been Channeling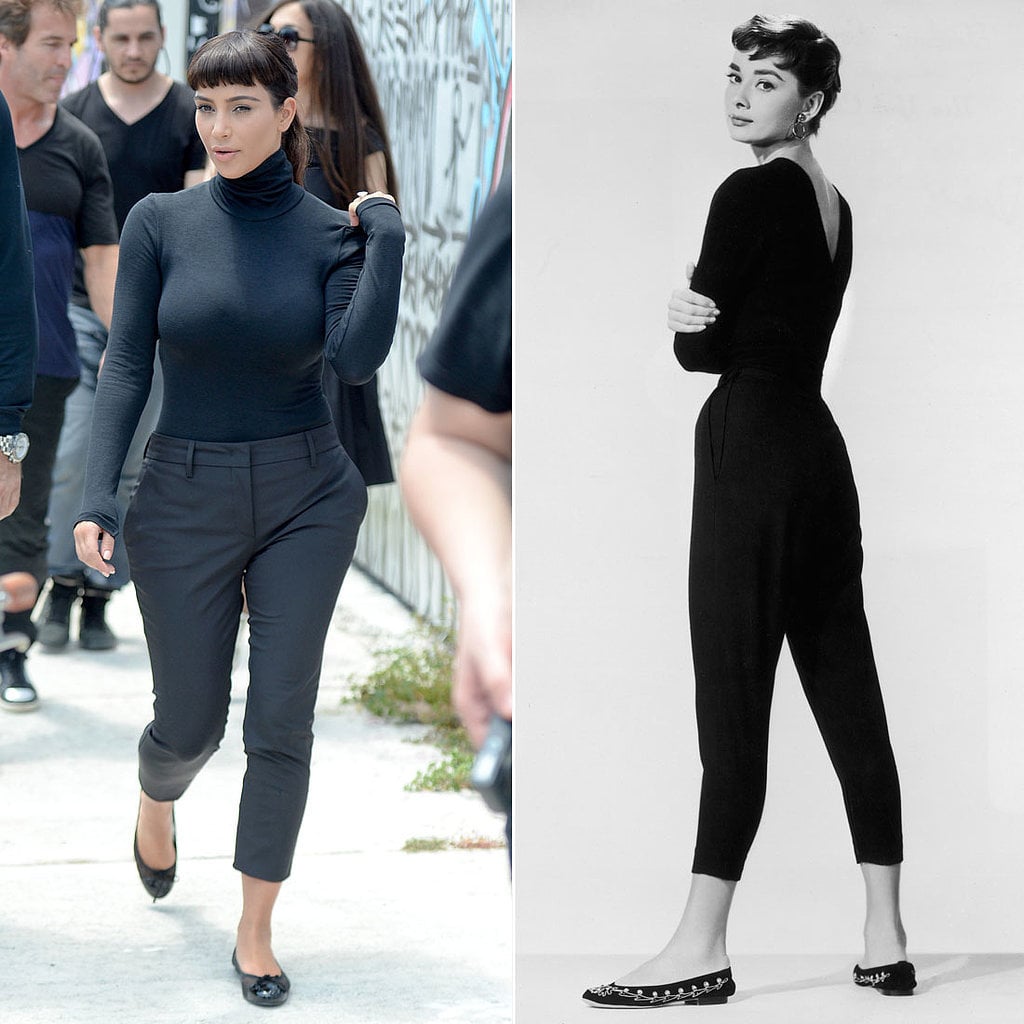 After a shot of Kim looking oh so Audrey Hepburn surfaced this week, we started realizing how many other famous dames she's let influence her style [7]. We weren't alone in our fascination, either: the Twitter world really got into all the similarities.
Sources: Getty and 20th Century Fox
Was This the Biggest Collaboration News Yet?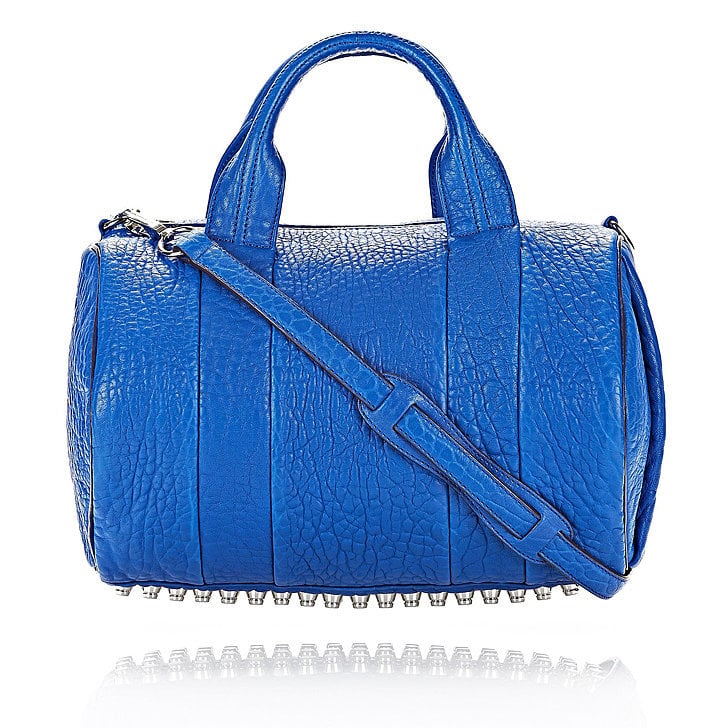 When news broke that Alexander Wang was going to be H&M's next designer collaboration [8], our Facebook fans joined the virtual cheering crowd and immediately began fantasizing about the pieces we hope would get a new life.
We Girl-Crush So Hard on Emma Stone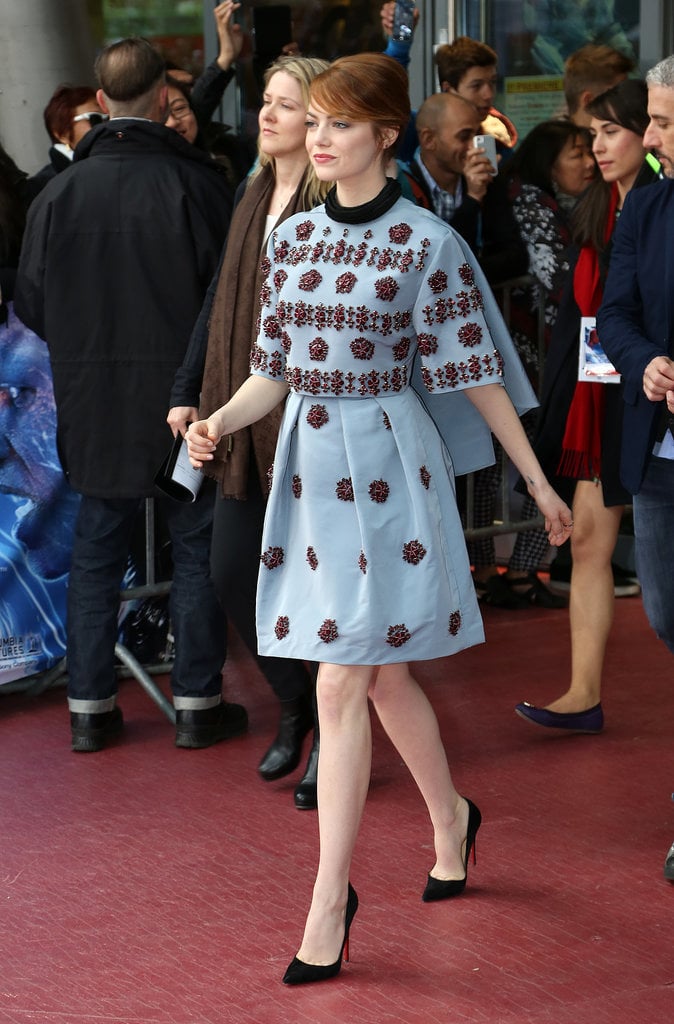 With a very busy schedule promoting the latest Spider-Man flick, Emma Stone has been parading around the globe [9] in perfect outfit after perfect outfit. The Facebook community checked out each new look eagerly, proving they must be just as infatuated as we are.
The Red Carpet's Youngest Walker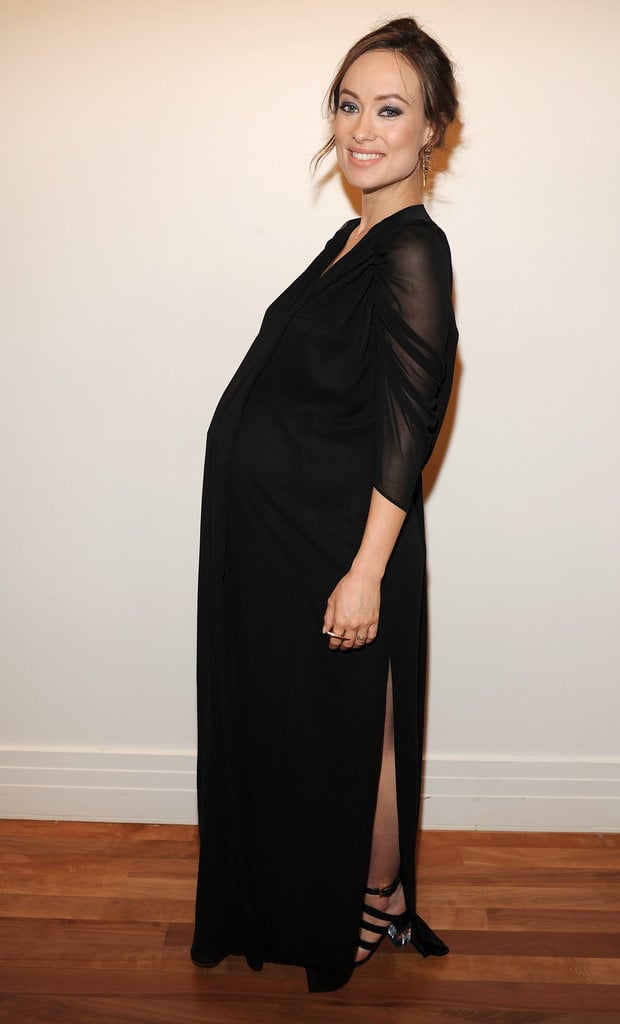 OK, Olivia Wilde [10]'s unborn babe didn't exactly walk the red carpet, but her bump was certainly sensational in a cascading black dress with sheer, gathered sleeves. Facebook loved this look and all the others included in our roundup of the week's best style moments [11].
A Must Read For Anyone Planning a Wedding
Pinterest has proven to be a huge resource for anyone organizing a wedding [12], and we were happy to help! Future brides loved our suggestions for gorgeous photos that'd show off the wedding dress [13] to its maximum beauty.
Photo by Jose Villa Photography [14] via Style Me Pretty [15]
What Not to Wear After College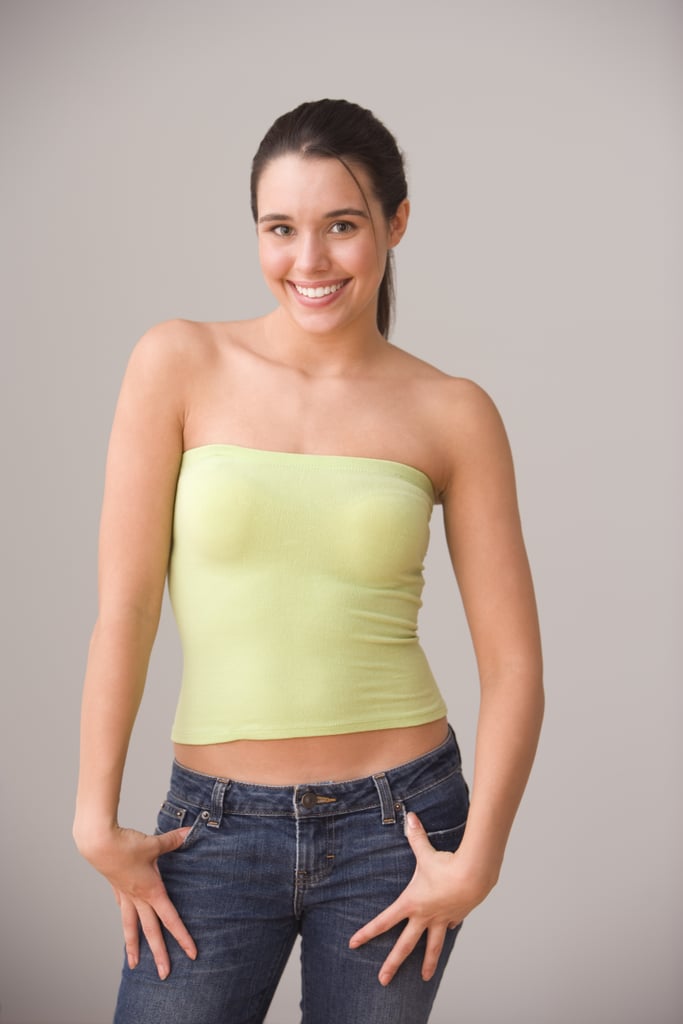 After you've graduated, there are some items you need to boot from your closet [16]. We know our Pinterest users aren't breaking any of these rules — are you?