We always love seeing what got our readers really going and figured, well, you might, too. Whether you missed an afternoon of coverage or simply want to relive it all again, scroll through for the top 10 stories you loved reading. Expect a new look from Taylor Swift [1], four brilliant Spring outfits, and a touching look into the real-life weddings of POPSUGAR editors.
Source: Fox Searchlight [2], Paramount Pictures [3], and Warner Bros. [4]
Be Elegantly Engaged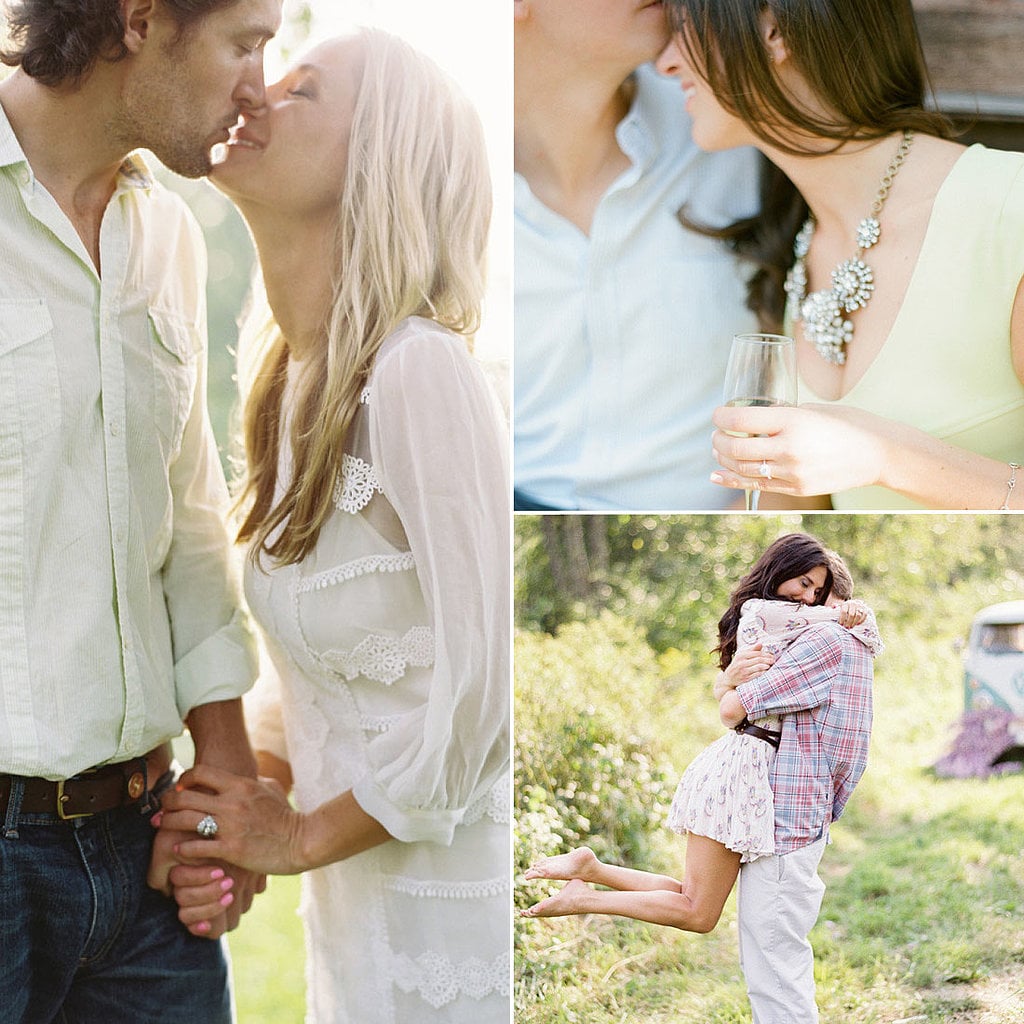 A whole bunch of Pinterest lovers are sure to have the most stylish engagement photos out there, thanks to the collection we put together of great, real-life outfits [5].
Source: Style Me Pretty [6]
As Many Red Carpet Looks as Possible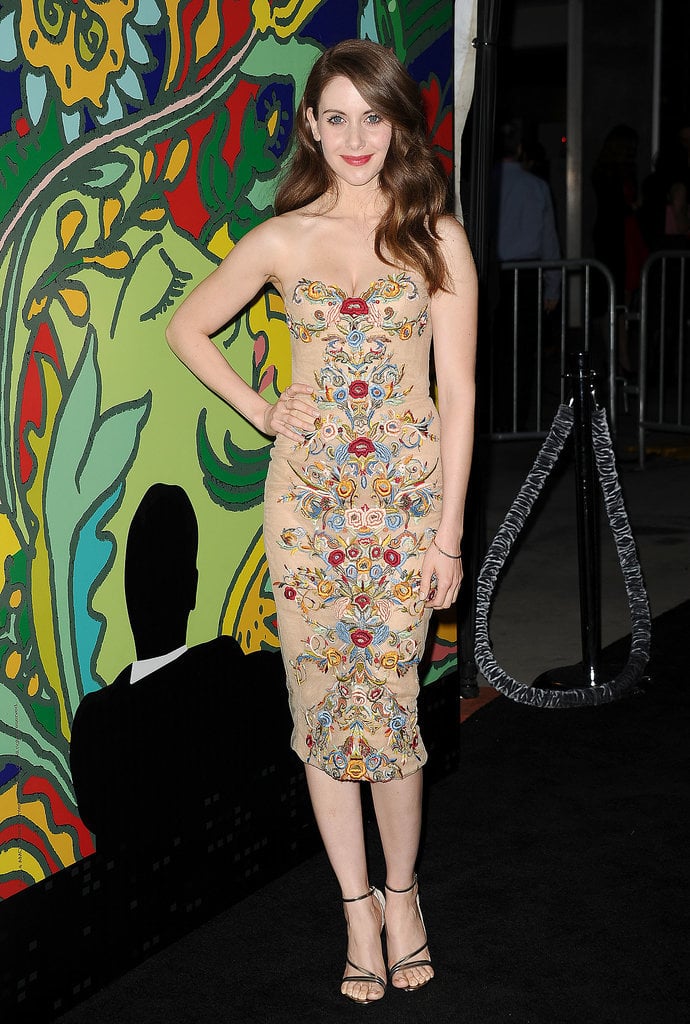 Where there's a red carpet, there's bound to be glamour! Facebook loved catching up with all the stars who sparkled this week [7].
It's Movie Time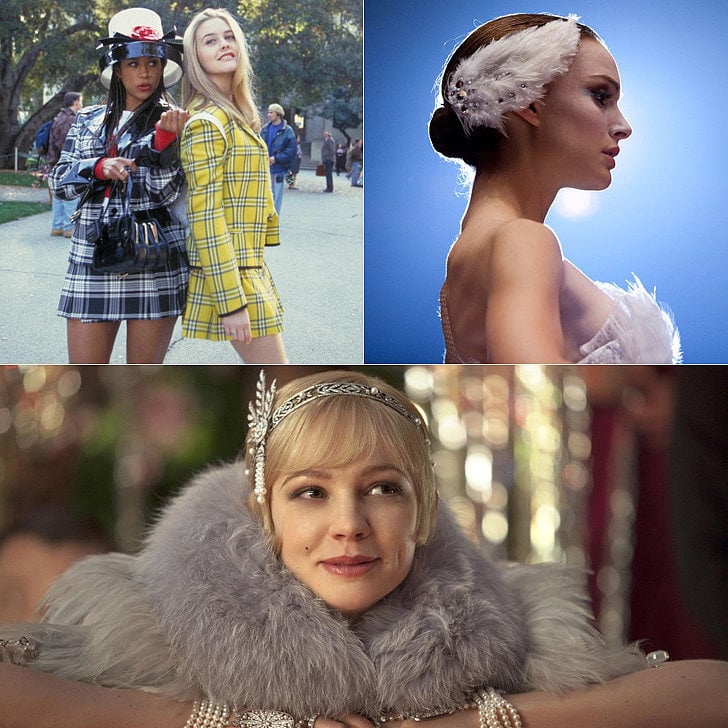 Need weekend plans? Curl up with a flick off our list of the 50 most stylish ever [8]. Chances are, some of our Pinterest followers are doing the same.
Say Yes to the Shoes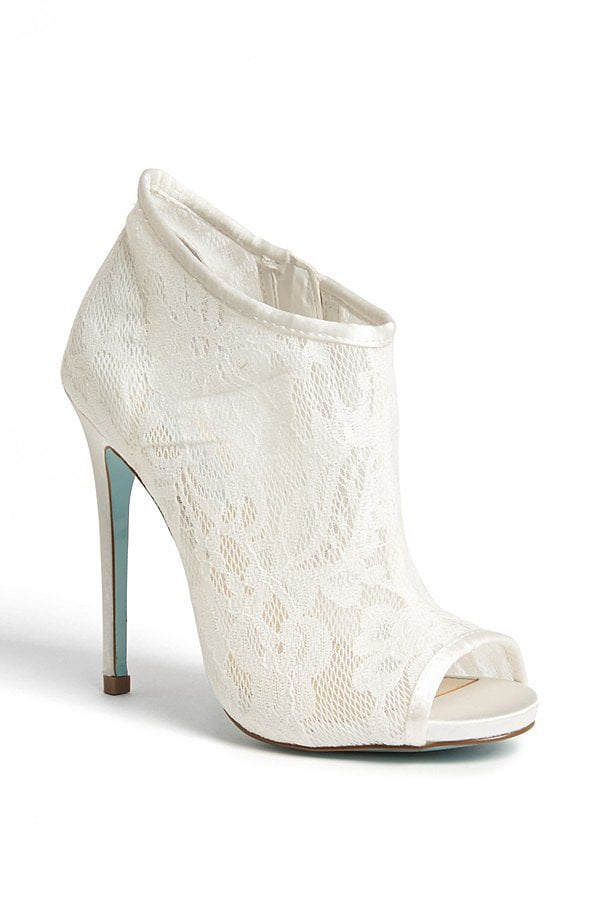 Whether you're a bride or just love gorgeous shoes, a spin through our roundup of the best bridal shoes [9] out there is worth a look. Does this lace bootie look familiar? You might've been one of hundreds who pinned it!
Source: Betsey Johnson [10]
More Middleton, Please!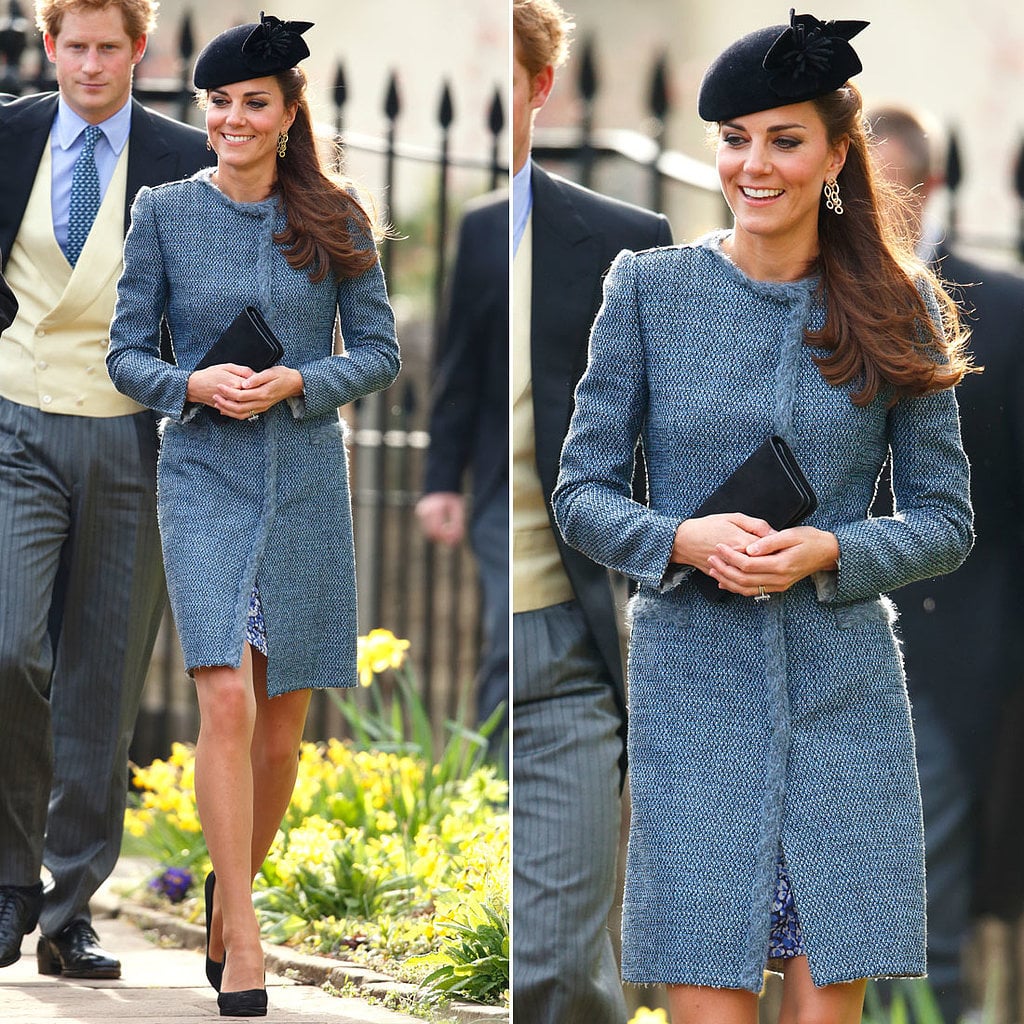 Always on point, the Duchess of Cambridge reminded our Twitter followers just how essential a chic Spring coat really is [11].
Outfit Inspiration Ahead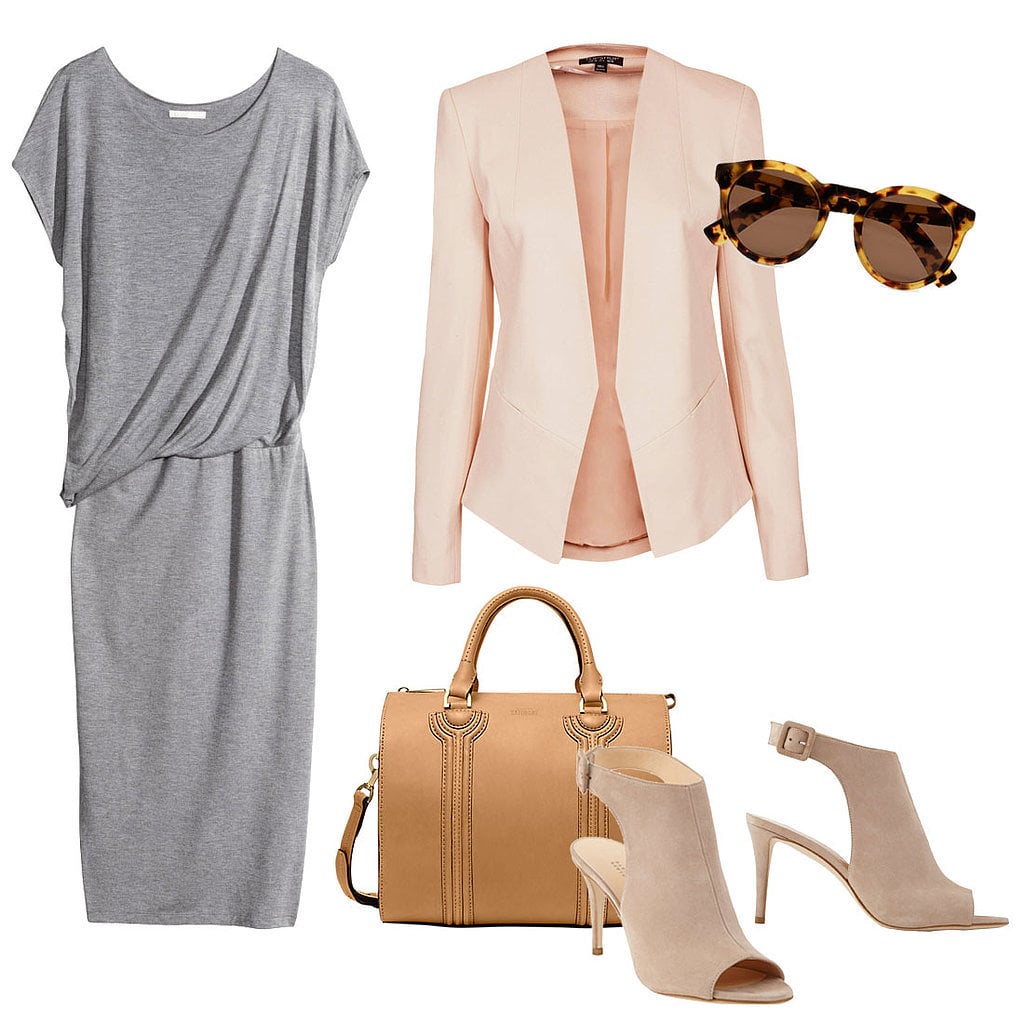 It seems the Twitter-verse is exhausted by the lingering Winter weather, too! A trio of cute outfits [12], all built around Spring booties, captivated them.
It's All About the Details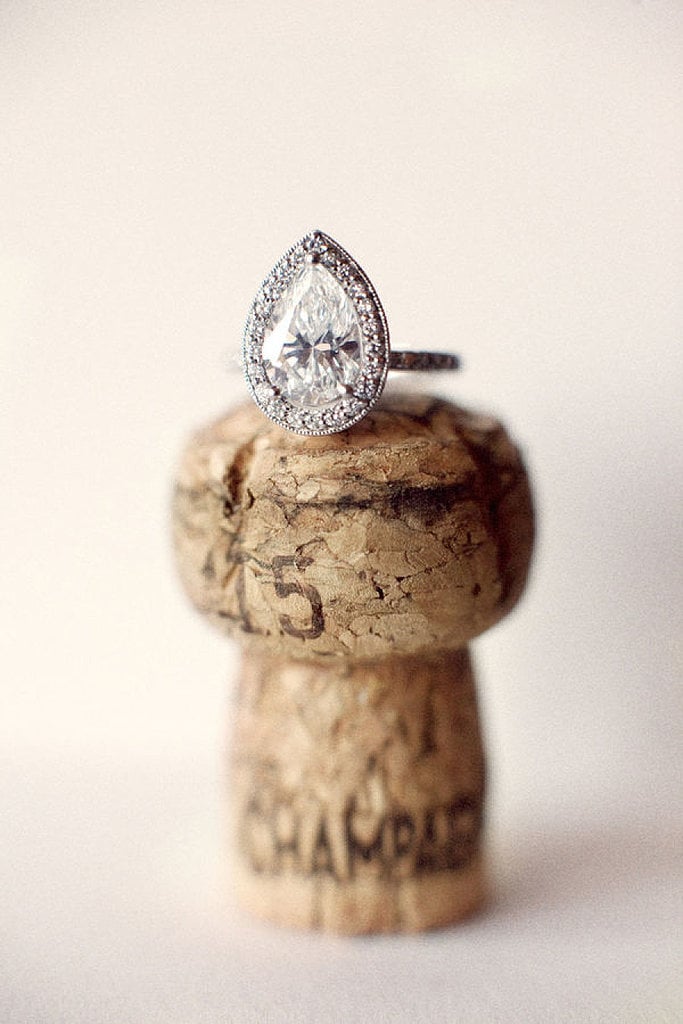 And because wedding [13] fever just won't abate: you guys loved these stunning photos of rings, shoes, and all other accessories [14], all guaranteed to delight and inspire your own photo album.
Photo by Aaron Delesie [15] via Style Me Pretty [16]
Swifties Unite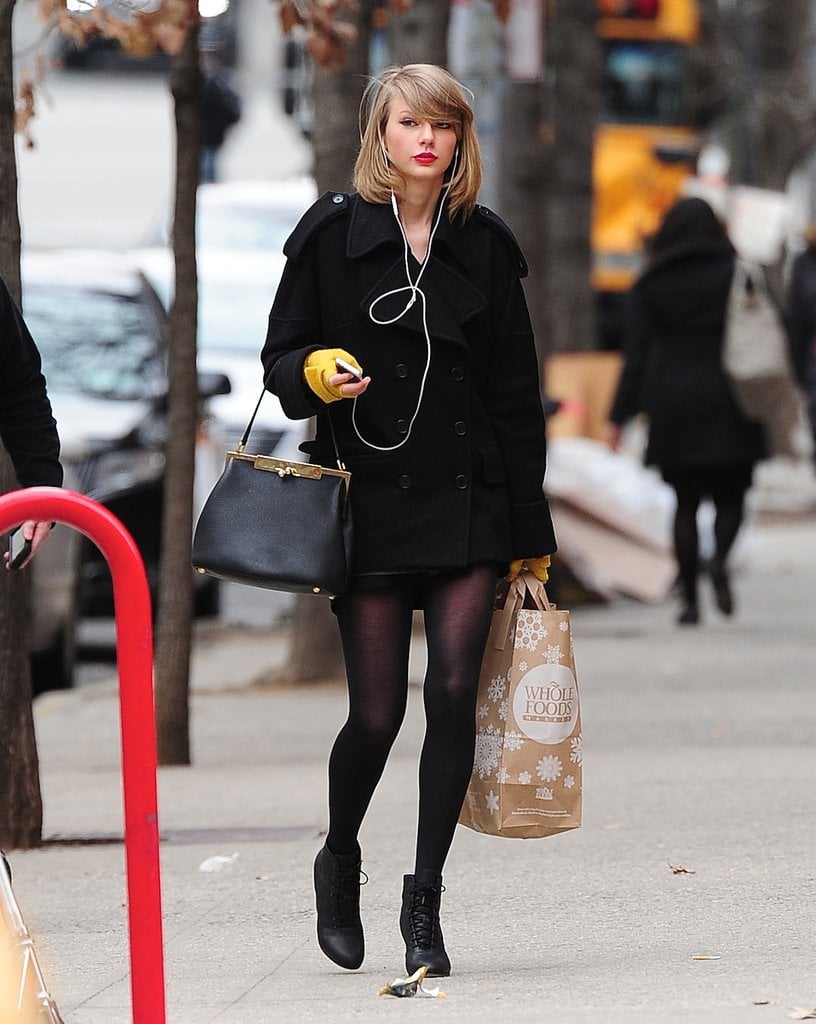 Taylor Swift [17]'s taking to New York (style) quite well, thank you very much. The singer's recent spate of chic outfits [18] delighted everyone on Facebook.
Source: Getty / Alo Ceballos [19]
Our Big Day Stories!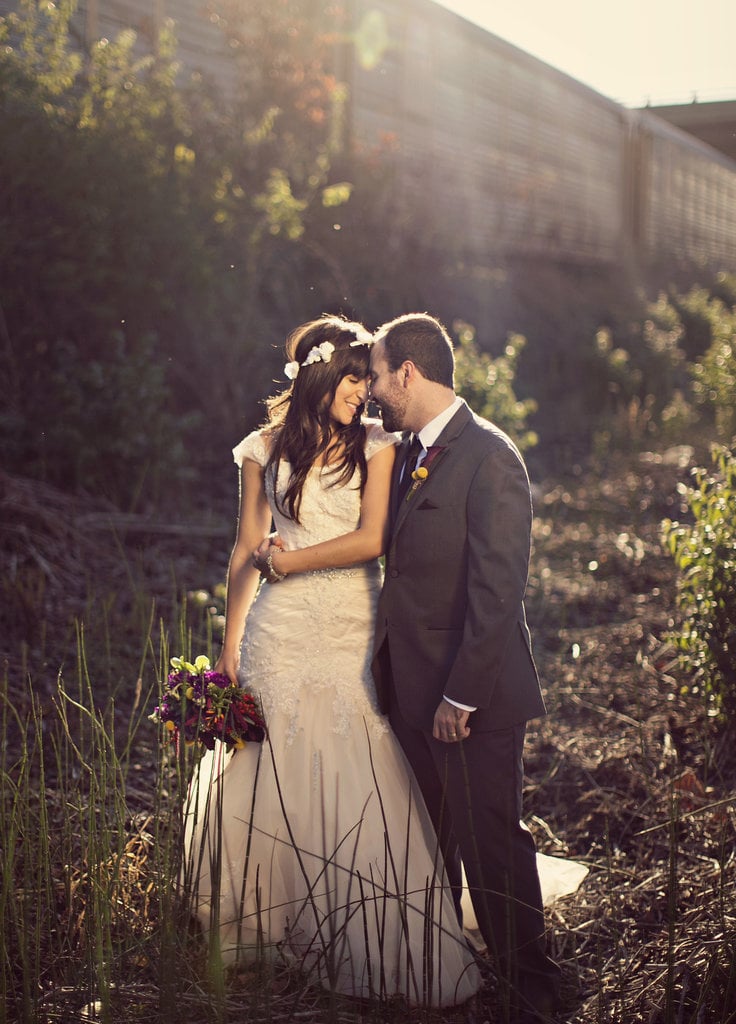 Facebook's all about sharing personal info, right? Our network loved reading touching, personal stories about the way POPSUGAR editors said yes to . . . their wedding dresses [20].
Source: Switzerfilm [21]
The Easiest Spring Outfit Ever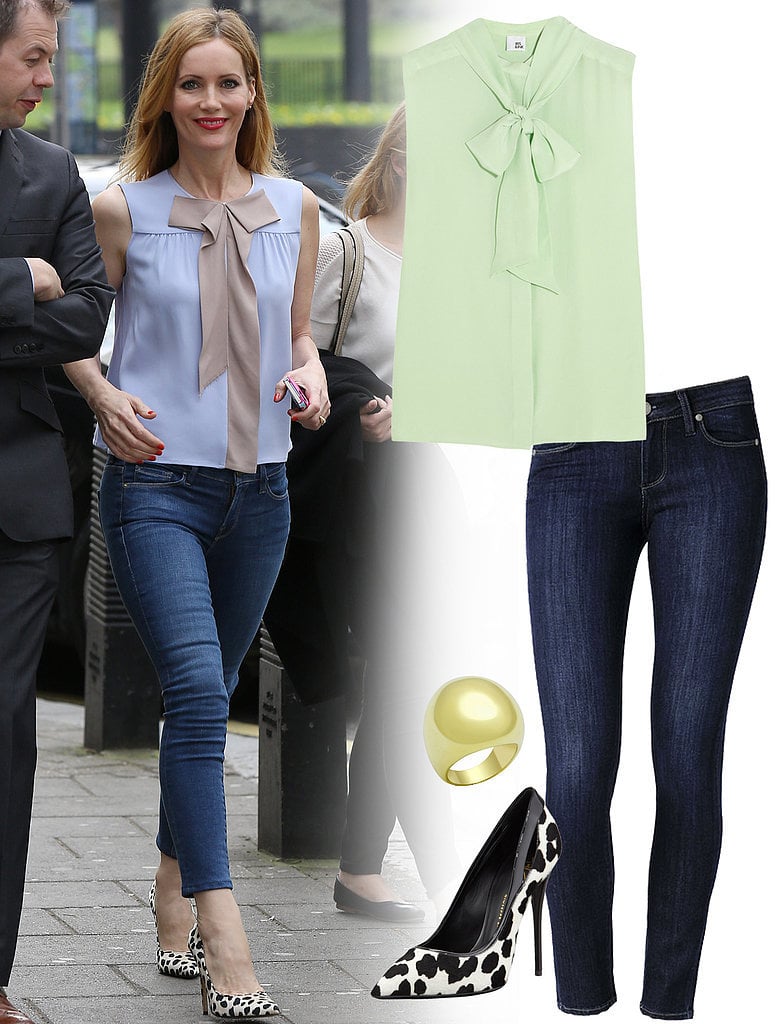 Our Facebook fans found Leslie Mann's denim-and-pastel combo [22] just as sweet as we did.