Showing up to a meeting with your posse and sitting slack-jawed as they dive into a discussion over the week's biggest stories is disconcerting, to say the least. Sometimes, though, it's hard to avoid if you're coming off a busy week. We're here to help you cheat with a superspeedy catch-up on the news and pictures your girlfriends are going to be dishing on. Scroll through to see the top 10 pieces that'll have you up to speed in a jiffy.
Sources: Getty [1] and photo courtesy of Mary Katrantzou
H&M Is Ready to Wow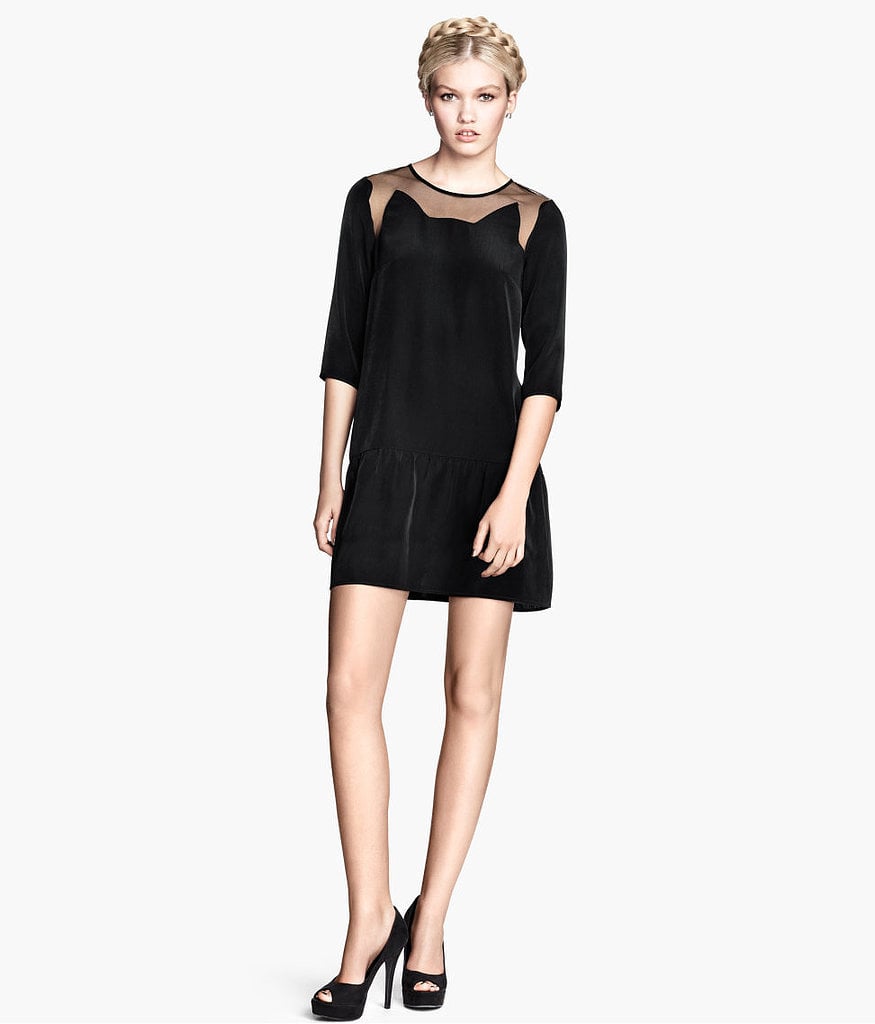 When we realized how amazing the dress selection at H&M had gotten [2], we had to share with our Facebook audience.
Photo courtesy of H&M
A Fashion No-No Got the Sex-Bomb Treatment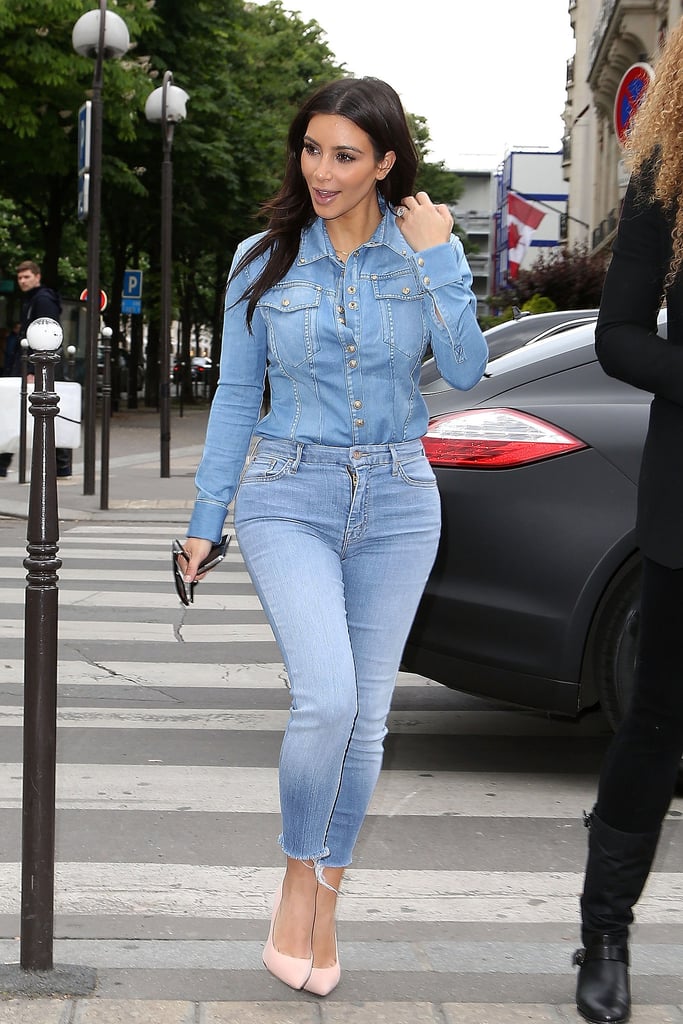 Whatever you've heard about wearing denim on denim, forget it. Kim Kardashian paired matching rinses in Paris [3], and our Facebook fans handed over their verdict: it was sexy.
The Dress That You Can't Get Over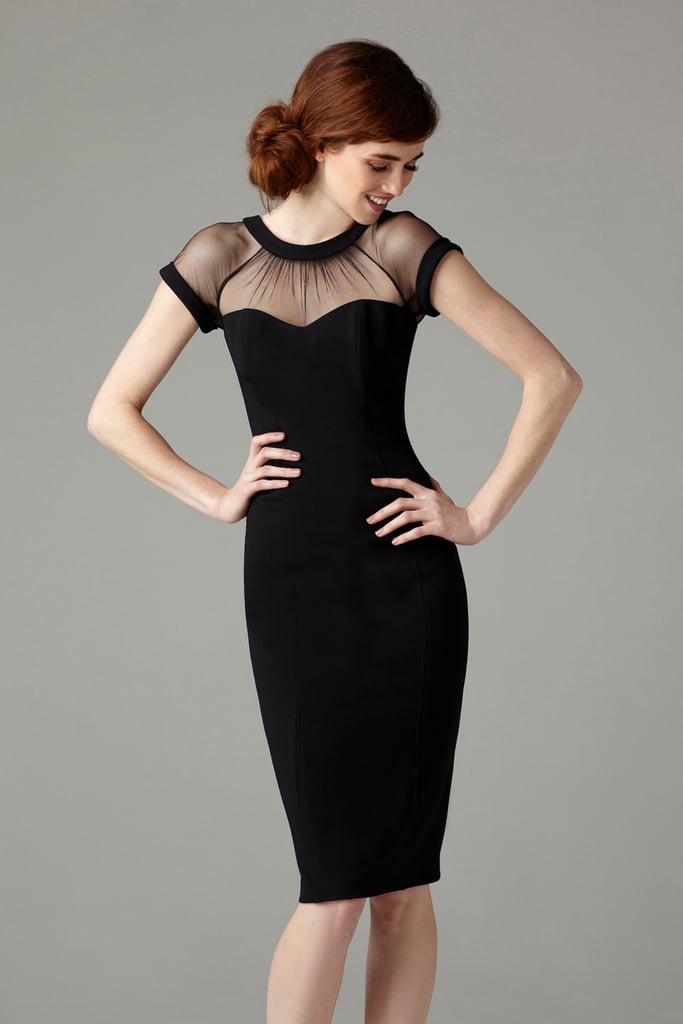 We've been in love with this perfect $150 cocktail dress [4] for a while now, and there's some very good news for our Pinterest community: it's been restocked, so you can still get one!
Photo courtesy of Maggy London
A Buzzy Designer Tries Bridal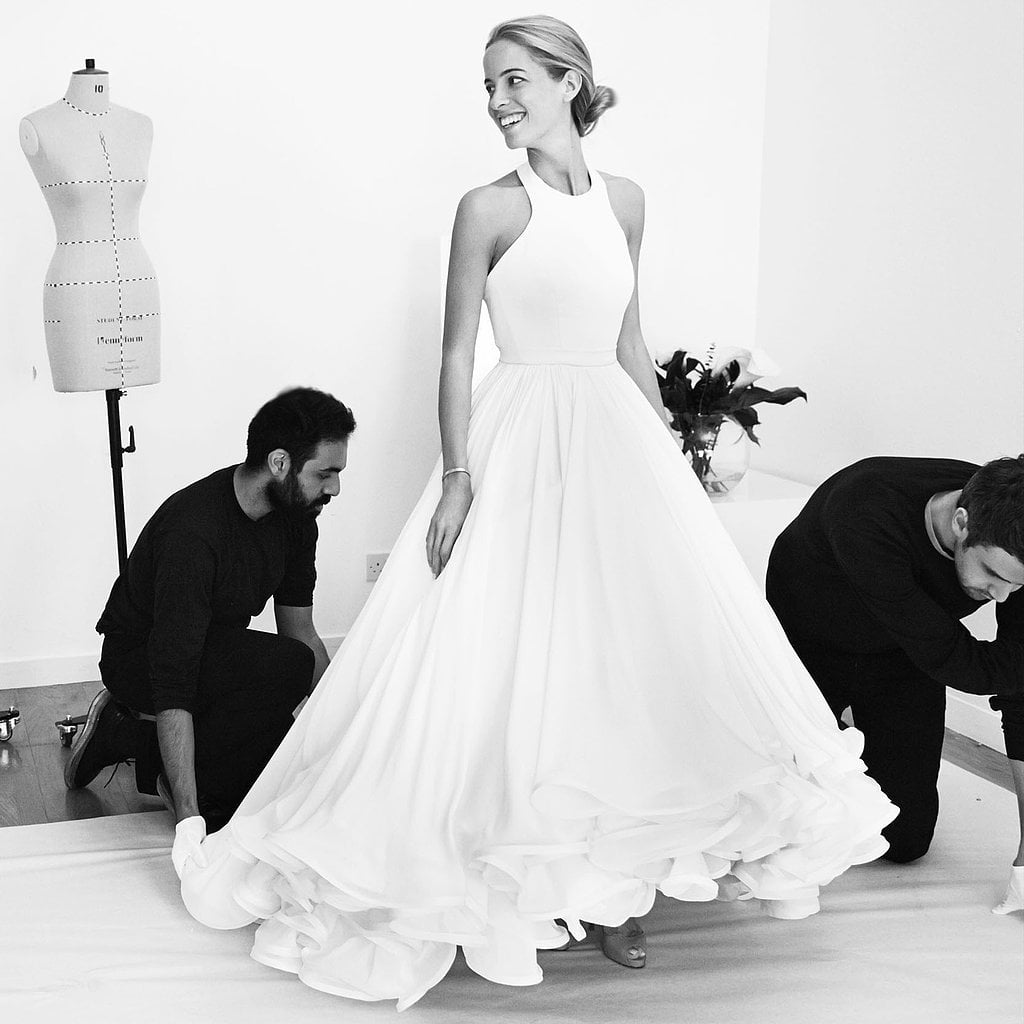 The name Mary Katrantzou carries some serious fashion weight, but until now, no connections with bridal. That changed (and Facebook approved!) when she created a custom gown for a friend's wedding [5].
Photo courtesy of Mary Katrantzou
Outfit Inspiration Abounds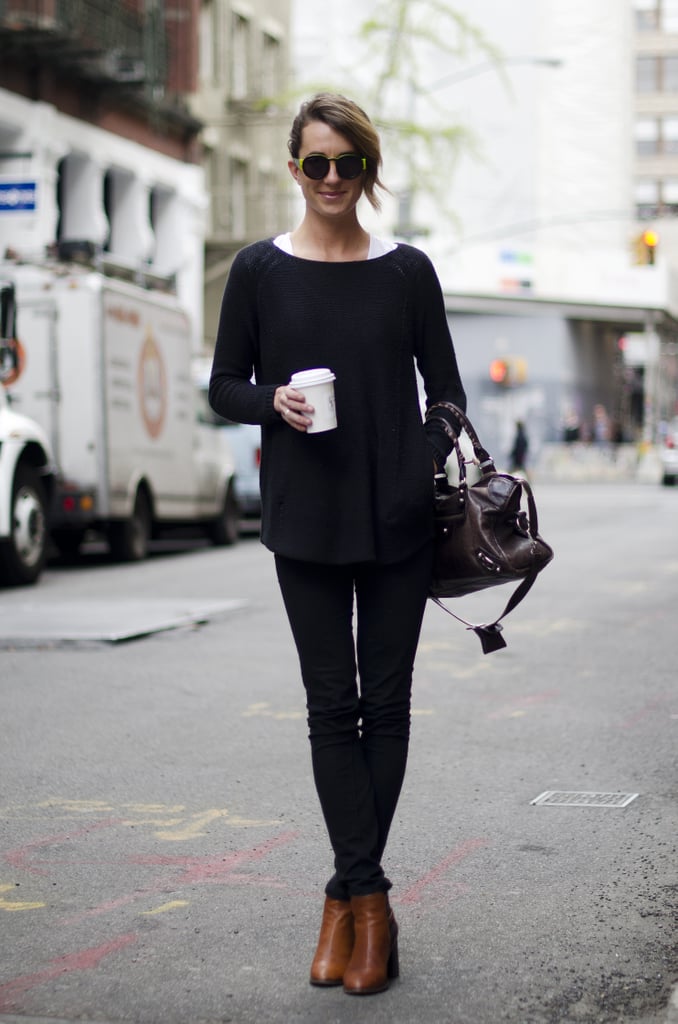 The change of seasons can make outfit-planning a touch tricky, causing fashion fans to turn to Pinterest for inspiration. We're happy to oblige with looks perfect for whatever climate you're dealing with [6].
We're Thinking Yellow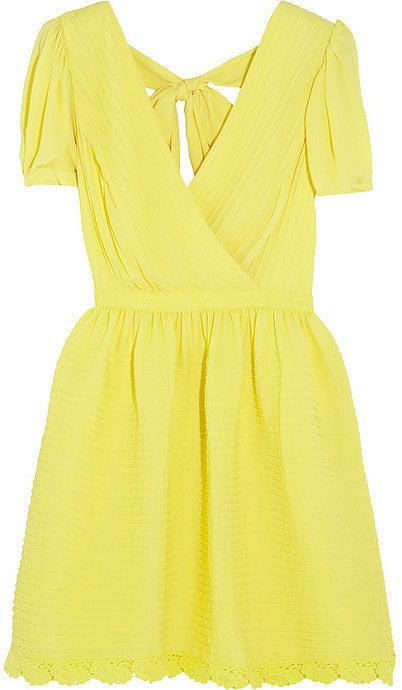 The Twitter world is already buying tickets for Walk of Shame, and we're planning our outfits — cute yellow dresses [7].
Photo courtesy of Net-a-Porter.com
Here's to a Very '90s Childhood
Facebook was feeling a bit nostalgic, clearly, as they paid close attention to the trends from your '90s childhood that you should start rewearing [8].
True Life: I Wore Tevas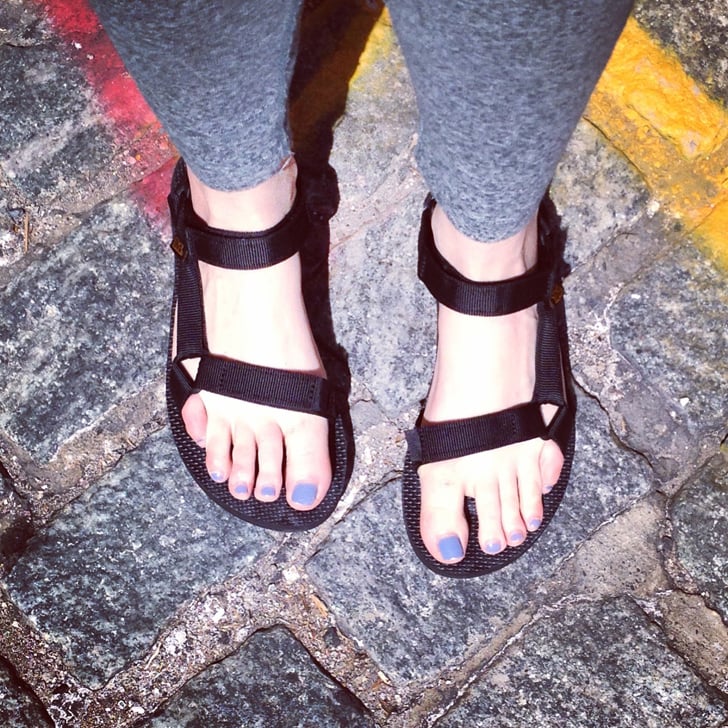 With the rise of sporty (and comfortable) sandals in the fashion-sphere, Twitter is wondering: what's it like to actually wear a pair out [9]?
Source: Randy Miller
Pics to Show Off Your Dress
Whether planning a wedding [10] or just loving pretty dresses, Pinterest has been loving our ideas for gorgeous photos to show off your gown [11].
Photo by Thomas Steibl [12] via Style Me Pretty [13]
The Latest Denim Craze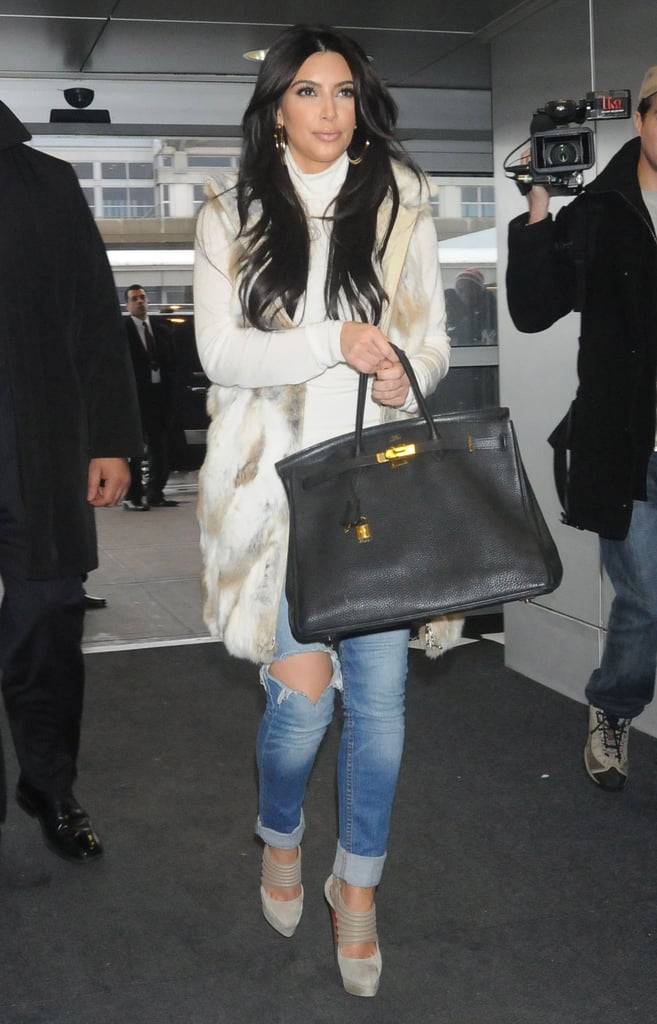 Our style talk show covered everything vital [14], including the latest denim trend to sweep Hollywood, and Twitter paid attention.