Sun's out, guns out? Sure, but with the right protection. We partnered with Sun Bum [1] to bring you this post full of fashionable ideas to keep your skin healthy and burn-free all Summer long.
Whether heading to the beach or hitting the festival scene [2], stay stylish and smart with sunburn-free must haves that keep your skin covered. Everyone loves soaking up the sun, but toasty skin is definitely no fun. Along with slathering on sunblock, reach for these helpful and trending items that add just the right touch of Summer to your daily ware.
Source: Getty [3]
Sun Hat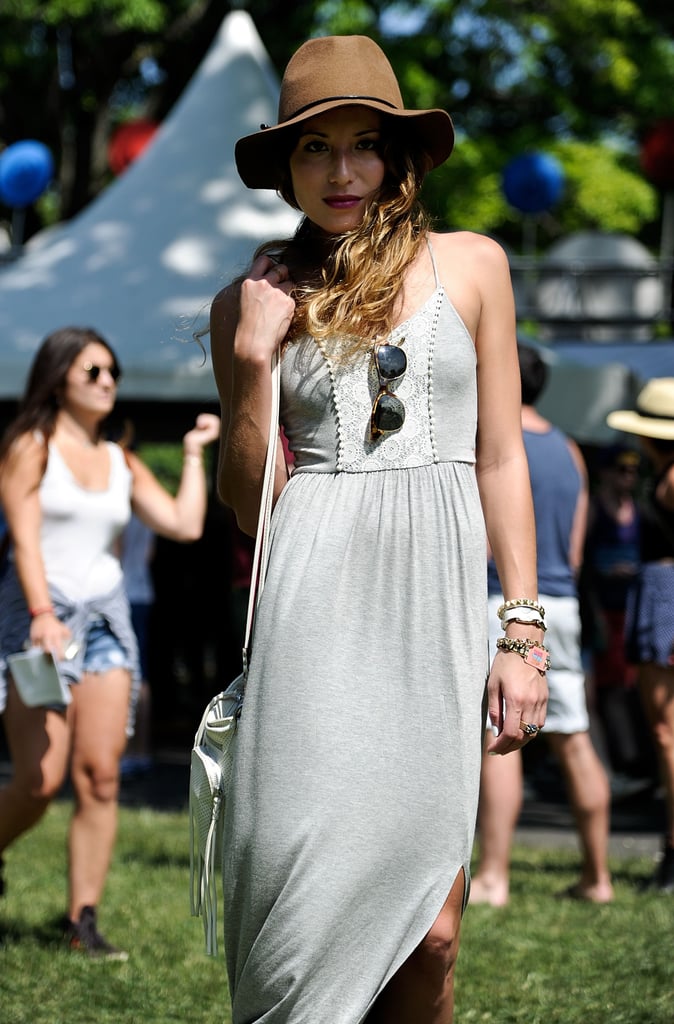 Toss some shade and look stylish with a sun hat. The perfect topper adds a touch of cool to any look while also covering locks from sun damage. The bigger the brim, the greater the shade — and drama.
Shades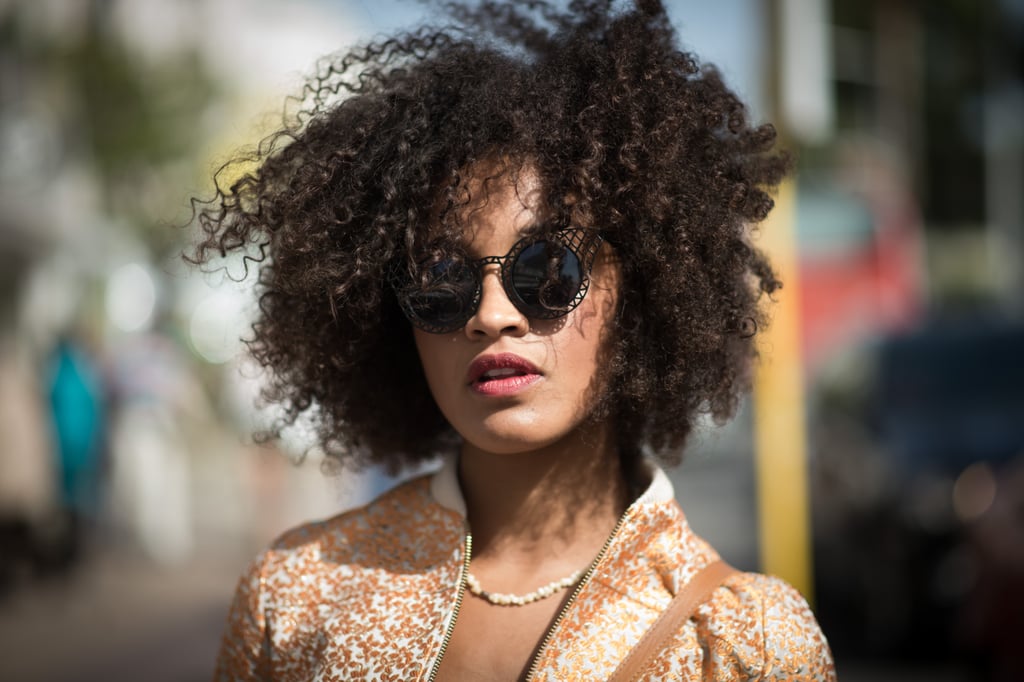 Sunglasses are a must, and going with unique-shaped frames elevates any look. Wearing sunglasses also keeps you from squinting, which (as we all know) leads to unwanted wrinkles. Invest in a favorite pair to wear every day. Smart tip? Hit up your local everything store and pick up a few cheap pairs so you have shades in all your bags.
Fringed Shawl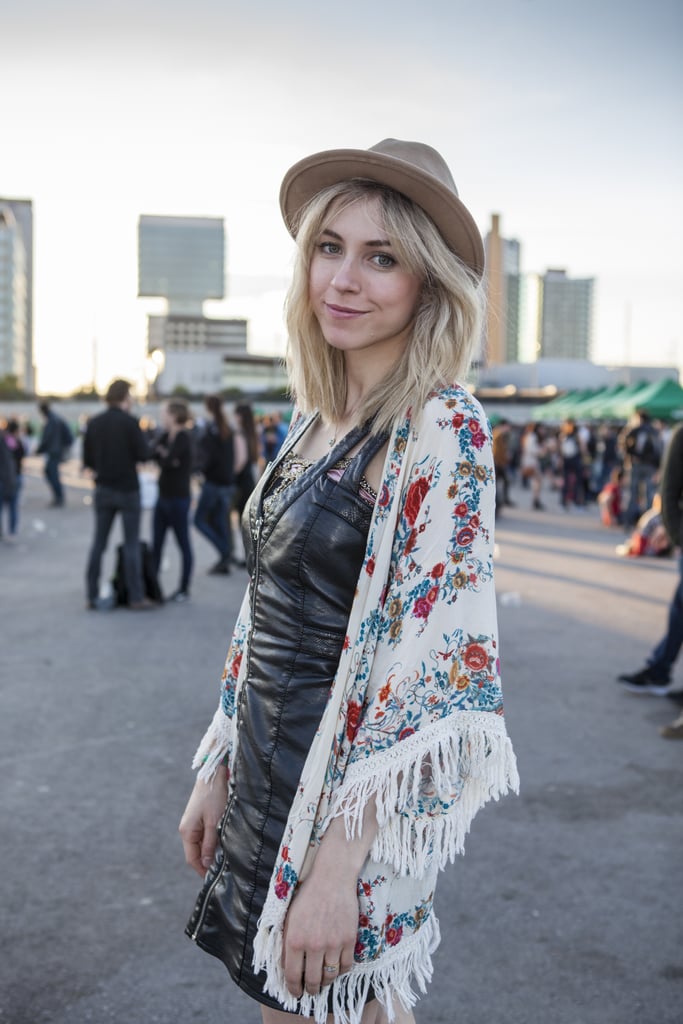 Fringe [4] is seriously trending this Summer, which makes adding anything with a bit of tassel so fresh. And a cute, shear, fringed shawl keeps your shoulders covered without extra heavy layers. A light shawl easily fits in any bag and also doubles as a belt, scarf, or headband.
Umbrella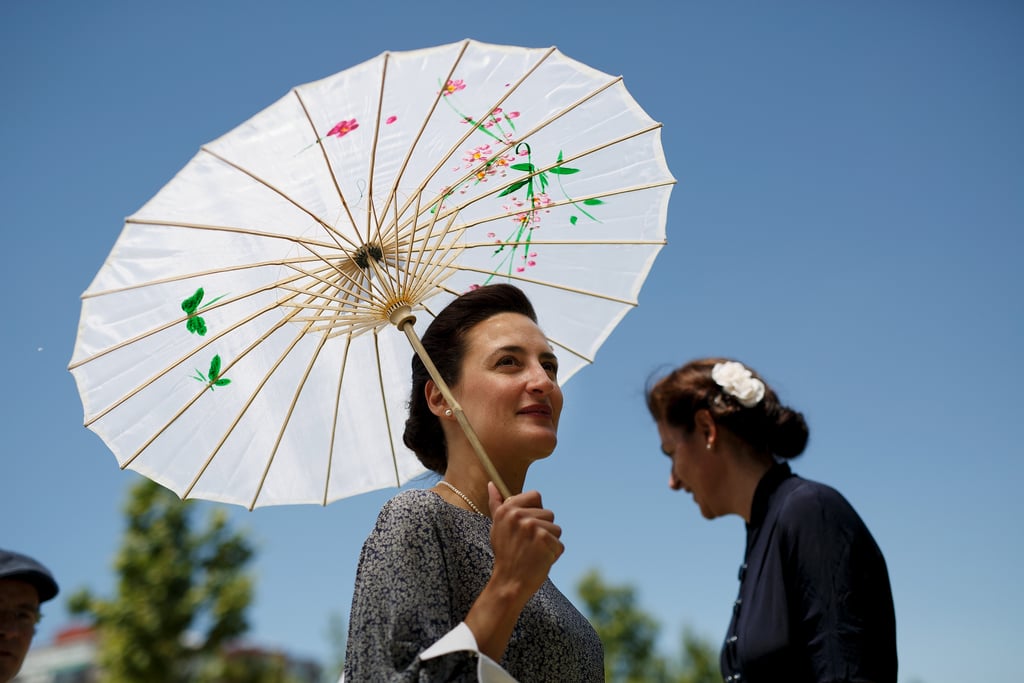 Along with keeping Spring showers from dampening your clothes and hair, a pretty umbrella keeps your skin safe from damaging rays. You can find ones made from paper that look so pretty while enjoying the day.
Smartphone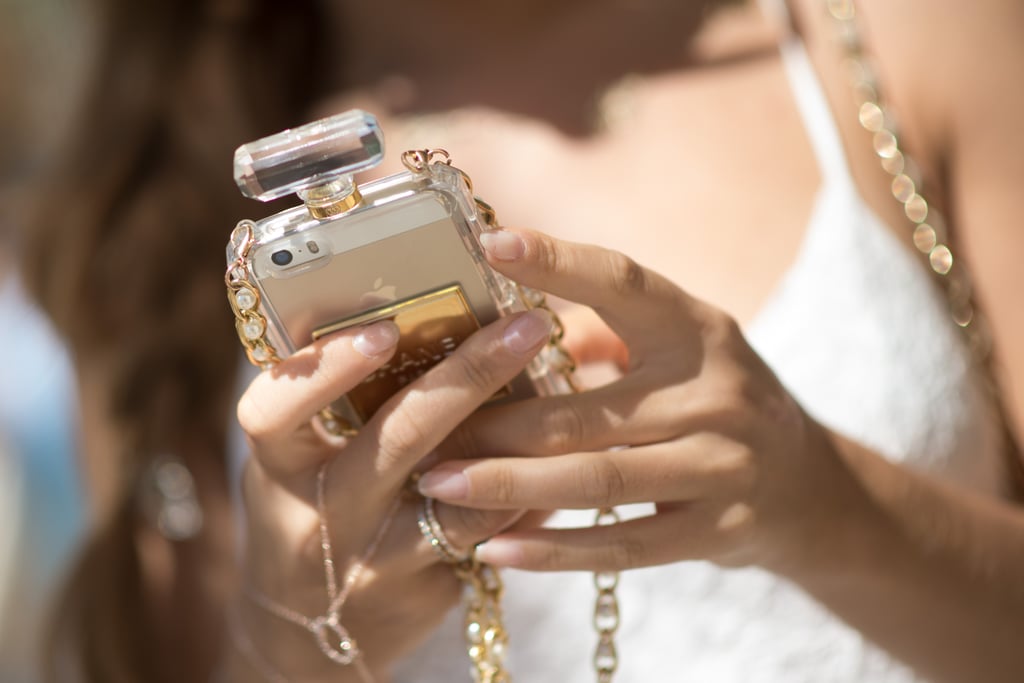 You might not think of your phone as a must have for Summer (other than for posting selfies!), but there are several apps that let you know how strong the sun's rays are. Check out Sunburn Timer [5] ($2) or Sunblock [6] ($2), and stay sunburn-free.
Long Sundress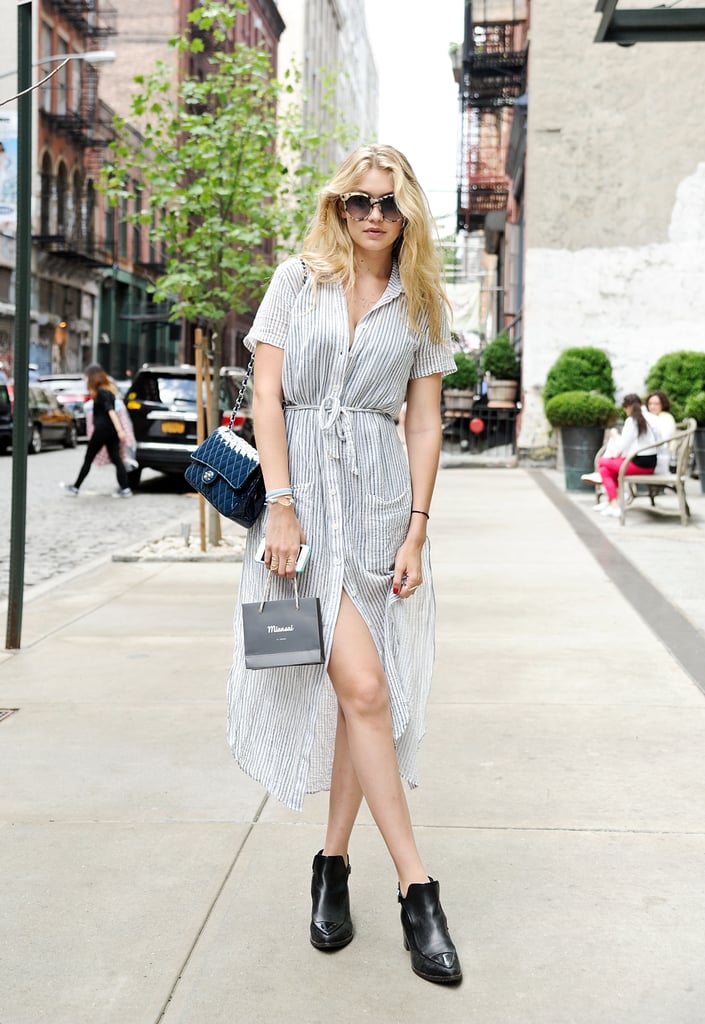 A sundress is always a must for Summer, but going with an extralong cut or ones that are light and breezy offers lots of skin coverage. Added bonus? This look is so sexy.
Big Bag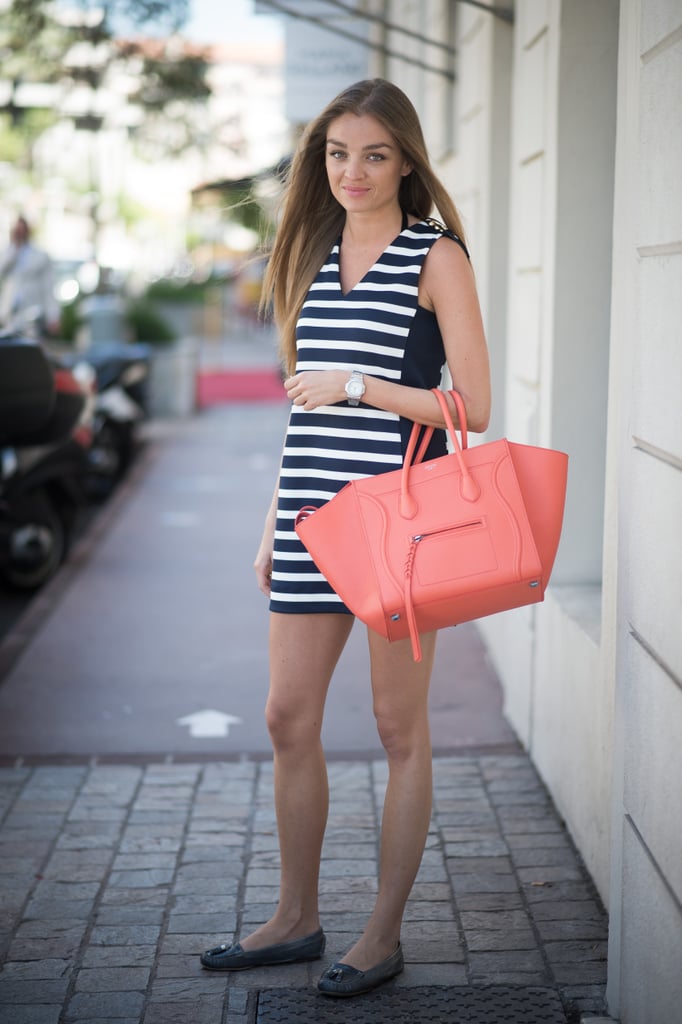 Summer is the time for having everything you need close at hand day and night, so a big bag is a must for carrying all your essentials. You'll have room for sunblock, your shawl, a water bottle, and even your hat.
More From Sun Bum [7]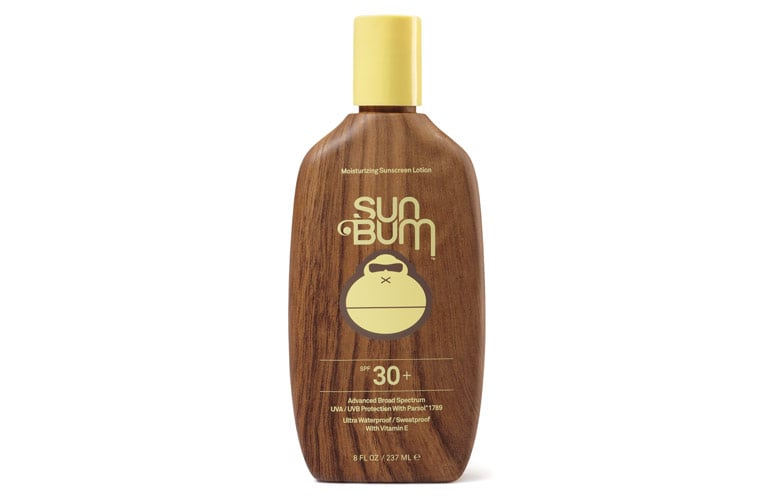 Sun Bum [8] Moisturizing Sunscreen Lotions absorb instantly to provide lasting, powerful protection. Formulated with antioxidants and antiaging vitamin E, they are available in SPF 15+, SPF 30, SPF 50+, and SPF 70+. They are water-resistant, free of oils that clog pores and cause breakouts, and hypoallergenic, paraben-free, vegan, gluten-free, and PABA-free.