Find Out Your Custom Levi's® Curve ID and Win a $1,000 Gift Card to Levi.com®!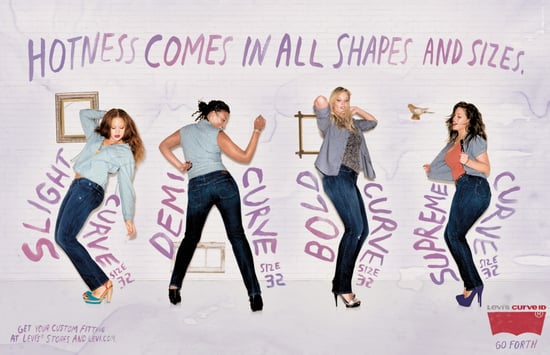 Shopping for the perfect jeans is no small feat. Combing the racks and trying on countless styles to find the right slim-fitting, booty-hugging, flattering jeans for your body type can be exhausting and extremely frustrating. If the hunt feels all too endless, look no further, because Levis® Curve ID has you covered.
This custom fit system puts more emphasis on a woman's proportions than her actual size. To find out what fit is best for you, take this short quiz and we'll have you denim-ready in no time. And better yet, after logging and taking the quiz, you'll be automatically entered for a chance to win a $1,000 gift card to Levi.com®. Good luck!